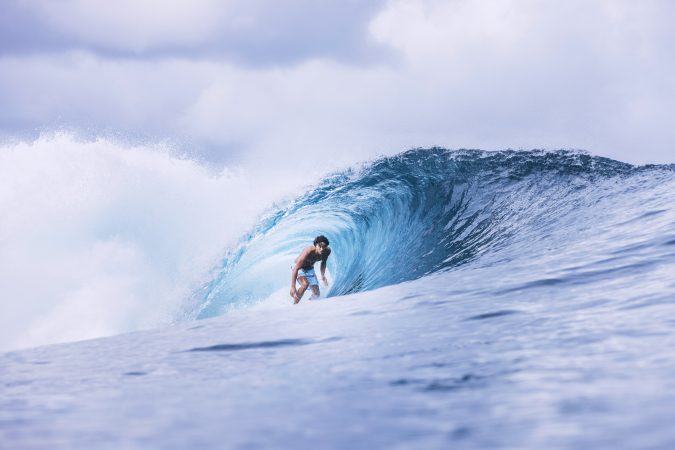 Hurley 2024 Boardshorts Brand Preview
Retail Buyers Guide: Boardshorts SS24 Retail Buyer's Guide
Brand: Hurley
Interviewee: Fernando Rivero, Product Director - Hurley
How much of an impact did the last couple warm summers have on the overall shorts sell-in?
Hot long summers are always good & positive to sell our biggest seasonal category. We have been growing it, double digit in the past 3 years.
The pricepoints for boardshorts are spread from €30 to €+100 for the highly technical pieces: what is your positioning as far as pricepoints are concerned?
Our offer starts in 55€ and goes to 100€ to the most technical. Our consumers are confident in our product and know they are buying best product in the market, so we don´t depend in lower price product.
In our top 10 models, 6 of them are Phantom models that are priced over 70€.
What are the main design trends of SS23 for (surfing) boardshorts?
We see that longer lengths are starting to be requested again, to surf in warm places, and give you more protection.
We see consumers have many options depending on the brands. The main ones are floral prints and we start seeing again some colorful degrade.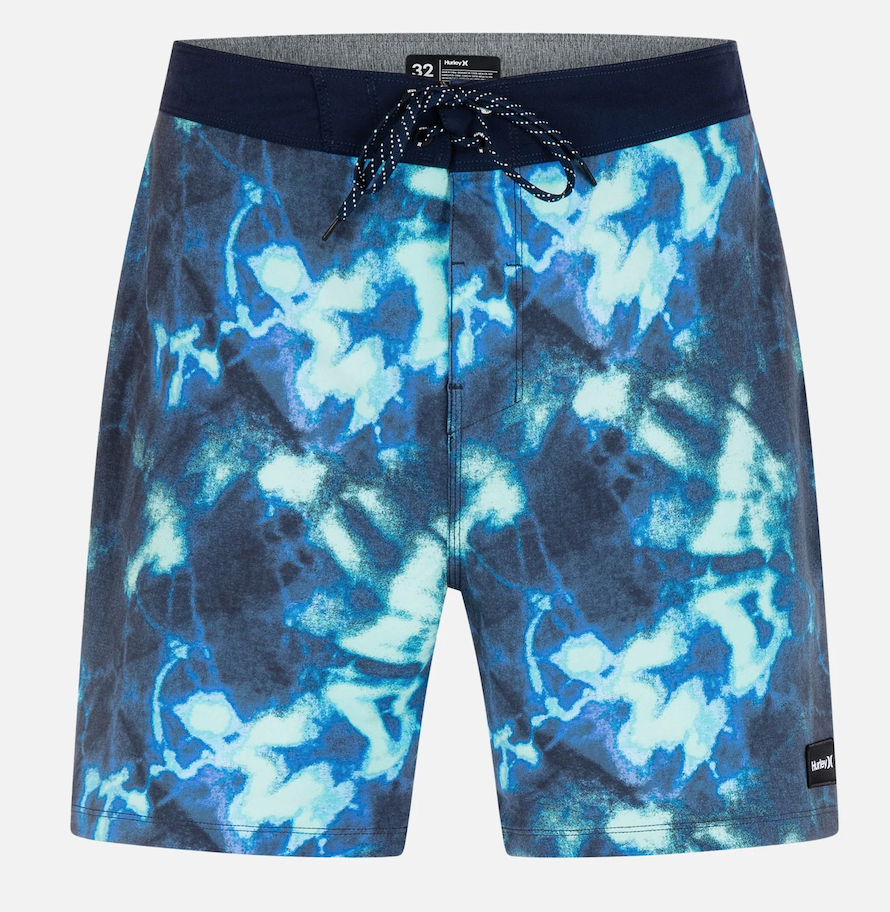 Same question for walkshorts/beachshorts.
In shorts, we see a more comfortable loose style, but in 18 inch, but its small. Men are not changing as much as we would like. They like sticking to nice colors, buying same shorts they feel comfortable and they are ok if we do small nice update to improve, but not big changes.
Which stories will be the main focus of your SS23 boardshort/walkshort collections?
We work both categories under the "phantom for all "approach. Using same technology and materials in different silhouettes.
Our main story for this season is launching the best boardshort in the market. The Phantom+Sidewinder fuse. Latest and greatest technology applied in a boardshort
We are also launching a new model, Phantom Eco poolside, for consumers that want to practice water-beach sports and demanding our phantom features. It's a 2in 1 with mid compression.
We will continue bringing new prints and color to our 3 main families: Phantom Eco, Phantom Natural & Stretch.
In Walkshorts, we are launching the Phantom Flow & Phantom Slub. Lighter, more comfortable, with small but nice details.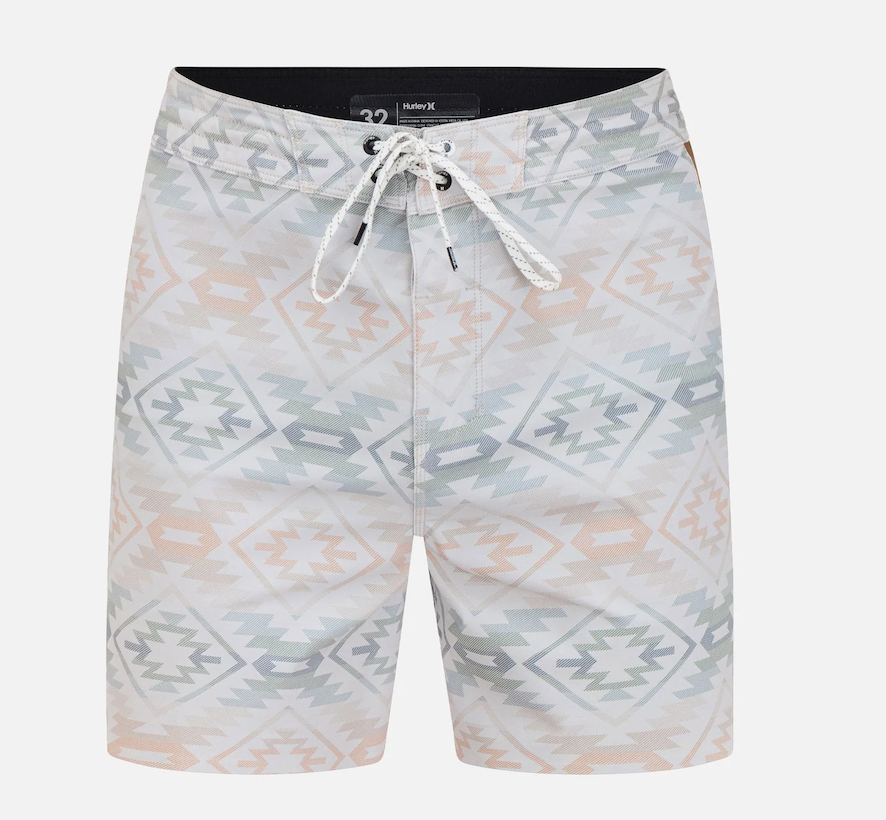 How did you translate these themes in terms of colours/prints?
Colors and prints come from inspiration in the Mexican coast.
Floral prints, bright colors and degrade are the main highlights.
We are using more colorful, bright option. We are using a brother options of Blue tones, but with pop us in pinks, and different tones of yellow.
Core its more about based colors that are more atemporal with greys, browns & black as the main colors.
Fabrics do tell a story as well: what do your material choices convey as a message?
Phantom
H2O DRI
Key Products:
1_PHANTOM´SIDWINDER FUSE
2_ PHANTAM ECO POOLSIDE
3_ PHANTOM FLOW