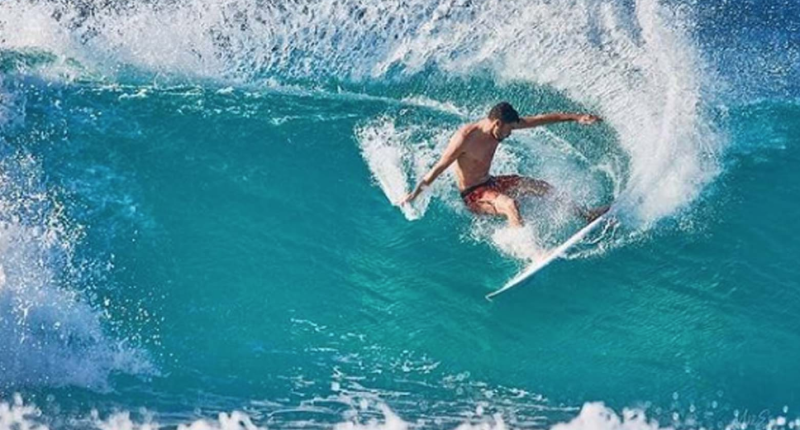 Lost 2024 Boardshorts Brand Preview
Retail Buyers Guide: Boardshorts SS24 Retail Buyer's Guide
Brand: ...Lost * Lib
Interviewee: Freddie Sipowicz, President ; Jonathan Gilbert, CEO Europe
How much of an impact did the last couple warm summers have on the overall shorts sell-in?
Boardshorts are always strong for Lost and account for a significant % of our Shorts Category sales. Elastic Waist Beachshorts are still selling very strong as well.
The pricepoints for boardshorts are spread from €30 to €+100 for the highly technical pieces: what is your positioning as far as pricepoints are concerned?
€54.99 – €69.99 . Lost aims to offer our core customers a superior product at a competitive price point.
What are the main design trends of SS23 for (surfing) boardshorts?
Our SS24 range incorporates 17, 18, & 19 inch technical Boardshorts with 4 way stretch in a variety of washes and textures. We offer a mix of bright colors and earth tones in a variety of energetic and irreverent prints.
Same question for walkshorts/beachshorts.
Our E -Waist beachshorts are still trending at a shorter length and sell best in washed back fabrics with print interest. Hybrid Category continue to grow with strong demand.
Which stories will be the main focus of your SS24 boardshort/walkshort collections?
90's surf and skate inspired, but updated to give it a modern touch. The color, washes, and prints reflect the high energy and core nature of the brand.
How did you translate these themes in terms of colours/prints?
Prints include tattoo art, punk and metal inspired art, and island style art with a punk twist. Colors are bright and bold as well as muted and washed back creating juxtaposition.
Fabrics do tell a story as well: what do your material choices convey as a message?
Pigment dyed cotton poly spandex and four way stretch.
Key Products:
Highline
Layback
Hydra