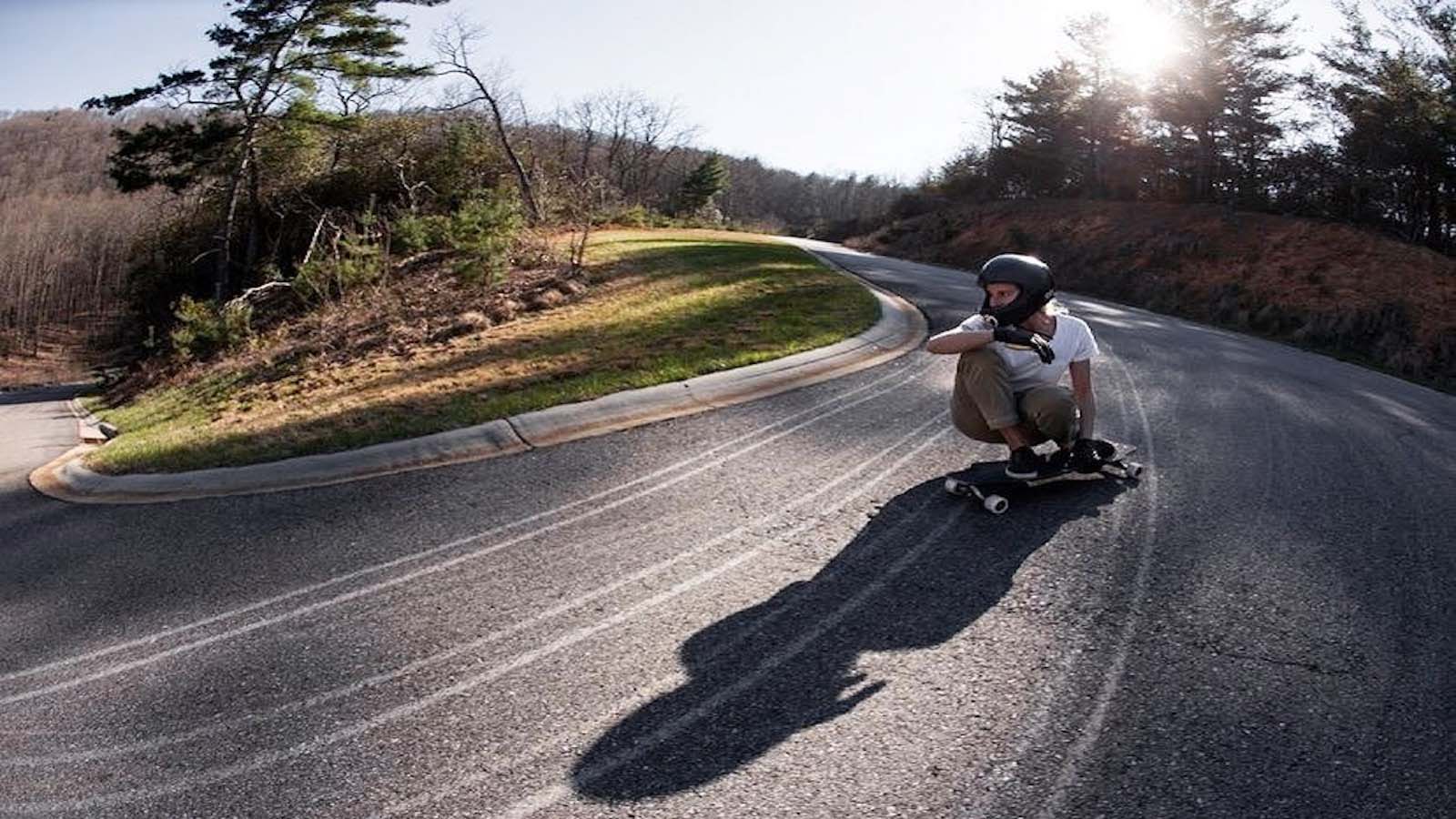 Madrid S/S 2022 Longboard Preview
Retail Buyers Guide: Longboards S/S 2022 Retail Buyer's Guide
Brand: Madrid
Interviewee: Shane Maloney
Is Covid still affecting your sales/supply chains? 
Sales are still strong. It's difficult to know what to attribute to Covid on the sales side, but the supply side issues due to Covid are still a pain and causing delays.
 How have you adapted your marketing during the pandemic?
We haven't changed our marketing too much during the pandemic as our brand's value proposition remains the same, which is a commitment to producing the highest-quality skateboards in our Huntington Beach, California factory and our history as an innovator in the industry.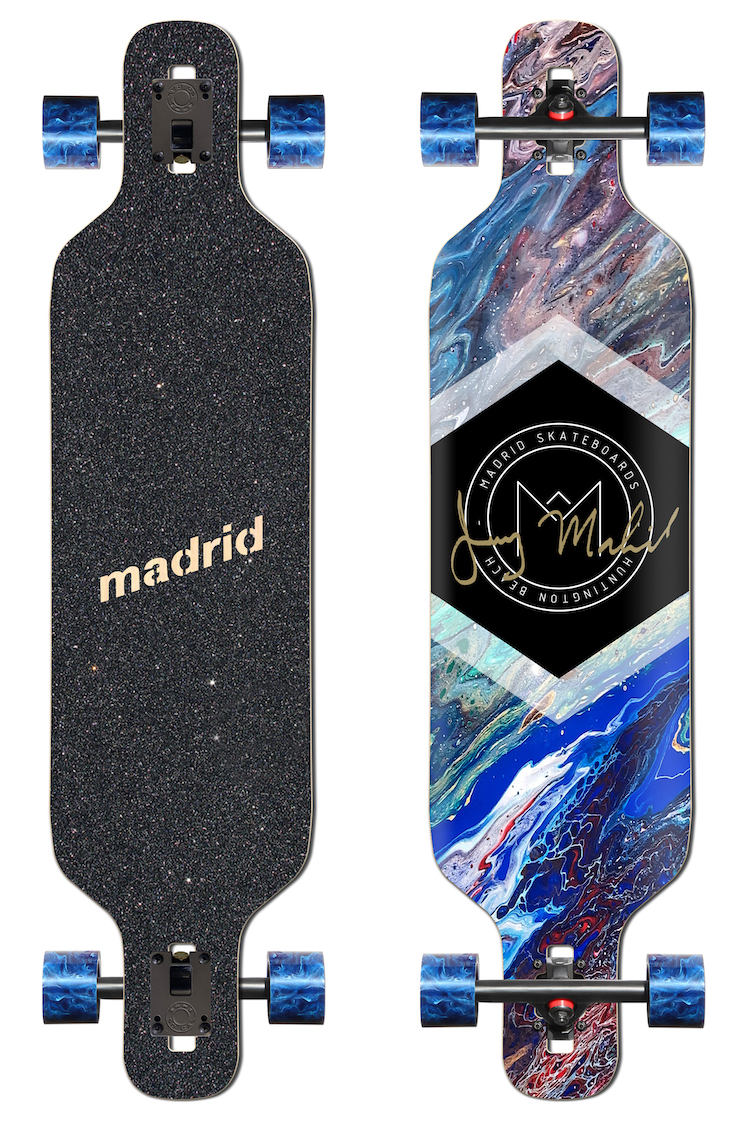 How is the European Longboard market faring in comparison to the US?
The European market seems to be a bit more price sensitive, but overall, the European market looks strong going into 2022.
How do you think skateboarding's inclusion in the Olympics for the first time, will impact on Longboarding?
I think the Olympics will definitely help skateboarding as a whole, but it's unknown whether this will translate to more interest in longboarding as the featured events are very skatepark focused.
Is the current surfskate boom also inspiring people to take up longboarding?
The benefit we've seen from the surfskate boom is increased sales of high-quality aftermarket components like wheels and bushings.
What are your collection themes for S/S2022 and what stories are you most proud of?
We are working on new performance downhill shapes with our team that we're looking forward to releasing in 2022 or possibly even sooner.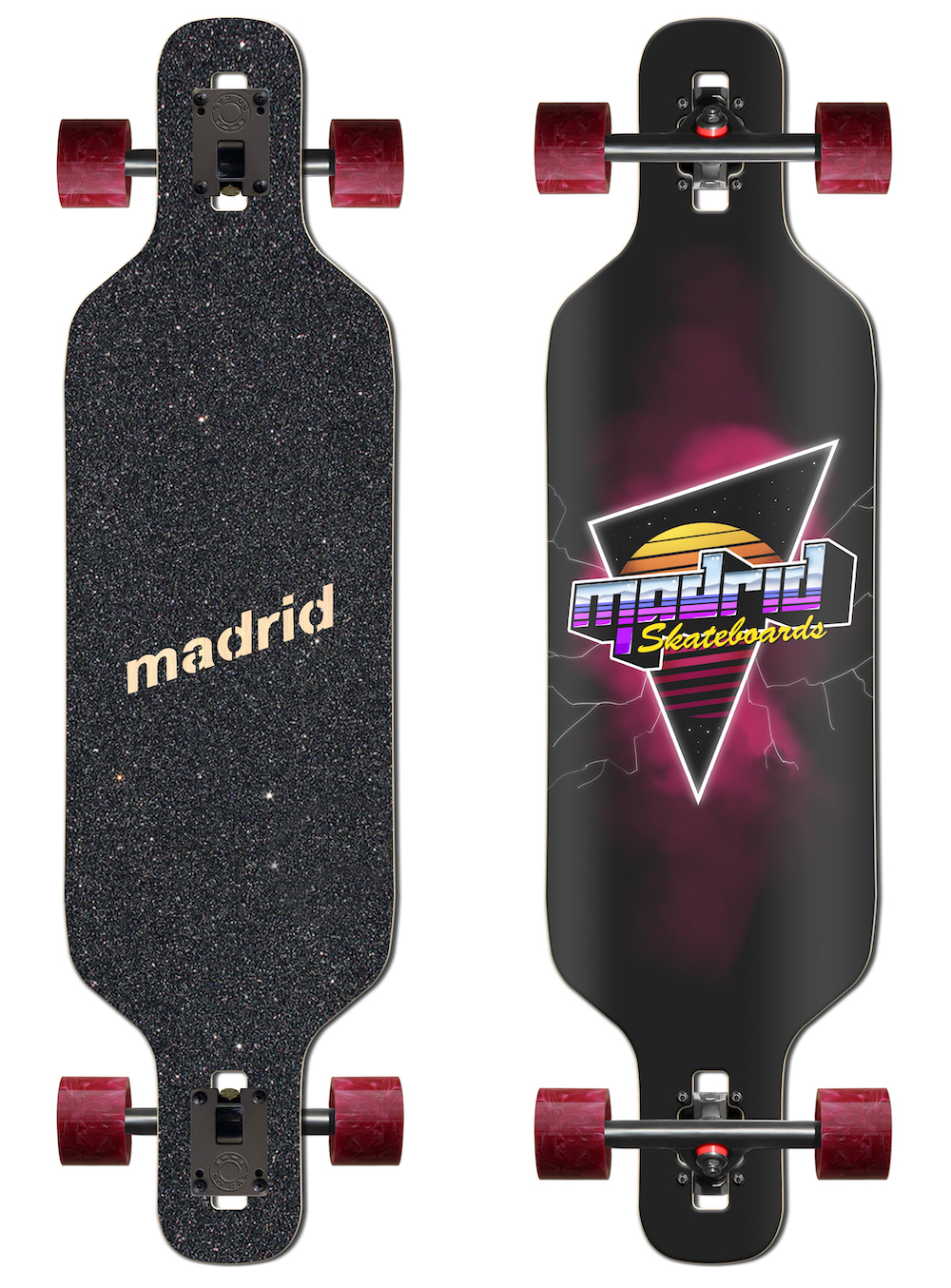 What shapes and board sizes are currently trending?
Symmetrical drop-thru boards are still the most popular shapes.
Are production materials staying the same, or are you venturing down a more sustainable path?
We use maple, birch, bamboo, & Formica in our longboards.
What are the Longboard must-haves for retailers to get in the coming year?
Madrid Drop-Thru Longboards
Venom Bushings
Blood Orange Slide Wheels
Best Sellers
Madrid Abstract Trance 40" Drop-Thru
The Trance has been one of our most popular longboard shapes for years due to its no-nonsense symmetrical shape and large riding platform. This board is perfect for new riders who want a stable setup with lots of room to maneuver and plenty of wheel clearance to avoid wheel bite. We call this board the Trance because riding it is so hypnotic, you'll feel like you're in a Trance.
Venom Super Carve Bushings
The Venom Super Carve bushings are perfect for surfskates or longboards designed for deep turns and carves. The double conical shape allows for maximum turning leverage while providing a clean snap-back to center. Available in durometers ranging from 78A to 98A.
Blood Orange Morgan Pro Series 70mm/80A Wheels
Morgan Pro Series wheels are designed for maximum performance by top professional Liam Morgan. The Exclusive LMF formula provides the perfect slide/grip balance. Allowing a new level of style enhancing control and predictability. The stone ground contact patch and rounded lips make these wheels shred ready right form the package.