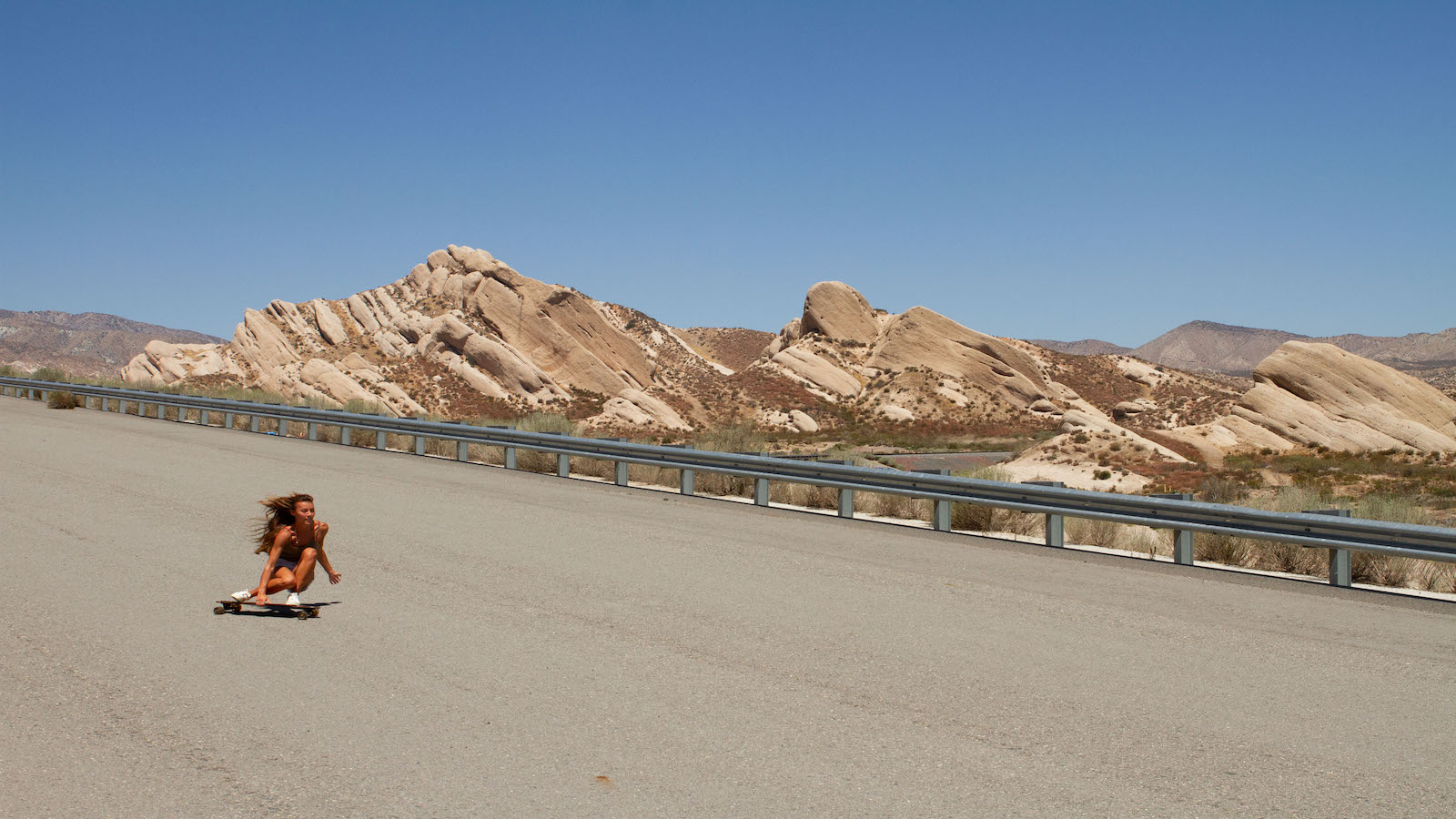 Arbor S/S 2022 Longboard Preview
Retail Buyers Guide: Longboards S/S 2022 Retail Buyer's Guide
Brand: Arbor Skateboards
Interviewee: Nate Shute & Louis Pilloni, Product Manager & Global Marketing Manager
Is Covid still affecting your sales/supply chains?
COVID did have an effect on both aspects,but we are now seeing a light at the end of the tunnel as far as the supply chain issues that most Skateboard Brands have been experiencing. Sales saw a significant increase in the past year, and we welcome the continued growth, as more product continues to become available. Communication through all our channels has been key in maintaining relationships as COVID has pushed us to be more flexible with lead times and available quantities.
How have you adapted your marketing during the pandemic?
We had to pull back a bit initially on our Content Creation efforts, to keep our Athletes, Photographers, Videographers and Team Members as safe as possible. In person events have taken a backseat to digital activations. It has been even more important to be active on social platforms to engage with your customers.
How is the European Longboard market faring in comparison to the US?
Both the US and Europe had an incredibly strong start to the Summer, and it seems the European market is seeing positive growth for Arbor. Indoor and group activities are being limited by the pandemic so we are continuing to see a rising interest in outside activities, hobbies, sports, and lifestyles in all areas. Skateboarding caters to all these interests with longboard skateboarding drawing a lot of new potential customers to the market as it is accessible in most areas while naturally social distancing yourself whilst participating.
How do you think skates inclusion in the Olympics for the first time, will impact on Longboarding?
Skateboarding as a whole should definitely see positive growth, as this was the largest public platform Skateboarding has ever been showcased on. It's exciting to see the potential of continued growth, especially when we compare it to the growth in both popularity and sales we saw with Snowboarding after its debut in the Olympics back in 1998. The positive community atmosphere and inclusion the skateboarders brought to the Olympic games was a welcoming energy. There is an old saying that a rising tide raises all ships. Longboarding is a discipline/segment of skateboarding that is welcoming to new participants as it focuses on the basics of skateboarding such as pushing, rolling, and turning.
Is the current surfskate boom also inspiring people to take up longboarding?
The Surfskate Boom is a very positive attribute to the popularity in Longboarding, among Skateboarders and Surfers alike. The capability to cross-train on a Surfskate when the waves are flat, along with the growing interest in Surfing as a whole have aligned perfectly, and we're excited to launch our Shaper Series with innovative Surfboard Shapers, paired with our Carver Truck Partnership.
What are your collection themes for 2022 and what stories are you most proud of?
Arbor's mission remains – deliver responsible progression by blending forward thinking design and traditional craftsmanship, with sustainable materials and production methods. Our collective approach underpins our ability to evolve with our ever-changing industry in ways that are true to the brand.One of the collections for 2022 we are excited about is the Artist Collection featuring Boss Dog. Boss Dog is a creative team of husband and wife that use Boss Dog as an outlet to communicate positive messages about mental health, staying socially aware, and remaining true to one's values which couldn't be more important during these current times.
Also the Shaper Series is attracting a lot of excitement. As we explored the idea of making surfskates, we are proud to partner with Carver Trucks and three of today's most innovative surfboard designers to develop an authentic surf shape and aesthetic of each model in the line.
What shapes and board sizes are currently trending?
It's an amazing time in general for Skateboards, as all shapes and sizes are proving to be trending. Customers have so many available options out there, and we feel confident to have provided the whole gamut of all those possibilities in our line.
Are production materials staying the same, or are you venturing down a more sustainable path?
Sustainable Materials have always been at the Core of the Arbor Brand. We are proud to have been one of the pioneers of that aspect, and are excited to see so many other Brands following suit; it's amazing to see the industry shifting its focus on the importance of sustainability.
What are the Longboard must-haves for retailers to get in the coming year?
The Shaper Series blends innovative Surfboard Shapers and their Designs, paired with the heritage of Arbor and Carver Trucks.
Our new 42" Cross Step is a wide shape on a rockered platform, designed to be stable while working on your footwork.
If you're looking for a symmetrical snowboard-inspired shape on a dropthrough platform, the Axis continues to be our best selling Longboard and is available in a variety of Premium Sustainable Wood and unique Artwork offerings.
Best Sellers
Zeppelin – Flagship Series – The pinnacle of our line, built to highlight the renewable, crafted, natural style of our signature wood finish since 1995 the Zeppelin is a performance mid-length drop-through shape for an exceptional carving experience and float through your turns.
Fish –  Bamboo Collection – A compact pintail with an extended wheelbase and mellow flex for around town cruising and lower speed carving. Built with sustainable Canadian maple & carbonized bamboo topsheet to highlight the renewability and craftmanship. The graphic is a collaboration with New York Native, Zoe Keller highlighting at-risk species and wildlands.
Mission – Photo Collection – A single-kick carver designed to be agile for all of your out-and-about missions. The feature photography of Michael Townsend is dedicated to the endless mission of coastal exploration in a tribute to the unforgettable moments encountered on the road towards Baja swells.