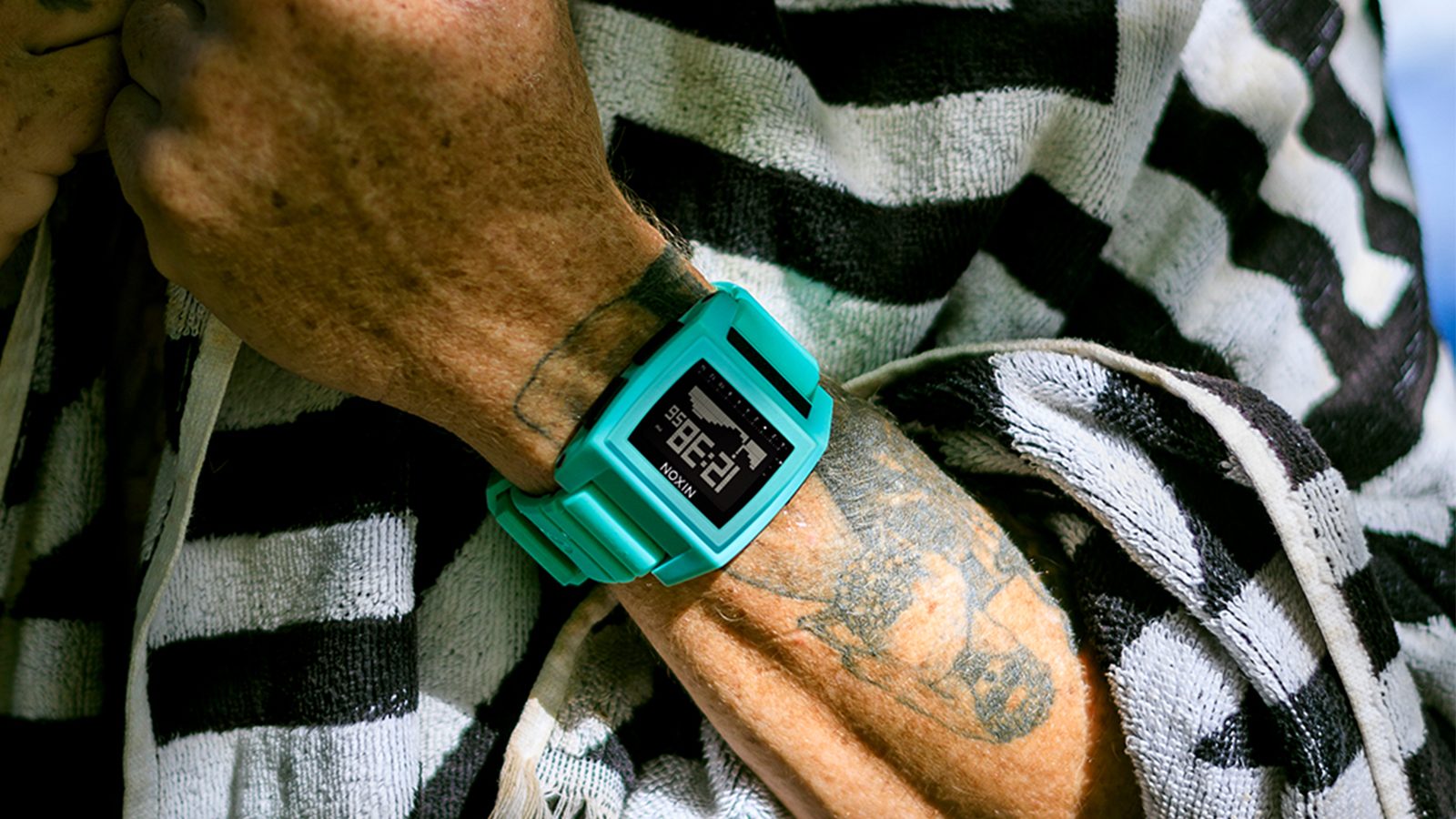 Nixon 2019 Watches Preview
Retail Buyers Guide: Boardsports Watches SS19
Brand: NIXON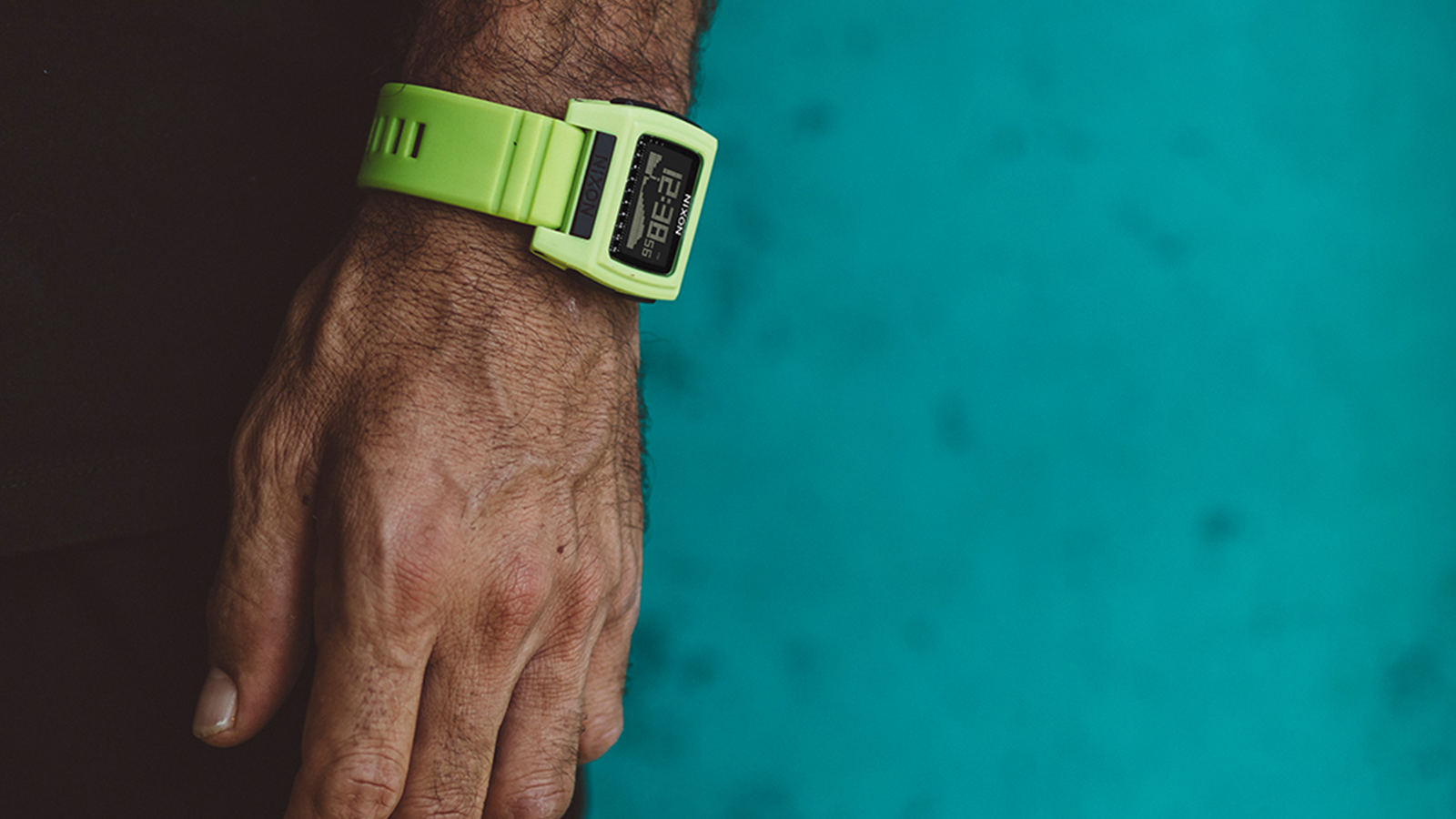 What are your main price points for next season?
$100-$300 and we're seeing a bit of a return to consumers willing to pay a premium for a product that warrants the expense.
How are you segmenting your watches collection?
We're looking specifically at who our customers are and building product specifically suited to their wants and needs. We build surf specific watches for our speciality surf accounts and we'll also collaborate with artists and influencers to build special projects that we segment to other channels.
What general trends are you noticing?
The slim and minimal trend was huge for the past few years. We're seeing customers that are ready for something new and wanting to stand out in how they accessorize.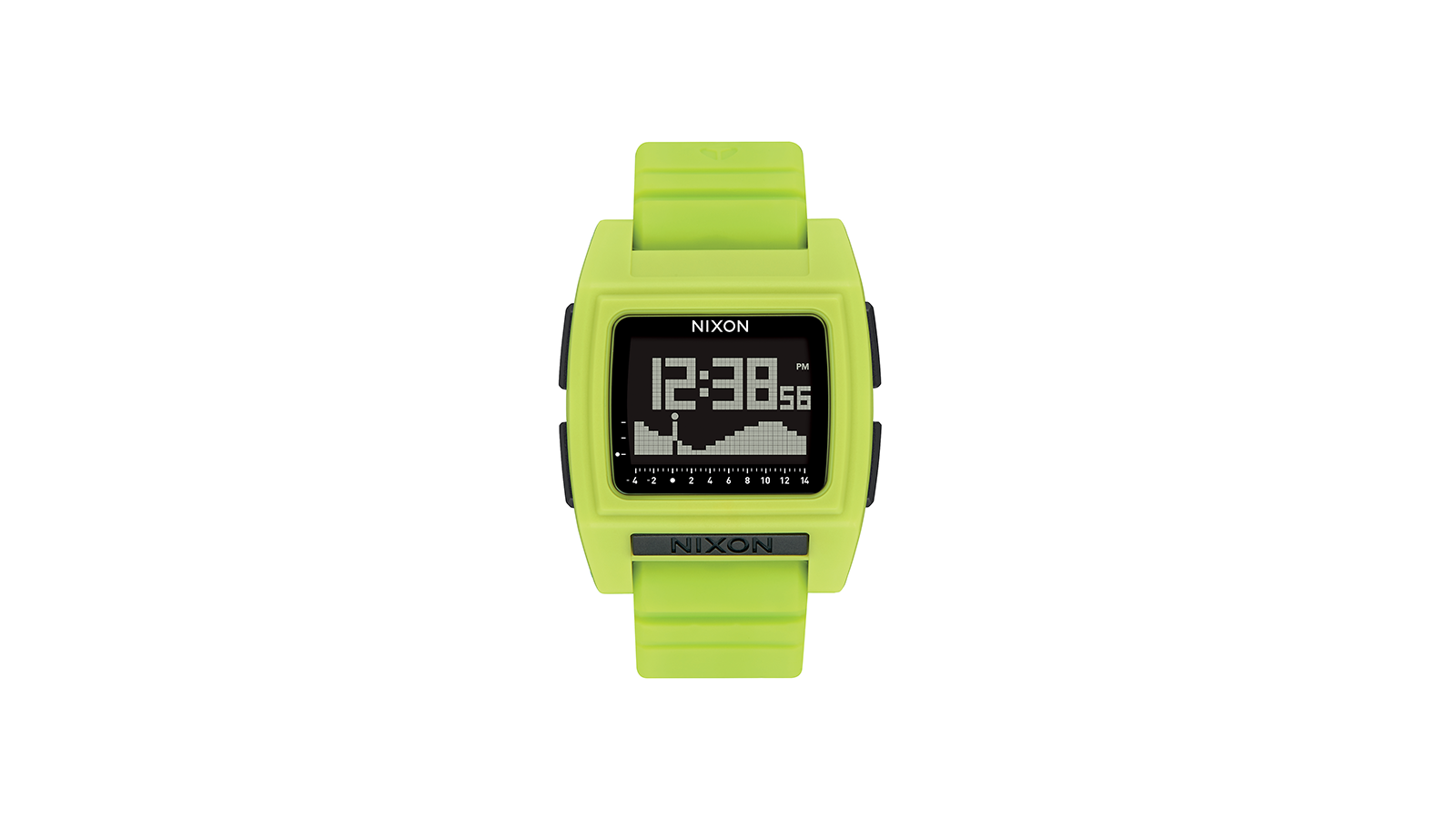 What is your collection theme and which stories are you telling to get customers stoked on boardsports watches?
Whether it's shoes or accessories, we see customers looking for bold, statement pieces to build out their look. Our SS19 collection is built not only to stand out but to bring the fun back to our customer experiences.
What makes this product category important to your brand?
Nixon was started as an alternative to what was available in the market at the time. We hold true to that still and in the watch category, we're always on the hunt for what's new and how we can provide unique experiences for our customers. We launched the Regulus earlier this year and that's a product that's not like anything in the market. Team designed and custom built to give the user everything they need and nothing they don't.
What are the main features boardsports customers demand from a boardsports watch?
Durability, comfort, functionality and style. Our customers want something that's built to perform and look good doing it.
Which technical features are you the most proud of?
We launched the Base Tide Pro earlier this year and we put some pretty amazing features into it. We more than doubled our beach count bringing the total to 550 locations covering the globe. We also improved the design of the strap with the double locking looper, keeping your strap in place without sacrificing comfort.
What are you doing with materials, colours and textures?
We're constantly searching for new ways of doing things. This season we've got some new techniques for applying colour, a few new plating colours and we're looking at new strap construction methods.