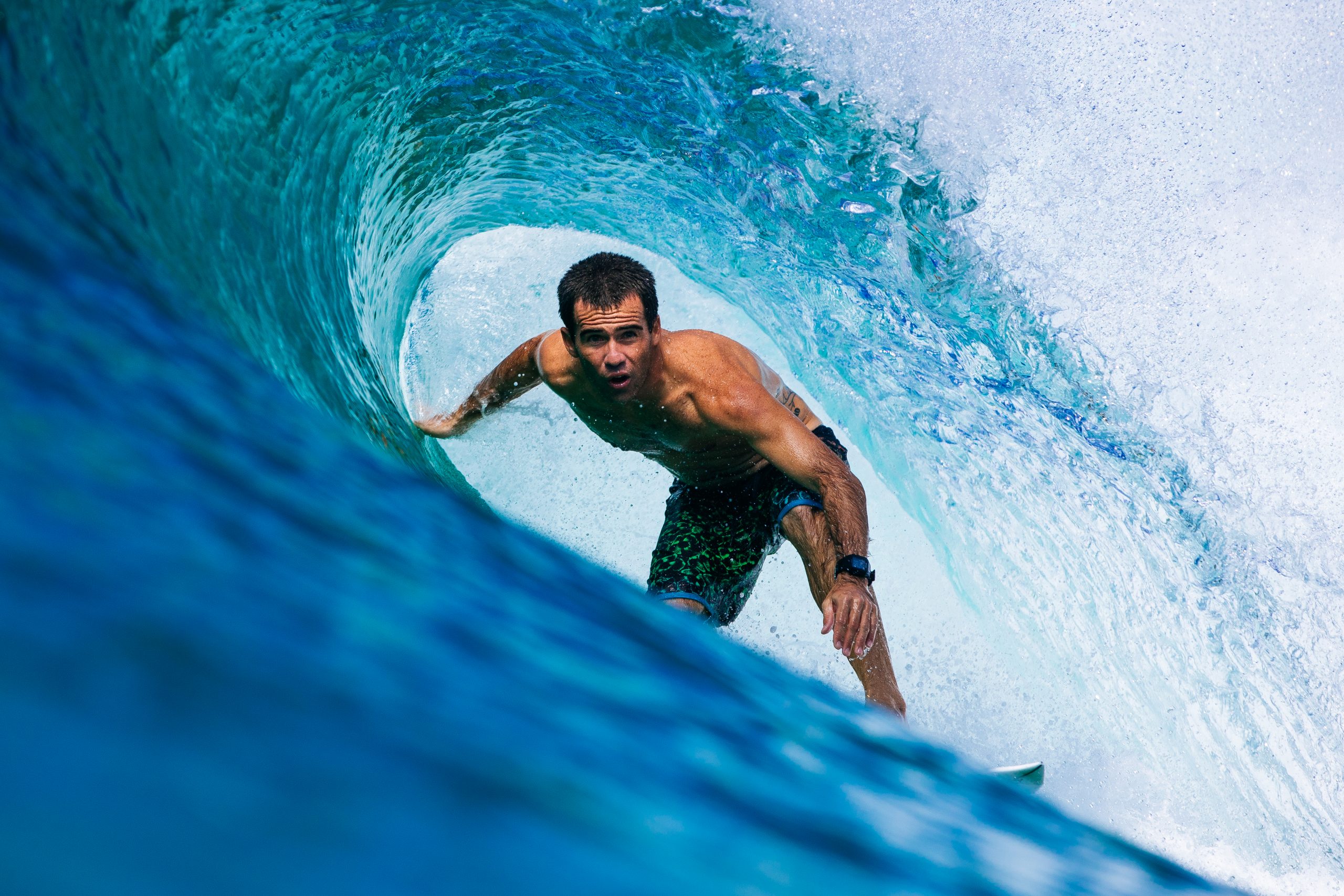 Rip Curl 2019 Watches Preview
Retail Buyers Guide: Boardsports Watches SS19
Brand: Rip Curl
Interviewee: Dylan ANDRE – Watches Product Manager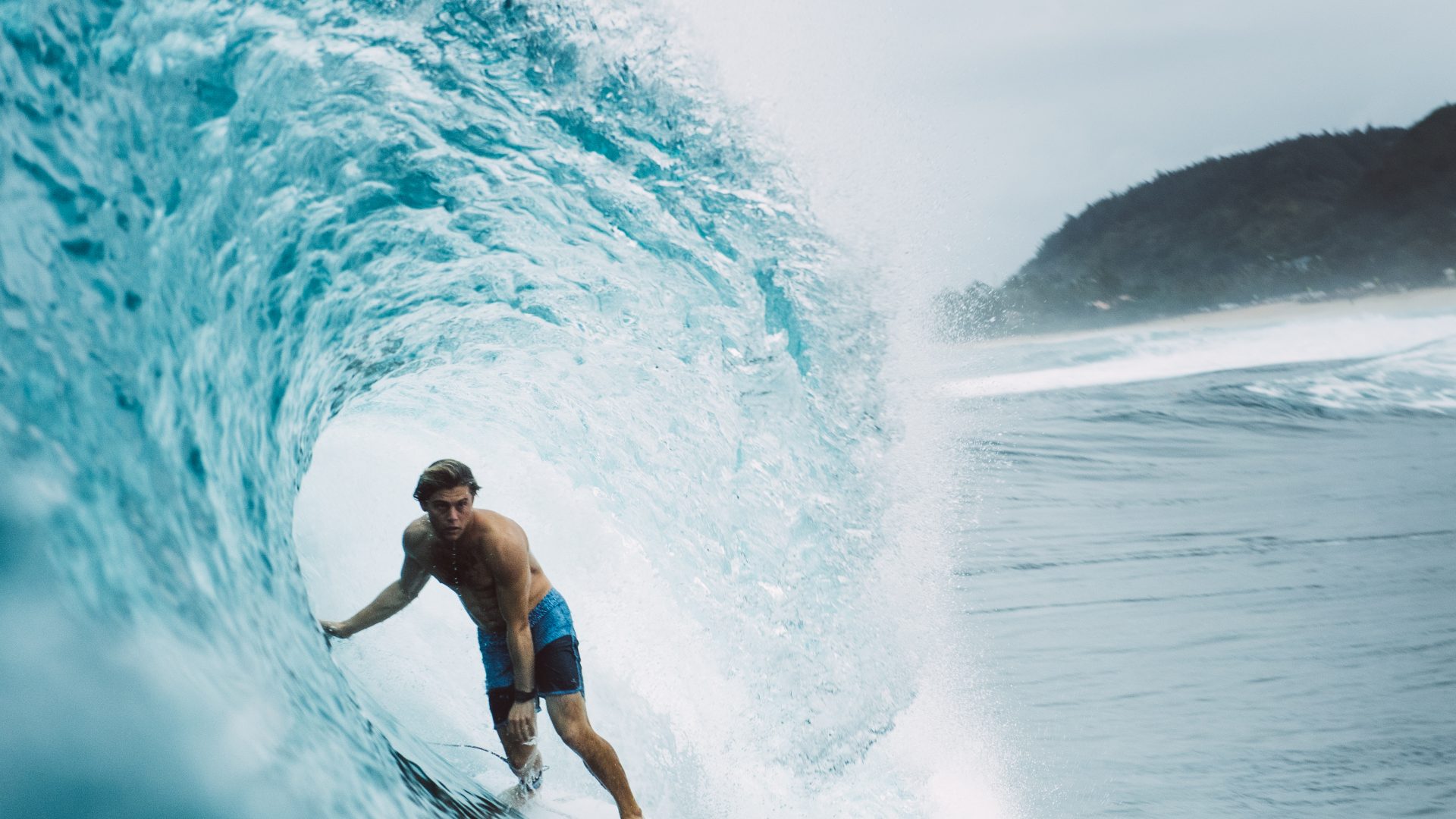 What are your main price points for next season?
For the Surf segment, which represents 80% of the range, our price range is pretty wide. Prices range between 69€ to 89€ € for fun and designed non-tide watches, and between 119€ and 299€ for Tide Watches. For the style segment prices range from 119€ for the Super Slim (with leather strap) for women to 179€ for the Drake (with ionic plated gunmetal stainless steel case and strap).
How are you segmenting your watches collection?
Our segmentation is pretty easy and is the same for both women and men.
SURF WATCHES
Tide: Preprogrammed tide for 500 or 1400 spots, versatile tide display, and sleep mode. The new SEARCH GPS2 have a rechargeable battery.
Non-tide: Simple, fun and designed watches at affordable prices. We use a durable and comfortable material such as ABS case, and PU, silicone or webbing strap.
STYLE WATCH
Classic designs for stylish watches, with high-quality material (316L Stainless steel, genuine leather).
What general trends are you noticing?We can still tell the difference between two kinds of customers. Those who are wearing watches as fashion accessories, and those who are wearing watches that provide more than just the time. People who want more than a basic "tell-the-time" watch are mainly active riders. They look for functionality first.
What is your collection theme and which stories are you telling to get customers stoked on boardsports watches?
If you're using the GPS2 in the surf, you're now able to re-live your session using the Rip Curl SearchGPS App, tracking your wave count, ride speeds, distance travelled and session time. With a much smaller design than the original SearchGPS, the GPS2 will fit under your wetsuit without any hassle or bulk.
In addition to the legendary Rip Curl tide information charting 1400 location around the globe, you'll have swell height and direction, wind speed and direction, from SURFLINE streaming directly to your wrist.
The SearchGPS2 allows you to track all of your activities, from surf to snow, run to swim. Choose to go track and you can re-live any activity you choose without altering your all-time surf statistics.
With new features like the versatile graph and detailed tide displays, improved One-Touch Auto-Set, permanent pairing, easier syncing and more responsive technology, the SearCh GPS2 is more functional and easier than ever to use.
What makes this product category important to your brand?
Ever since Rip Curl started doing watches in 1989 our goal has been to be at the forefront of ocean watch innovation. We introduced to the surfing industry the first digital tidewatch in 1992, the first analogue tidewatch in 1995, the first digital compass in 2006 and eventually releasing the world's first GPS surf watch in 2014. As the ultimate surfing company, tide watch was and is our reason for being in watches.
What are the main features boardsports customers demand from a boardsports watch?
Of course, boardsport customers are still looking for new functionality, accuracy and comfort but the most important feature customers can expect from a boardsport watch is obviously the durability and reliability in rough condition. The inside of any timepiece is an incredibly sensitive environment and Rip Curl watches are no exceptions.
Building the ultimate boardsport watch demands quality control measures that far exceed industry standards. For this reason, our watches are built in a very highly controlled Swiss Standard Assembly Area in our exclusive factory since 30 years. Moreover, Rip Curl's pre-assembly component testing in heat and cold, then 100% individual watch waterproof testing take our watch durability to the next level.
Which technical features are you the most proud of ?
Definitely our Tide and GPS Technology.
And again, we have such confidence in our movements and factories that we can offer one of the best warranty of the surfing industry and the best service to support it.
All Rip Curl watches have a 5 years limited warranty, and we're proud to say that we have our own repair service here in Hossegor.
What are you doing with materials, colours and textures?
Rip Curl Watches are constructed using top quality materials and technologies offering the best in accuracy, durability and comfort.
The movement: arguably the most important part of a watch, as the heart and brains of our timekeeping devices.
BEST SELLERS
Please name and describe your 3 highlight pieces and items that retailers should definitely order.
SearchGPS2: The world's best surf and tide watch now has wind and swell data connected from SURFLINE. The Rip Curl SearchGPS 2 lets you review your surfing speeds and wave count live from the lineup. Re-live your session using the revolutionary new Rip Curl SearchGPS2 watch, the App lets you track your wave count, top speeds, length of ride and session time. Track your paddle, run or ride with the new "track" feature.
Rifles: Our Classic tide watch. 500 pre-programmed global tide locations. Tide display including precise tide height, next tide time, direction and future forecasting.
Atom digital: The Atom takes its design cues from old-world vintage digitals, but re-energizes the look with a fresh new design, making it a perfect watch for any lifestyle. It fits nicely under a wetsuit and is constructed with a thin, 40mm lightweight and high-impact ABS plastic case, available with a webbing or an ultra-soft silicone strap.