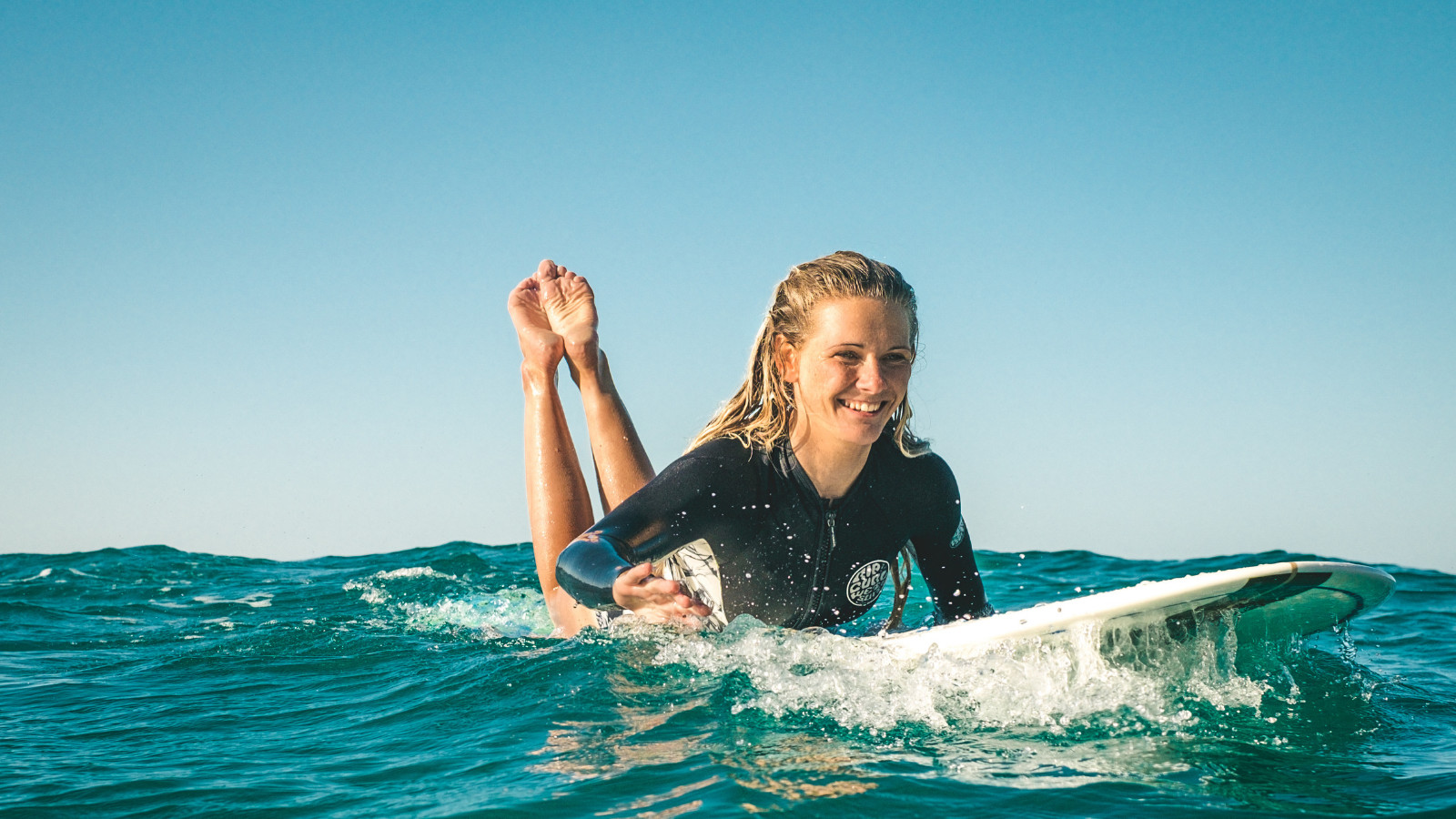 Norden 2019 Surfboard Preview
Retail Buyers Guide: Surfboards 2019
Brand: Norden Surfboards
Interviewee: Andy Wirtz CEO Norden-Surfboards, Sales Manager & Product Developer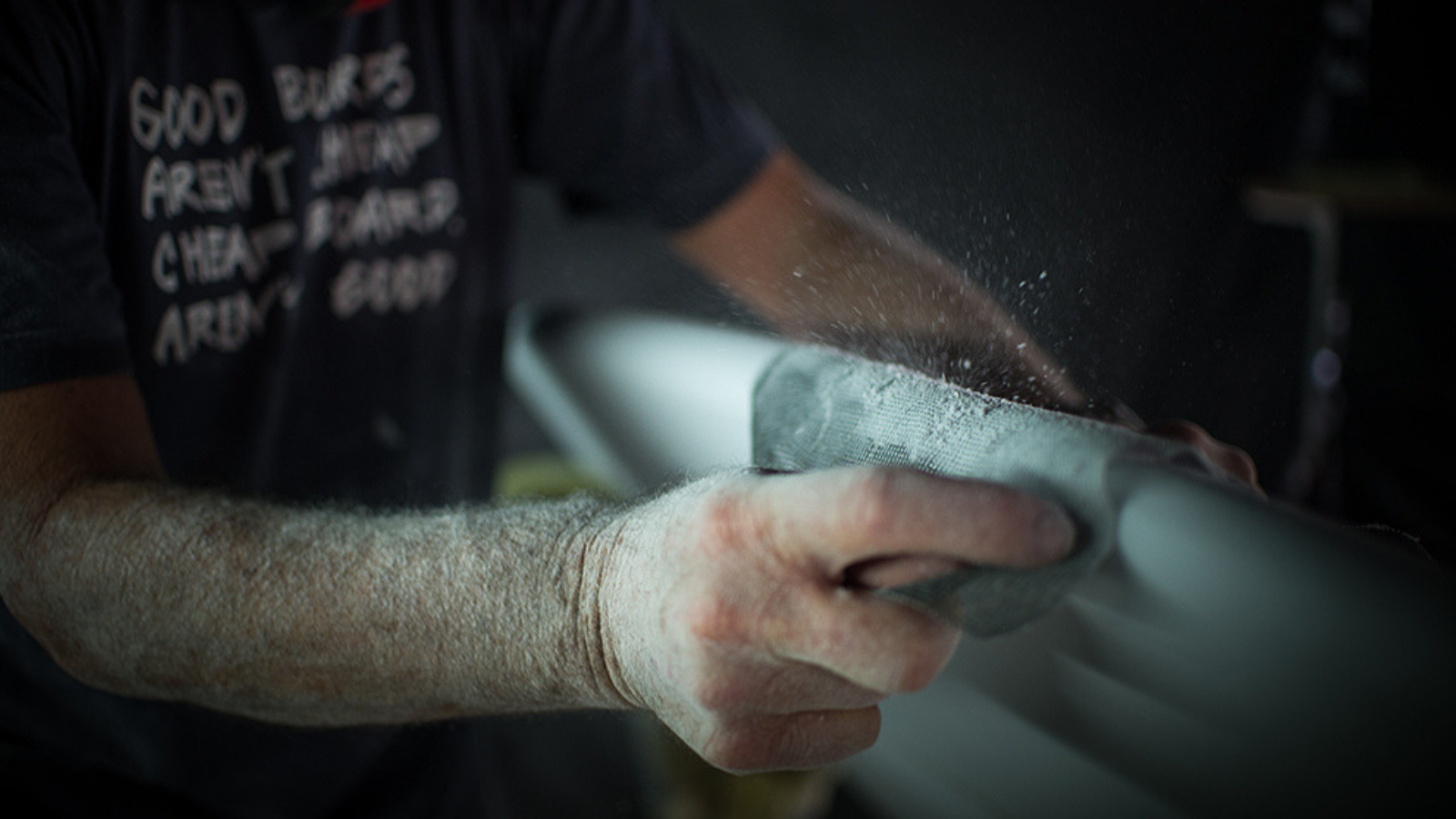 MARKET FIGURES
Has 2018 proven to be a successful year as far as sales are concerned?
Which countries/regions are on the rise? Which are weakening?
Yes, 2018 was a great year for us and we could grow the number again. The small and new surf nations are growing a lot, such as the Benelux, Scandinavia, the Baltic states etc. These have always been our key markets.
BOARD DESIGN
Which were the most popular categories of surfboards in 2018? (high-perf, hybrid, retro-oriented, midlength, longboard, softboard…) Which ones you are betting on in 2019?
For us, it's always been the intermediate market, so anything from a high volume hybrid-shortboard to a mini-mal still sells the best. There is a big hype on softboards not only for the schools but also for consumers, these numbers are really on the rise. We will bring out a softboard range specially designed for stationary waves, river waves etc. , it should be interesting how this market will develop with wave parks and machines opening up everywhere. Any retro stuff is stable but nothing exciting in terms of growth. Longboarding is a bit slow but with the new tour of the WSL it might change again, I can imagine, Longboarding will come back. Who has seen the first contest in Noosa of the WSL, where longboard was represented in the traditional way, I am sure with the audience the WSL has online it will be good for longboarding.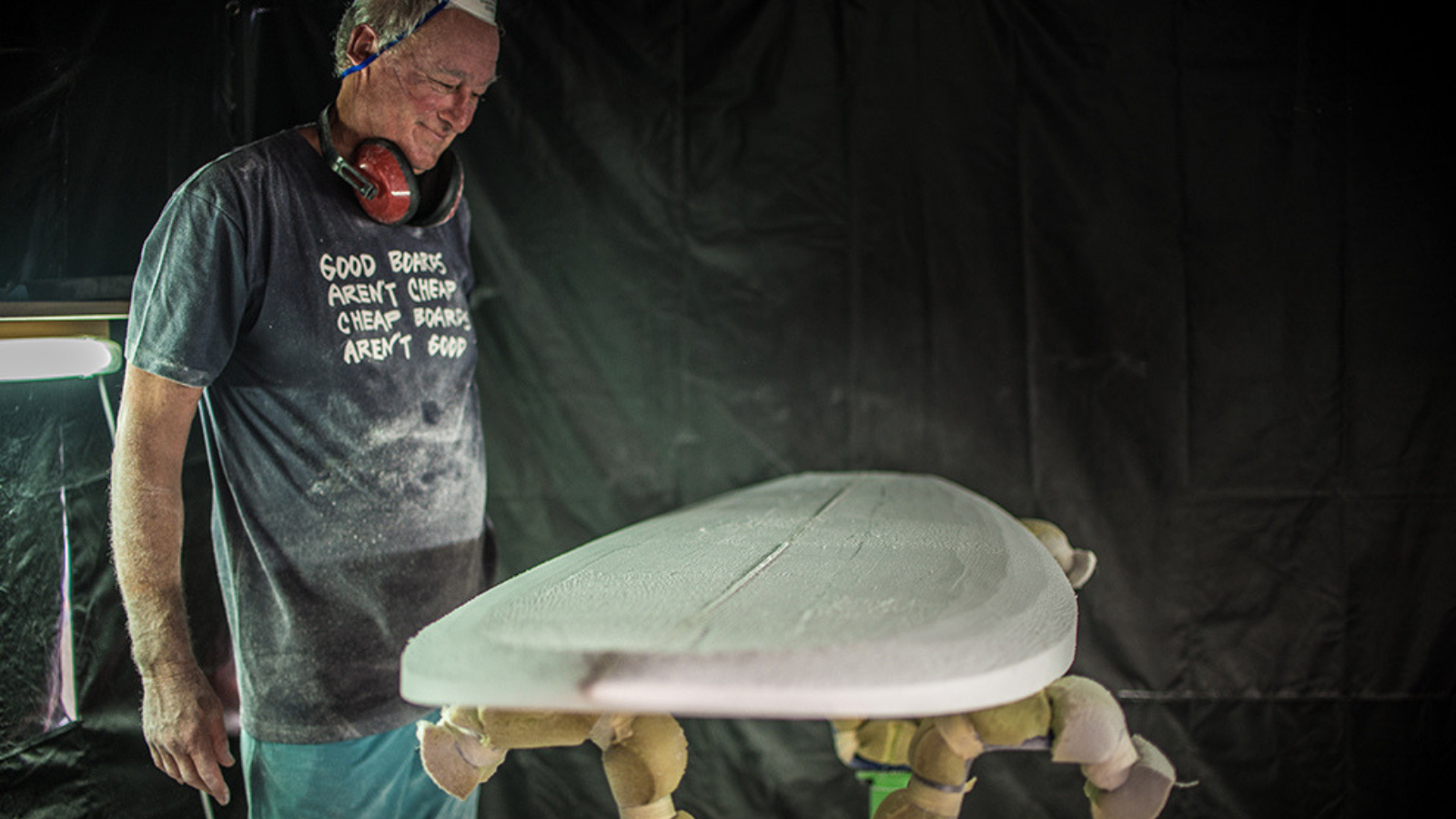 CONSTRUCTIONS
Are we over the ol' "My Shaper is not Chinese" debate? Will tech-fancy EPS constructions trickle down into the traditional PU surfboard? (inserts, carbon layers, fresh blank constructions…) Which are your 2019 innovations in this area?
First of all it's wrong to just always hammer on the Chinese manufacturers. Producing at the right factories you can make some incredible surfboards in all kind of construction. They also have some talented shapers. In the end, they work by what we ask them for. China is no longer just a cheap manufacturing country, they build high tech and good quality, sometimes even better than the core surf nations, at least on the bigger quantities.
Construction will change, that is for sure. The PU market is still very strong and a reliable performing product but not sure if it will be there forever.
We offer a variety of constructions, from classic polyester tints, to standard PU/Polyester, eps/epoxy with carbon inlays and epoxy composites, all depend on the models.
If anything is really new, it would be our softboard construction. Not to tell all the details but we basically wrap an eps/epoxy surfboards in a full eva deck with a slick bottom with built in nose and tail pumpers. Very durable, they last most rental places for at least 3 seasons and pretty much surf like a normal surfboard. For 2019 we have developed river surfboards, also used for stationary waves, in this construction and we believe they will sell and perform really well, for the rental- and teaching businesses as well as for the better riders.
PUBLIC DEMAND
Which are your 3 top selling boards? And why are they doing so good?
PU/ Polyester Hybrids are good value for money. Composite epoxy malibus, they are well priced, work well for beginners and less long. Soft tops for the schools, rentals and consumers. There are fun, cheap, nobody gets hurt and if made in the right way, they can last long as well. (see above)
GO GREEN
What is the house politics regarding greener materials, wastes and safety conditions on the production line?
Going green on surfboards is a big topic and a common marketing tool but how green is it really, how long will it last and how does it perform. I guess green becomes a different story then. A board is not necessarily green, by just using eps/epoxy and some flax fibre. We are experimenting with a lot of different materials and see what is possible but first and for most we keep saying «  durability is sustainability ! »
For 2019/2020 we will cut away all plastic packaging materials and only use cardboard and biodegradable packaging. How many pieces of surfboards you see and how many pieces of packaging you see on the beach? That should tell you where we should start.
PRICEPOINT & DISTRIBUTION
How do you position your offer between the pricey value-added boards and the entry-level pricepoints? How do you split your offer in between brick&mortar retailers, online retailers and D2C?
We are trying to find a price point, which makes the decision to choose our brand easy, money for value. We are looking at what consumers are willing to spend and design the products around that. Therefore we offer our boards only in one construction per range that fits the demand of the consumer that buys the board. For the first timers, we have the soft top between 350-500 € in a long-lasting construction, for the beginners that had their lessons we have the epoxy/composite construction 450-599 €, for the intermediate we have polyesters/pu and eps/epoxy with carbon inlays for 550 €+ (shortboards-malibus) 630-800€ for mid length and longboards, and for the collectors our classic tinted resin boards which are only available in a limited edition from 800 (Fishes and Eggs), up to 1500 € for a vintage log.
We sell 90% of our goods to retailers and 10% D2C. The main focus is to keep our retailers happy. We don't change the ranges every year, we only replace models when we have a real new model. So the products don't lose their retail value. We keep the range small, only offering what the market really request, which makes it easy for the retailer to have the important products in stock. We make sure the retailer has a consistent margin on our products and always keep an eye on the deals offered so there is a fair competition between the dealers. Our D2C business has helped us a lot in the past to make our brand more known in markets where we didn´t have a dealer network and helped to find new retailers by consumer request, which were created by the online sales. The D2C actually helped to grow our brand for us and our dealers.