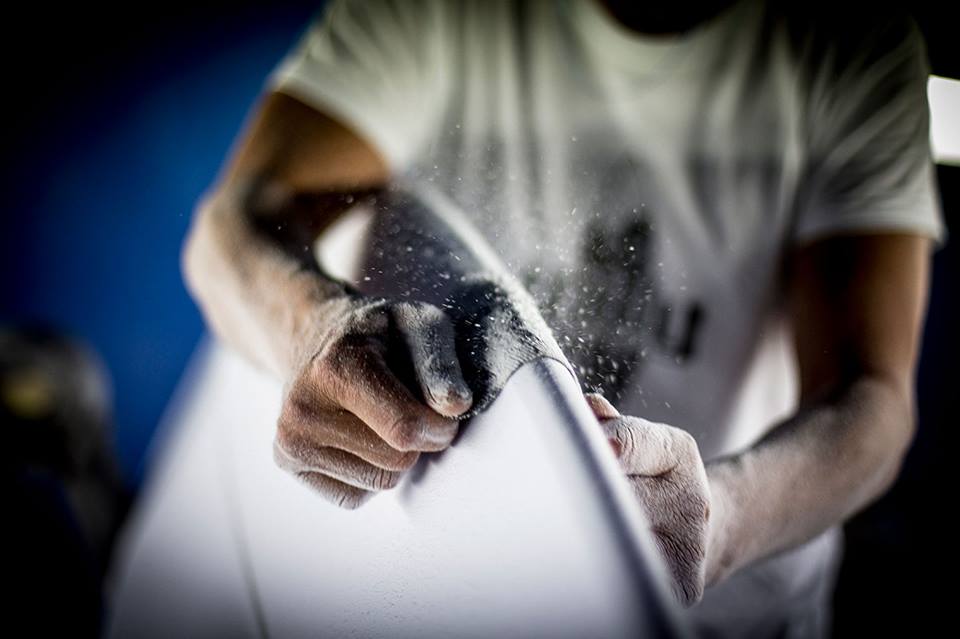 Pyzel 2019 Surfboard Preview
Retail Buyers Guide: Surfboards 2019
BRAND: PYZEL
Interviewee: Dan McNamara, CEO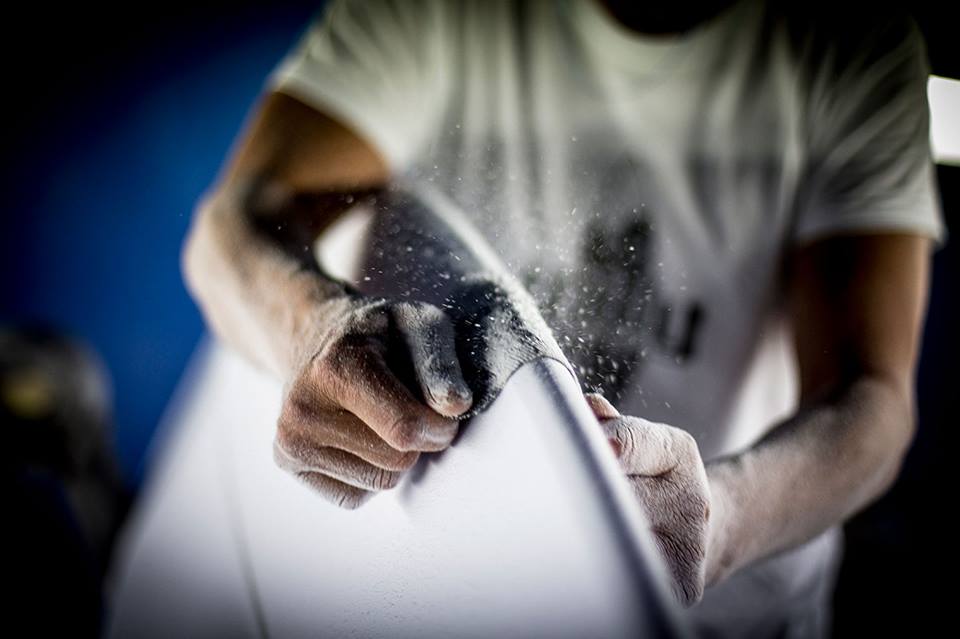 MARKET FIGURES
Has 2018 proven to be a successful year as far as sales are concerned?
Yes, we are up significantly in all regions globally. The Americas and Europe have both been bright spots for us in 2018 and 2019 is starting off strong as well.
Which countries/regions are on the rise? Which are weakening? France and the UK are doing great for us, we don't really have any areas that are weakening, all regions are currently seeing growth globally.
BOARD DESIGN
Which were the most popular categories of surfboards in 2018? (high-perf, hybrid, retro-oriented, midlength, longboard, softboard…)
We are a high performance company but our Ghost family (Ghost, Phantom Gremlin and now Shadow) are unique in that they are high performance boards tuned to different waves. We make high performance boards for any type of wave in any region.
Which ones you are betting on in 2019?
The Shadow is our newest addition and it is the high performance offering in the Ghost family for standard wave conditions.
CONSTRUCTIONS
Are we over the ol' "My Shaper is not Chinese" debate?
All of our shapes are by Jon Pyzel and are tuned to the specs of our athletes and for max performance in our stock models. We build boards where people surf using the best shapers and glassers in each region. So no, none of our shapers or builders are Chinese and that debate seems a bit silly for a performance based company.
Will tech-fancy EPS constructions trickle down into the traditional PU surfboard? (inserts, carbon layers, fresh blank constructions…)
Here and there, we have some great EPS constructions that sell well worldwide.
PUBLIC DEMAND
Which are your 3 top selling boards? And why are they doing so good?
Ghost, Phantom, Gremlin. The highest level of performance in each wave type they are built for and they have similar DNA. With just these 3 boards in your bag you can surf at your highest level anywhere on earth no question about it.
GO GREEN
What is the house politics regarding greener materials, wastes and safety conditions on the production line?
We are moving more and more towards this every day. From recycled blanks to bio resins to reducing our shipping footprint this is of the utmost importance to us.

PRICEPOINT & DISTRIBUTION

How do you position your offer between the pricey value-added boards and the entry-level pricepoints?
We offer our higher level constructions as upgrades to our base technologies. Typically retailers and our stores mix them into the assortment but most custom boards and stock boards we see being requested are still PU.
How do you split your offer in between brick&mortar retailers, online retailers and D2C?
We offer special editions such as our custom Stab in the Dark Edition Shadow to our retailers early. This was a fun project that we used to launch the Shadow in select retailers where each board was hand shaped, signed and numbered by Jon and each had custom logos applied by him as well in Hawaii. It had a great response both in stores and in the media.