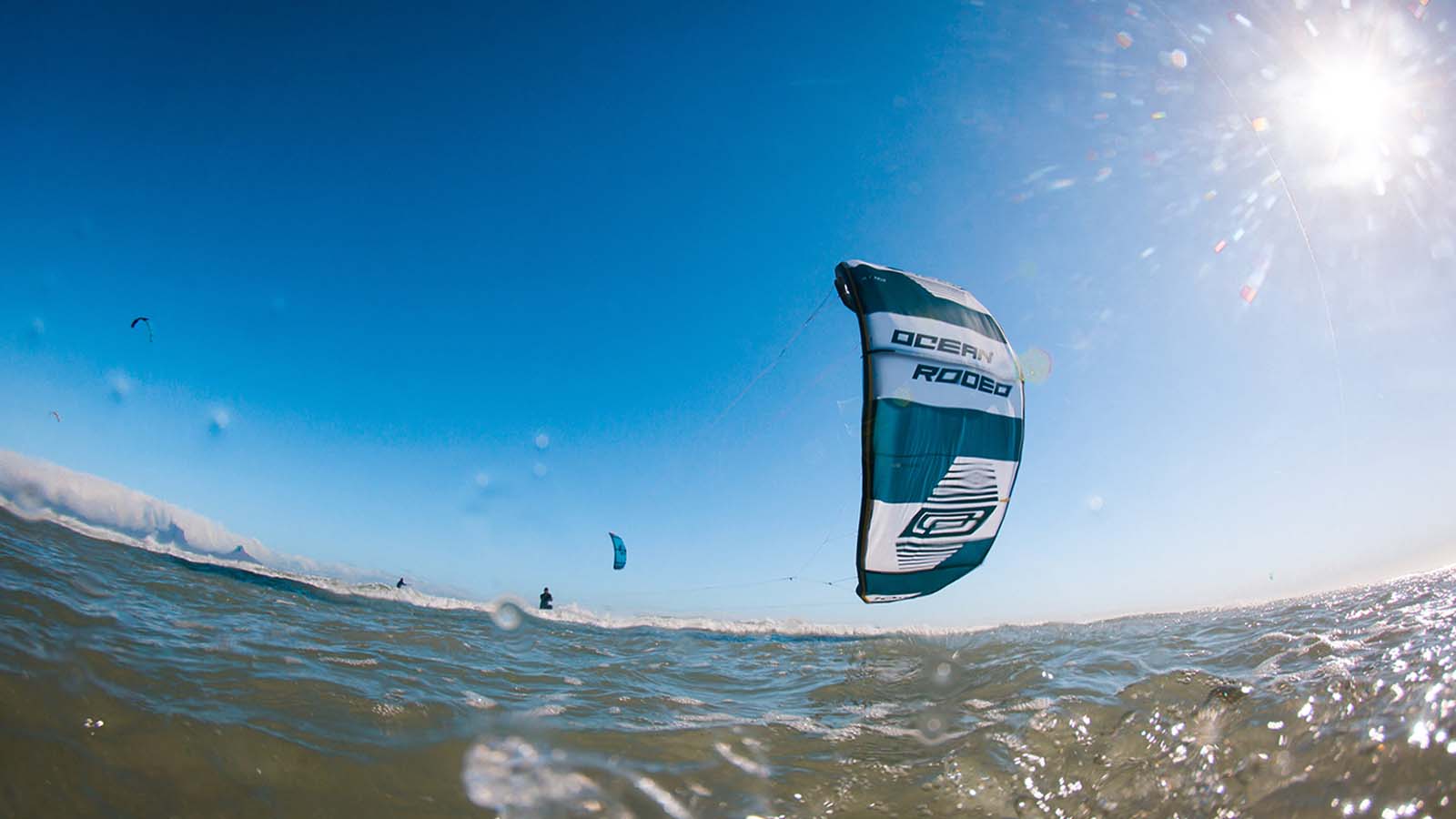 Ocean Rodeo S/S 22 Kiteboarding Preview
Retail Buyers Guide: Kiteboarding S/S 22 Retail Buyer's Guide
Brand: Ocean Rodeo
Interviewee: John Zimmerman, President
What discipline (big air, wave, foil…) has grown the most so far in 2021 and why?
Trends: Big air, light wind
Why: because, ALUULA!
What do you believe will be the main trends for 2022 in kiteboarding, in terms of riding disciplines?
Trends: Big air, light wind
Why: The continued realisations of what ALUULA is capable of. I'd say we're a good few years ahead of other brands in knowing how to work with these materials. Our new Hybrid Light kites are a prime example of that.
In what discipline do you expect the biggest growth in 2022 and why?
Wingboarding, easier to pick up and you can do it on bodies of water not accessible by kites.
Which of your Kites are selling well in 2021 and why?
All of our kites are selling well, the A-Series are the world's lightest kites bar none and the HL-Series is the world's first true hybrid construction kite taking advantage of ALUULA composites in key areas of weight reduction and airframe stiffness.
Consumer demand is incredible for these kites as they are the market leader in ALUULA material integration and have now shown to be more than just a trend with two full seasons of sales now under our belt.
What is new for your kite construction, materials and design for 2022?
2022 will see ALUULA materials featured more broadly in our line up, including the introduction of the new Big Air kite, the Rise, and the expansion of our HL-Series line up of kites and wings to include a greater number of models. On our light wind kite, the Flite, we have rounded the wingtips to modernize the feel of the kite but to also increase turning speeds and ease of relaunch making the world's lightest lightwind kite even better for 2022.
Are there any trends in terms of kite design, construction and materials that the entire industry seems to be progressing towards?
We kickstarted the revolution and we will remain at the forefront of it – everyone is focused on weight reduction and the benefits this offers. And to be clear, it's not just light wind riding that benefits. Of course, lighter kites perform better in light winds but as our rider Geil Vulgt is proving, the lighter stiffer ALUULA composites also influence the performance and handling of the big wind kites too. Lighter kites climb faster out of a loop and stiffer kites are more reactive and easy to control, the result is effortless double kite loops on a 12m – something heretofore unheard of. Just go see Giel's Instagram to get an idea of that.
Key Products
The Rise
Our upcoming high performance Big Air/freestyle kite, built with an ALUULA airframe and ALUULA Seam technology. Already showing up on the BAKL tour, amazing in light winds, and we've yet to even find the top end…
The Crave HL-Series
The world's first true hybrid kite, built with a mix of Dacron and ALUULA, a wave kite that also transfer supremely well into Big Air, as team rider Giel Vlugt made very clear!
The Glide wing
Both in HL and A-Series ALUULA construction, and a very obvious application for this light and strong material, putting us ahead of the pack as this sport continues to blossom.