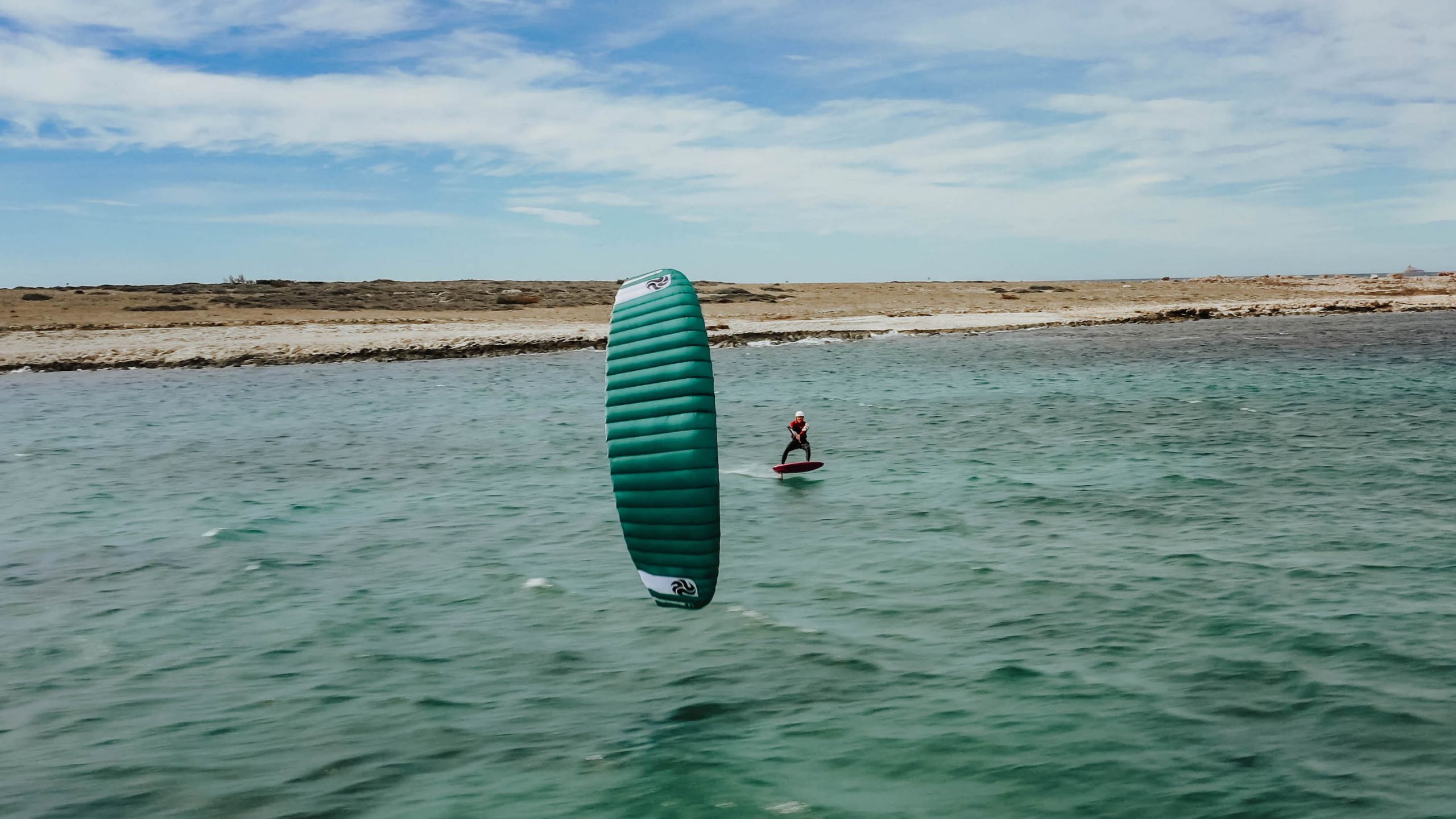 PLKB SS20 Kiteboards
Retail Buyers Guide: Kiteboards SS20
Brand: Peter Lynn Kiteboarding (PLKB)
Interviewee: Rik Haenen, Marketing Manager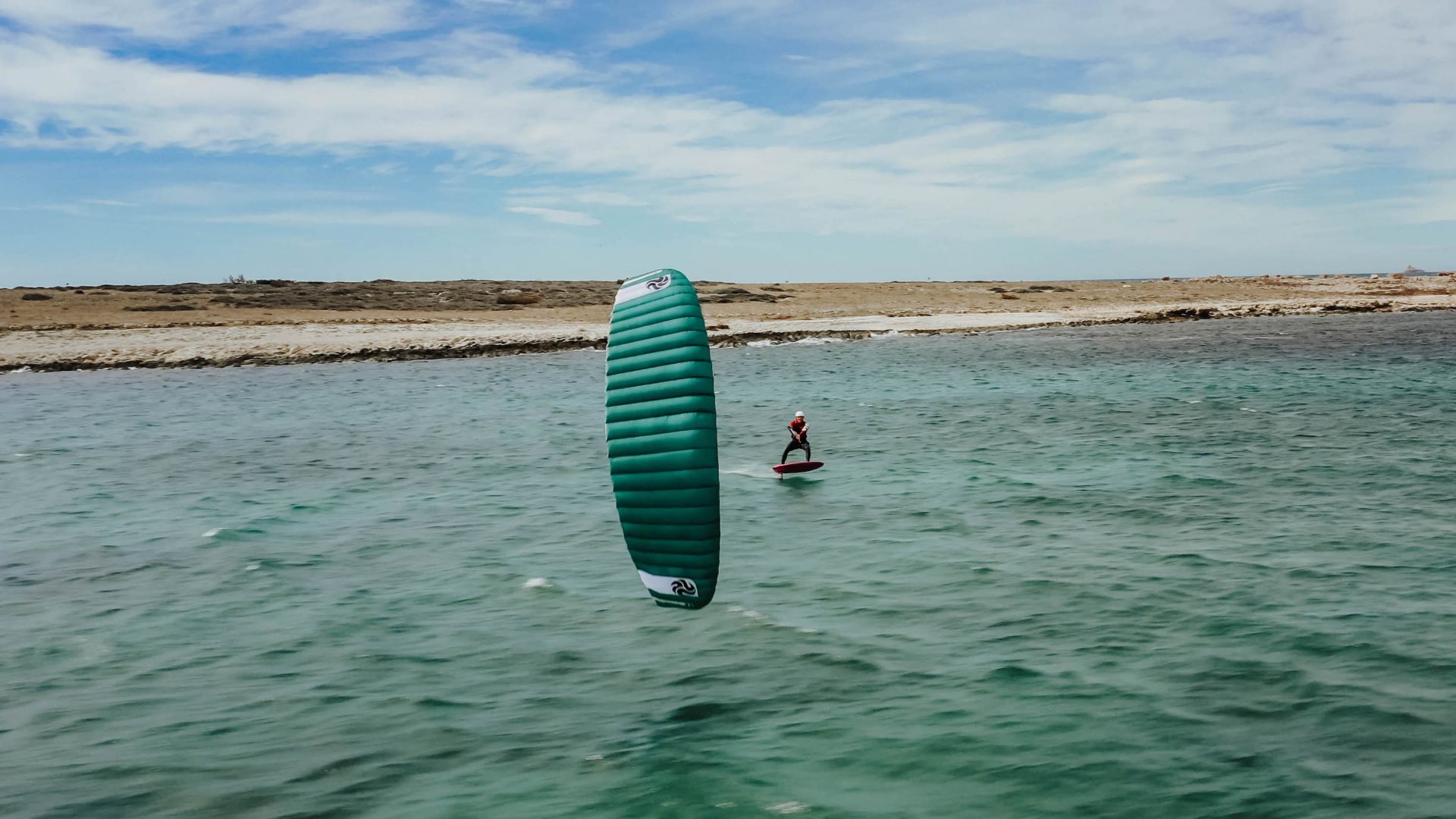 Current Trends
What are the main trends for 2019 in the kiteboard market, in terms of board type (foil, twin tip, surf…)? Where have you seen the biggest growth so far in 2019?
2019 is almost past and for certain the hydrofoil boards have won the podium this year. Since the popularity is quite young, there is still much room in terms of price and types. The beginner and intermediate foils will grow the fastest.
We've years of kite experience and just recently started producing boards. I joined PLKB July 2018 and before that, had my own kiteboard producing company. With that experience, I developed the current PLKB boards. The amount of boards sold tripled for us because it's great value to offer both kite and board in one deal.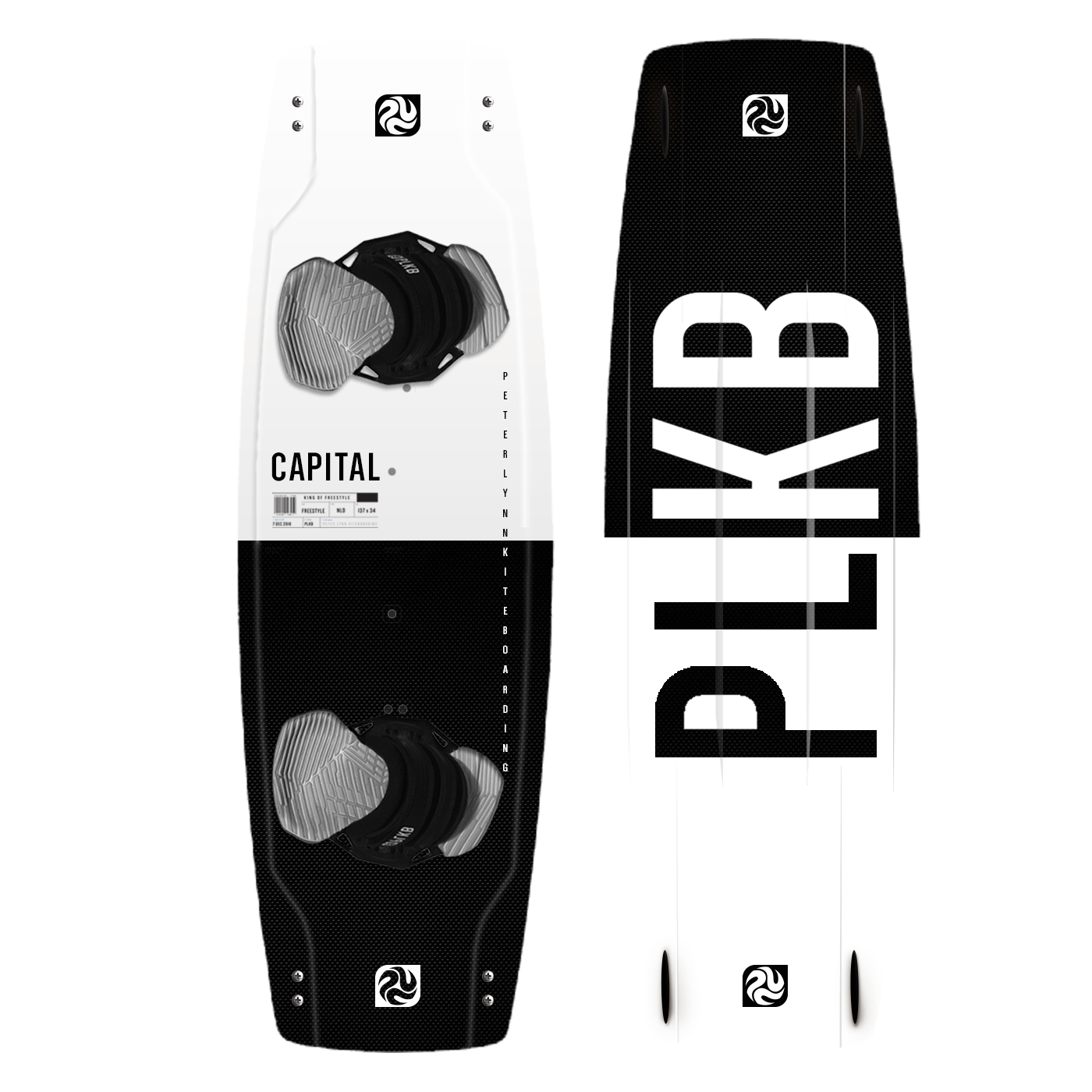 Future Trends
What do you believe will be the main trends for 2020 in the kiteboard market, in terms of board type (foil, twin tip, surf)? Where do you expect the biggest growth in 2020?
The amount of hydrofoil boards will continue to grow. The variety of foils and boards will grow with innovations such as inflatable foil boards as a great innovation for many travelling riders. Furthermore, we believe that in terms of durability, the market can improve a lot and so are the boards. Creating durable products is difficult, however the consumption of kiteboarding gear could.
There is not much growth in the Twin tip market since the boards are well developed creating boards that could last a lifetime. It's the center of your lifestyle and therefore important to have a board that suits you. However, the biggest growth will be in the hydrofoil boards for sure. 
Boards
Which of your boards are selling well in 2019 and why? What is new for 2020 in terms of board design and construction? Are there any trends in terms of design and construction that the entire industry seems to be progressing towards?
We got two boards in 2019, the PATROL and CAPITAL. One comfortable all round board and a more aggressive freeride, freestyle board. Both boards are popular but it's all about the customer base. The school and shops are mostly selling patrols. The biggest group of kiters is the intermediate riders who just want a comfortable board that goes easily upwind, jumps high and is easy on the knees.
It's beautiful how you can play with flex and construction to produce the perfect board. Our 2020 collection got a perfect balance of channels as playful fins and concaves to create smooth upwind performance. We made the boards with the best materials and designs transparent to show it. Designs are matching to total PLKB rebranding that we went through in 2019.
Sustainability is a key point for twin tips. For hydrofoils it will be accessibility, performance and durability.