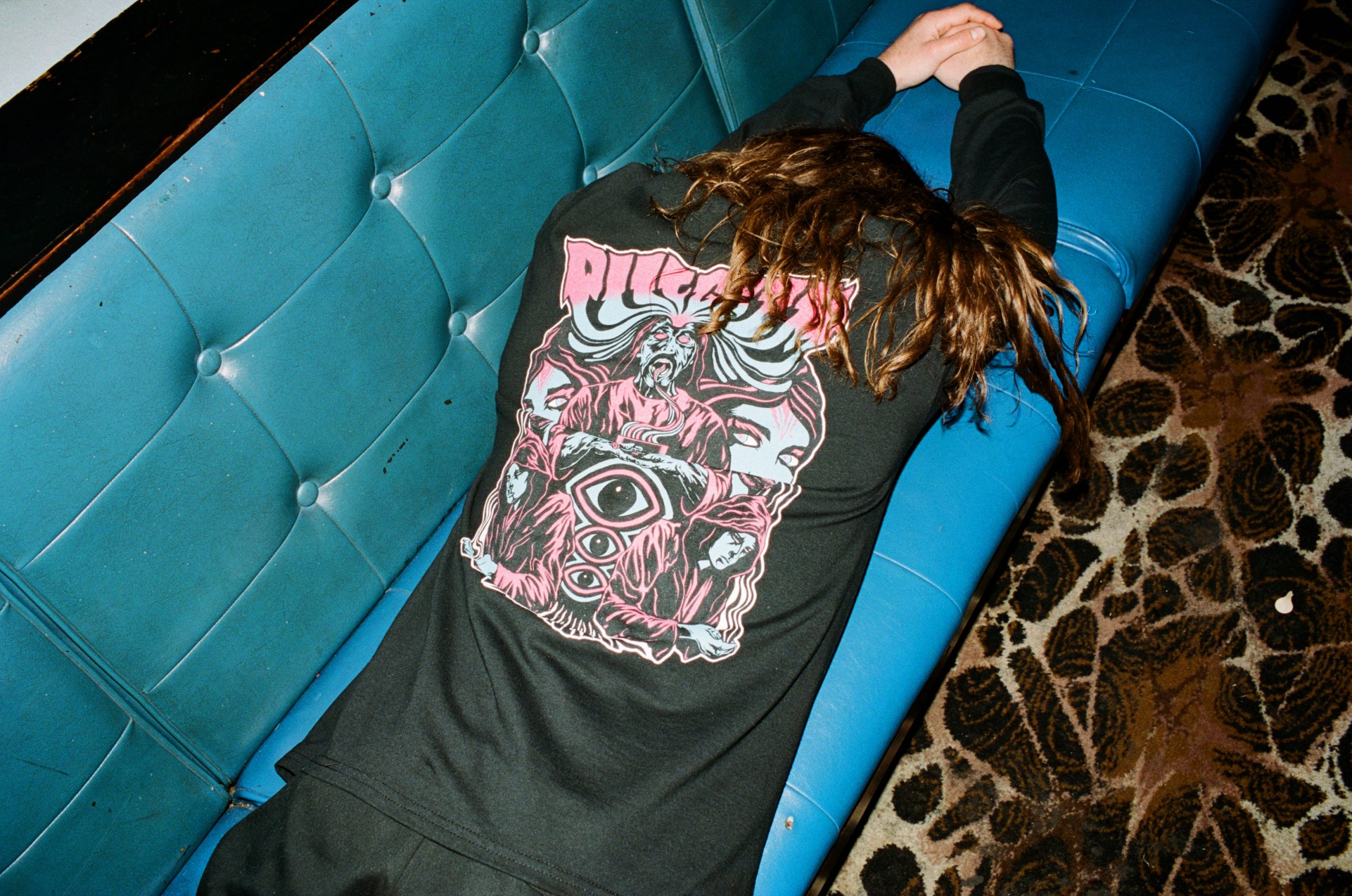 Piilgrim FW 20/21 Men's Streetwear Preview
Retail Buyers Guide: Men's Streetwear FW20/21
Brand: Piilgrim Apparel
Interviewee: Mark Kendrick, Director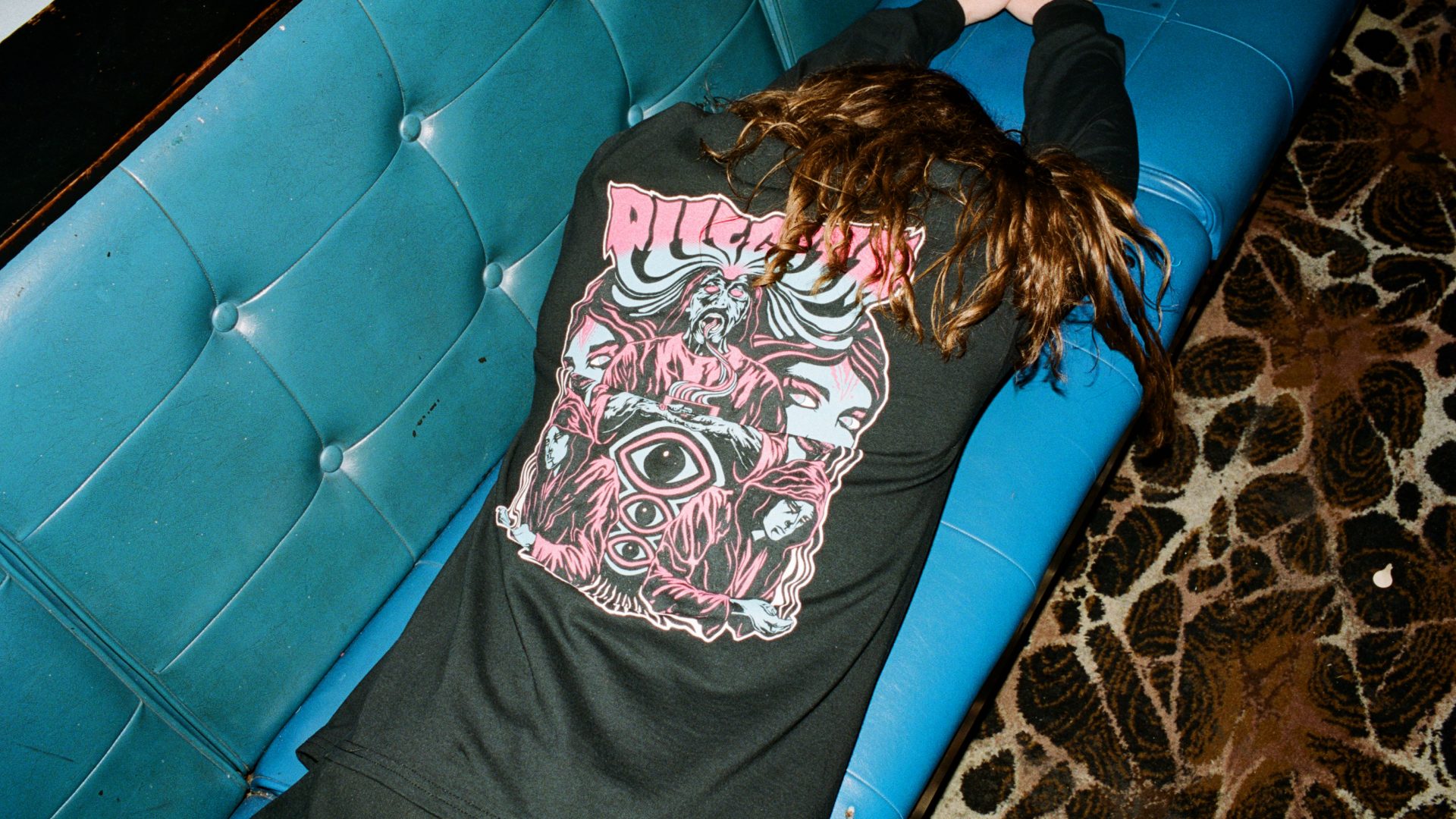 How is the situation in European boardsports retail from your perspective?
There's a few great brands doing awesome stuff. The future is bright.
What are your main price points for next season?
£75 – £95
Are you seeing any dominant overall trends for FW 20/21, like work wear?
Corduroy is always a favourite (and rightly so). Loose fit tee shirts and reversible items are coming back.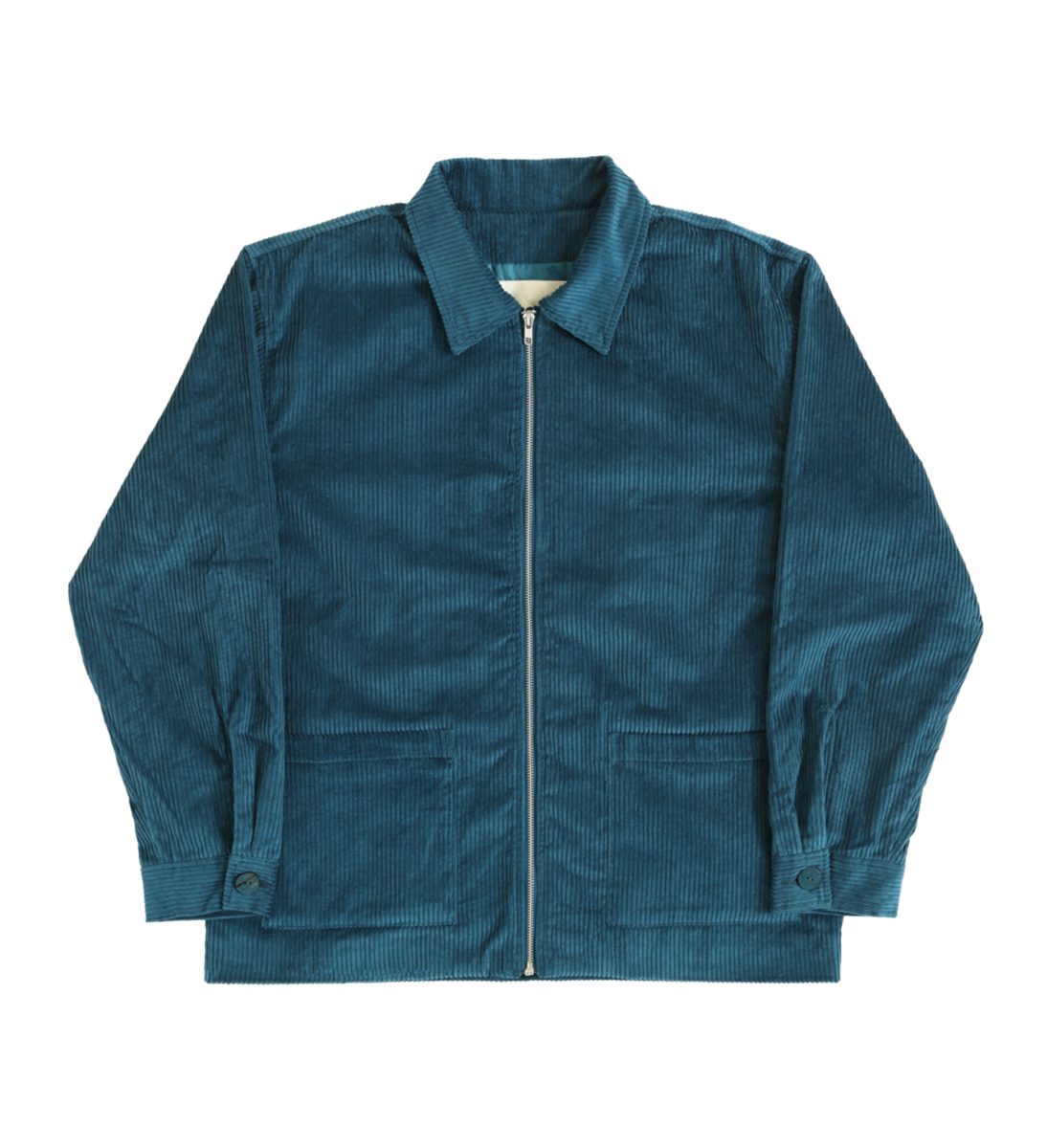 What is your collection theme and which stories are you telling to get customers stoked on streetwear with a boardsports flavor?
We are very proud to be a British brand, as we are based in Manchester. That's part of the reason why we use so much corduroy, as corduroy in the 19th century was actually called "Manchester fabric" due to the large production form the cotton mills, which introduced it to Europe.
What makes this product category important to your brand and what are your USPs?
All our clothes are 100% vegan, we don't use any animal products throughout our lines. We also use bio-degradable packaging. Fashion doesn't have to be a drain on the earth's resources, but lots of brands don't care about this as they are too money driven, it's such a shame.
What is the "must have" boardsports look (head-to-toe) for next season?
5 whale corduroy!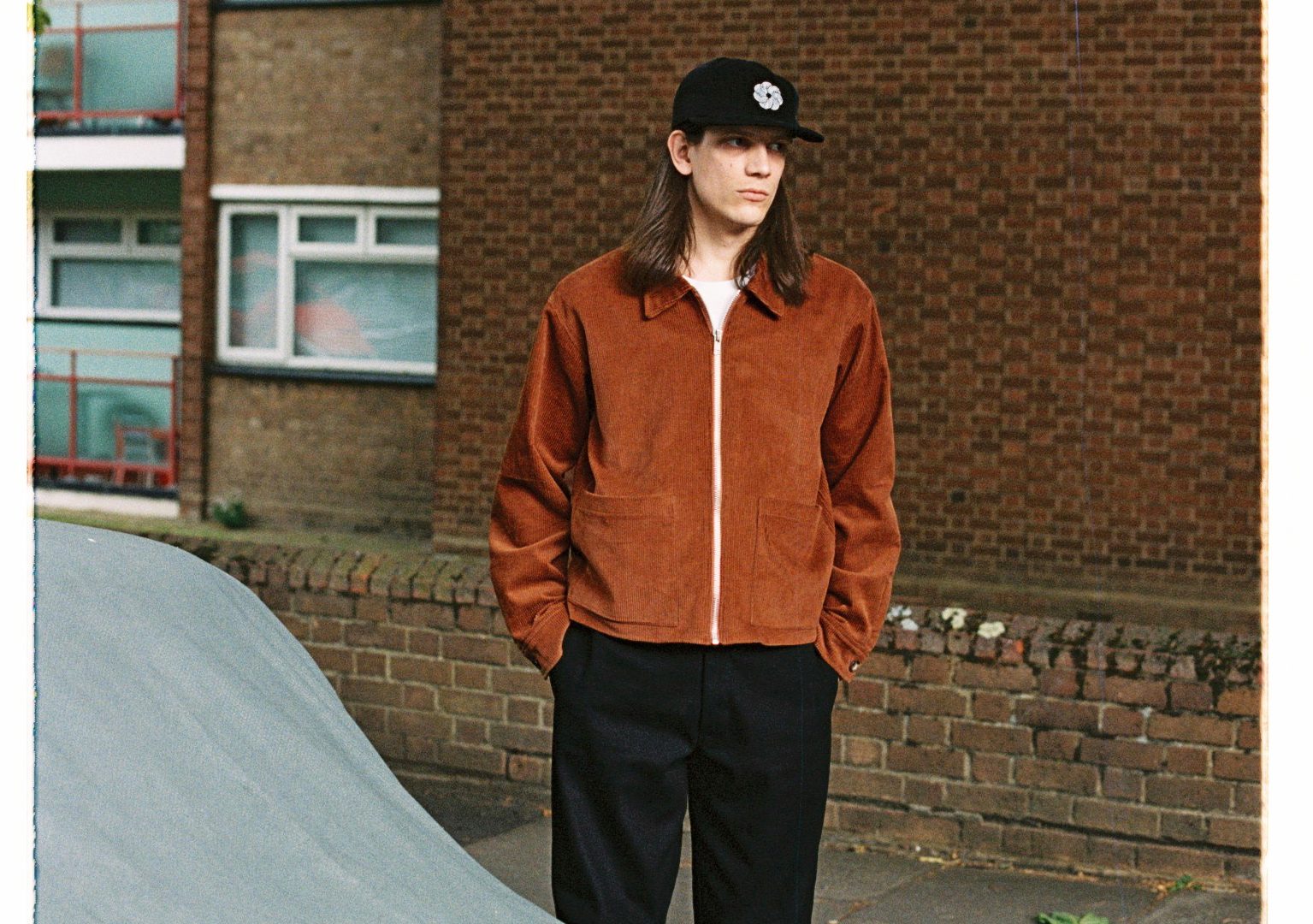 How are fits evolving in tops, bottoms, outerwear?
More unisex, which is great.
What are you doing with materials, colours and textures?
Everything you can imagine.
What are the trends in prints, graphic designs and patterns?
Blocky shapes
Which trends do you see currently happening in the denim segment? (Seasonal colors, distressed jeans, washes, best sellers, etc)
Classic tailoring
What is your current denim collection's theme and marketing story?
Built To Last A Lifetime
Which technical and sustainable features are you adding to jeans (stretch, sustainable fabrics etc)?
Organic cottons, 100% vegan
Please name and describe your 3 highlight pieces and items that retailers should definitely order.
1984 GILET
VEGAN SUEDE OUTER FABRIC
PRINTED POLYESTER QUIILTED LINING
DOUBLE FRONT POCKET
RIBBED COTTON COLLAR
HEAVYWEIGHT BLACK ZIP
FRONT WOVEN LABEL
REGULAR FIT
FACTORY JACKET
COTTON TWILL OUTER
PATTERNED POLYESTER INSIDE LINING 4 FRONT PATCH POCKETS
BUTTONED CUFFS
INSIDE POCKET
FOLD DOWN COLLAR
BUTTONED CENTER FRONT
WOVEN FRONT LABEL
REGULAR FIT
JEFFERSON JACKET – PETROL BLUE
HEAVYWEIGHT COTTON CORDUROY
VISCOSE LINING
ZIP CLOSURE
CONCEALED INSIDE POCKET
DOUBLE PATCH OUTER POCKET
SPREAD COLLAR
BUTTONED CUFFS