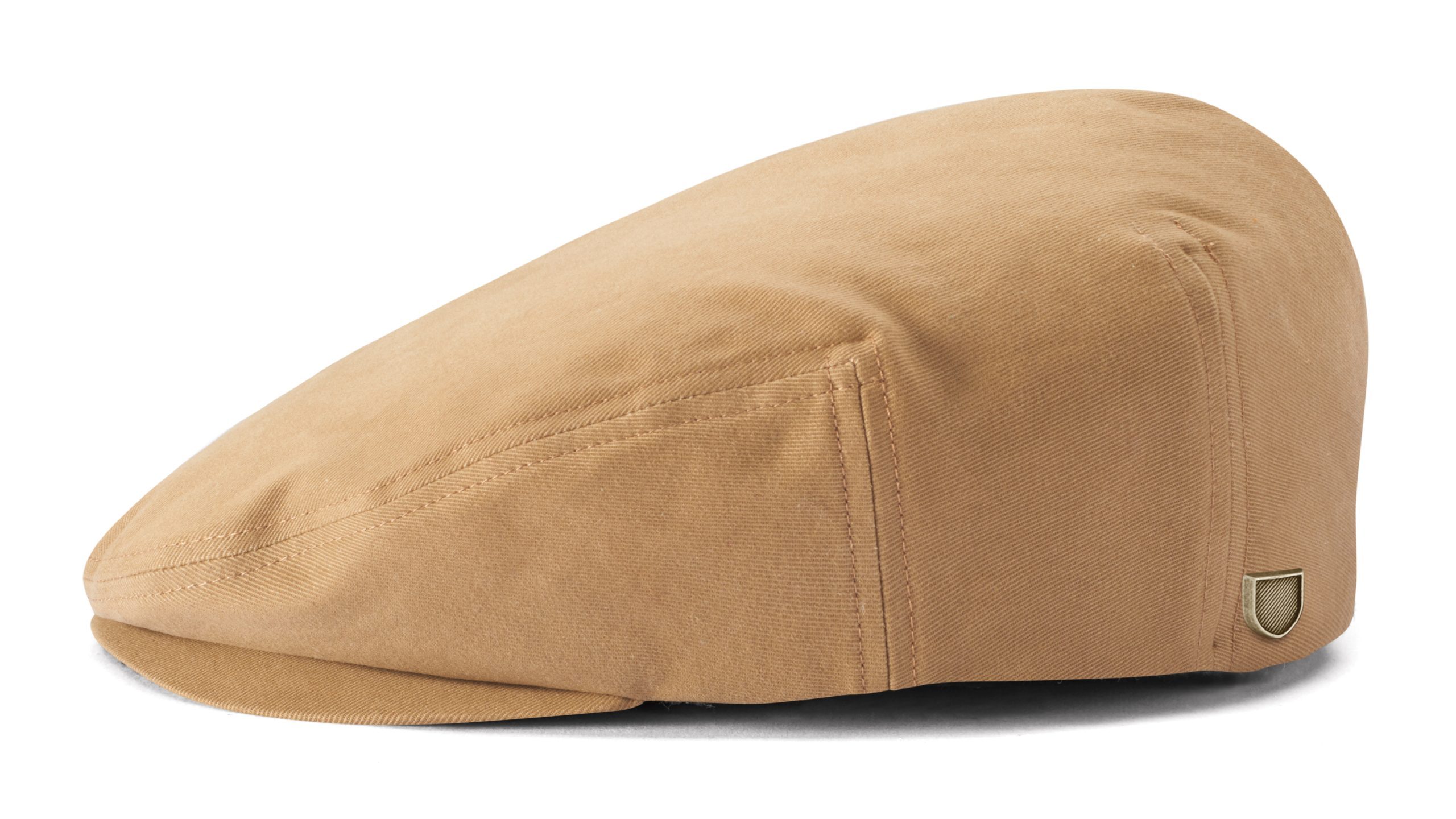 Brixton FW20/21 Men's Streetwear Preview
Retail Buyers Guide: Men's Streetwear FW20/21
Brand: BRIXTON
Interviewee: Peter Stoddard, Design Director & Adriana Matthews, Marketing Director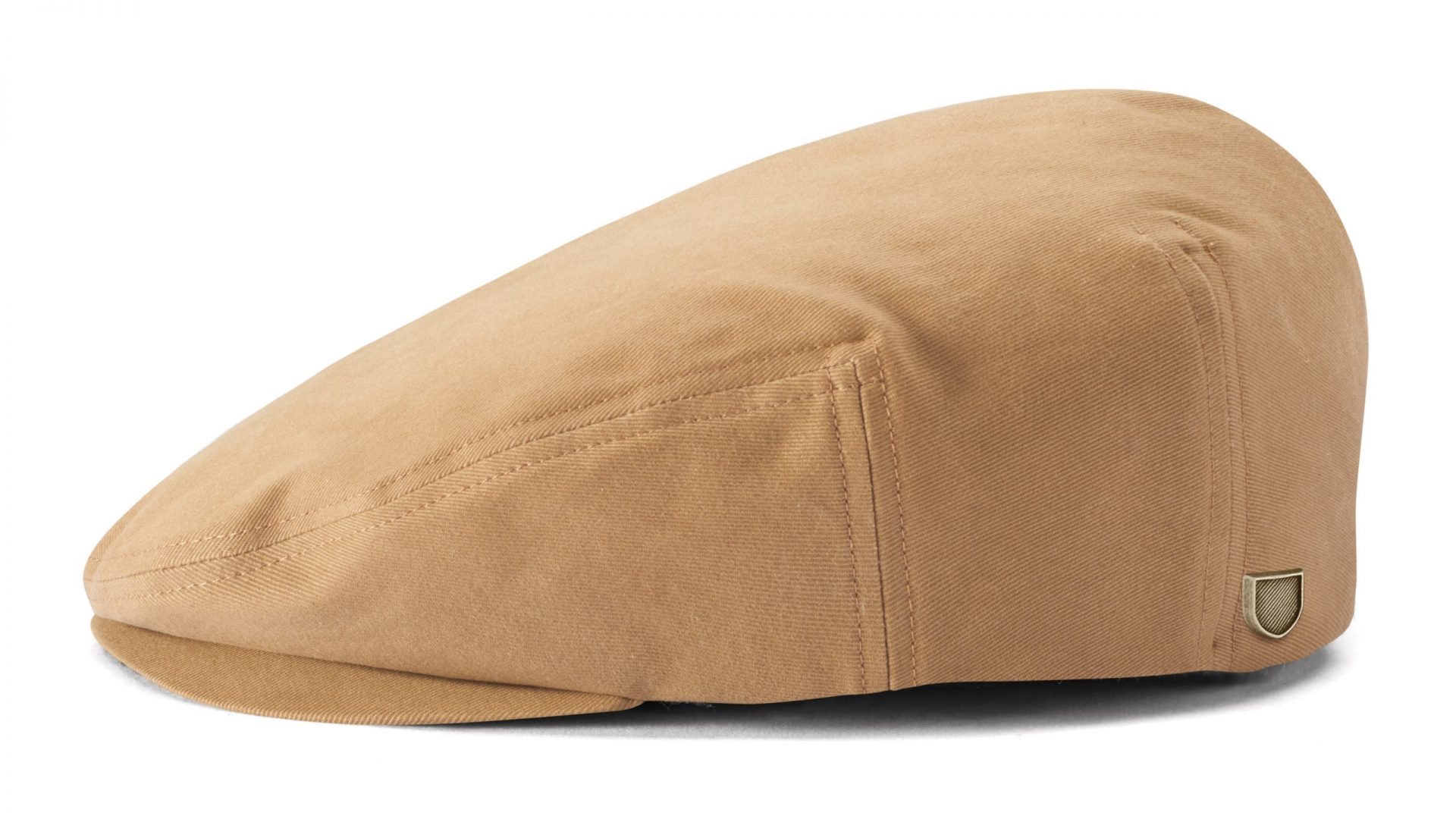 What is your collection theme and which stories are you telling to get customers stoked on streetwear with a boardsports flavor?
We have a lot of great stories this season, but the biggest story is around our brand evolution which includes an updated Brixton brand mark that we are rolling out for AW20. We are excited to share that our entire AW20 collection will feature fresh iterations of our evolved logo – from our Heritage cut-and-sew apparel and headwear to popular fleece and tees – the new branding will first hit shops when Fall delivers in early August.
In addition to our fresh brand mark, we'll also be talking about the Brixton Crossover Collection – a new capsule designed to bridge the gap between function and style. Our whole concept here is that you should never have to sacrifice style for performance, so the collection features timeless Brixton silhouettes like Flannels, Chino Pants, and Chore Coats updated with modern utility including a moisture-wicking treatment, stretch, and DWR coating. The products in our Crossover collection also feature sustainable elements including recycled cotton and polyester, as well as Repreve, a high-quality eco-friendly fiber made from recycled plastic bottles.
We also have two fun graphic driven capsules – the Melter and Cloud Wash capsules. The Melter capsule is a 90's grunge-inspired line featuring the slogan "Don't Worry Feel Happy" across L/S Tees, Knits and Hats, while the Cloud Wash capsule fuses tie-dye and acid wash into a unique wash treatment seen across key Fleece, Tees and Hats.
Finally – we are beyond excited to launch the Brixton x Strummer Collection this season – a limited edition collection that honors iconic lead singer of The Clash, Joe Strummer. We were given unprecedented access to Joe Strummer's archives and closet and have recreated some of his most famed wardrobe pieces. Strummer was a big inspiration to our brand from the very beginning, and we are thrilled to pay tribute to him and bring this story to life next year.
What is the "must have" boardsports look (head-to-toe) for next season?
Our Bowery Flannel, paired with our new Steady Tapered Elastic Waistband Pant in Corduroy, layered with our quilted Cass Jacket and Heist Beanie.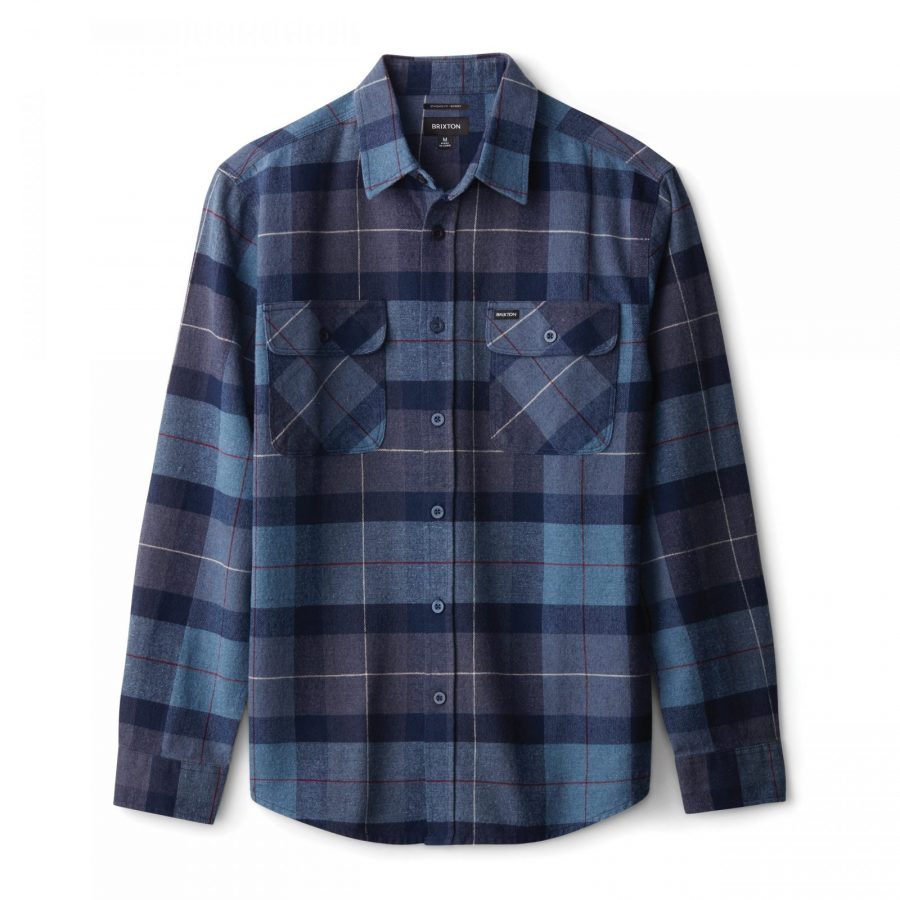 How are fits evolving in tops, bottoms, outerwear?
Generally, fits have been getting more relaxed and opening up – comfy cool I like to call it! Longer baggy jackets, loose fitting bottoms with tapered legs and we're seeing these looser tops and bottoms being worn together in various layered looks. While we are offering more relaxed fits in key styles, we've still been focused on refining and improving fits in our more tailored pieces as well.
What are you doing with materials, colours and textures?
For AW20 it's all about warm colors – earth tones with pop. Printed Corduroy, plaids, polar fleece, canvas, Sherpa were key materials for us.
What are the trends in prints, graphic designs and patterns?
This season's design patterns were influenced by the underground music of the late 90's and Oughts. Looking at artists like Sonic Youth, The Strokes, Most Def, and Nas led us to design funky distorted floral patterns and small geometric ovals with earth tone colors. It also inspired some of the new edgier art driven tees in this season's line as well as our unique Cloud Wash, which is a fresh spin on acid wash.
Stripes were also big for us in AW20, and we added newness with special wash treatments and a range of thin stripe variations.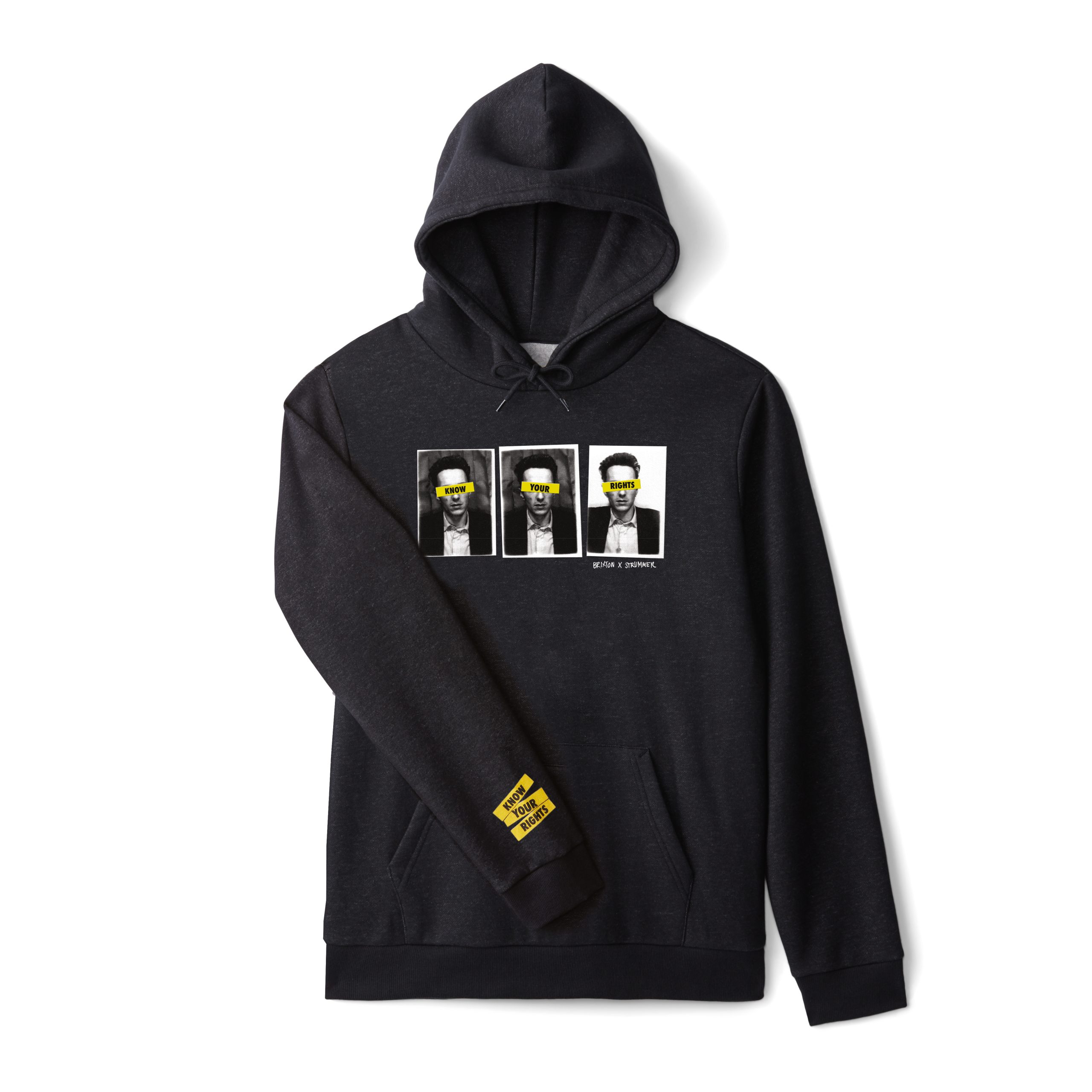 Please name and describe your 3 highlight pieces and items that retailers should definitely order.
Brixton Bowery L/S Flannel – our best-selling heritage flannel comes in seven fresh colors this Autumn/Winter including an all new Carolina Blue (pictured) plus three "Re-Issue" colorways – all-time best-seller color-ups we are re-releasing for a limited time.

Brixton x Strummer Know Your Rights Hood – Limited edition Brixton x Strummer Hooded Fleece featuring archival Joe Strummer Photography with the iconic "Know Your Rights" slogan art.

Hooligan X Snap Cap – From our new Crossover Collection…we've taken one of our all-time best-selling caps – the Hooligan snap cap (which was our very first design!) and updated it with functional and sustainable features including an anti-microbial moisture-wicking sweatband and recycled polyester/spandex material.


Warning: count(): Parameter must be an array or an object that implements Countable in /srv/users/boardsportsource/apps/boardsportsource/public/wp-content/themes/source/templates/partials/gallery.php on line 3