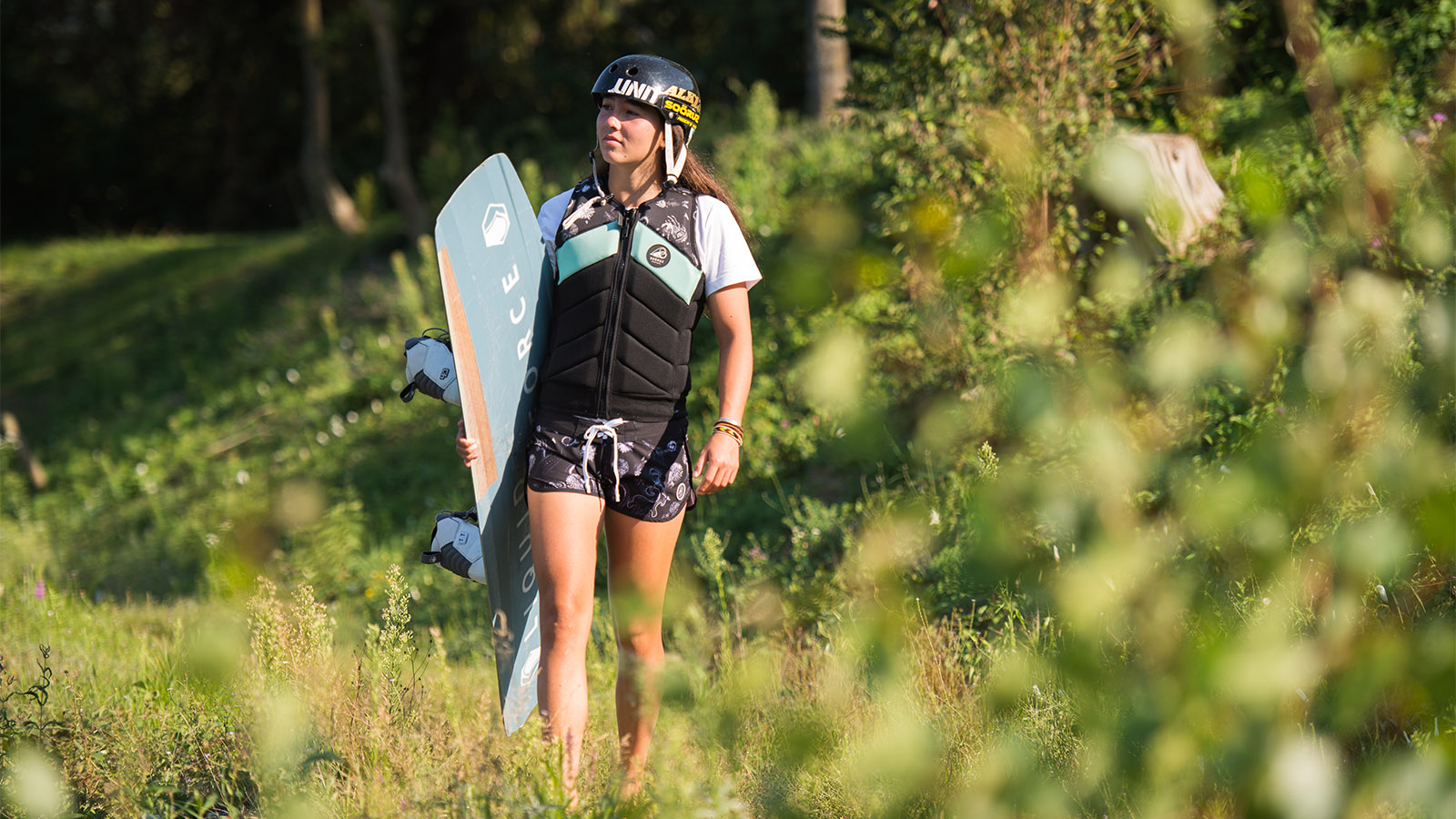 Soöruz 2020 Impact Vest Preview
Retail Buyers Guide: Impact Vests 2020
Brand: SOÖRUZ
Interviewee: Yann DALIBOT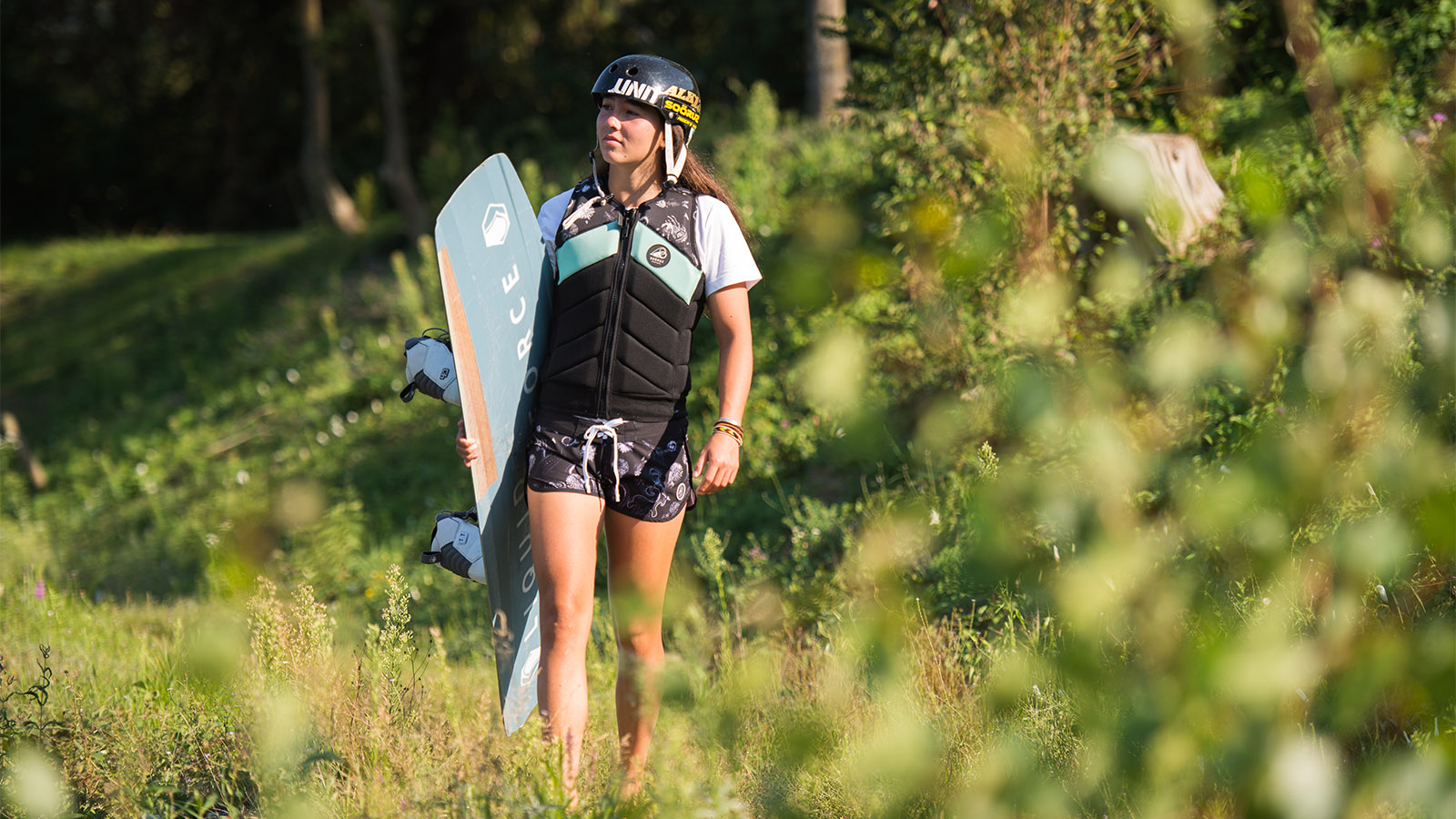 Are you designing crash jackets for a wake market segment? Or is the same design being sold over the whole market. Which market is giving you the most growth? Which market is giving you the most direction in terms of the design and look of your crash jackets?
We offer a wide range of jackets with different technicity to offer the best design for each sport. The different ranges CHARRAUD, GROUND & DELUX are dedicated to the Wakeboarding segment. OPEN is developed for Kite and Windsurf. The FOIL 50N is for foiling, Wind, Kite and SUP. The RICH Vest is dedicated to the Surf segment.
The current Wake trend lead our research and design to focus on the following topics: protection, freedom of movement and keeping a good style.
What style is your brand aiming for, what is the process of determining what your crash jackets look like?
This year we are introducing a new pro model JULES CHARRAUD. We gave him the opportunity to choose the design, fit, foam thickness (PVC Free) and other fabrics such as recycled polyester. With Jules and the rest of the team, we have completely rethought and redesigned our Wake Vests for 2020. The girls from our team such as Anne Freyer have also contributed to this development and tested the female range to improve them.
What trends are you seeing in terms of fit, feel and protection in your crash jackets. What do you think your customers want and what has worked well for you in terms or fit, feel, protection? For example, do end users want a thicker more protected crash jacket at a wake park (as they fall onto solid features at 20mph) or do people want as flexible as possible?
We offer a wide range of impact vests to answer the need of every rider. The CHARRAUD pro-model is very thin and light. The GROUND is slightly thicker and very flexible and our DELUX offers an optimal protection to feel secure while trying new tricks! These 3 ranges are essential to respond to the need of the market and can be found at most Wake Dealers.
What technology or materials are you using in your crash jackets to give you a unique selling point?
Being able to develop the best Wake Vest on the market is the result of many details added together. The cut, foam position, stitches, fabrics, durability, extra reinforcement, etc.
For the past 2 seasons, we've mostly used a fabric made of recycled polyester and very resistant that we have developed exclusively with our R&D Department. All the foams we use are PVC Free and our prints and glue are water based.
We keep working on the development of eco-friendly products. It has become a standard for us in the conception of our products.