Sandbox SS20 Wakeboard Hard Goods Preview
Brand: Sandbox 
Interviewee: Joel Giddings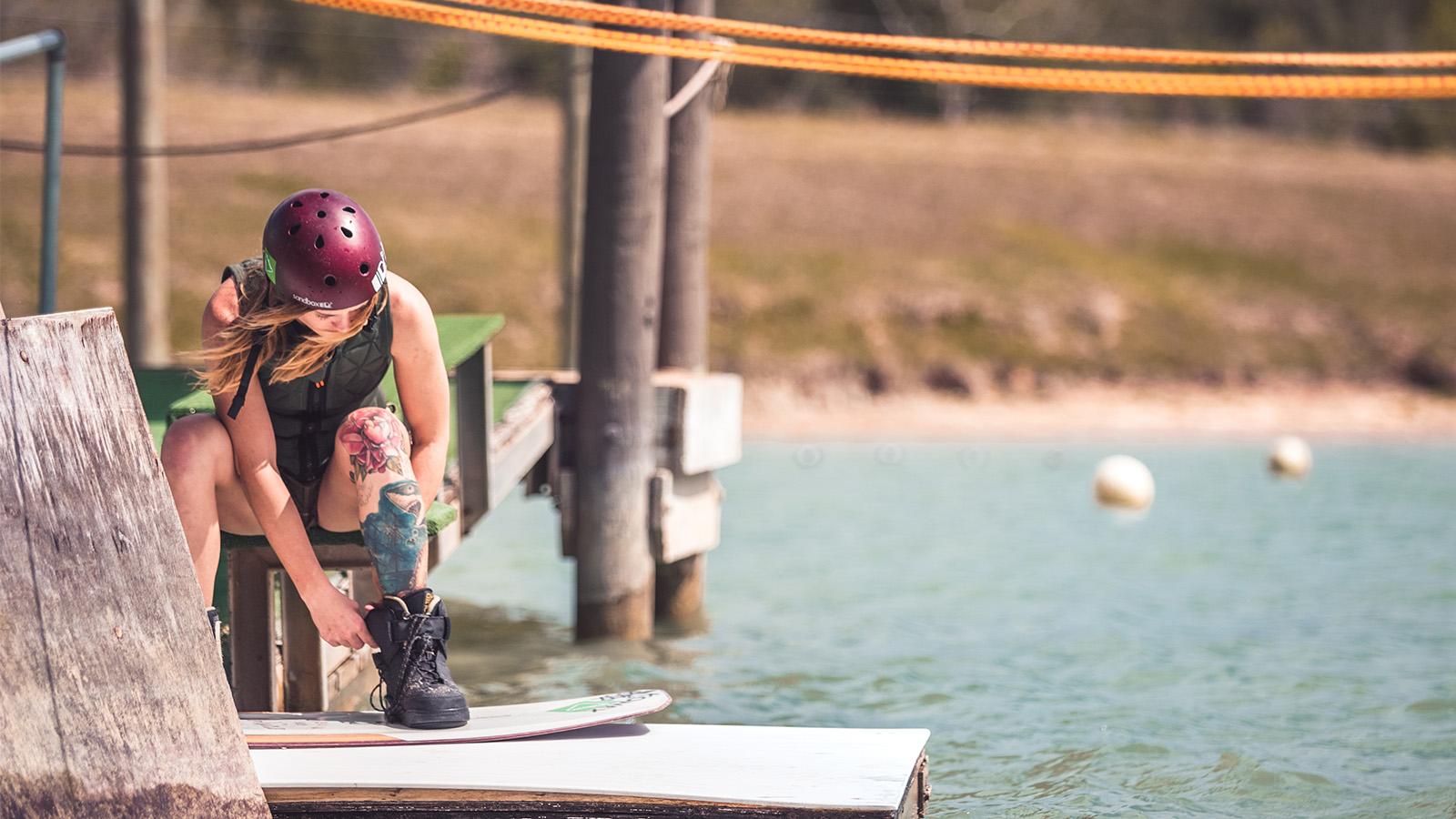 Helmets
Which of your helmets sold well in 2019 and why? With almost every wake park insisting that riders must wear a helmet, are you seeing a decent growth in this market. Are you actively trying to design a helmet specifically for the wake park market? What technology are you using in your 2020 helmets and what makes your helmet stand out over other helmets on the market?
The Sandbox Legend helmet is the standout in the wake scene, providing a low-profile design and comfortable interchangeable fit pads. We're focussed on the cable parks, as our team dominates this arena. Although the technology remains the same, we've focussed on the aesthetics to drive the brand forward.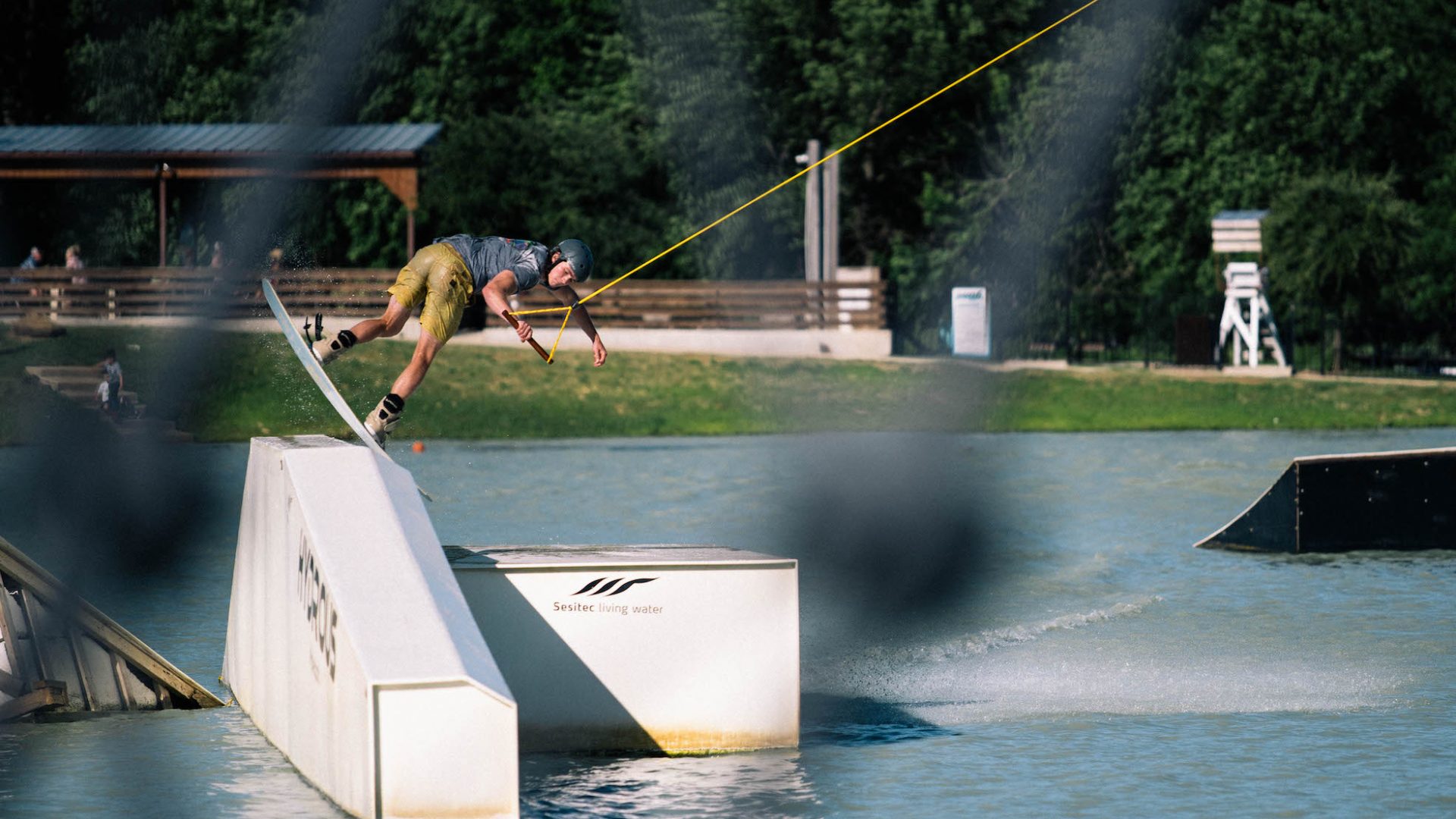 Aesthetics / Pro Riders
Any stand out new graphics or artwork collaborations? How important is it to your brand, to have Pro Models and how much freedom do the pros have in term of graphics?
We've spent time refining and innovating what graphics on helmets can look like. For 2020 we introduce an iridescent paint, which looks super mellow at first but when the light hits it, the helmet is really something special. We've also included some updated processes like the splatter and acid wash prints in the Classic helmets, while carrying over some of the successful winter prints for summer. For collaborations, we have a helmet with the Cable Mag which is still going very strong.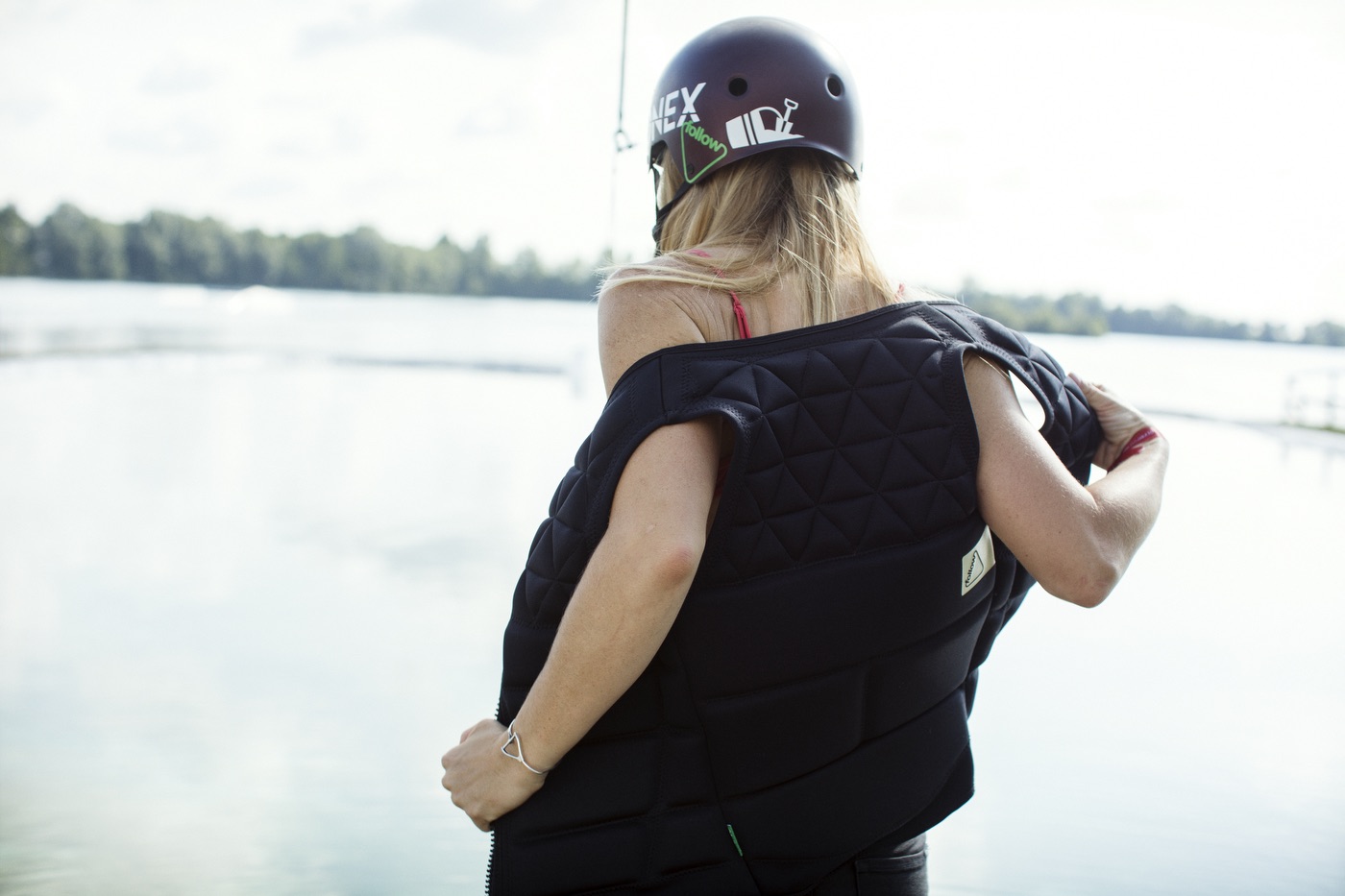 Retailer Help
How are you helping retailers sell your product and which method of help seems to be the most effective?
We are certainly helping the cable parks by offering a rental helmet at a reduced price, available in 5 packs without boxes. The idea is to provide the perfect helmet that provides protection and style versus an unbranded piece. We support retailer events and try to elevate the brand visibility with POP tools. Besides our main rider program, we sponsor local riders that often work at the cables. There isn't one most effective method. It's the combination of communicating with the customer on various levels to create brand awareness and demand.

Key Products
Tell us about your 3 key products for 2020 and why you think they will be great sellers?
Key products for 2020 are certainly the Cable Mag collaboration helmet, the iridescent Legend, the splatter Legend, and tropic storm and white splatter Classic helmets.


Fatal error: Allowed memory size of 268435456 bytes exhausted (tried to allocate 7310464 bytes) in /srv/users/boardsportsource/apps/boardsportsource/public/wp-includes/wp-db.php on line 1889