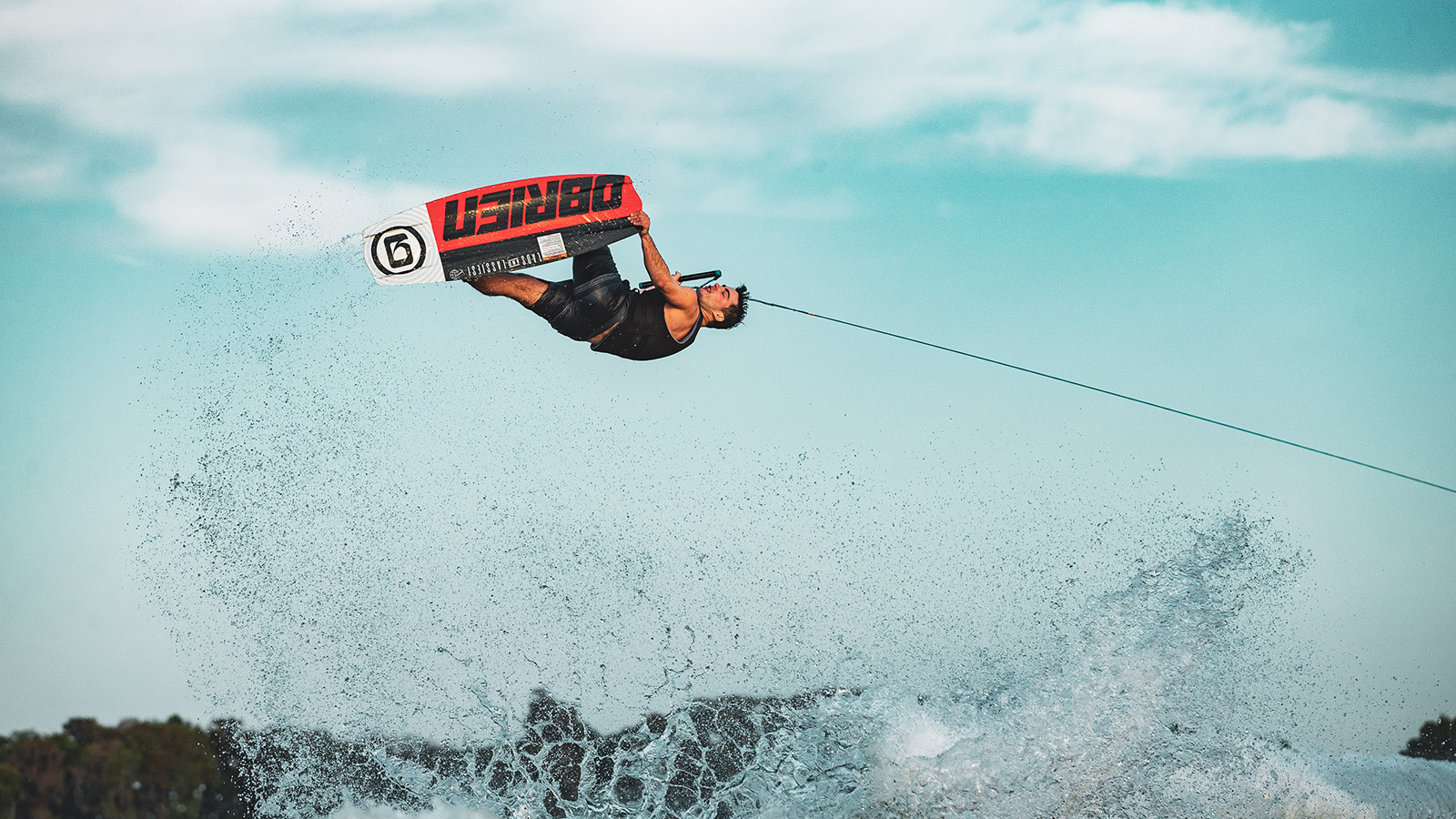 O'Brien SS20 Wakeboard Hard Goods Preview
Retail Buyers Guide: Wakeboard Hard Goods SS20
Brand:   O'Brien Watersports   
Interviewee:  Sean O'Brien – Director of Marketing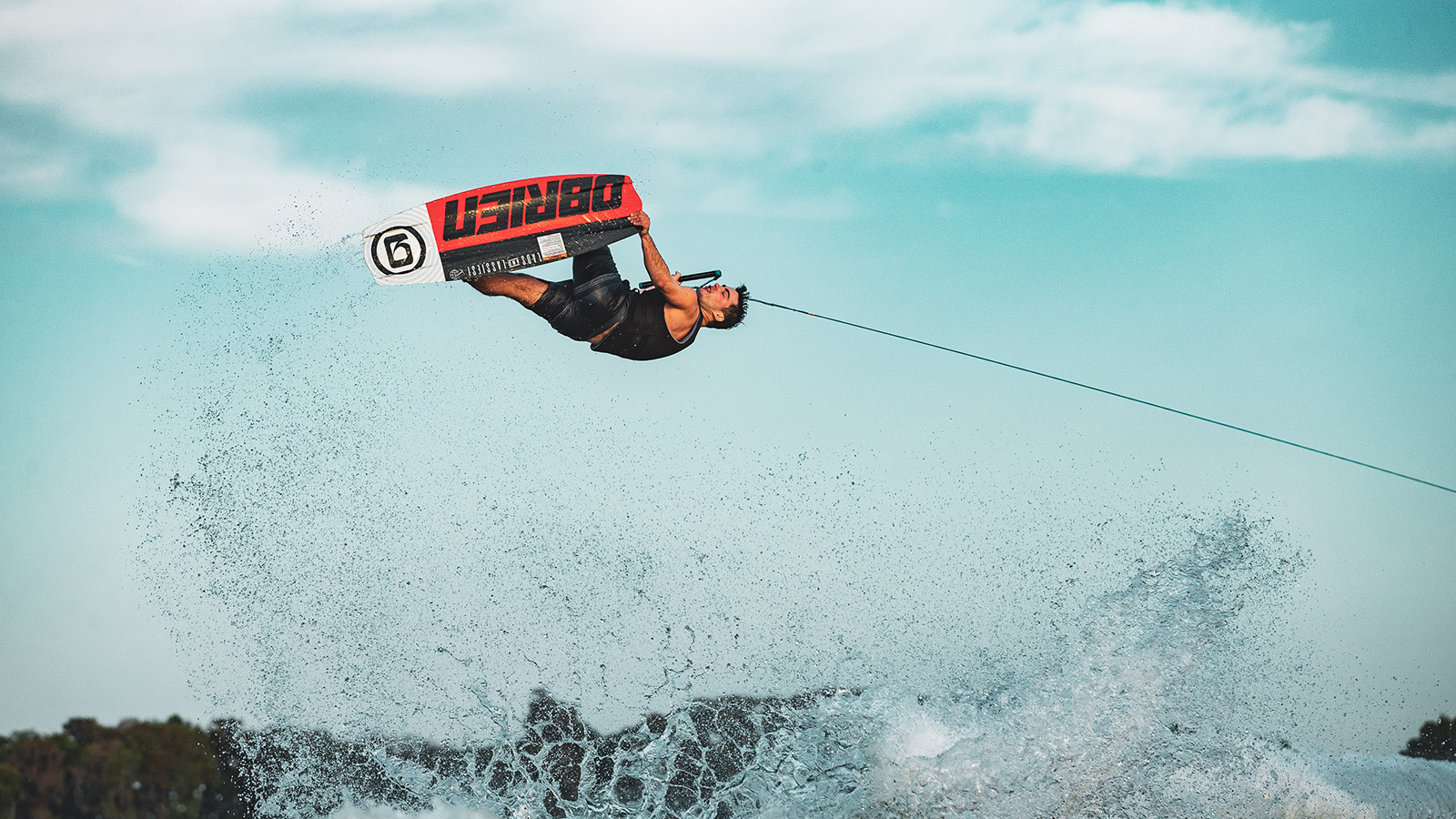 Current Trends. What are the main trends for 2020 in the wakeboard hardware market, in terms of categories? Where have you seen the biggest growth so far in 2019?
For us, wakeboard sales have remained relatively constant with a slight uptick in the mid-range boards and packages. Bindings are constant as well and there is plenty of growth on the wakesurf side of things.
Future Trends
What do you believe will be the main trends for 2020 in the wakeboard hardware market, in terms of categories? Where do you expect the biggest growth in 2020?
We expect mid-range boards and packages to continue to grow. We are also anticipating continued growth with the larger sized park boards since everyone seems to be following the mantra "Bigger is Better." We also expect more growth in wakesurf sales since that's what everyone seems to be doing and we've developed new shapes to match customer demand.
Board Hardware
What was successful for you in 2019 in terms of product technology, or changes in product you implemented. What is new for your wakeboard construction and design for 2020 and are there any trends in terms of design and construction that the entire industry seems to be progressing towards?
In 2018, we re-tooled the Valhalla, which was one of our classic shapes, and gave it new life. Since then, several of our pro riders have been swearing by that board and since it is considered a mid-range board, tons of people have been buying it. No changes in construction. It just seems to be a combination of the right athletes promoting the board at the right price. On the park side of things for 2019, we released Max Van Helvoort's new pro model. It is a larger, wood core board (sizes 142, 146, 150 and 154) with a narrower stance that has been getting a lot of attention recently.  For 2020, we are going to release limited edition versions of the Valhalla for two of our athletes. One version will have the same construction as the original but a signature graphic for David O'Caoimh. The other version is a higher performance version of the Valhalla that incorporates vector net for greater strength and responsiveness. Shota is absolutely loving this new version of the board. On the park side, we are increasing the size range of the SOB line and calling those boards the DZ, using a wood core on the new sizes and pulling the stances in a little bit for all of the park boards.

Boots Hardware
Which of your boots are selling well in 2019 and why? What is new for 2020 in terms of boot design and construction. Are you bringing in any expertise or creating partnerships with footwear brands from outside our sport, eg snowboard boot companies, etc?
Our top selling boots are our entry levels, the Access and the Clutch. We just do a ton of volume with these bindings. For 2020 we don't have any significant changes in regards to construction. We are adding a new binding called the Border, which is a step up from the Access. It features a similar construction but utilizes our high-end binding chassis. This is designed to hit that mid-range buyer who is currently buying our boards.
Aesthetics / Pro Riders
Any stand out new graphics or artwork collaborations? How important is it to your brand, to have Pro Models and how much freedom do the pros have in term of graphics?
We love supporting our athletes and give them a ton of opportunity to design graphics. They go back and forth non-stop to get everything exactly the way they want it. We want them to be stoked on their board, so they are proud to show it off and have their name on it.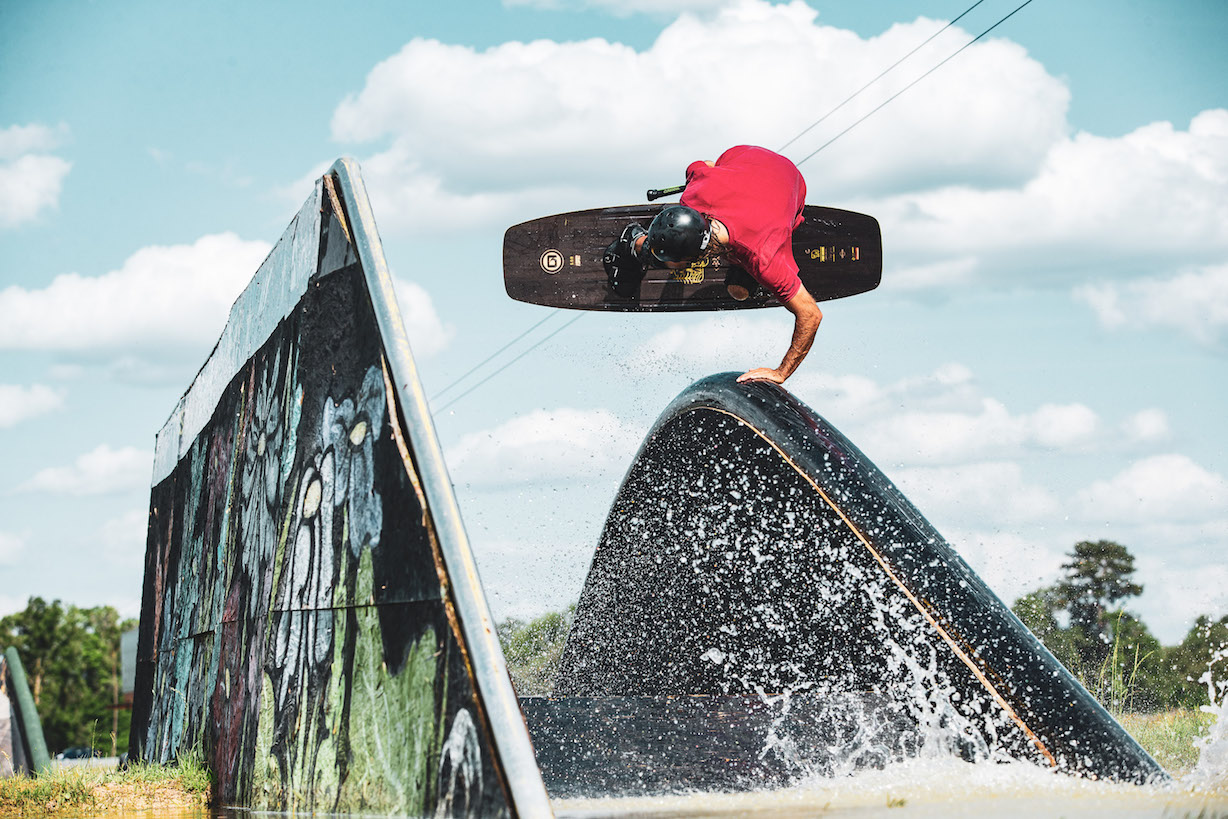 Retailer Help
How are you helping retailers sell your product and which method of help seems to be the most effective?
We have an amazing team of athletes who are more than willing to help out with retailers and distributors. Their help goes a long way in getting the retailers excited about the product which makes it easier for them to sell it. We have also worked closely with the WWA this year to help our brand stand out from the rest and this has definitely helped on the retail side as well.
 
Key Products
Tell us about your 3 key products for 2020 and why you think they will be great sellers?
DOC Valhalla – David O'Caiomh's social following generates sales. When we put out his original limited edition graphic, we had immediate orders and we feel the same thing will happen with this one.
Shota Valhalla – This is the higher performance version of the Valhalla. Same shape, just more explosive in every way
The DZ – The SOB has been a great performing park board for us and the DZ is a larger, slightly modified version of the SOB with an all wood core. This board has been developed by one of the most unique park riders in the world, Dary Znebel, and we are sure it is going to gain some traction.