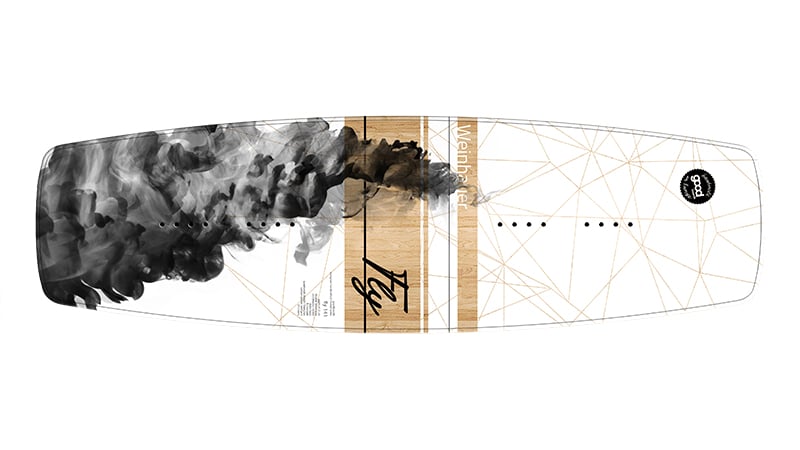 goodboards SS20 Wakeboard Hard Goods Preview
Retail Buyers Guide: Wakeboard Hard Goods SS20
Brand: goodboards
Interviewee:  Josef Holub, Founder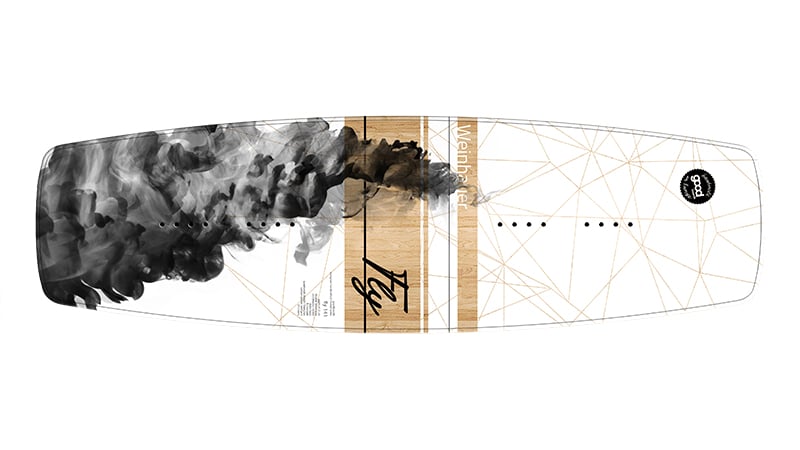 Current Trends. What are the main trends for 2020 in the wakeboard hardware market, in terms of categories? Where have you seen the biggest growth so far in 2019?
Customers want longer boards, more flex and robust construction. That's exactly what goodboards offers.
Future Trends
What do you believe will be the main trends for 2020 in the wakeboard hardware market, in terms of categories? Where do you expect the biggest growth in 2020?
The biggest growth we expect at cable wakeboards, because new cables are built again and again. The features are getting bigger and bigger and therefore the construction needs to be more stable.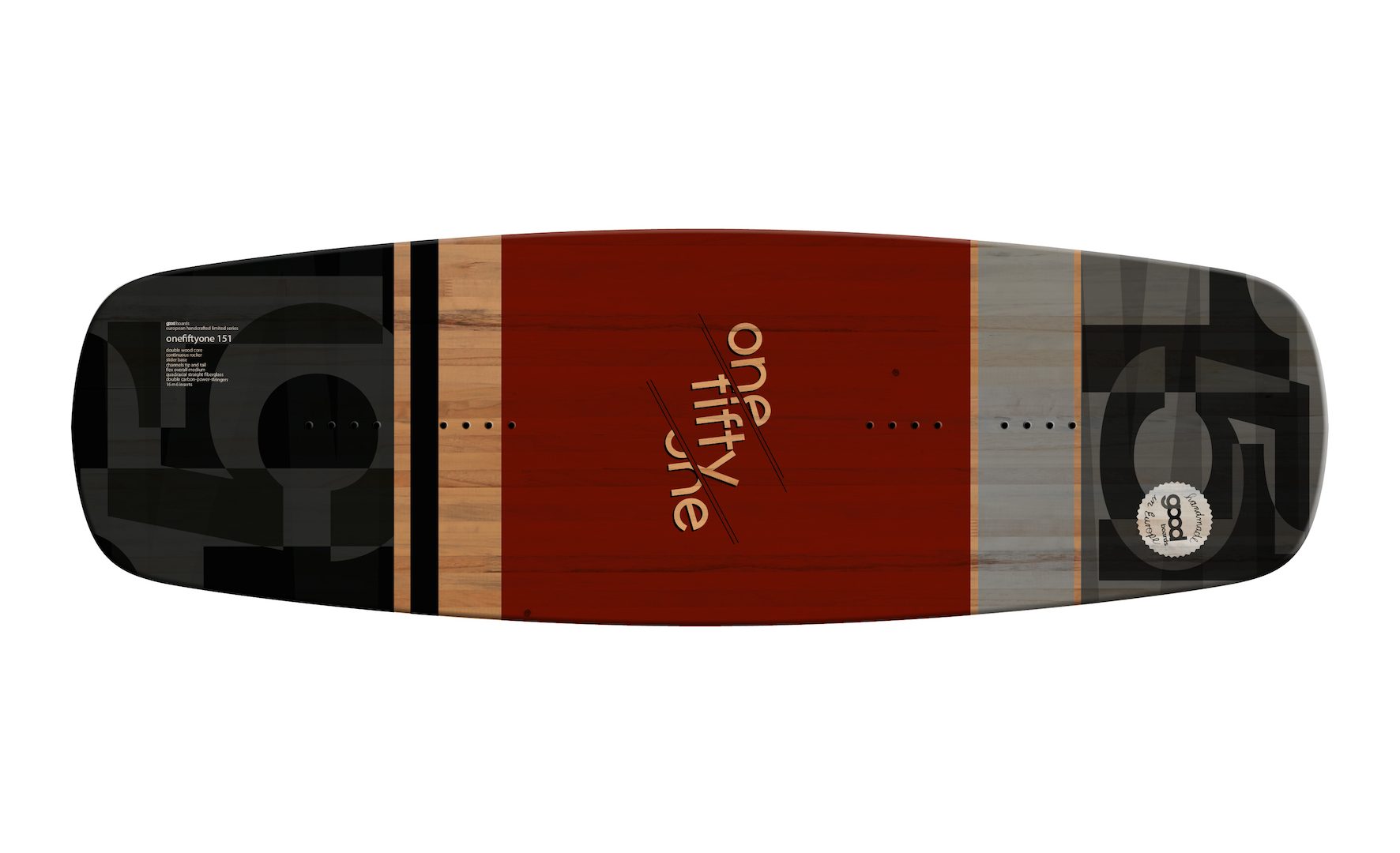 Board Hardware
What was successful for you in 2019 in terms of product technology, or changes in product you implemented. What is new for your wakeboard construction and design for 2020 and are there any trends in terms of design and construction that the entire industry seems to be progressing towards?
For us it is important to offer flex wakeboards with different channels. Every customer wants something different and therefore the differences are not in the design, but in the construction. At the same time tests for end users very important. We will organize 84 test days in the summer of 2019.
Our designs come from designers from Germany, who are themselves wakeboarders and snowboarders. Designs are timeless and with lots of wood. Also, for the season 2020 we offer the pro model of Vanessa Weinhauser – Fly – which we will produce in lengths 134, 136, 139, 143, 146 and 149.
Retailer Help
How are you helping retailers sell your product and which method of help seems to be the most effective?
We organize over 80 days of testing and recommend the shops. We do not have our own online shop but recommend the shops. The dealers have a large margin on goodboards and can order testboards at special prices.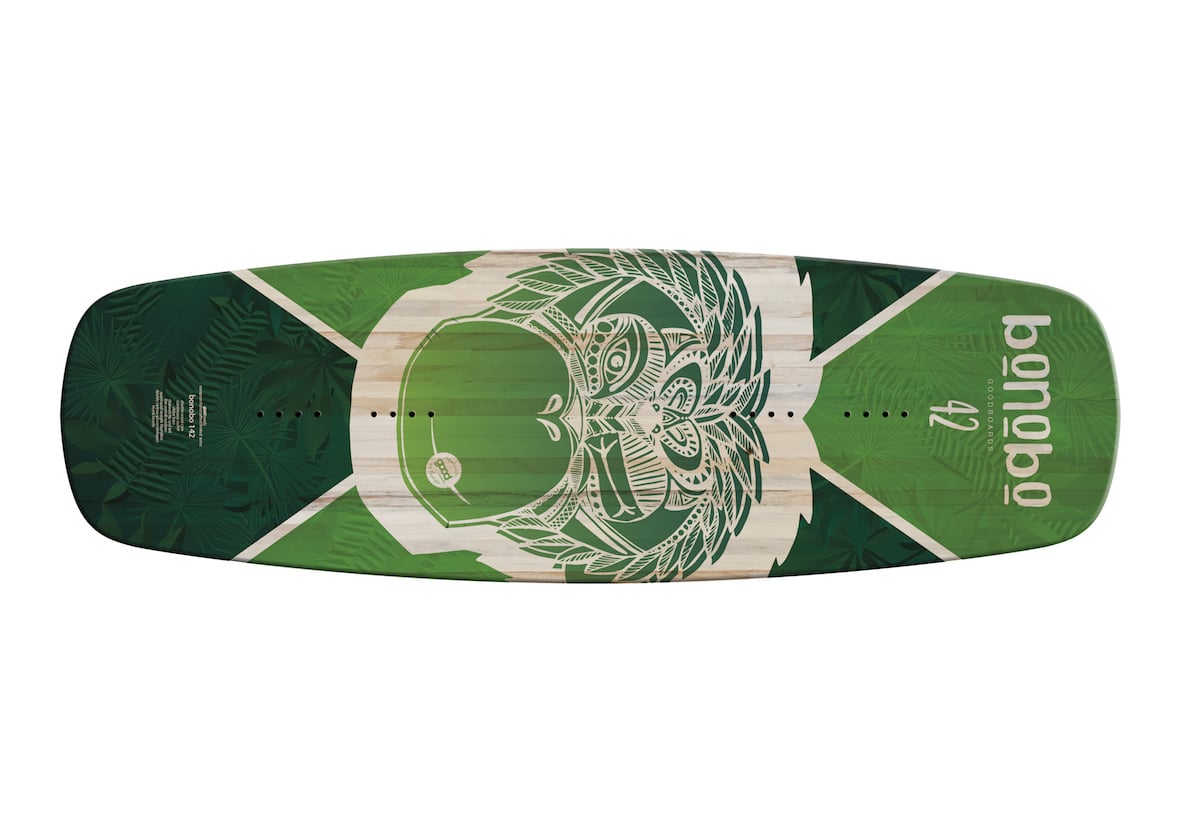 Key Products
Tell us about your 3 key products for 2020 and why you think they will be great sellers?
Fly – modern design, 8 channels, sharp edge, harder in the middle, tip soft, more rocker and new lengths.
Onefiftyone – length 151, soft flex, narrow outline, perfect for jibber and cruiser
Bonobo – 4 round channels tip and tail, flat in the middle, medium flex and perfect all-rounder