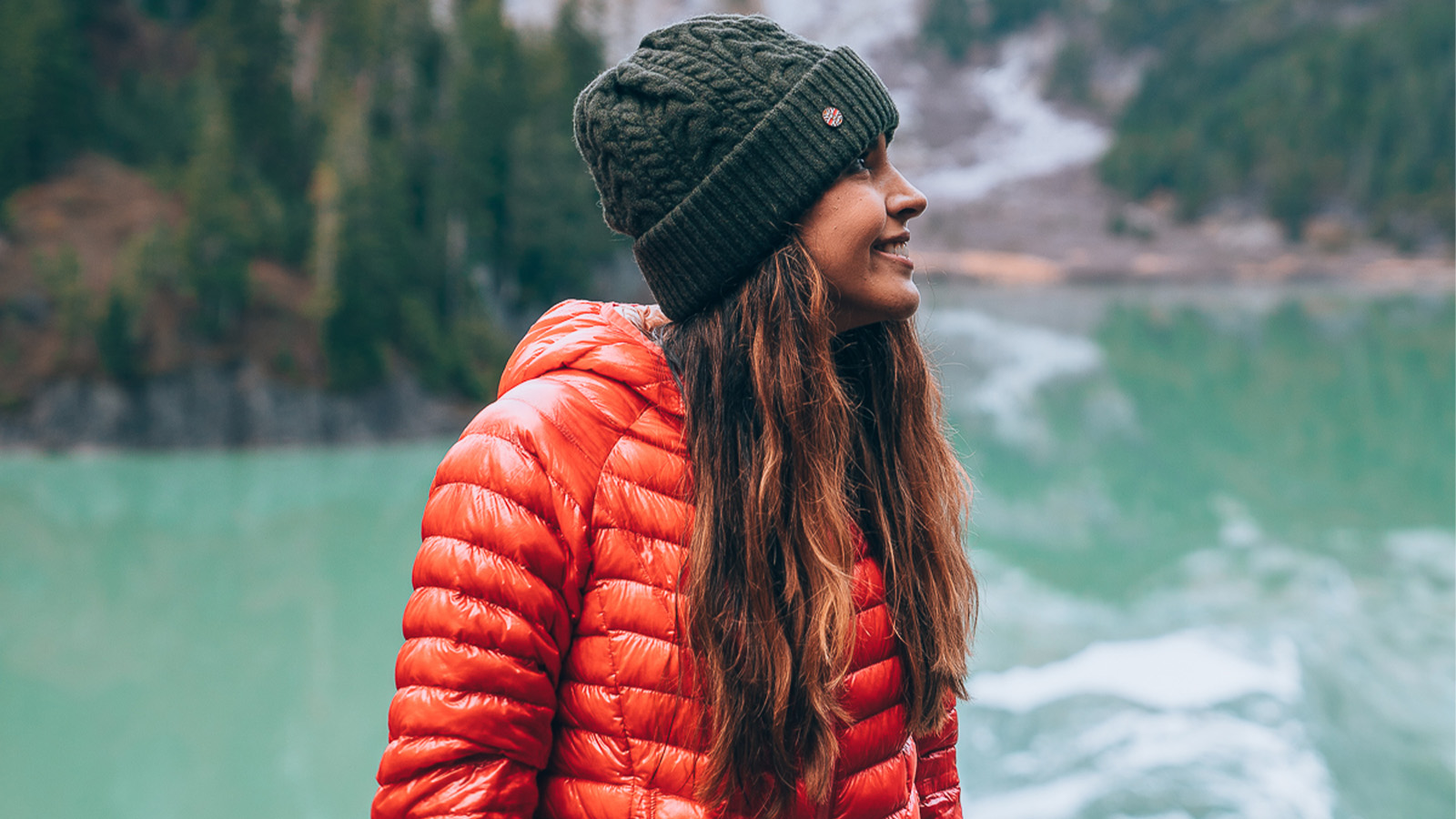 BBCo FW20/21 Beanies Preview
Retail Buyers Guide: Beanies FW20/21
Brand:  BBCo Headwear
Interviewee:  Annie Richmond, Owner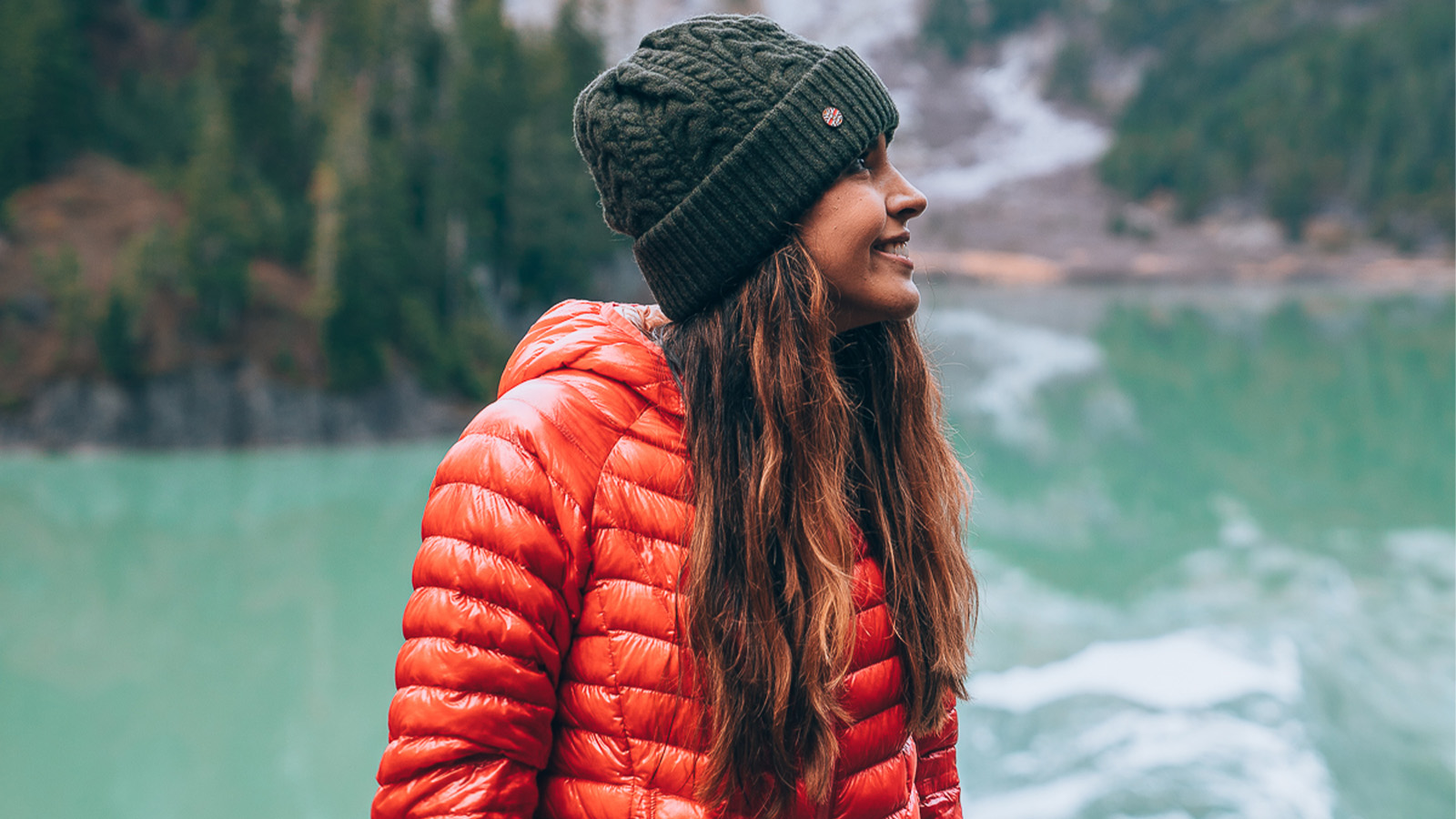 What are the key trends in this segment and how are you serving this in your FW 20/21 collection?
I think the headwear trends still carry over from last season which is the demand for more sustainability and transparency when it comes to manufacturing and materials, we have introduced materials such as Repreve and Polylana across the majority of our headwear and this is also supported with ethical yarns such as non mulesed merino and British wools. There has also been a rise in vegan products so it's important to provide a non-animal fiber product whilst minimizing the plastic polluting alternatives which is why the new recycled yarn fibres are key to be able to still provide choice for our customers.
What fit/silhouette of beanie is most popular in your range?
The fisherman style rustic beanies remain king for most male buyers however our slouchy beanies are far stronger with the female market.
What manufacturing techniques are you working with?
We are working closely with more British Manufacturers, the demand for on shore produced products is increasing, I think consumers trust homegrown products as they see them as being more environmentally sustainable with the reduction of carbon emissions during freight, plus we have far more control over labour and production techniques such as dying and wool production.
What materials are you using? Any innovations to talk about?
We have introduced approximately a 60% mix of recycled materials in with our Acrylic mix headwear as this reduces the amount of crude oil used in manufacturing plus reduces the amount of water consumed during production.
What about colour palettes and graphics?
Rustic natural colours have been strong for us this season through our beanie range so we will continue this through in to next season however we are more playful on our new range of Trucker cap graphics which launch S/S 20 so we're looking forward to revisiting some great retro inspired graphics on these.
Any stand out new graphics or artwork collaborations? Pro rider models?
Not on our beanies but watch this space on our new cap range…..
Describe your POS materials for retailers?
We are able to offer a range of POS materials for A/W 20, everything from branded stand-alone pop stands which hold beanies and caps, recycled paper branded display heads plus we've been working hard on obtaining stronger lifestyle imagery which will feature on counter top displays and marketing materials. It's also important to be able to deliver strong visual assets for online retailers who rely heavily on imagery that they can use in their digital advertising.
Please talk us through your 2-3 keys models for FW20/21.
BBCo is releasing its first range of kid's headwear, we've been inundated with requests the last two seasons for a kids range so now seems the right time to work on this. It was important that the kids range also reflected our brand values of sustainability and quality. I think many parents are educating their children on the importance of protecting our environment so to dress this new generation in fast fashion unsustainable products doesn't seem like the right direction, I think kids need to dress how they mean to carry on and help them understanding what impact fashion has on our planet early on so they can make informed buying decisions as they get older. We will also be extending our best-selling lines such as the Tomahawks and Elan beanies.