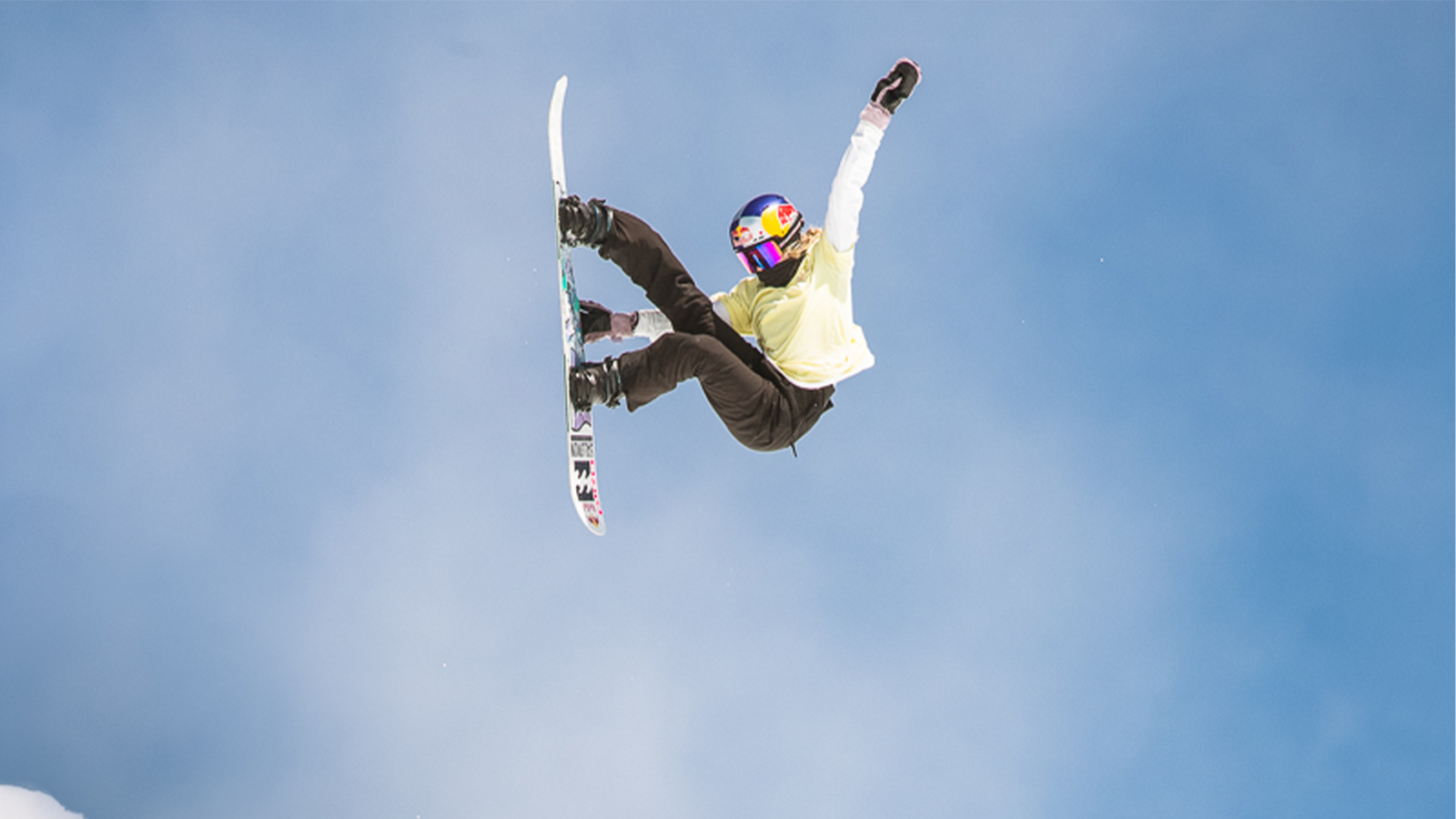 Salomon FW20/21 Snowboard Boots Preview
Retail Buyers Guide: Snowboard Boots FW20/21
Brand: SALOMON
Interviewee: Nina Farcot Eriksson, Product Marketing Manager and Boot Product Line Manager at Salomon Snowboards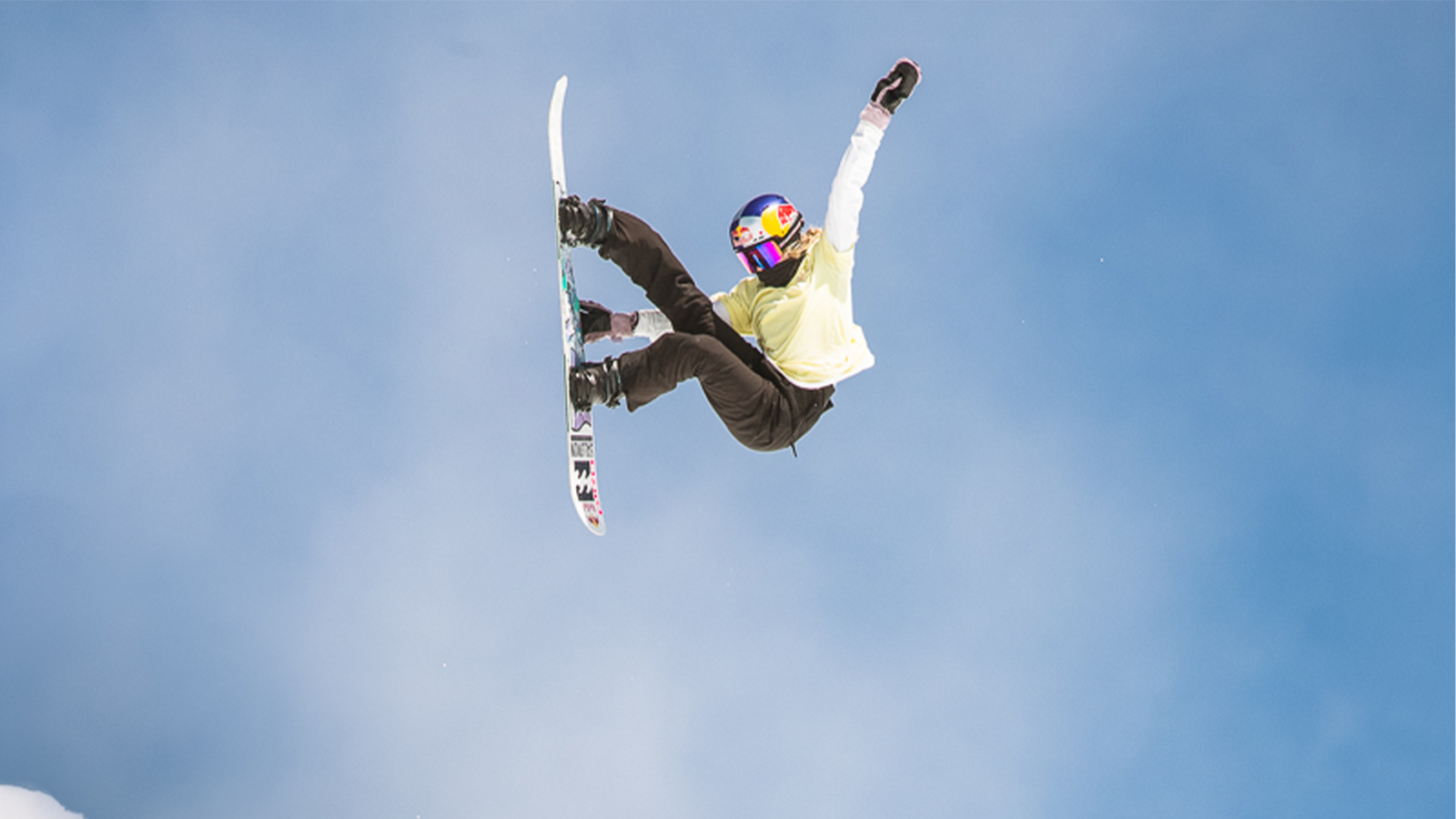 What are the three most important products of next year's boot line? Why?
The most important products for next year are definitely our Fit to Ride boots featuring a construction process that offers superior comfort and a lightweight and compact design without sacrificing durability. This is the second year of Fit to Ride and we have a completely renewed product offer for women- our two key franchise models, the Kiana and the Ivy have been given the FTR treatment and the result is nothing short of phenomenal. These two models are available in several different lacing combos and colour ways.
Using any previously unseen materials (in build, cushioning, support or grip) or construction methods?
Fit to Ride uses a whole new construction process and materials, such as Ultralon foams in our liners. Apart from that we don't have anything revolutionary in our range to introduce this year.
What's new in lacing – trad, Boa, something different? What do people want?
Nothing completely new in our lacing range this year, except the addition of our popular BOA + BOA Str8jkt system to the new IVY. We have great lacing systems available on all price points, the latest addition to our range being that particular dual BOA combo. It combines a single BOA coiler on the upper with our very popular Str8jkt heel-hold system, actioned by a lateral BOA reel. The result of these two systems working together is super quick and super precise and delivers just the right combination of envelopment and heel hold.
Imagine the overview section of your boot catalogue next year. What's the defining aesthetic, or overall theme? Talk to us about the colorways/prints/patterns/influences/textures you're using?
We have a largely earth-toned inspired range this year, from a color perspective, with the exception of some really fresh color combinations in our new women's boot collection. Our color palette is always orchestrated at a brand level – to make sure that all Salomon Snowboards products are easy to merchandise.
Which part of your range are you investing in the most? Freestyle, freeride, do-it-all, beginner…? Why?
We have invested in the heart of our range for the past two years- in our most versatile and popular franchise models. These are the boots that best represent the what our brand stands for – versatile and comfortable products that deliver a premium fit and all the right features and a durability that is expected of a Salomon snowboards boot.
Which other footwear sectors do you follow which influence the line?
We have the privilege of shared platforms with our Salomon Footwear department, so we follow all sectors – there are some super cool and inspiring overlaps happening between trail running footwear and niche lifestyle and skate brands, so it's a real melting pot of potential inspiration in our headquarter offices.
What are your top marketing stories for next season?
Our entire Fit to Ride range remains the focal point of our marketing and communication for next year, around the following products : Launch, Dialogue, Kiana and Ivy.
The Kiana and Ivy also tie in to a greater brand marketing campaign aimed at our female consumers that we are also launching this winter. We are dedicating a whole marketing campaign to women riders, and this goes with the reinforcement of all our product ranges (boards and bindings) – new models and new designs.
Our WMN campaign will also go beyond these new products – we will be working with our female riders and the greater Salomon brand to keep delivering inspiring and meaningful content throughout the coming winter, so keep your eyes peeled for our Any Line, Your Way campaign!