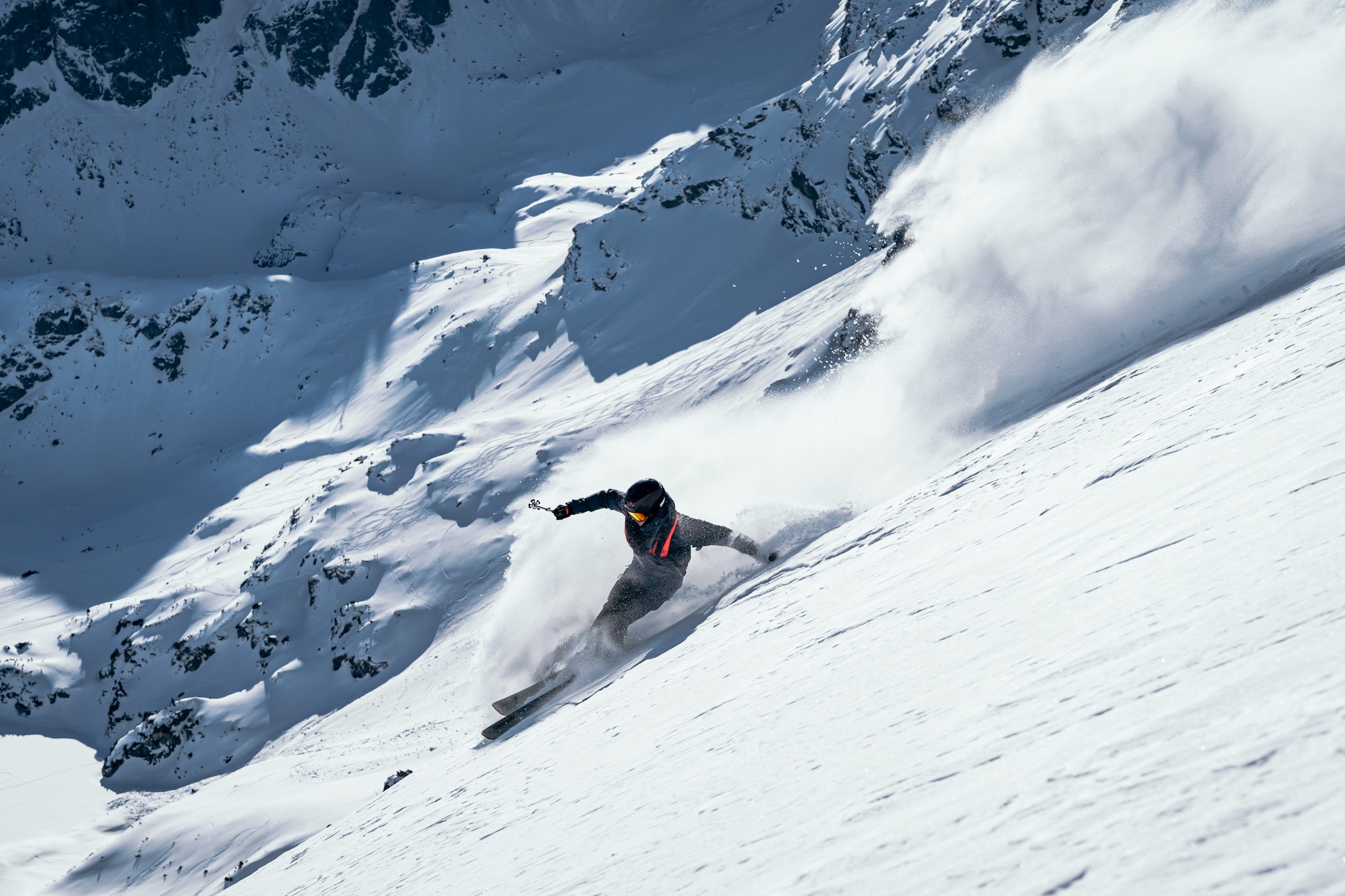 AEROSIZE Snow Safety 2023/24 Preview
Retail Buyers Guide: Snow Safety 2023/24 Retail Buyer's Guide
Brand: AEROSIZE
Interviewee: Maciej Roth, Product Development Coordinator
What are the key trends in the snow safety market?
Providing the user products that are easy to use despite the innovative technology, giving great freedom in planning a winter adventure, regardless of various needs.
What were your biggest sellers in 2022/23 and why?
We offer AEROSIZE Vest ONE – Avalanche Airbag Vest, which allows the user to stay avalanche protected with use together with any of his favourite backpack.
How are you segmenting your snow safety products and where do you expect your biggest growth? 
From professional mountain rescue teams to backcountry freeriders, touring skiers, splitboarders and snowmobilers. The AEROSIZE Vest ONE is an avalanche airbag vest that fits everyone, as user can wear together with backpack under the vest allowing to customize the trip to all possibilities. We are seeing growth in all these groups and we expect further continuation.
What are the most important technologies/features in your 2023/24 avalanche backpacks? 
As we expanded the current category of avalanche backpacks to other device with an avalanche airbag like AEROSIZE Vest ONE, we use AEROSIZE Hybrid Airbag Technology. 
174 litres avalanche airbag inside a compact vest with simple, small and reliable inflation system is an alternative to much more expensive avalanche backpacks with electronic systems. Using affordable, the smallest on the market single-use gas cartridges,  make it easy to store and keep in a backpack for longer trips and rides second set just in case of second inflation. Maintenance free system ready to use all the time no matter how much time has passed since your previous winter adventure.
Our solution also extending protection during action in the avalanche risk area with the equipment stored in the backpack – the backpack worn together with the vest can be taken off at any time, without removing the vest still keeping avalanche protection.
What are the most important technologies/features in your other avalanche equipment (shovel, probe, transceiver) for 2023/24? 
We are focusing for 2023/2024 on a new solution that will allow user to combine the use of an avalanche airbag vest together with a probe and shovel without the need to store them in a backpack.
Do you offer any other products in the snow safety category besides the traditional avalanche safety products? 
If we consider that the current avalanche backpacks (both inflation systems: gas cartridges powered and electronic) are traditional avalanche safety products, our avalanche hybrid airbag vest is just a new type of equipment on the market.
More new products are still under development and we plan to introduce them in 2024.
What are your marketing stories for 2023/24?
AEROSIZE is young, innovative brand on the market, but from the very beginning we create specialized equipment also for professionals. In 2022, the next mountain rescue teams choose our AEROSIZE Vest ONE as a avalanche airbag protection solution for their rescuers, but the same benefits appreciated by professionals and the versatility of our solution are intended for all of the users. Freedom to choose your favorite backpack while maintaining the continuity of avalanche protection.
Is your production impacted by raw material scarcity or cost increase? If so, what solutions have you put in place?
Together with the increase in the scale of production in Q3 2022 (but still keeping it in Europe), we are able to reduce the costs for a single product which is why we managed to maintain an attractive price despite the prices increases of some materials used in production.
Key product for 2023/24 collection: 
AEROSIZE Vest ONE – the only avalanche protection equipment on the market that can be used with any backpack. Coming with new colours and details, with additional accessories to expand its versability of use.