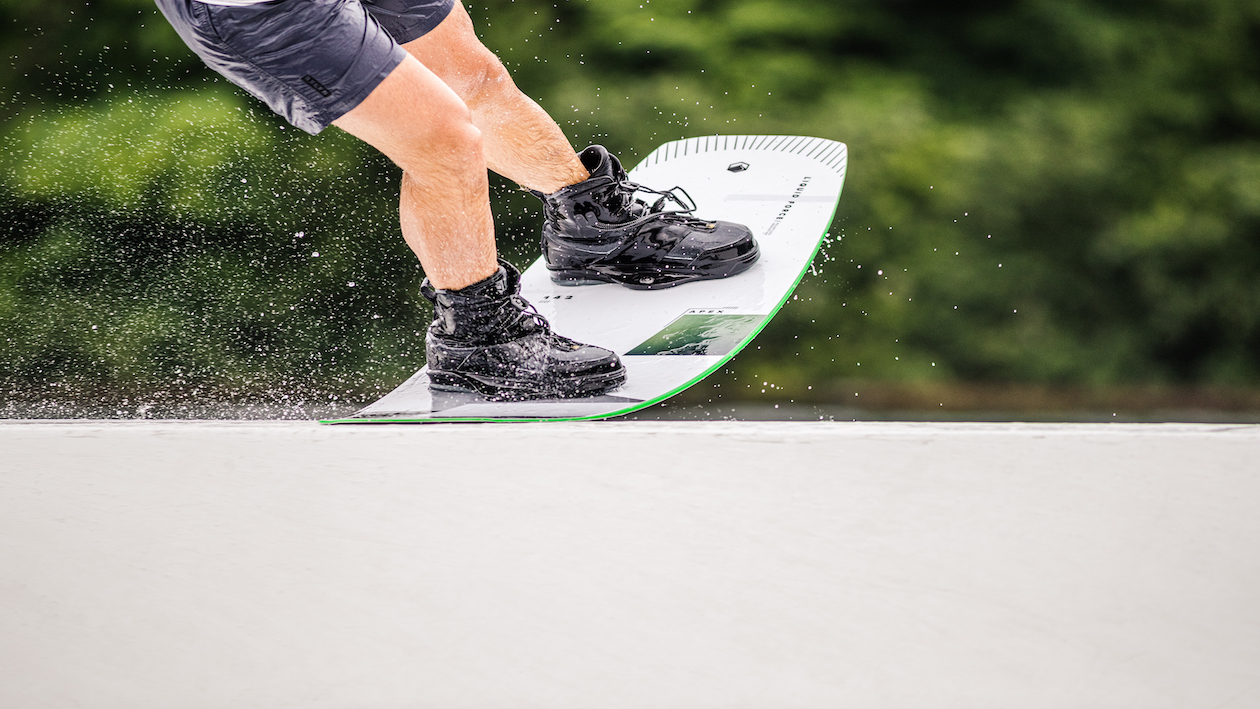 Liquid Force S/S 22 Wakeboard Hardgoods Preview
Retail Buyers Guide: Wakeboard Hardgoods S/S 22 Retail Buyer's Guide
Brand: Liquid Force
Interviewee: N/A
As one of the leaders in invasion of the wake word Liquid Force are continuing to deliver with new product across all categories. Two new additions to the Park board market are the Illusion and the Apex,
The Illusion
The most confidence inspiring cable machine LF has ever created… Just the Tip Technology reduces weight and improves response on the water and the lifted, catch free rail design allows riders of any ability to push their boundaries on the water without the risk of catching your edge.
The Apex
Loic Descheaux's Pro Model is for those looking to jump on a "do it all" setup with plenty of response, but are a bit more focused on playfulness…this board combines a loose and playful ride with a softer flex for a unique flow on the water and rails!
The Unity Aero
Sam Brown's new Pro Model is a hard charging featherweight performer for those that like it fast and loose.
The Bullox Aero
Fin Bullock's Pro Model is a weapon of a board for those looking for the serious edge control that leads to explosive pop off the top off the wake…combined with minimalist weight for pinpoint control in the air.
Wake Foamies Fish Wakesurf Board
Featuring a micro dot foam top deck for gecko like grip, the Fish surfs as smooth as a dolphin riding a clear glassy blue wave. The foam rails keep your shins safe while still going edge to edge with ease. Featuring a twin fin set up with dual tab fin boxes, this foamie pops airs easier than Shakira pops her hips. The nose of the board has just the perfect amount of rocker allowing for a catch free ride keeping that smile on your face grinning from ear to ear. In the words of Harley Clifford "this board is unreal, get out there and give it a crack. You are guaranteed to have FUN behind any type of boat."