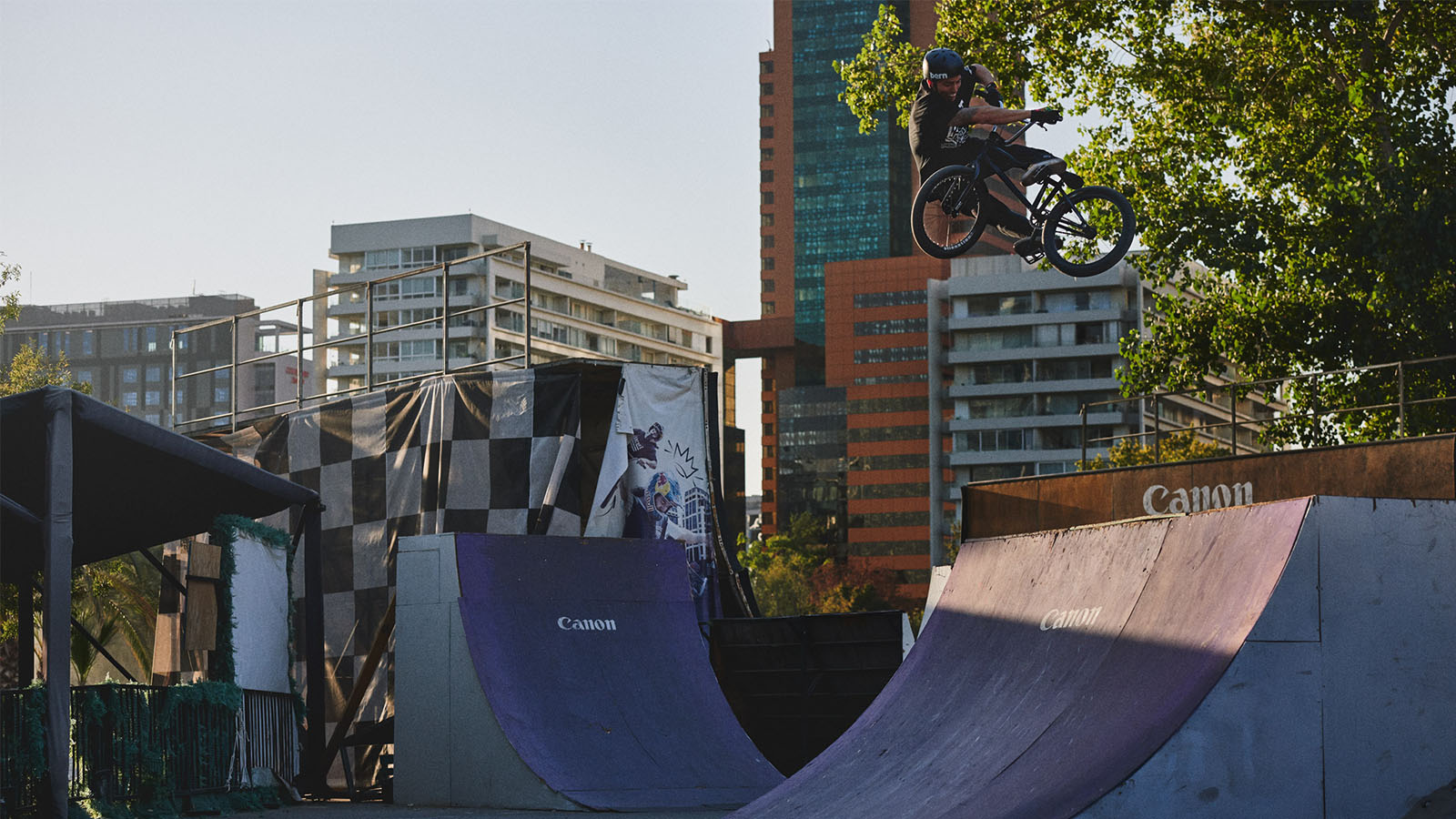 Bern Helmets SS20 Skate Helmet & Protection Preview
Retail Buyers Guide: Skate Helmets & Protection SS20
Brand: Bern Helmets
Name & role of person answering: Global Marketing Manager, Timothy de Redon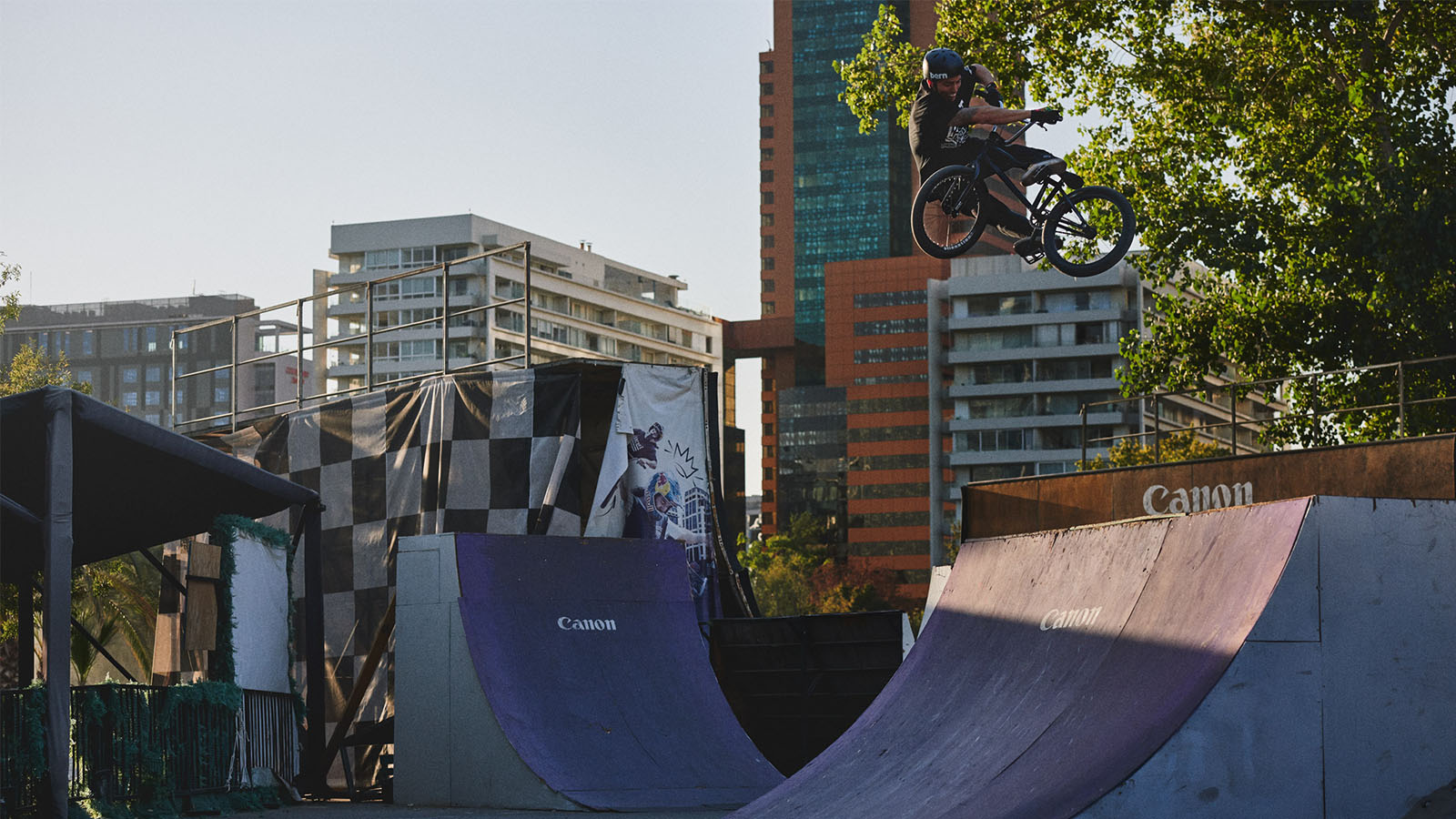 MARKET
What trends are you noticing in boardsport protection for 2020?
From humble beginnings in a Massachusetts barn, to pioneering street-inspired gear across the world, Bern has been changing the helmet game for over 14 years. Whether you're navigating the streets, cruising the boardwalk, shredding the slopes, or braving the water, Bern makes sure you have what you need to do it comfortably, safely and in style.
We have noticed that head protection is becoming more popular due to the increased knowledge of brain injuries in sports.
What are your main price points for next season in helmets, pads, protectors?
Helmets range from $39.99-59.99 which is a great price point for anyone!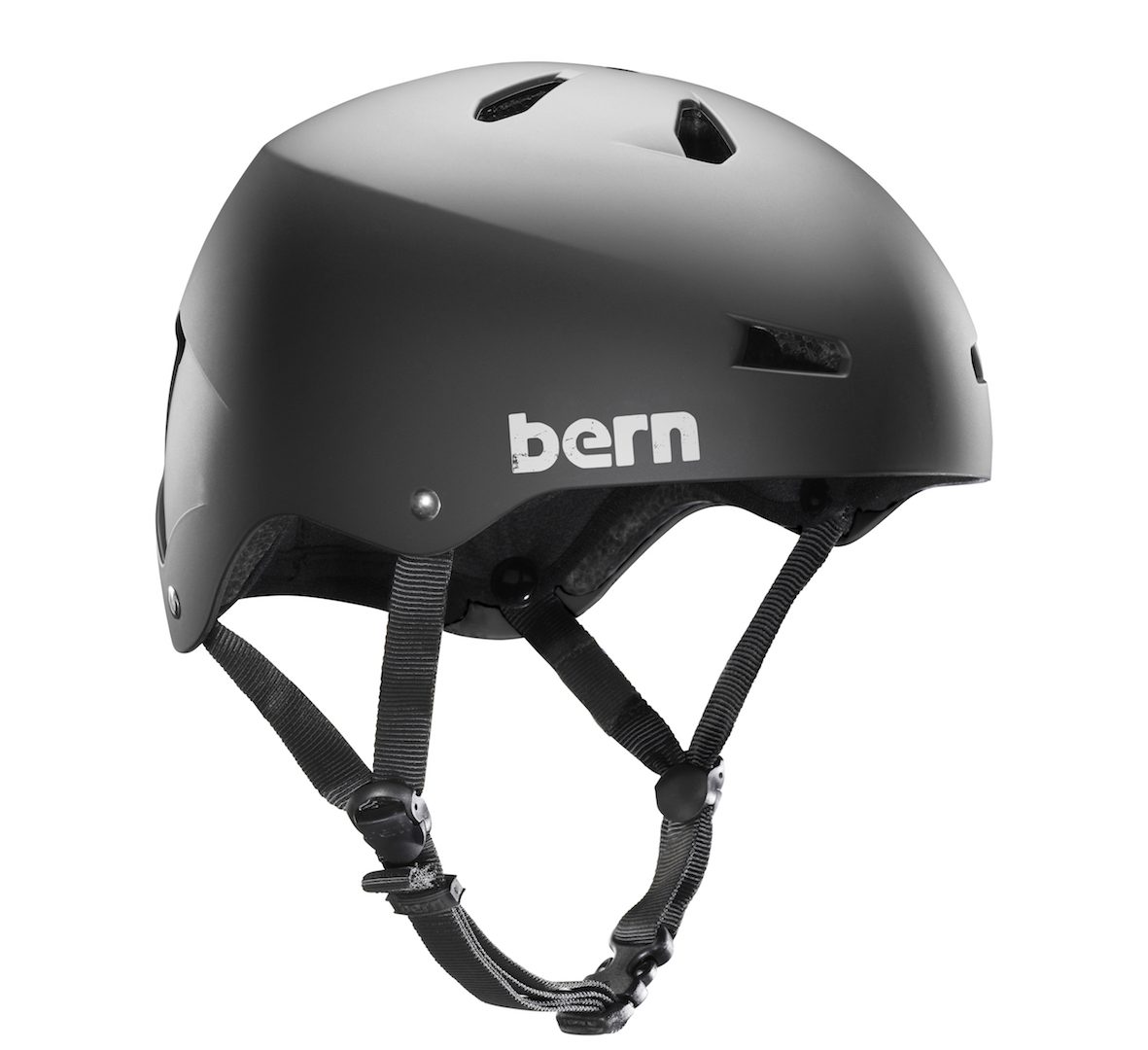 How is skate participation developing and how important is protection to new riders?
Skate seems to be making a comeback with being added to the Olympics.
MARKETING
What are your main stories in terms of protective technologies for 2020?
MIPS – Multidirectional Impact Protection System.
How are you communicating safety certification and is it a must-have?
All helmets MUST meet a standard safety standard to be sold. Bern has always been focused on providing protection to help reduce the risk of traumatic brain injuries 
Do your protection products cross over into other sports?
Yes, we have a range of products that carry over into our main categories of Bike, Skate, Snow, and H2O.
DESIGNS
How are helmet designs trending (full helmets vs. lighter models)?
The design of helmets is constantly changing and evolving to lighter weight with more tech and safety features.
Which colors and graphics are on trend right now?
For kids it is colourful graphics and for adults it is less graphics and more neutral colors. Our Black Macon has always been one of the most popular.
TECH
Which technical features are you the proudest of in your protective gear?
Bern has transitioned and increased the number of helmets that are available with MIPS. In addition, we have cold weather liners to be worn on colder days allowing enthusiasts to stay out there longer!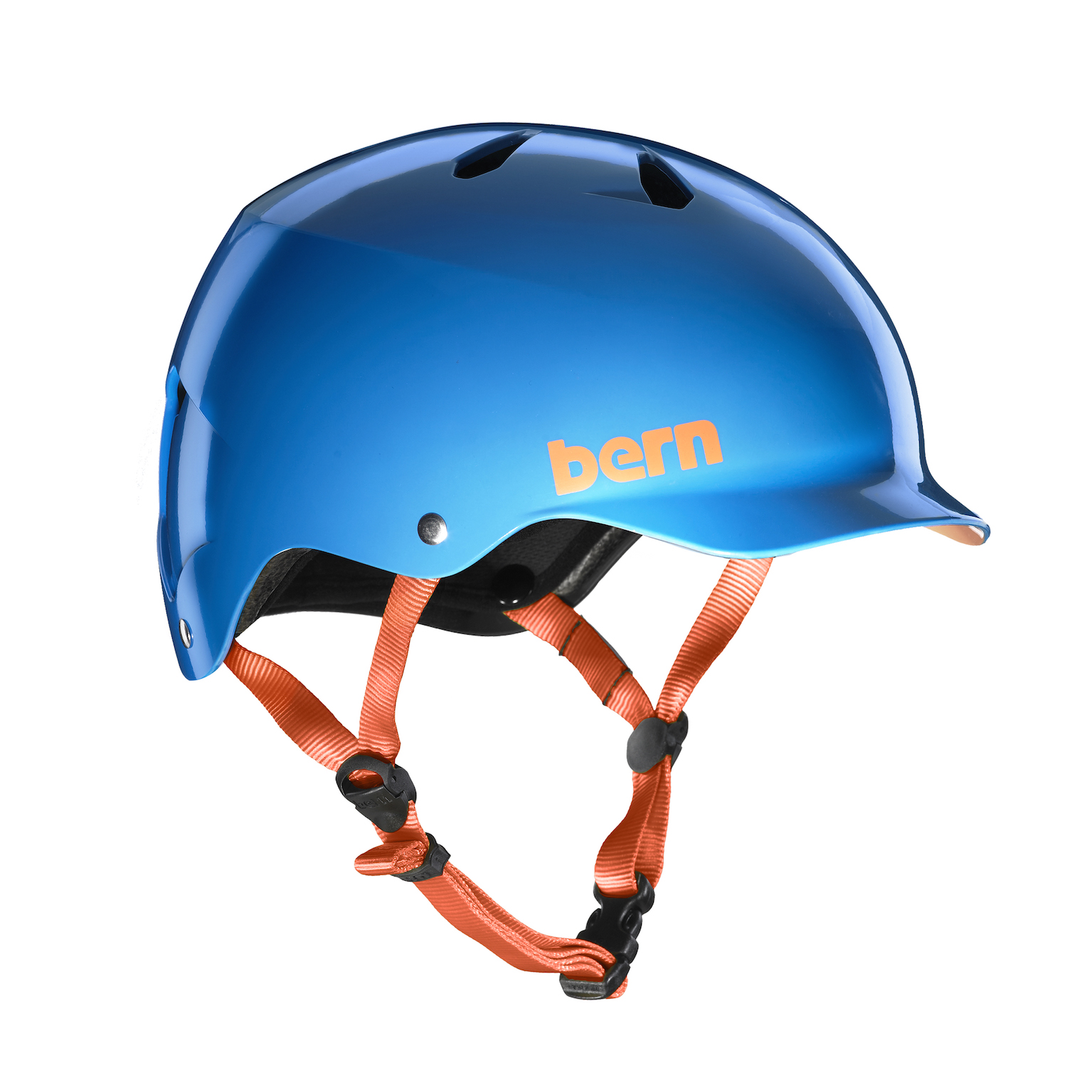 BEST SELLERS
Please name and describe your 3 highlight pieces and items that retailers should definitely order.
Macon
Brighton
Watts water