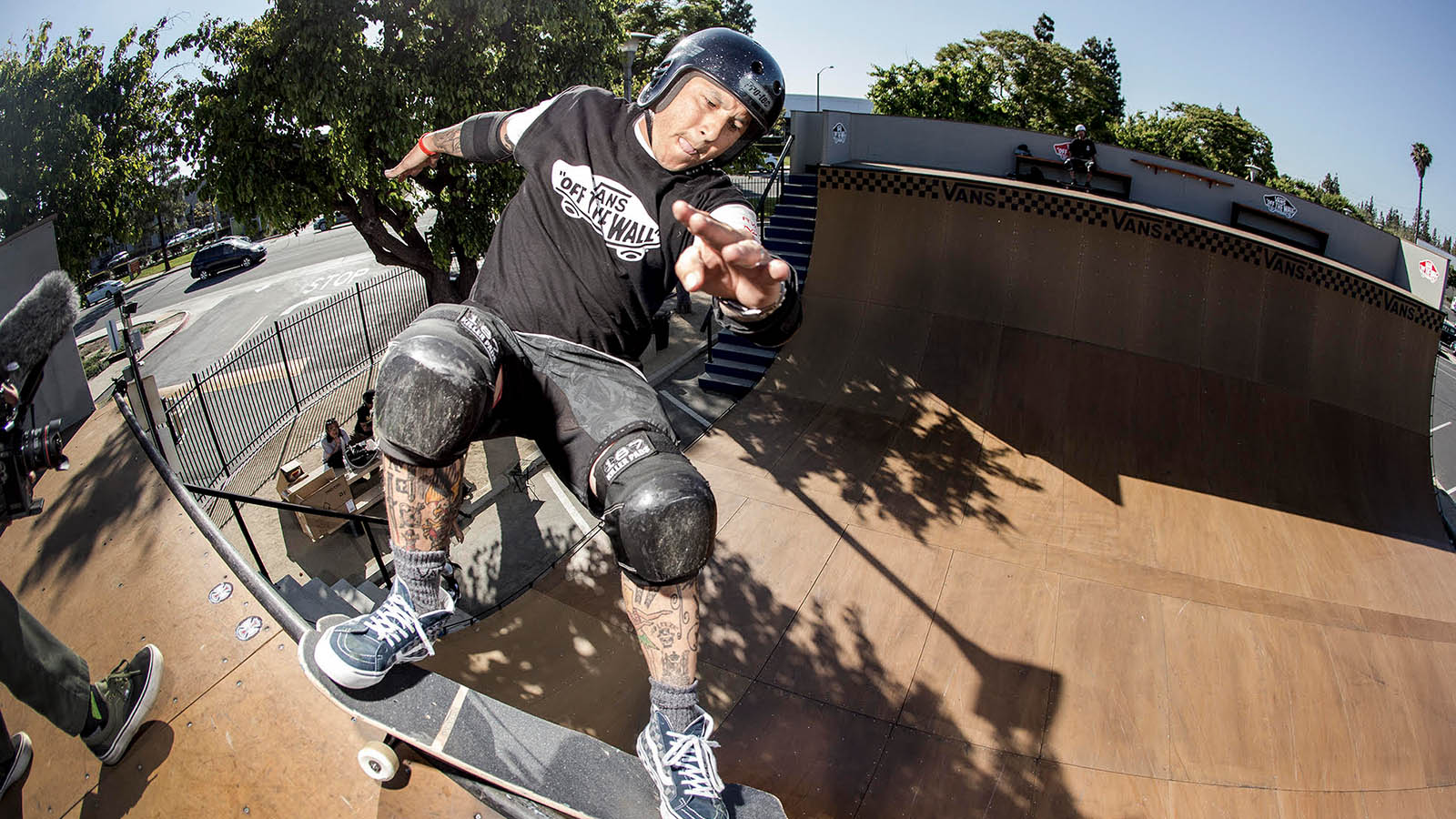 Pro-Tec SS20 Skate Helmet & Protection Preview
Retail Buyers Guide: Skate Helmets & Protection SS20
Brand: Pro-Tec
Interviewee: R.P. Bess, Head Honcho of the Brand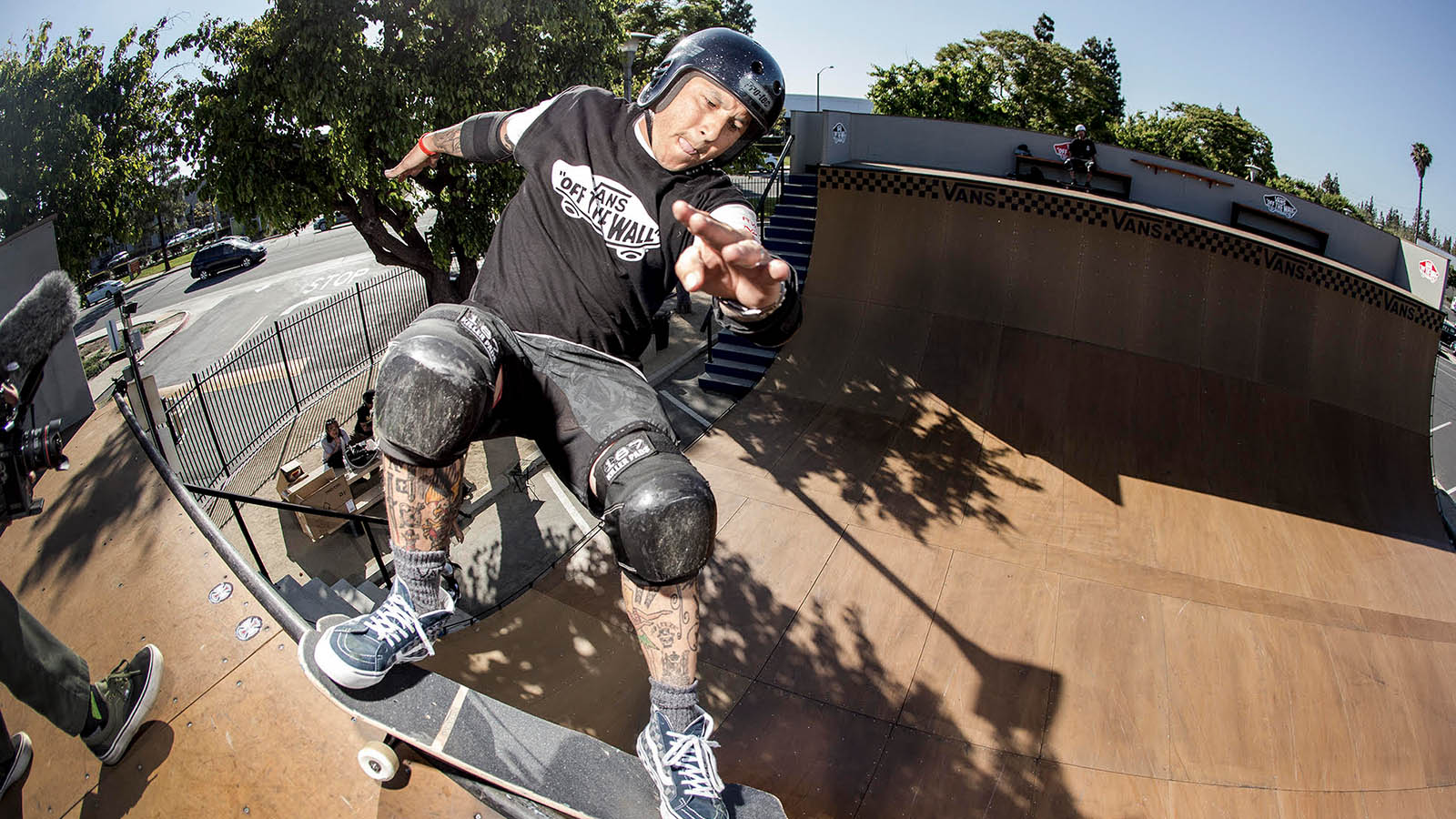 MARKET
What trends are you noticing in boardsport protection for 2020?
MIPS, but not really in skate.
What are your main price points for next season in helmets, pads, protectors?
We're introducing a €35 helmet. It's combo sized so SM/MD and LG/XL and comes in 2 colors. Matte black and white. We had been hearing we needed something at that opening price point. We did our best to get the price down and keep the original look and feel of a Protec.
How is skate participation developing and how important is protection to new riders? Protection used to be part of the skateboarder's uniform. It hasn't been for years now. However, there is a need for safety in our business. Especially as a beginner. Speaking with a local core shop today they recently brought in helmets for the first time and within 2 weeks they're sold out. I think if retail will push safety gear it will sell and will help increase the profit margin on those lower profit margin skateboards. It also keeps the kids safe. Look at some of the guys that grew up with helmets and how they're ripping today. I get it they'll eventually retire their helmet, but they probably should have one until they reach a certain point.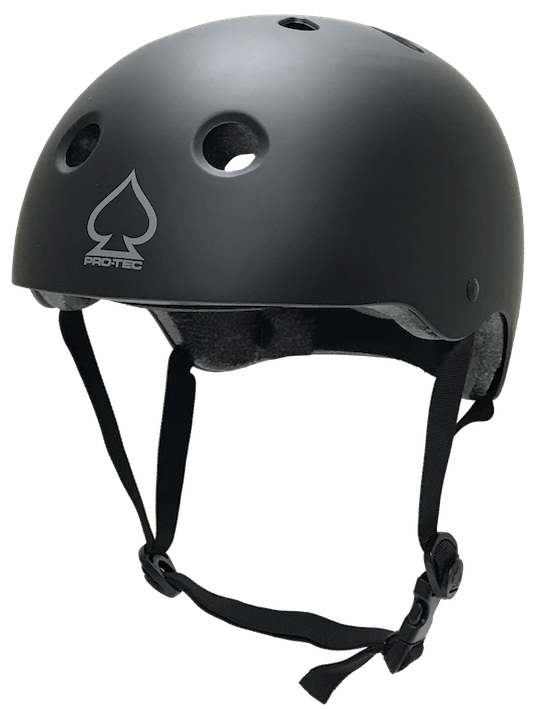 What are growth segments right now (kids? women's skateboarding)?
Kids will always be a growth segment, if we can keep 'em coming into the sport/activity (hate calling it a sport). Women's has been huge too. We're really loving the growth of women in skateboarding. They're ripping harder than ever!
MARKETING
What are your main stories in terms of protective technologies for 2020?
We continue to sell on brand and the fact that we're the original in skateboarding. We're the original look that everyone has knocked off. We're looking to keep that classic silhouette and add new features, colours and compelling collaborations. Whether they be with brands or riders.
How are you communicating safety certification and is it a must-have?
We list the certification on the helmet boxes, in the helmets and in the manuals there's a link to our site with all the documentation.
Do your protection products cross over into other sports?
We're in multiple categories. Our focus is Skate, Bike, Water sports and Winter sports. There are some other categories that we have on our radar, too.
DESIGNS
How are helmet designs trending (full helmets vs. lighter models)?
Full Cut Cert does well for us as it's a very unique look still. It sets us apart. But our Classic continues to do well. The introduction of the Old School Cert is going to be great. It's the original half shell look from us but now CE certified. It comes in 3 colors. Matte Red, Matte Metallic Blue and Gloss Black.
What are trending styles in pads and gloves?
Too top secret to talk about right now.
Which colors and graphics are on trend right now?
The latest craze is Black. It's really weird. Never would have seen it coming. We love having fun with colors and collaborations. However, it comes back to Matte Black.
Our favorites at the moment are the Hosoi Black Flack Full Cut, Skeleton Key Old School Collab, and of course the Volcom Collab. And the above mentioned Old School Cert. Coming this Holiday to Europe.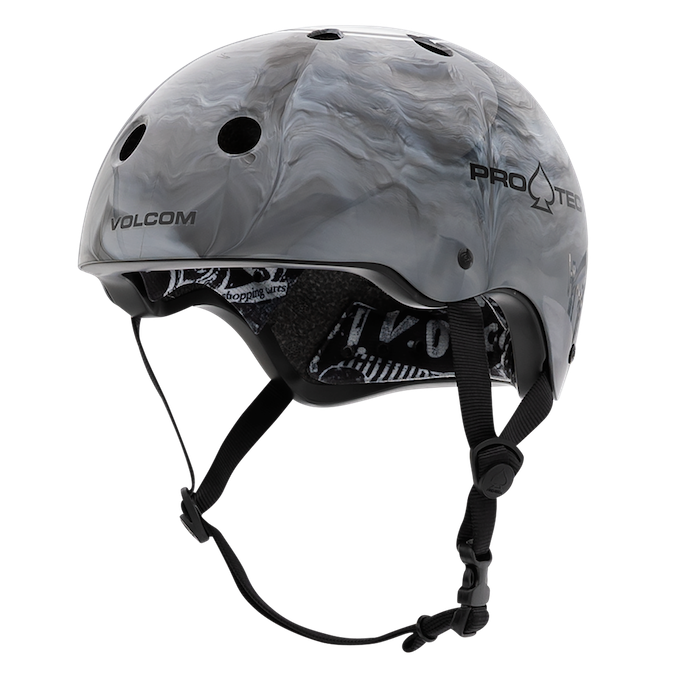 TECH
What impact technologies in helmets are you incorporating?
Mips. We'd love to do more with Mips but need skate to understand the importance of rotational impact and the reason for the increase in price.
Are there any crossover technologies from other sports?
Mips for us would cross over from Bike and Snow into Skate.
BEST SELLERS
Please name and describe your 3 highlight pieces and items that retailers should definitely order.
3Pack pads have been our top sellers and continue to be.
Volcom Cosmic Matter Helmet in Classic Cert and Full Cut Cert. No 2 are the same.
Christian Hosoi Signature Black Flake Full Cut Cert.
Old School Cert.