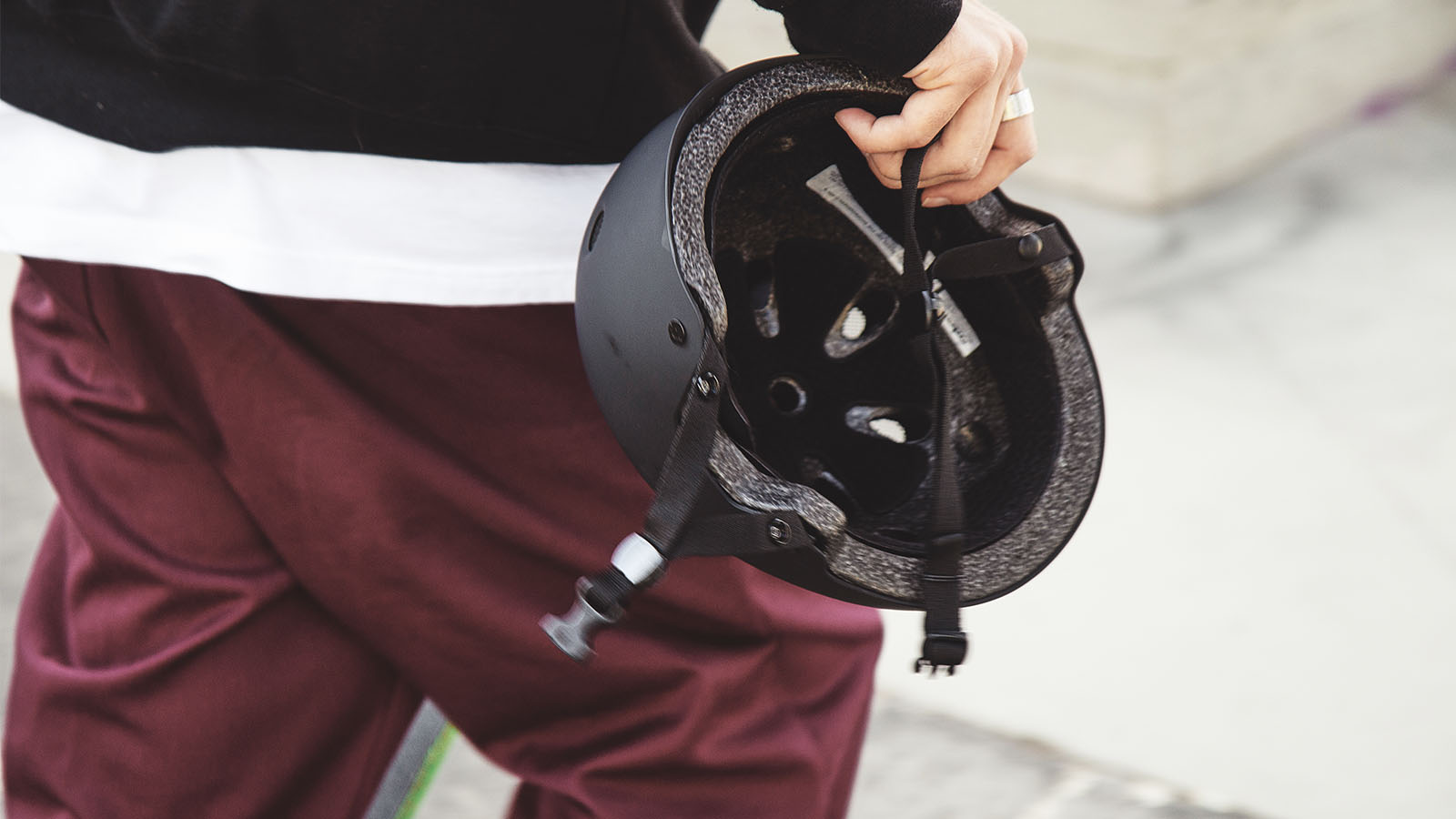 Sandbox Helmets SS20 Skate Helmet & Protection Preview
Retail Buyers Guide: Skate Helmets & Protection SS20
Brand: Sandbox
Name & role of person answering: Max Jenke (Creative) & Chris Bishop (Product)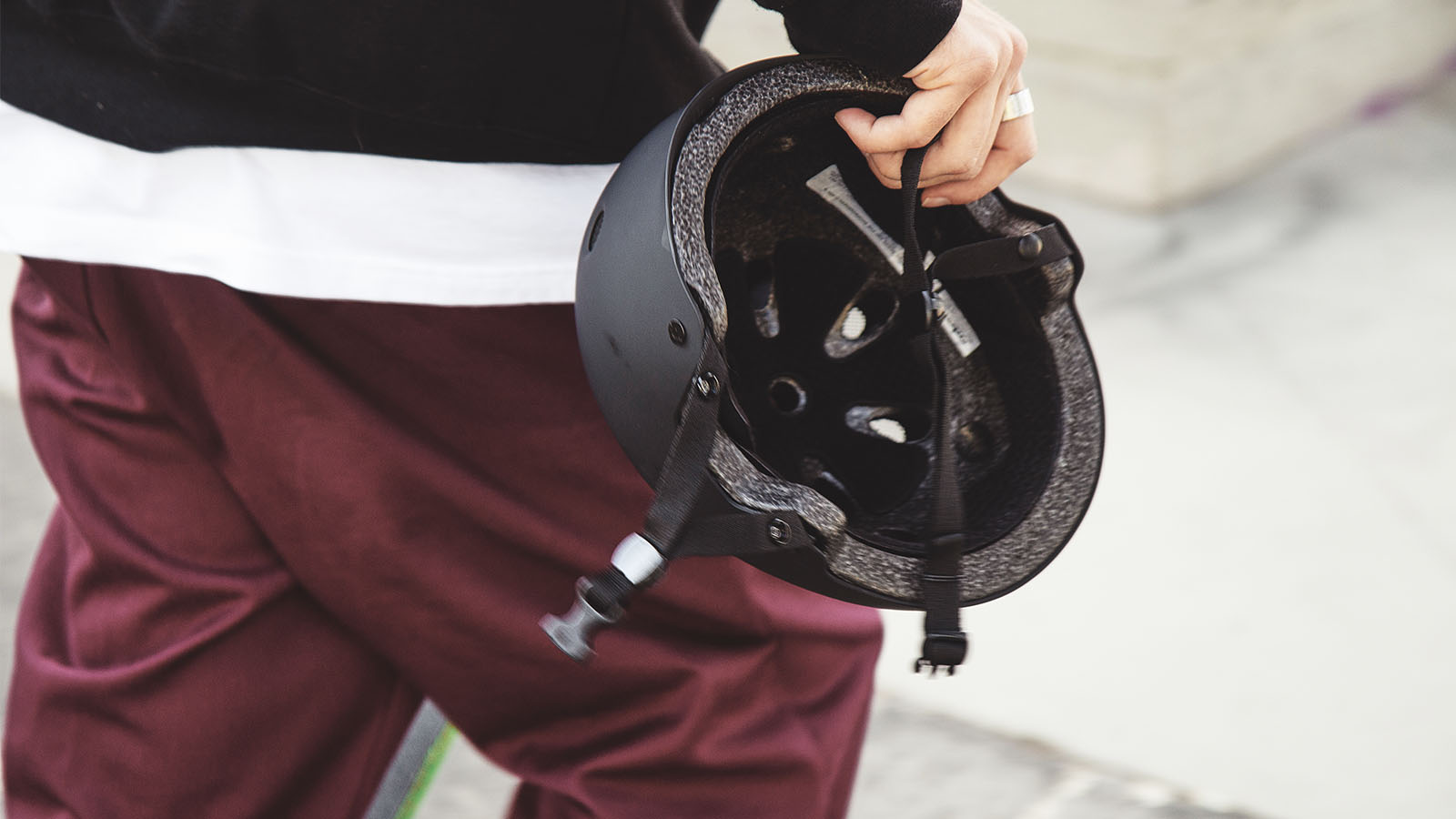 MARKET
What trends are you noticing in boardsport protection for 2020?
Aesthetic, function, and comfort. No one wants a bulky helmet and it has to look good and function correctly.
How is skate participation developing and how important is protection to new riders?
With the introduction of skateboarding to the Olympics, there is certainly more awareness to wearing helmets. The Olympic hype is definitely helping but people are becoming more aware of protection and safety in sports.
MARKETING
What are your main stories in terms of protective technologies for 2020?
We continue to provide best in class protection with an ABS shell combined with an EPS liner.
How are you communicating safety certification and is it a must-have?
This is absolutely a must have and we are communicating through helmet labels on the liner as well as in specific sport manuals.
Do your protection products cross over into other sports?
We are also certified for bike.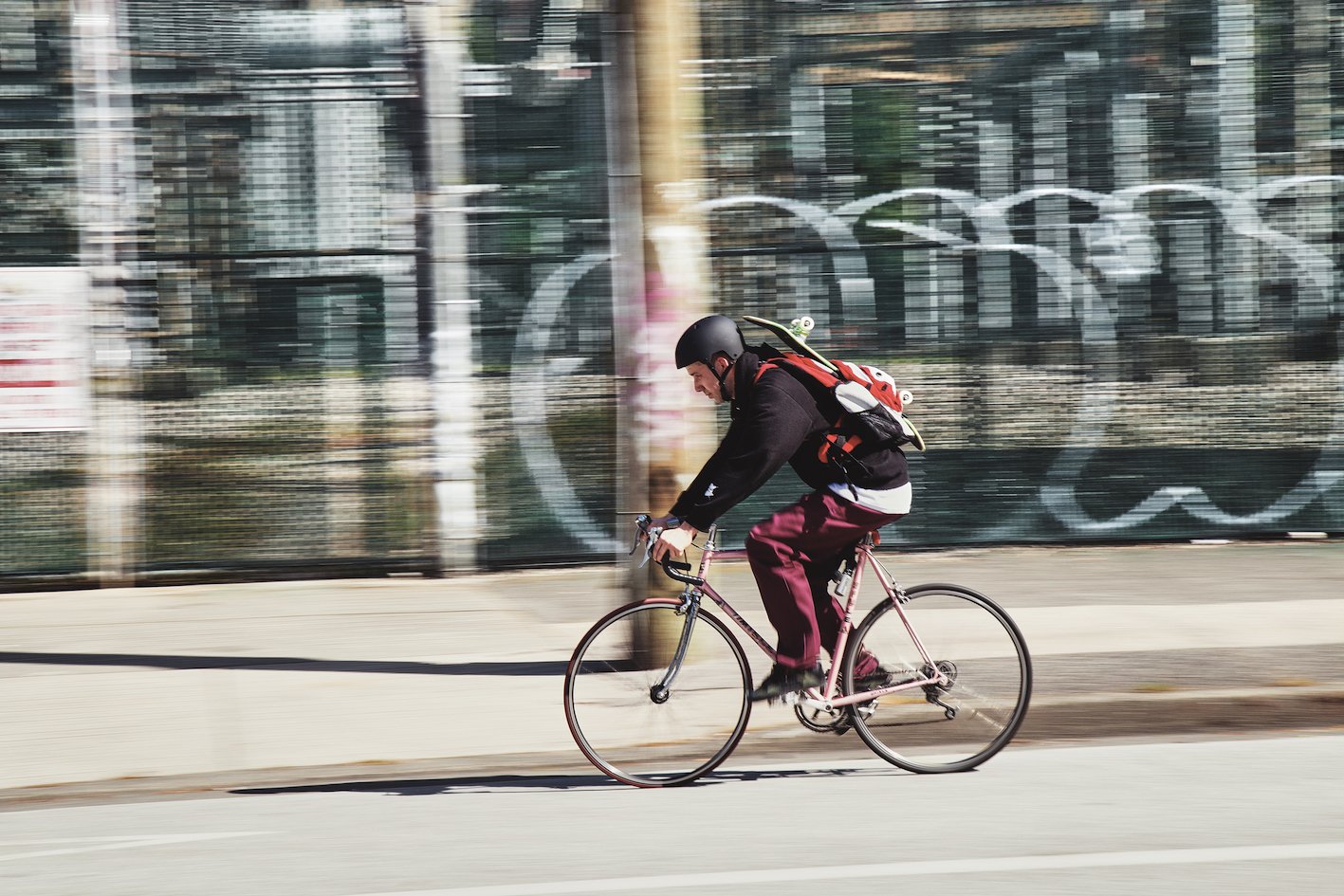 DESIGNS
How are helmet designs trending (full helmets vs. lighter models)?
Certainly, lighter weight PC helmets are becoming more popular, although they are more expensive. The idea of not feeling like you have a helmet on is super important.
Which colors and graphics are on trend right now?
For our skate helmets, we've kept it super minimal on colours.
TECH
Which technical features are you the most proud of in your protective gear?
Our undercover venting on our Classic 2.0 model is a unique, patented air flow system to keep you cool when riding.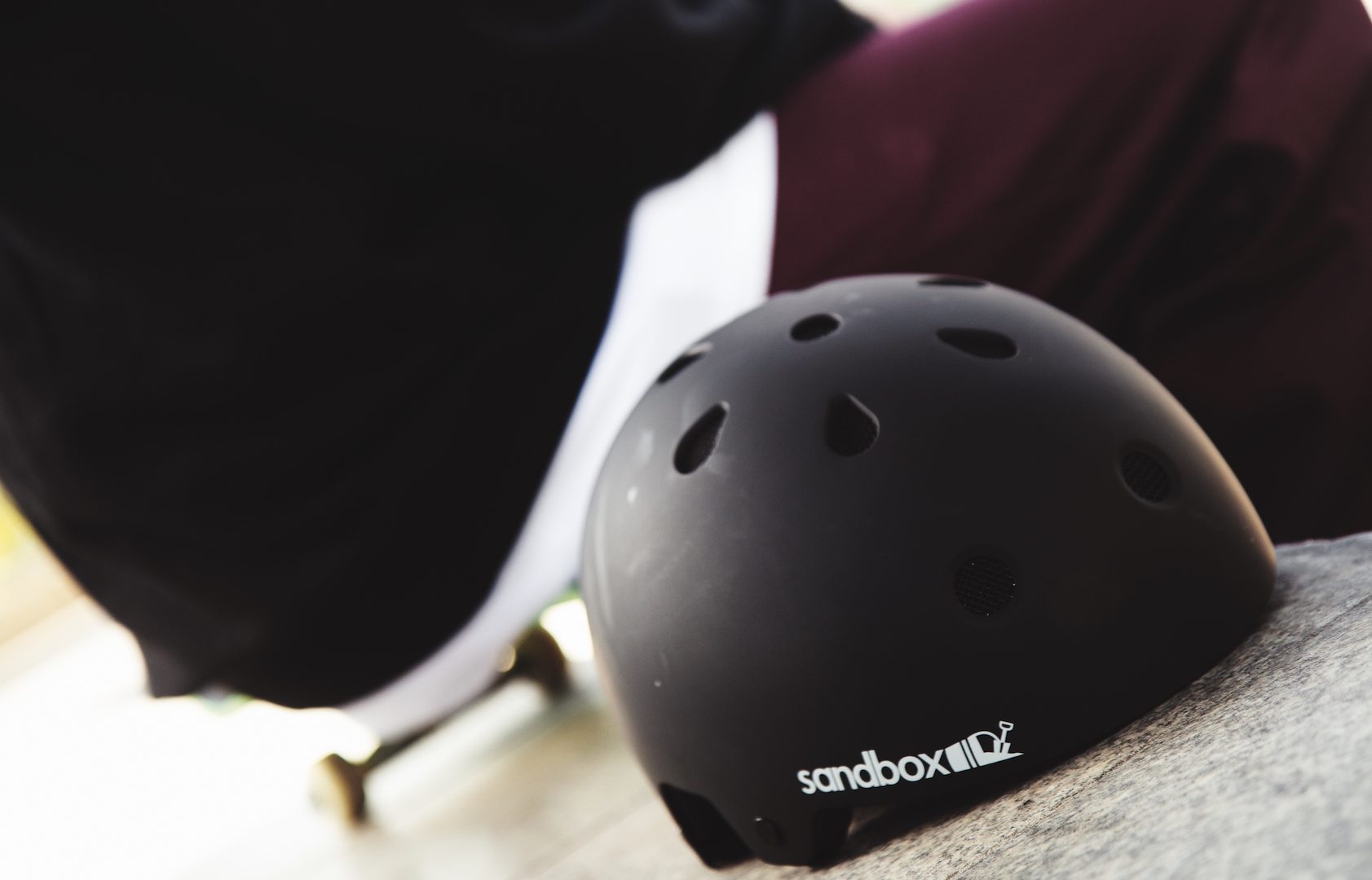 BEST SELLERS
Please name and describe your 3 highlight pieces and items that retailers should definitely order.
The Classic 2.0 is our signature style with our unique brim and patented venting system and remains one of Sandbox's main point of difference products. The venting system is a minimal design that still allows air flow to keep you cool.