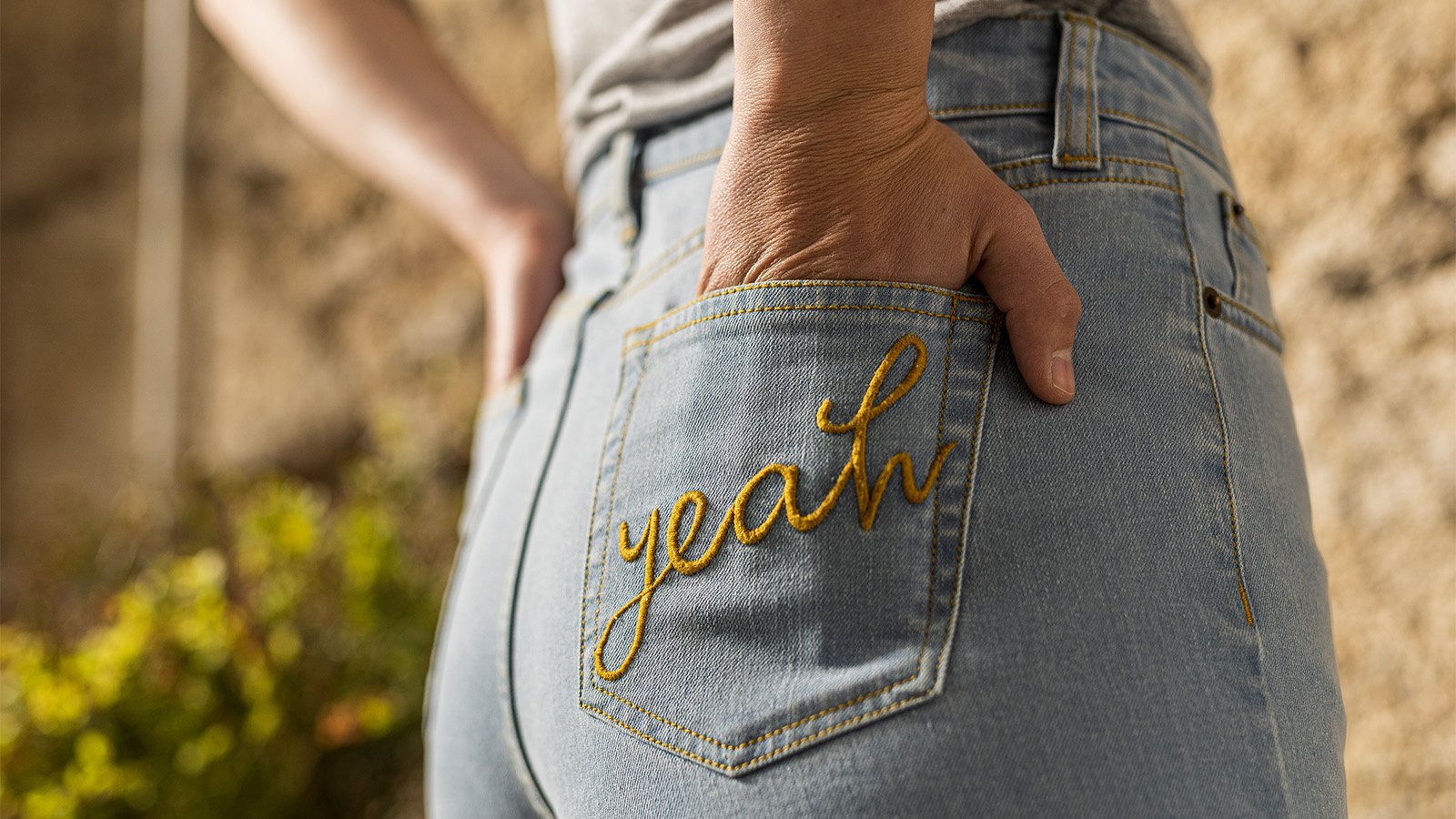 Bleed FW20/21 Women's Streetwear Preview
Retail Buyers Guide: Women's Streetwear FW20/21
Brand: Bleed
Interviewee: Lena Hoffmann, Design Women's and Product Management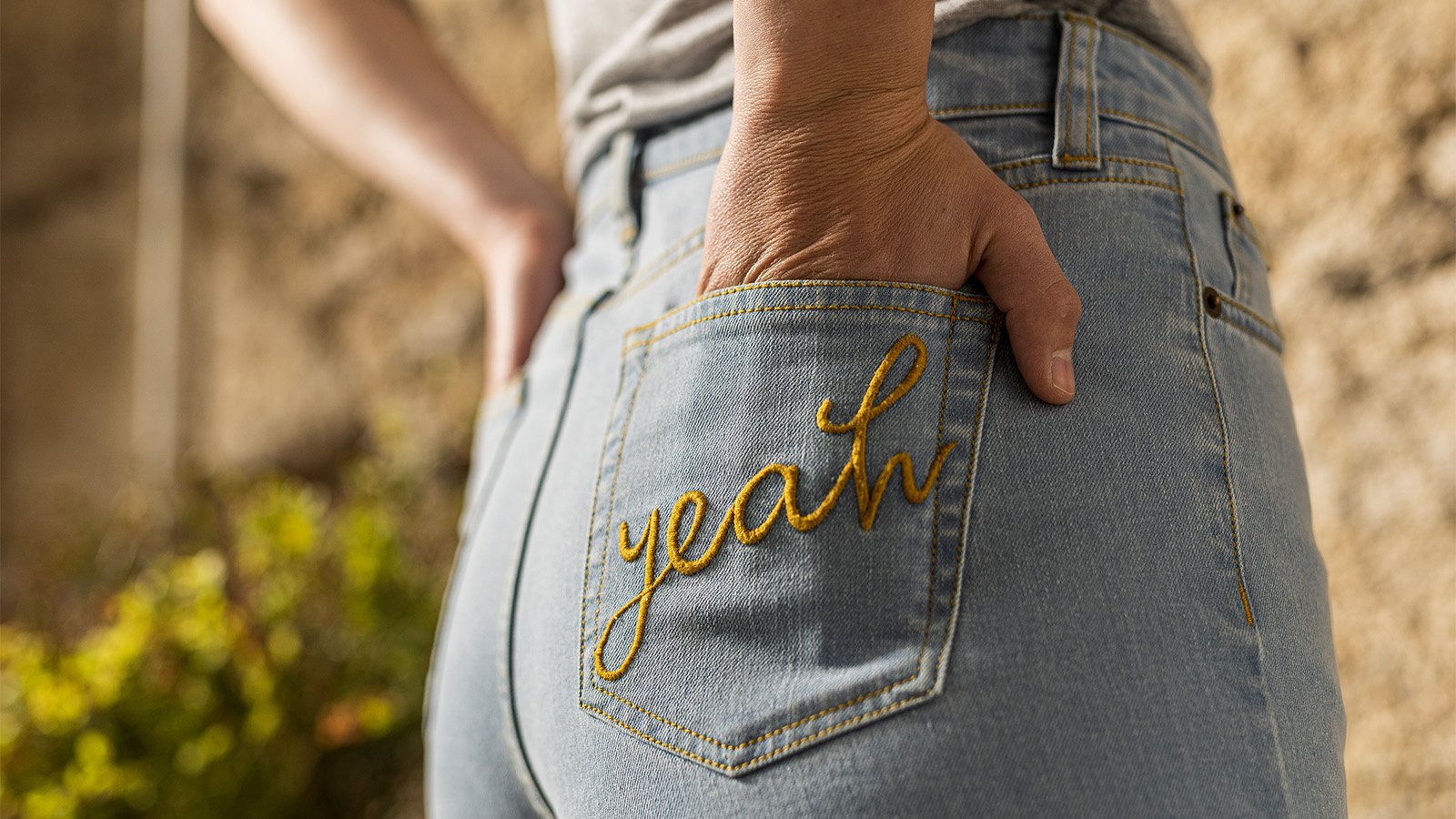 How is the Women's Streetwear market in Europe and where do you see the development going?
The women's streetwear market especially on sustainable products keeps a steady growth and this will be kept for upcoming seasons. But we guess this development will not be maintained for all brands, different characteristics are very important.
What are the major trends in the women's streetwear market for FW 20/21, like work wear?
One direction, wich for us as an ecologically and socially focused company is very important, is the development towards sustainable and fair produced products. The demand is growing and customers keep on asking for a broader variety on styles. The offer is getting broader, too, but to provide really sustainable goods, brands will also have to improve on their product range.
Getting towards more sustainable streetwear must not only be a trend but a long term aim of all brands for all their products.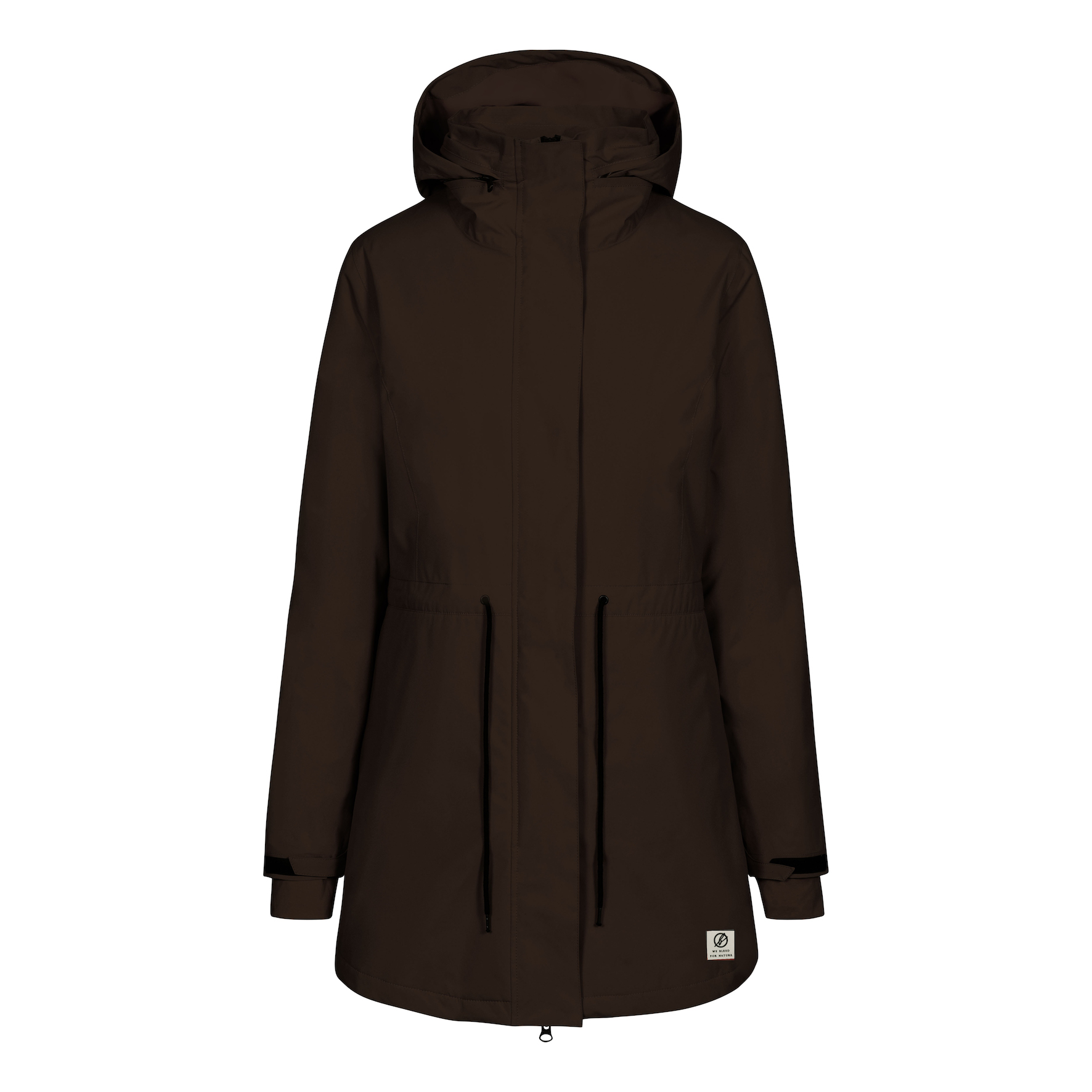 Regarding the style we can see a development from very sporty styles and 90s look, back to more classy, feminine styles on the one side and very masculine workwear styles on the other side. Thus genders are mixed.
Timeless looks are getting more and more popular, also Essential/ Basic styles are gaining in importance. We can clearly see the demand for those styles rising.
Capsule Wardrobes are a hot topic, fitting perfectly with the sustainable aim of the customers.
What are the main marketing stories and themes in your women's streetwear line for FW 20/21?
Our hot topics for the upcoming collection are traveling and enjoying nature. We want to provide modern streetwear styles, that form a symbiotic relationship with natural materials, forms and motives.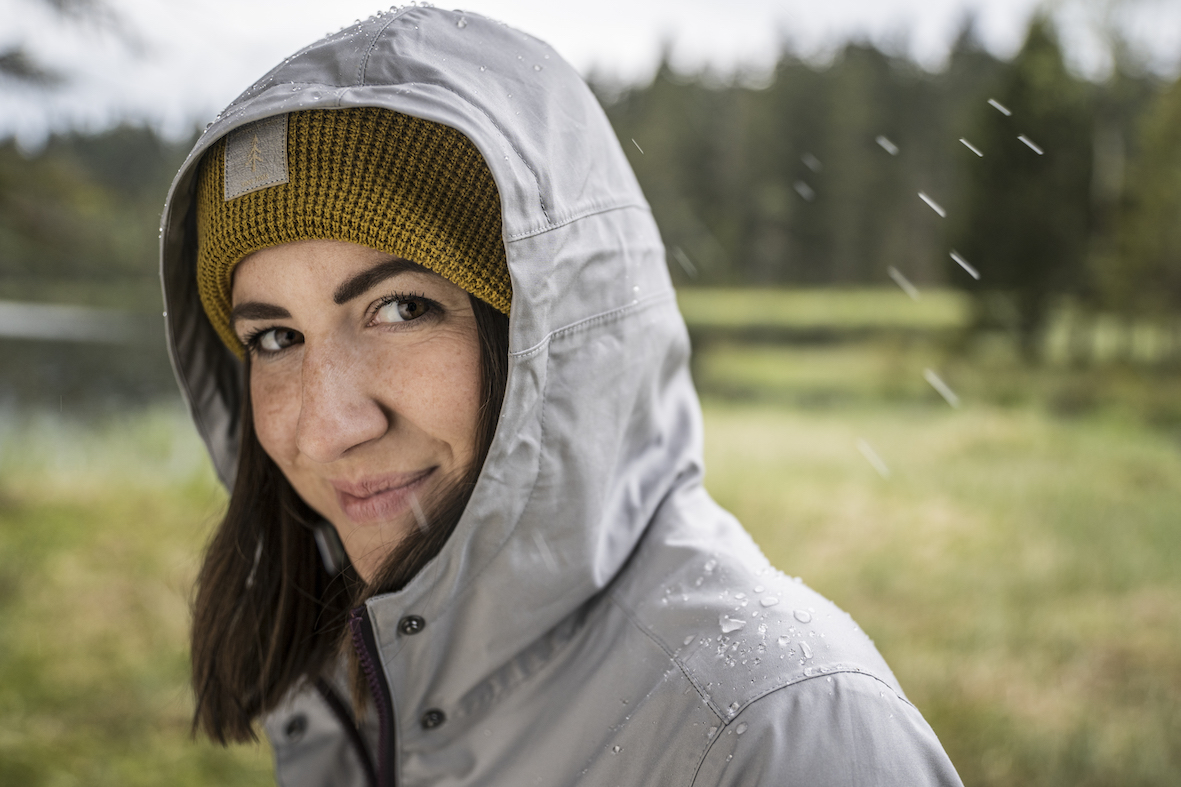 What colour palettes are you working with?
We work with a broad palette mixing basic colors like black and grey with rich browns, deep henna, bright and golden yellows and dark greens.
What is the "must have" boardsports look (head-to-toe) for next season?
Deep Browns find their way in boardsport again after grey and black was very present in the last seasons. So a head-to-toe dark chocolate brown mixed with black and some golden yellow details will make it for sure.
How are fits evolving in tops, bottoms, outerwear?
There is still a difference in between functional and fashionable styles. While functional streetwear styles keep beging tight and formfitting, more fashionable styles have a broader variety in shape. Straight cut and oversized styles will be still popular.
What are you doing with materials, colours and textures?
We use padded 3D textures and mixe them with shiny, smooth surfaces and soft, roughened surfaces, to get an intense mixture and interesting tensions in between the styles.
What are the trends in prints, graphic designs and patterns?
Stament and Lettering will still be seen. Fancy allover prints and Logo prints will also still appear. In contrast, rich colors (no melanges, no prints) color up the collections.
Please name and describe your 3 highlight pieces and items that retailers should definitely order.
bleed SYMPATEX Active Coat Ladies Brown
This stylishly cut Thermal Coat is a robust and functional protective shield against all weathers, for all the people who prefer to be outside even in winter but don't want to compromise on style. Thanks to the integrated, 100% recycled SYMPATEX® membrane and the taped seams, water and rain will stay outside and any moisture from the inside can quickly escape. The inner fleece lining will keep nice and warm without being too thick and offers the space and flexibility to move around for everyday life or for sport. The slightly longer cut is flattering while the two-way zip makes sure it won't bother when riding a bike. The adjustable hood can easily be rolled down into the collar so that this coat can also be worn on more formal occasions.
bleed Act Now Knitted Jumper Ladies Brown
With this style it`s easy to show statement. Big letters "ACT NOW" improve attitudes towards action. The thick knitted quality is perfect for cold winter days. As we don't use animal materials, this thick knitted winter style of course is completely vegan produced.
bleed PowerAir POLARTEC® Coat Ladies
A thick 3D Structure keeps you warm and makes this style a visual highlight. The straight cut and timeless design fits every style. POLARTEC® specially developed this so called "PowerAir" Fabric quality to avoid the emission of micro plastics. By using a special chamber design, the fibers are kept inside of the fabric.
This style is a highlight from our upcoming collection.