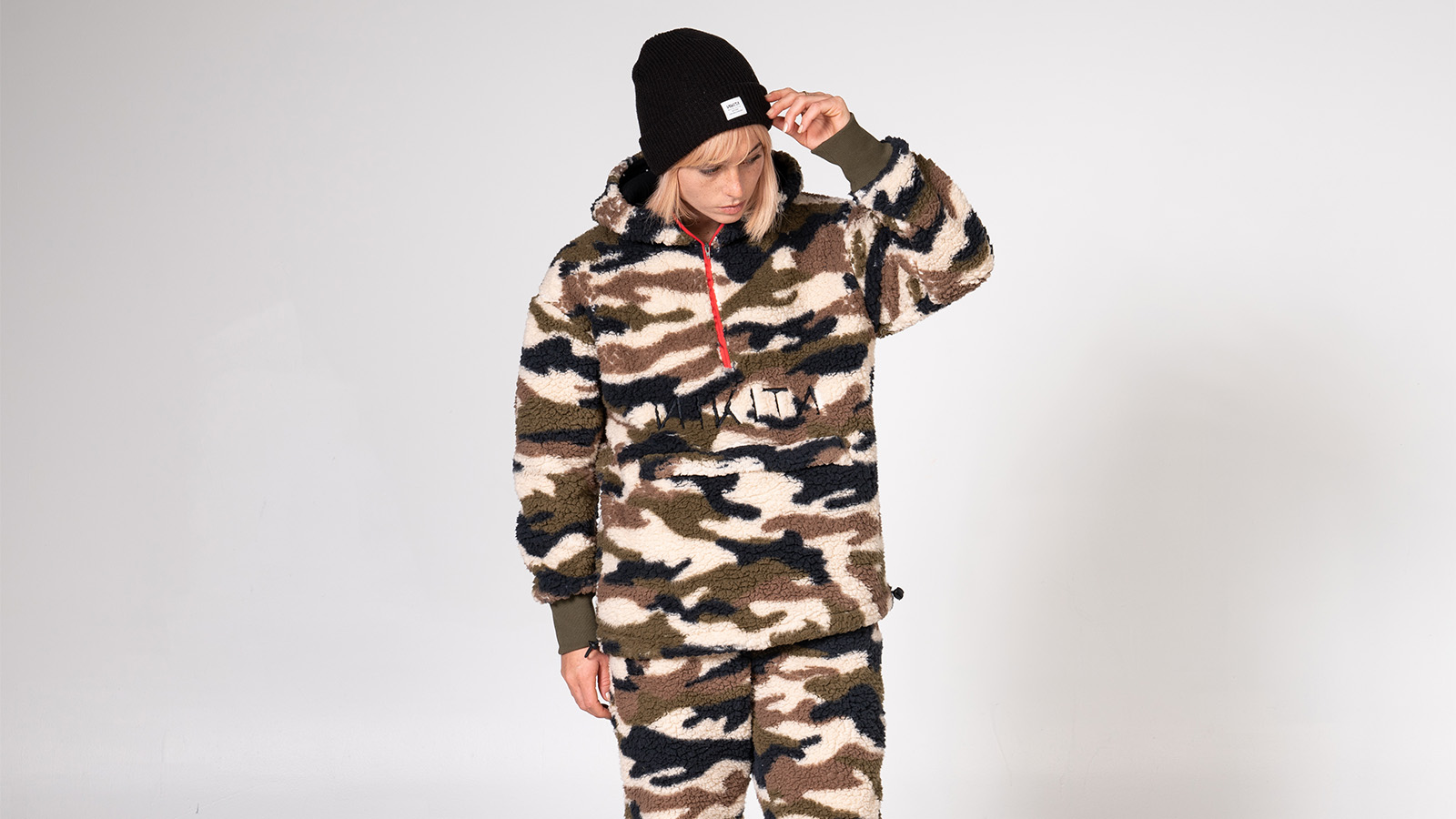 Nikita FW20/21 Women's Streetwear Preview
Retail Buyers Guide: Women's Streetwear FW20/21
Brand: NIKITA CLOTHING
Interviewee: Katharina Westerwelle, Marketing Manager EU & Mary Alayarian, Product Developer Streetwear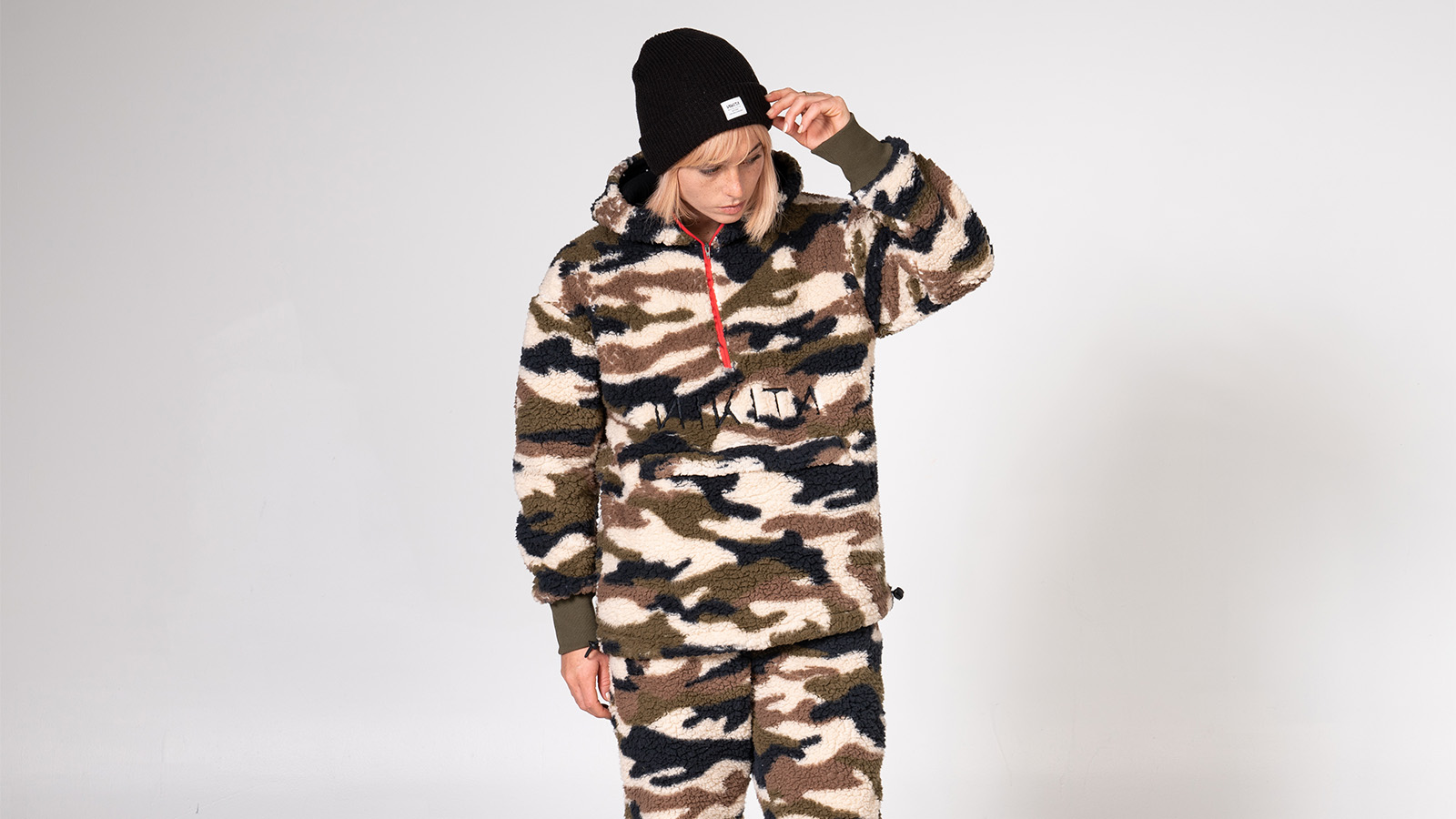 What are the main marketing stories and themes in your women's streetwear line for FW 20/21?
We have a couple of stories for the upcoming FW20 season:
The 20th year Anniversary capsule collection
We looked back at some iconic prints and pieces that have defined Nikita over the years and created a collection that blends together the old with the new.  This includes five styles, some outerwear and some streetwear pieces: Hawthorne Jacket, Madrona One Piece, White Pine Pant, Recall SS Tee and Flashback Hoodie. These pieces are featuring Nostalgic graphics and prints from Nikita's past.
B4BC X Nikita –  Capsule
This season Nikita is proud to annunce an exclusive collaboration with B4BC.
For this collab, we wanted to highlight the female form and bring consiousness to bodies in motion. To help bring this collab to life, we reached out to Canadian Artist Tori Swanson.
Our capsule consists of the following:
Sycamore Stretch Jacket in Blush Pink
White Pine pant in Black
The Endurance PO Hoodie in Black
The Resilience SS Tee in White
Graphics from Swanson are very decent on our styles – this makes it look really special.
Self-love and self-care are two things that we know, no one can ever have too much of and we´re proud to support this message and B4BC´s mission.
Sustainable Practices
We at Nikita are proud to be continuing our ever-going journey towards sustainable practices. We began three years ago with Blue-Sign approved recycled theremore eco down in our winter jackets and now we expanded our sustainable selection of products to our streetwear as well. Furthermore, we are now using recycled paper hangtags and biodegradable polybags made from cornstarch to reduce our plastic usage.
What colour palettes are you working with?
Our streetwear range is very basic regarding prints and graphics – we´re keeping it simple. The colours are reaching from White to Blush Pink going into a deep red called Brandy. And on the other side it´s very dark with Black, Grey and Olive Green.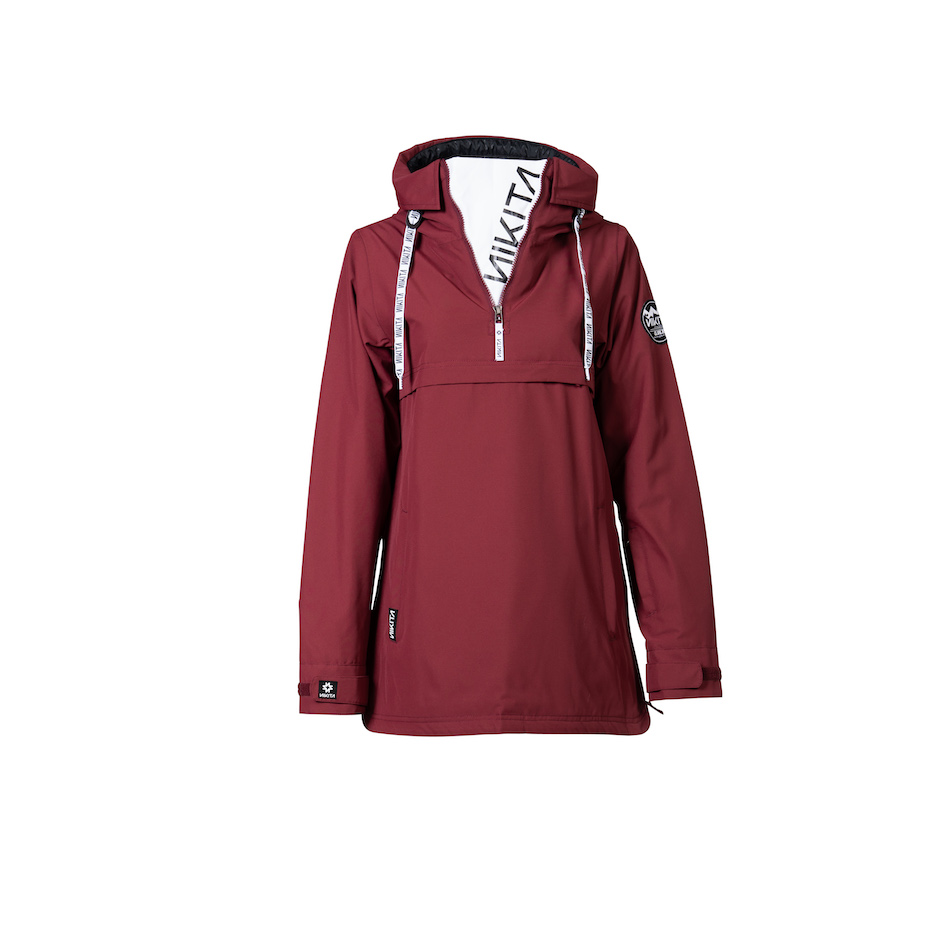 What are you doing with materials, colours and textures?
We use organic cotton for most of our t-shirts and we do use recycled polyester.
What are the trends in prints, graphic designs and patterns?
Our streetwear range is very basic regarding prints and graphics – we´re keeping it simple for an easy combination.
Please name and describe your 3 highlight pieces and items that retailers should definitely order.
Bushwack Jacket: High profile with a high collar and high pile fleece the Bushwhack jacket is our answer to your innermost jacket desires. Put this long fit coat on in the fall and never take it off again. Coming in two colourways, one solid black and one popping camo print. If you don´t like a jacket style and if you´re searching more for a cosy hoodie – you definitely should go for the Hubba PO Hoodie: With its high pile fleece and oversize fit the Hubba PO Hoodie became an instant classic. Sporting a clean logo on the front and a handy kangaroo pocket for warming hands or stashing snacks, this is a hoodie you can live in all season long.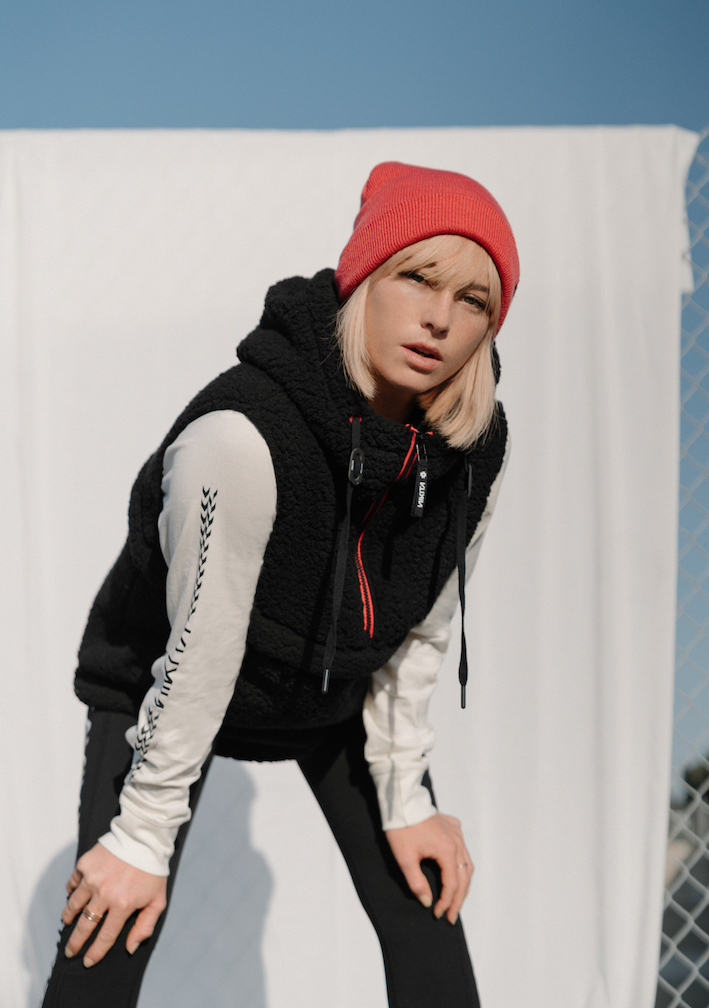 Smore Jogger: When the winter chills come knocking, snag yourself a pair of the Smore Jogger's and crank your cozy meter to MAX. These pants are made from high pile fleece featuring a drawstring cord at the waist and elastic ankle cuffs.
Hazel PO Vest: A quarter-zip pullover vest created using our hyper soft high pile fleece, the Hazel PO vest features hand warmer pockets and an audio routing front pocket. Whether you wear it on its own or layer it with other pieces, the Hazel is sure to hit the mark.