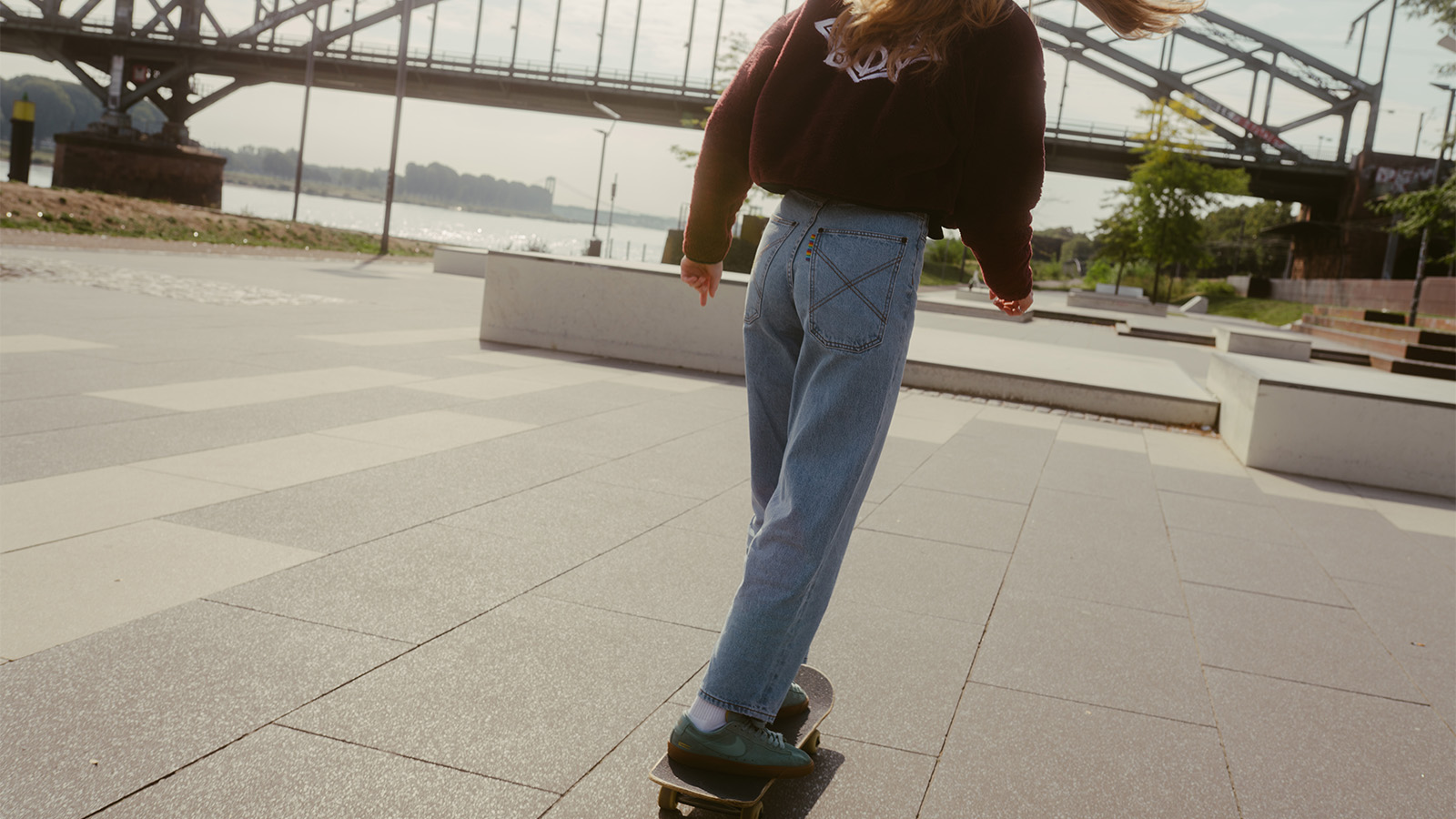 Homeboy FW20/21 Women's Streetwear Preview
Retail Buyers Guide: Women's Streetwear FW20/21
Brand: Homeboy
Interviewee: Julian Wolf, Head of Marketing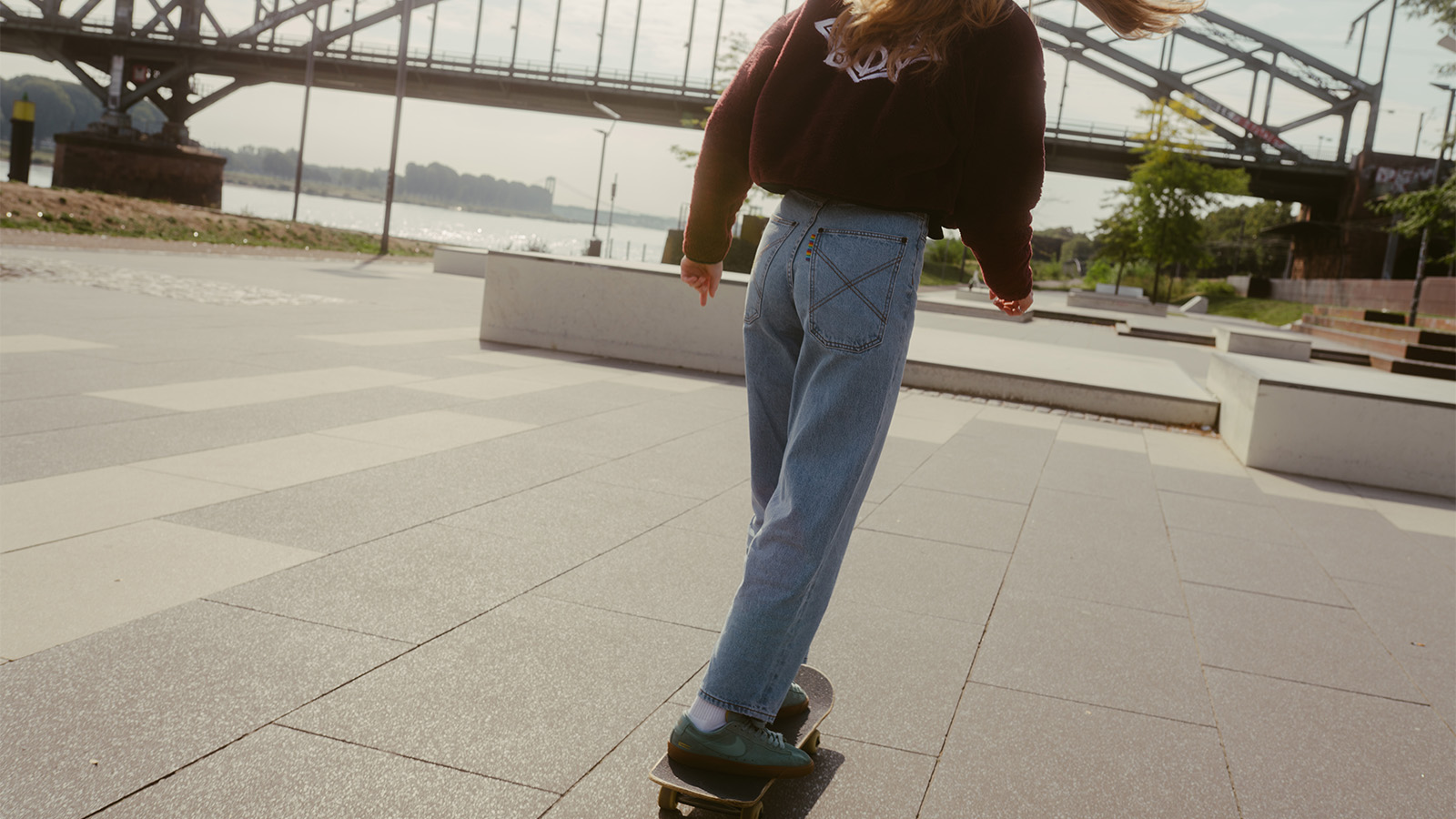 How is the Women's Streetwear market and where do you see the development going?
The womens streetwear market is, by now, even bigger than the men's. When it comes to clothing women are way bolder than men, so the way they are developing right now, men are going to develop like that in 1 year. Development is going towards more unisex styles with wider silhouettes in pants, shoes, and tops. My girlfriend and I are fighting over my clothes on a daily basis… haha!
What are the major trends in the women's streetwear market next Spring/Summer?
At the moment there is a big trend leading us back to the early 2000s. Crop tops, short jackets, and baggy pants are very strong.
What are the main marketing stories and themes in your women's streetwear line for SS 2020?
We just stay authentic and stick with our roots from the 90s and early 2000s, when womenswear was a big part of our turnover.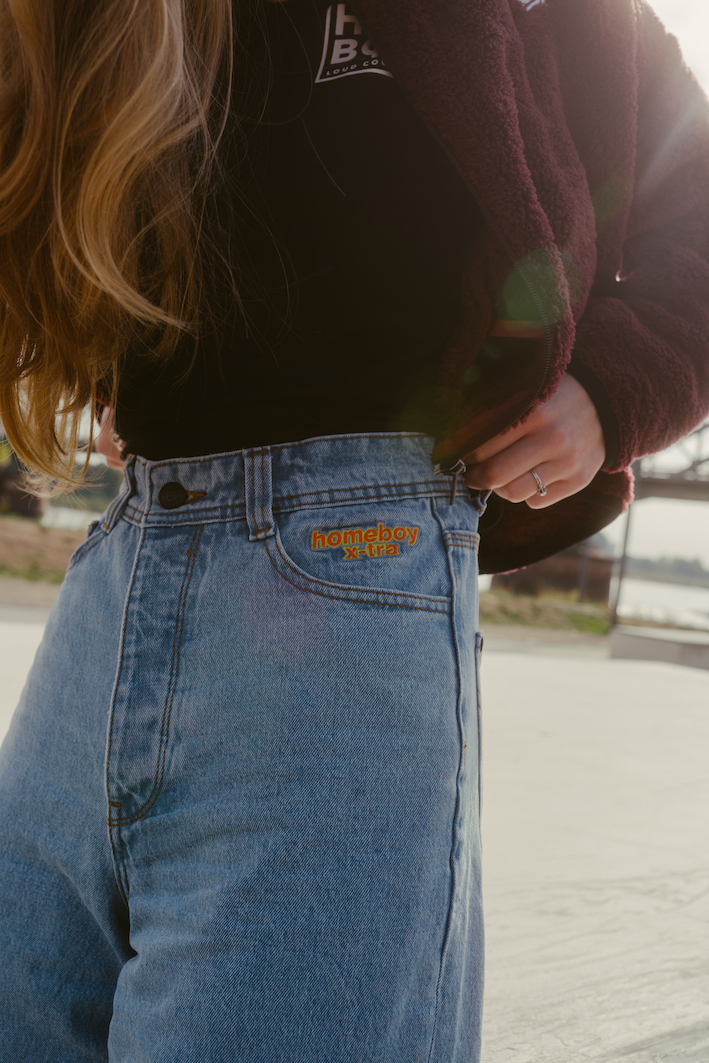 What colour palettes are you working with?
Full-on good vibes for the summer! A lot of pastels.
What about patterns & prints? Any collaborations?
Multicolour stripes and embroidered logos. For SS20 we spread the love with our hardcore 'Happiness Collab' with SMILEY!
Can you talk us through some of your key silhouettes?
Our key silhouettes are the X-TRA Baggys and our oversized crop shirts and sweats. Everything is getting wider but to keep the body silhouettes alive, we use crop tops. So, you can wear our baggys in combination with our crop tops without completely hiding your curves.
What are your most important styles/models? Please name and describe the highlight item/s from your SS20 collection.
The X-TRA Baggy: Key items such as the wide legs, enlarged back pockets, embroidery and flytaps remind us of the last decade of the 20th century, while the legs are tapered (i.e. becoming narrower at the end of the legs) and cut a little shorter so as not to fall completely over the sneakers. Even the crotch is not as deep as it used to be.