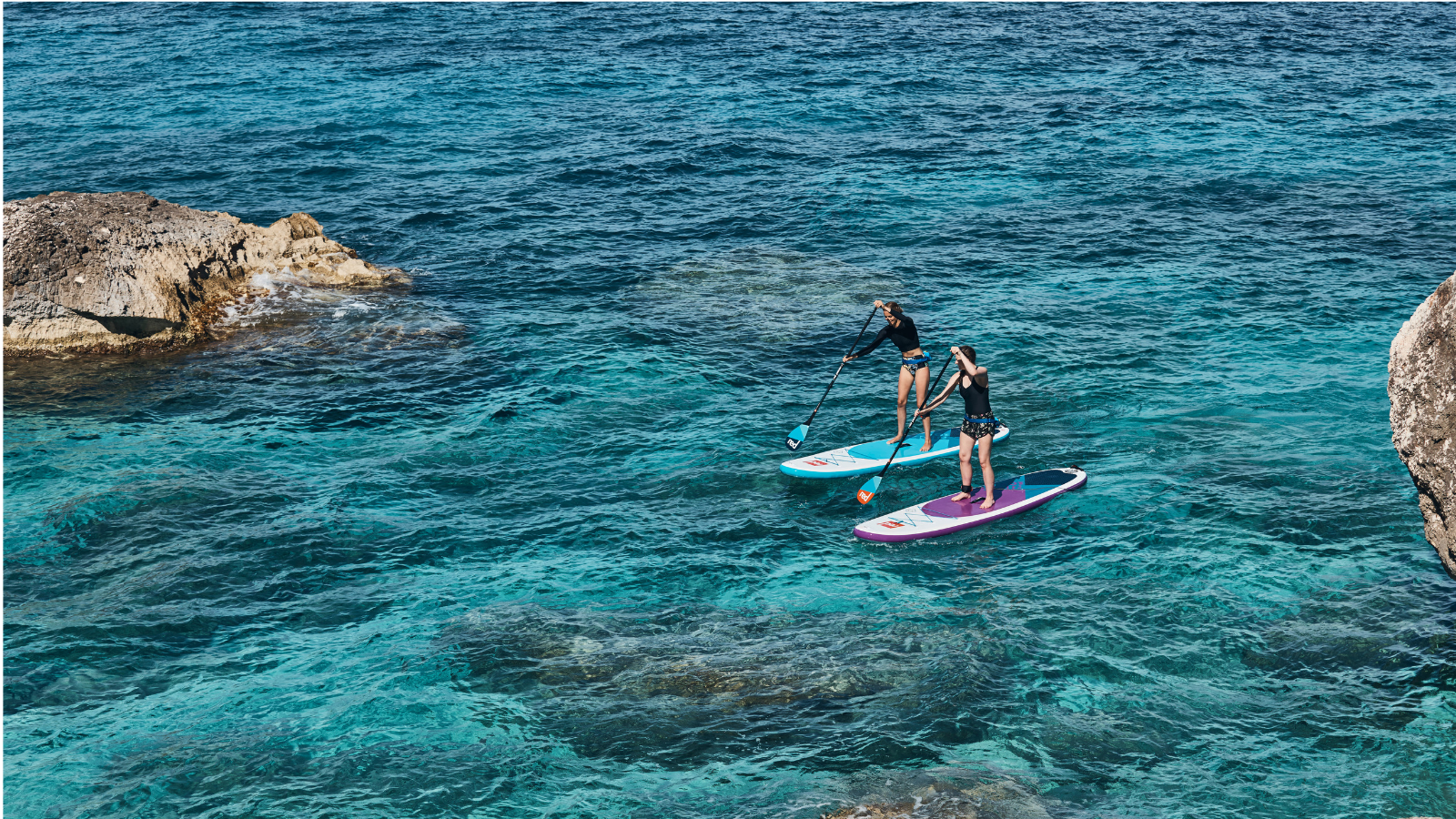 Red Paddle Co 2019 SUP Preview
Retail Buyers Guide: SUP 2019
Brand: Red Paddle Co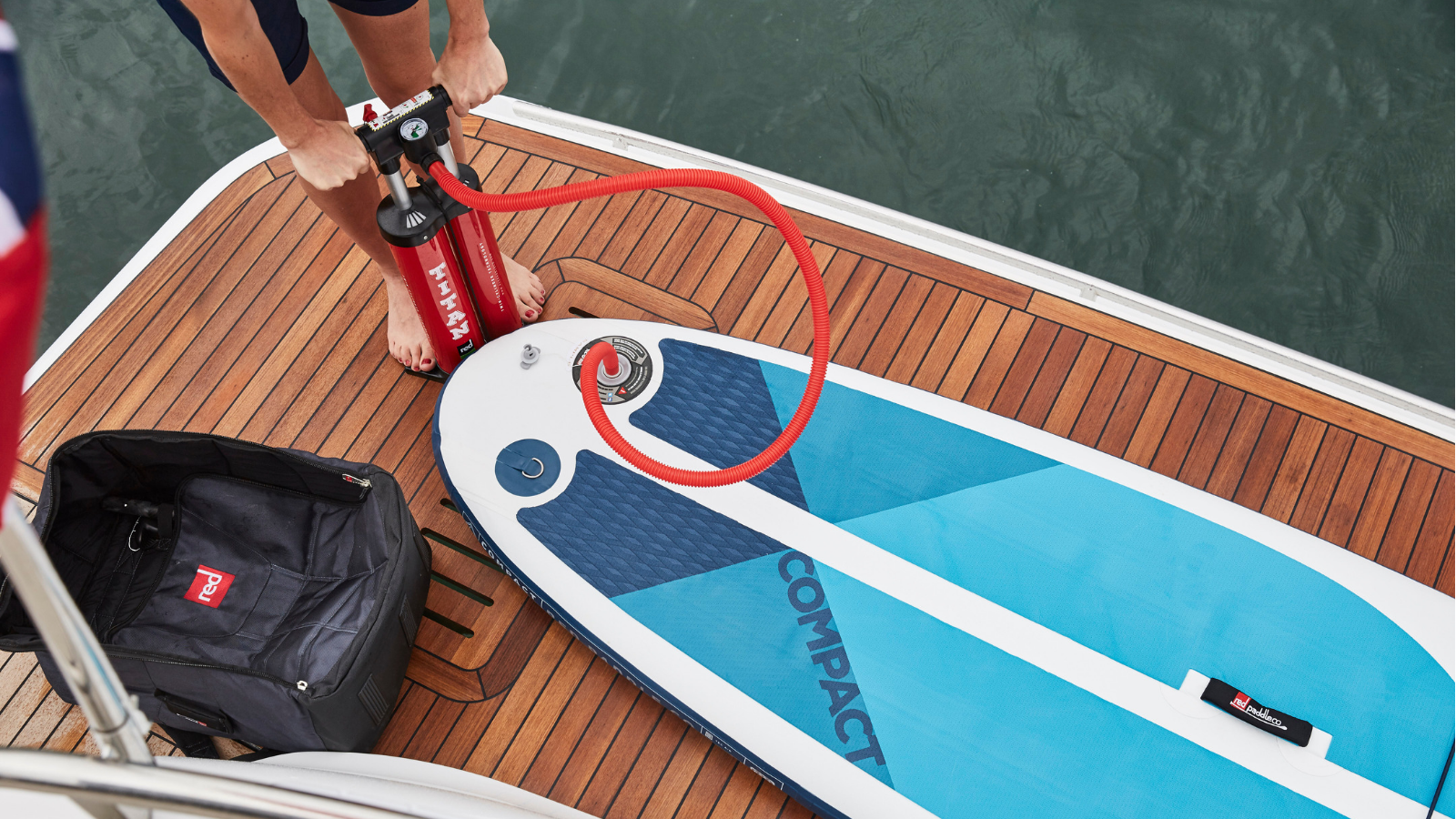 MARKET FIGURES

Based on your revenues and general impression, is the SUP market still gaining momentum or running at a healthy moderate growth?
The SUP market is continuing to grow globally from strength to strength. In the last 12 months the sport reached a tipping point in which it became a popular, mainstream watersport with wide adoption of the inflatable SUP category. Many of our established stores reported upwards of 130% year-on-year growth indicating that the sport of SUP is not so much gaining momentum but sustaining momentum.
SELL-THROUGH

Do the first-timers turn into a regular paddleboarders and thus renew their gear line-up?
The sport is now more accessible than ever before. This increasing number of entry points to the sport provides a growing platform of opportunity to increase sell-through. Rarely do paddlers paddle alone; SUP is a social, experience-led sport which in turn creates a demand for secondary sales, upsell and renewal as paddlers build experience, confidence and aspirations.
MARKETING

How did you build up your ranges for this second half on 2019? (inflatables vs hardboard, allround/touring/race/surfing/river…)
As the world's leading inflatable SUP brand our focus is on delivering the very best performance without compromise. As new audiences flock to the water to begin their SUP journey, our all-round, award-winning Ride range of boards remain the most popular boards in the world.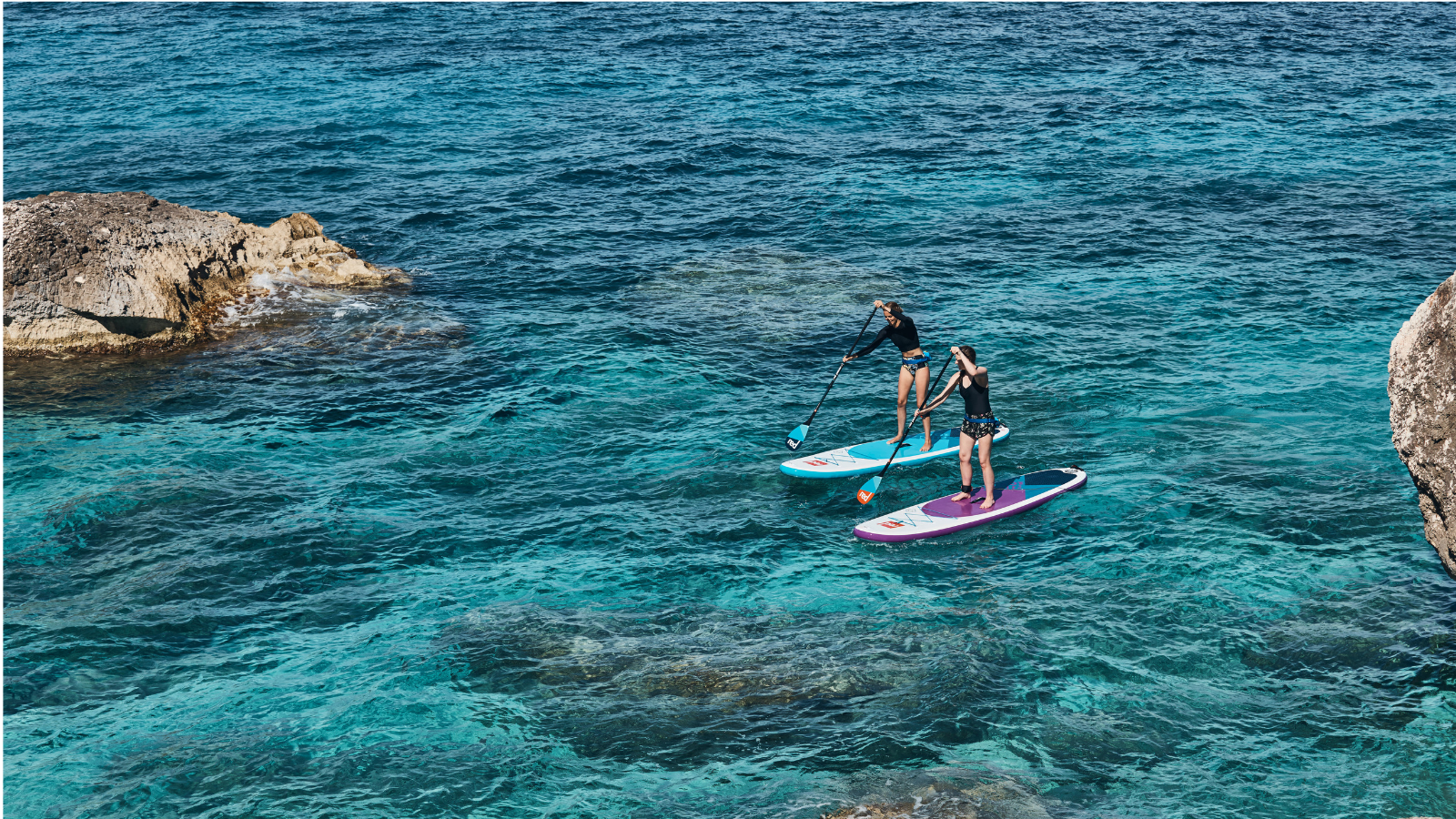 However, as the sport matures, we are beginning to see a natural trend for increasing demand in our touring boards with longer term paddlers looking for reliable performance orientated boards to embark on longer outings.
INFLATABLE TRENDS

Is there room for more than a leisure/casual approach in the iSUP category?
To understand this, we must look at why so many people are attracted to SUP in the first place and the reason/motivation behind their purchase. For the most part, people are inspired by the endless possibilities a Red Paddle Co board will provide such as escapism, friendship and relaxation. However, intrigue and competition mean it is natural for paddlers to begin searching for new ways and locations to explore. An innate desire for speed will prompt many to look at high-performance and specialist boards in the range as the sport establishes itself. A quick glance at the global SUP racing growth shows that mass-participation, accessible race events driven by experience rather than rankings or elitism have seen a large increase in appeal. In short, yes – the iSUP category is much development to come.
INNOVATION

Can you please tell us what are the main innovations among your range (inflatables & hardboards)?
The 9'6" Compact is the next evolution of the iSUP. Multiple International Patents Pending across the full board package and product delivery, allow us to protect this new innovation to ensure reliable and safe application of the product. It took over 10 years of development and draws upon over 50 years of combined experience in inflatable paddle-board production and design to completely reinvent what we currently know the iSUP to be. Our trademarked MSL-PACT technology utilizes completely new drop-stitch technology and state-of-the-art construction processes to deliver a stiff, durable iSUP that packs down to just half the size of a conventional iSUP.
PRICEPOINT & DISTRIBUTION

How do you position your offer between the pricey value-added boards and the entry-level pricepoints?
 How do you split your offer in between brick&mortar retailers, online retailers and D2C?
We have been building our retail network for over ten years, they are not only retailers but business partners and consultants for the brand. We work closely with our core international network to ensure we are supporting Red Paddle Co outlets through advanced online product training and close working relationships with distribution partners to understand not just the SUP/outdoors industry but changes in the retail landscape. We ensure our focus is split equally across all sales channels to develop those who are investing in the growth of the brand and sport whilst not closing ourselves off to emerging technologies that may allow us to deliver the very best in customer experience.