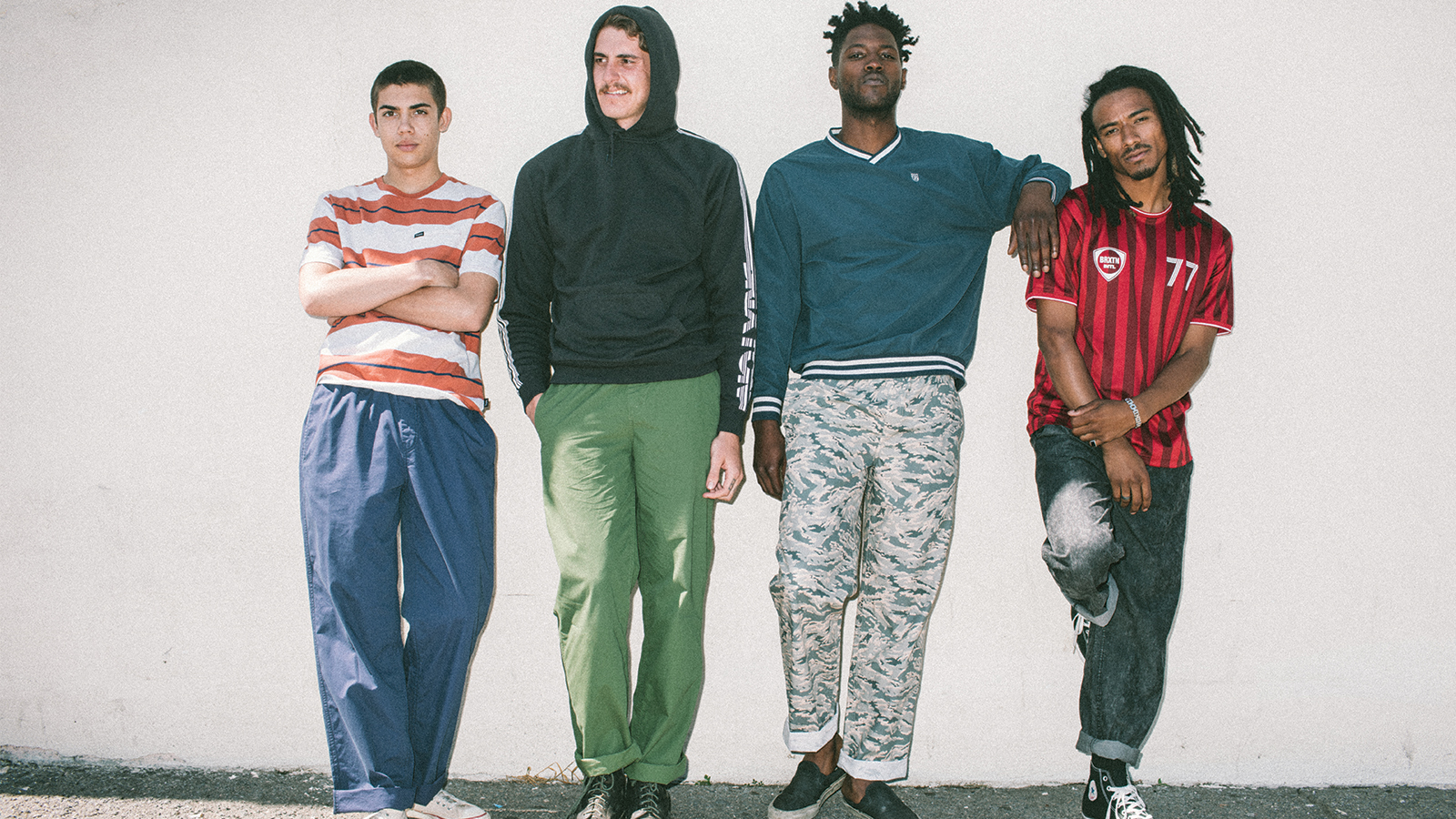 Brixton SS19 Men's Streetwear Preview
Retail Buyers Guide: Men's Streetwear FW19/20
Brand: Brixton
Interviewees: Peter Stoddard, Design Director & Adriana Matthews, PR Director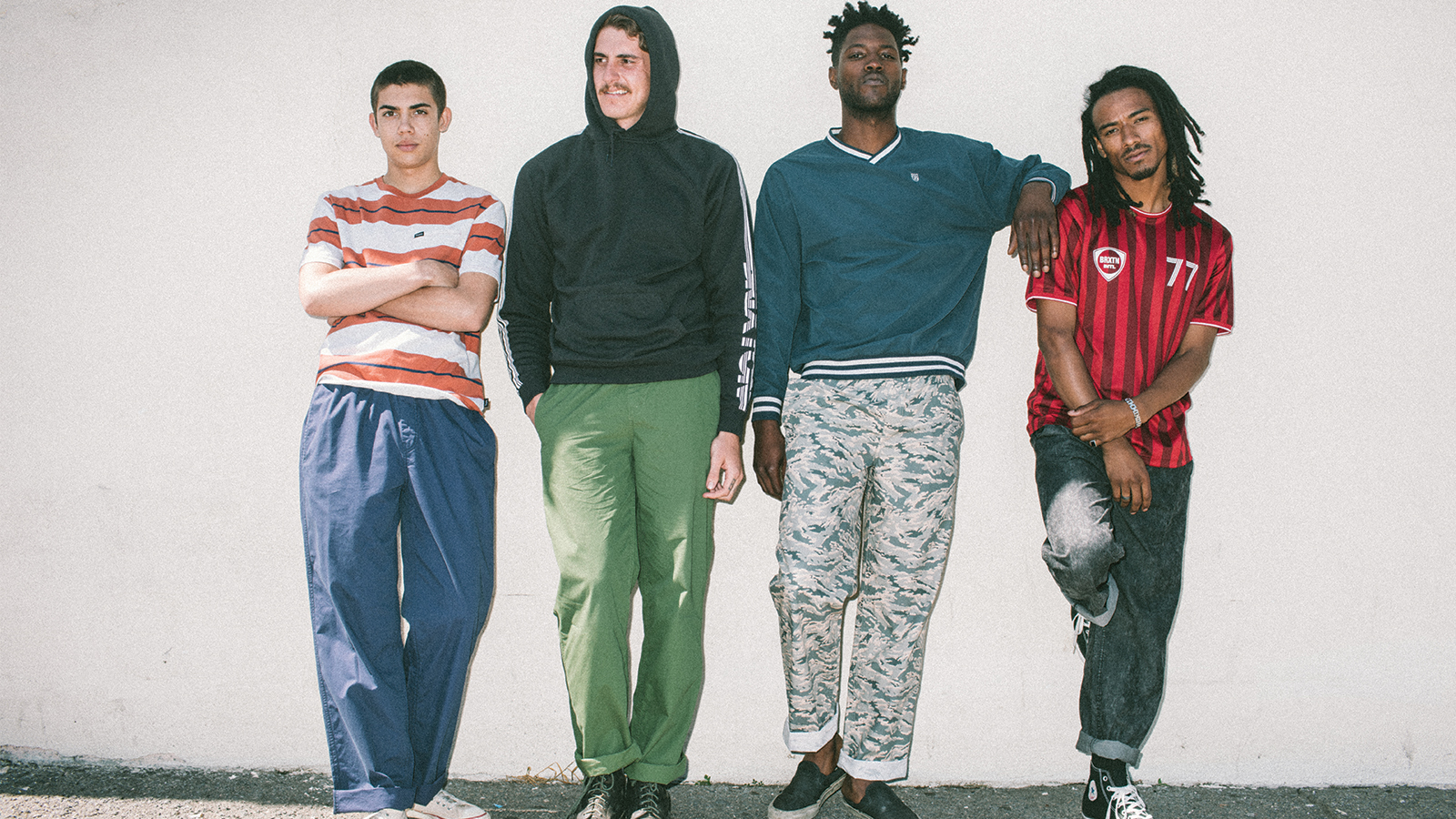 MARKETING & STYLES
Amidst all the variety, are you seeing any dominant trends for SS2019?
There's so much variety right now – mixing different trends is what's on trend! Streetwear with vintage pieces or all sportswear and bucket hats. We keep the Brixton line pretty timeless, but are now adding some stand- out pieces, such as acid washes, plaids, and bright colour pops.
What are your main stories in terms of materials for 2019?
The main fabrication stories for the Spring 2019 men's collection include corduroy, acid wash, a cool digi camo, and plaid.
Which colours and graphics are on trend right now?
Our seasonal colour palette includes bright shades of red and gold paired with blues and brighter greens. Neutral shades of khaki and grey round out the colour scheme.
What are the main cuts and constructions?
Lightweight E-waist pants and shorts, 50's style wovens with prints.
How are fits evolving in tops, bottoms, jackets?
We're seeing it go more oversized. Comfort and function is definitely driving the trend.
BEST SELLERS
1) The Steady Short & Pant
This season we are excited to introduce the Steady, a new bottom style that features a loose-fit, elastic- waist and comes in both a walk short and pant. Featuring 100% cotton canvas and available in a range of Spring colours and prints, the Steady delivers maximum comfort and style.
2) Brixton & Independent Trial Woven
Brixton is proud to team up with Independent Trunk Company on a special capsule collection for Spring 2019. One of our favourite pieces in the Brixton & Independent "Friendly Union" is the Trial – a lightweight woven featuring custom printed Independent artwork, a soft enzyme wash, chest pocket, and custom Brixton & Independent details.
3) Brixton All-Terrain Patrol Anorak Jacket
Our All-Terrain collection features our most functional products – with features like water-repellent coating, durable ripstop, two-way stretch, and reversible stow pockets, our All-Terrain gear has you covered in any environment. The Patrol is a hooded anorak jacket featuring 4.5-oz nylon ripstop, two-way stretch, water-repellent coating, an adjustable hood and waist, coated front zipper, reflective print, and a stow pocket that allows you to pack the jacket into itself for easy transport.