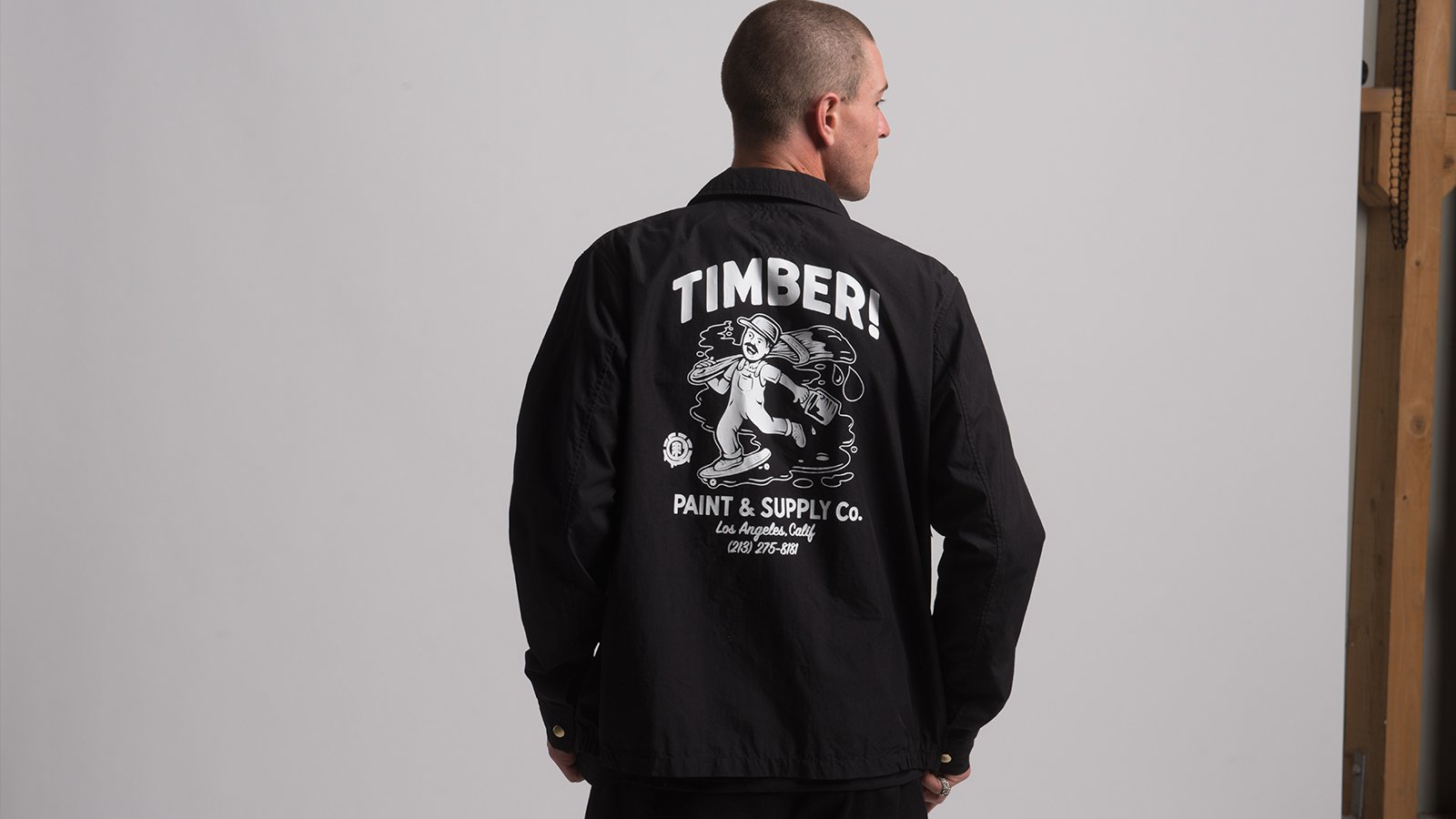 Element SS19 Men's Streetwear Preview
Retail Buyers Guide: Men's Streetwear FW19/20
Brand: Element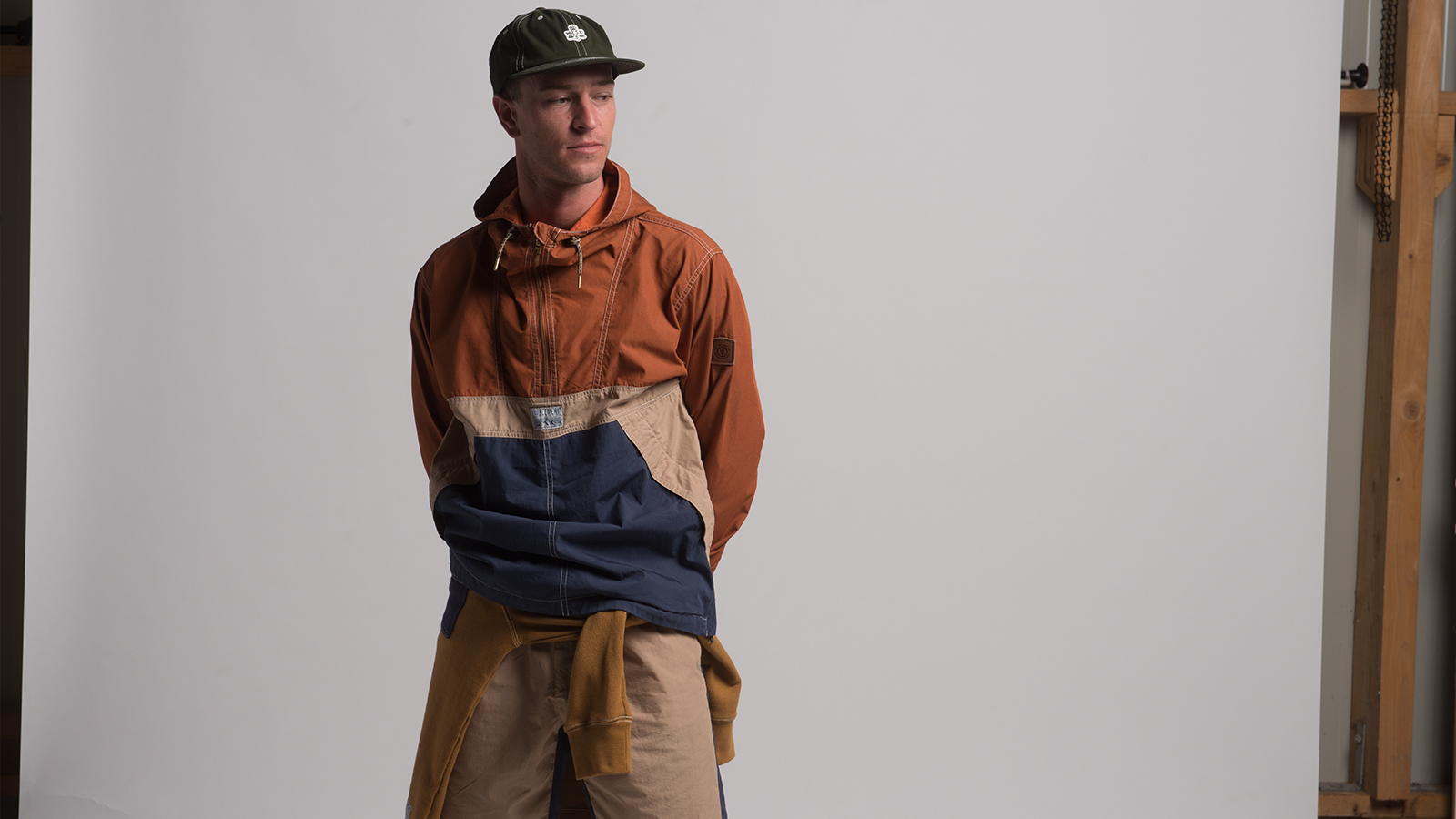 MARKET
Where do you see the state of the streetwear market in boardsports right now?
Streetwear is all over boardsports through endemic or non-endemic brands – there's a brand collision at the moment mixing all from skate, to multi-action sports to performance sport and even heritage workwear – you name it, it's there. A lot of opportunity business is being introduced in the space with cyclical non-endemic brands. It's an opportunity if your brand is strong enough to stay relevant and fresh at the same time.
What are your main price points for next season?
Depends on the product categories. Tees, hats, fleeces remain a commodity driven by pricepoints. That 20 to 65 euros bracket. Outside the price points, the opportunity is to bring well crafted and brand elevating products to market, which includes products in the above150 euros mark, especially with jackets.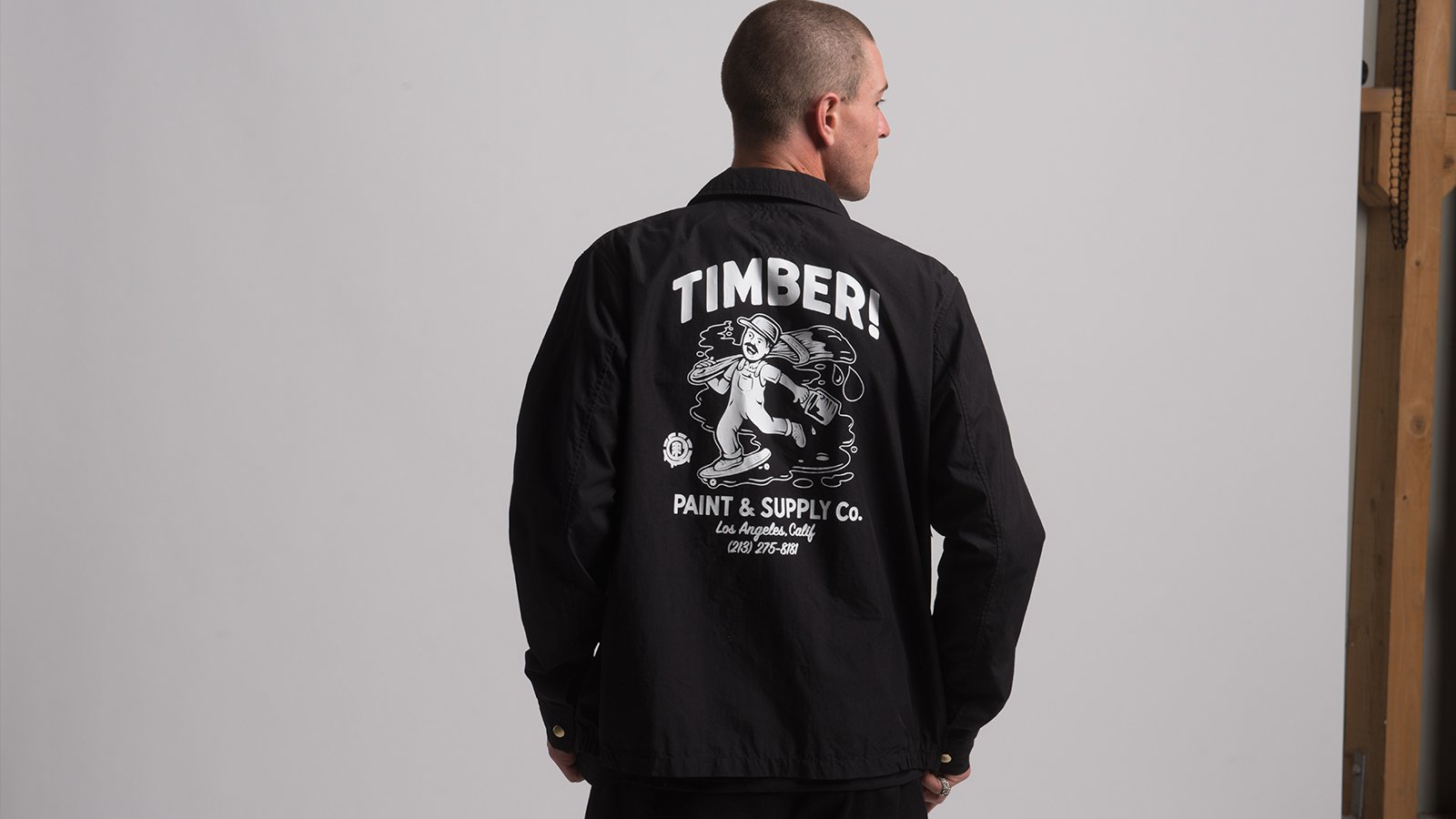 How are you segmenting your streetwear collection?
Starting SS18, we have implemented a strict marketplace segmentation strategy built around 2 key channels and 4 tiers.
MARKETING & STYLES
Amidst all the variety, are you seeing any dominant trends for SS2019?
Athletic heritage Sport / outdoor urban utility / fresh and modernism prints / bright and neon colors / vertical stripes
Which colours and graphics are on trend right now?
Primary, Neon – Logo remix and modernism
What are the main cuts and constructions?
Authentic fits and well-crafted bottom and tops privileging ergonomics. It's about fit, utility and movement.
How are fits evolving in tops, bottoms, jackets?
Tops are getting bigger with more authentic fits`
BEST SELLERS
Please name and describe your 3 highlight pieces and items that retailers should definitely order.
Covert pullover jacket
Neon Hood in fresh colours
Mathews Chino for that authentic chino fit