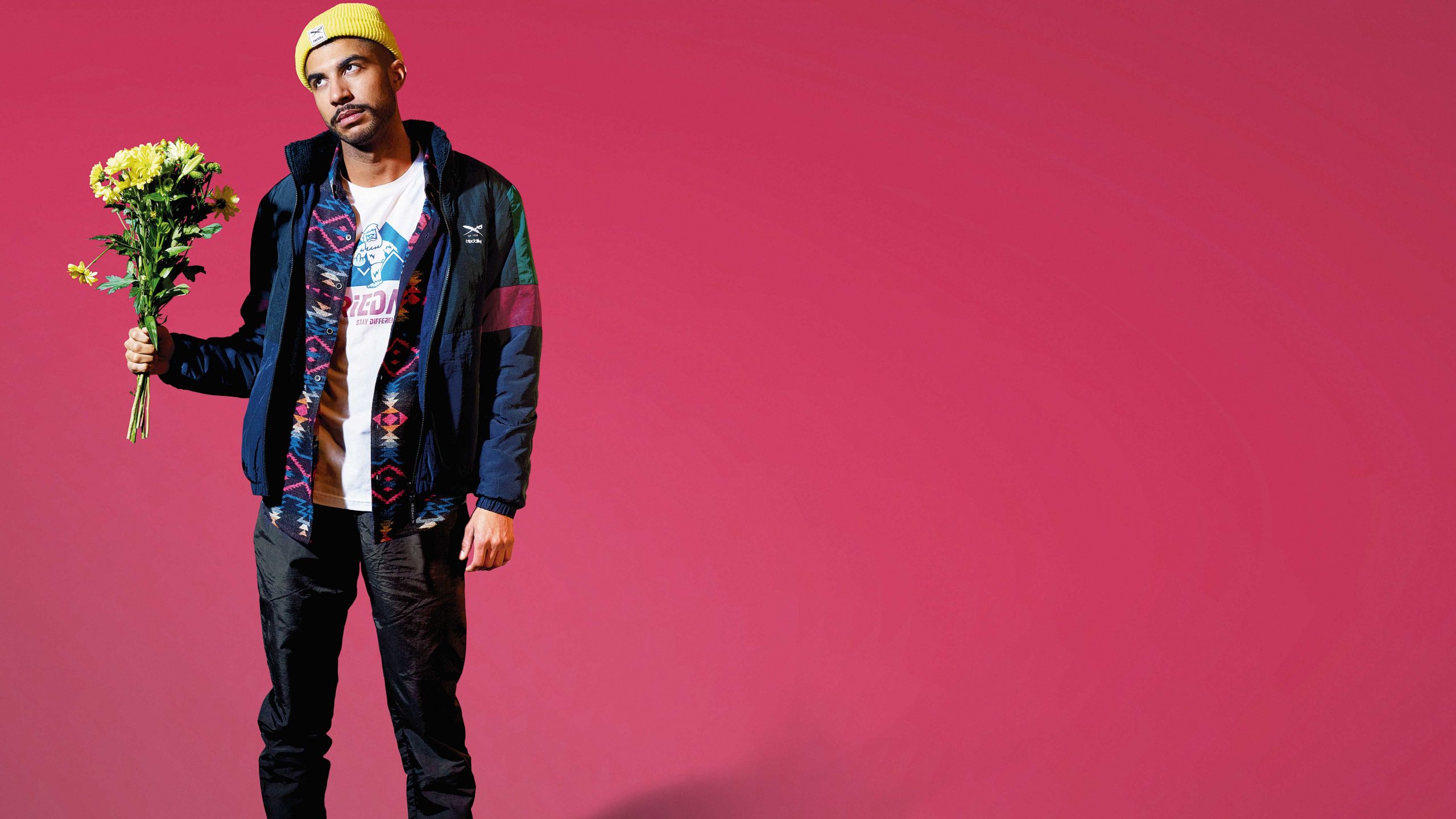 Iriedaily 2019 Men's Streetwear Preview
Retail Buyers Guide: Men's Streetwear FW19/20
Brand: IRIEDAILY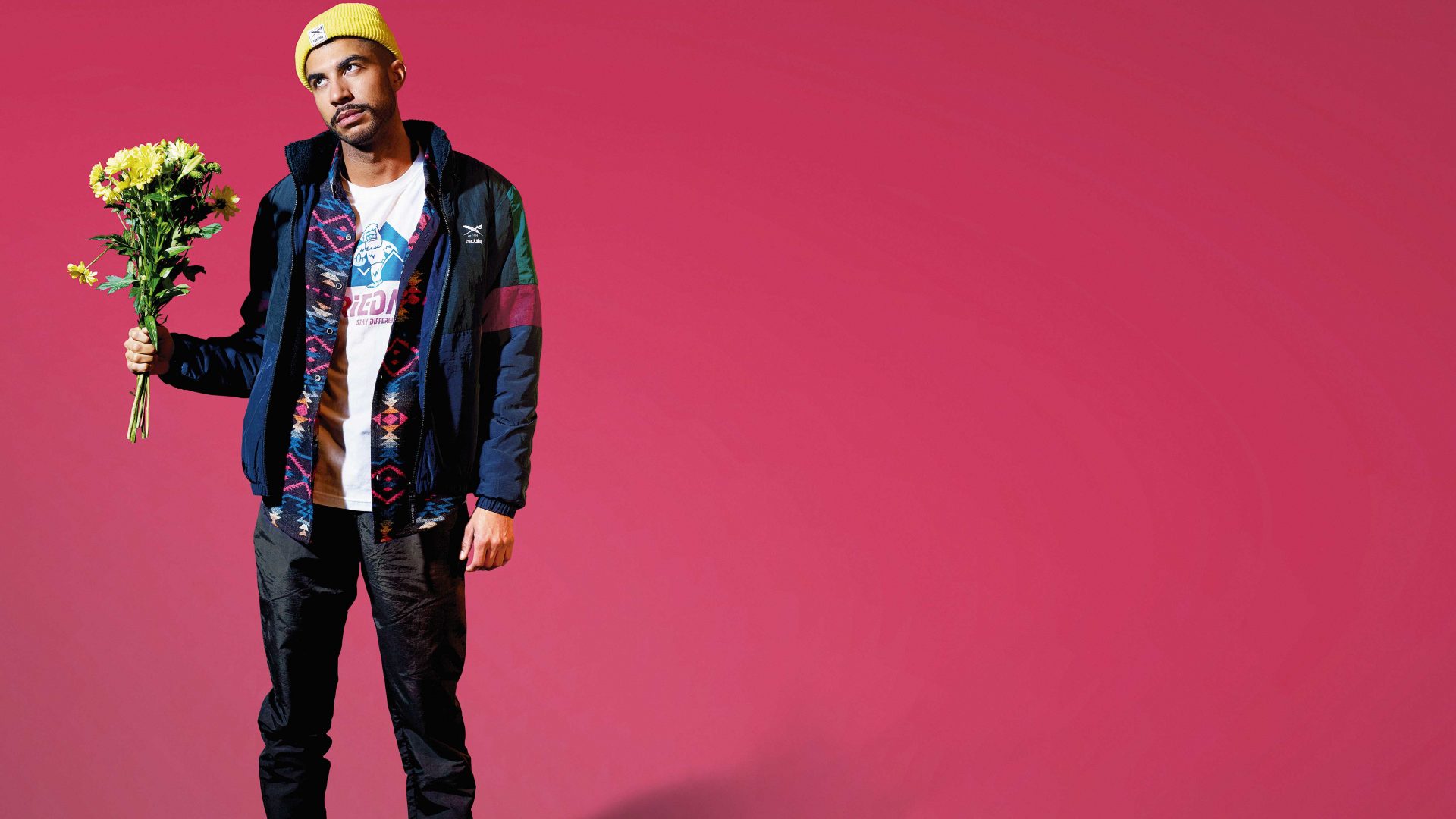 MARKETING: What is your collection theme and which stories are you telling to get customers stoked on streetwear with a boardsports flavour?
The F/W 2019 collection works with different trend themes like "Urban Nomad" "Retro Sportive" and special colour themes like " Galactic Green" At the end all these trends form an authentic and modern streetwear collection that is ready for 2019/20.
2019 IRIEDAILY celebrates it's 25th anniversary and will release a limited anniversary collection aka IRIEDAILY "AUTHENTICSCHOOL 2.0" COLLECTION. The collection takes you on a short time journey and presents designs from the beginning of IRIEDAILY and takes you back to the present with updated artworks!
Trendy and expressive colors such as yellow, orange, purple, and red are paired with classic streetwear colours such as navy, black, white, and grey. Inspired by our 25-year-old archive we have come across styles that couldn't be more modern and perfectly reflect the current streetwear look.
What makes this product category important to your brand and what are your USPs?
IRIEDAILY's USPs: Leader Member of Fair Wear Foundation, most items are vegan, and the company is still owner-operated and following straight our DNA : STAY DIFFERENT.
STYLE/MATERIALS: How are fits evolving in tops, bottoms, and outerwear?
The fits are getting wider.
What are you doing with materials, colours and textures?
Polar Fleece, peached nylon, all-over printed fabrics
What are the trends in prints, graphic designs and patterns?
Elements of ethno, checks, 90s' patterns as knit & print on t-shirt.