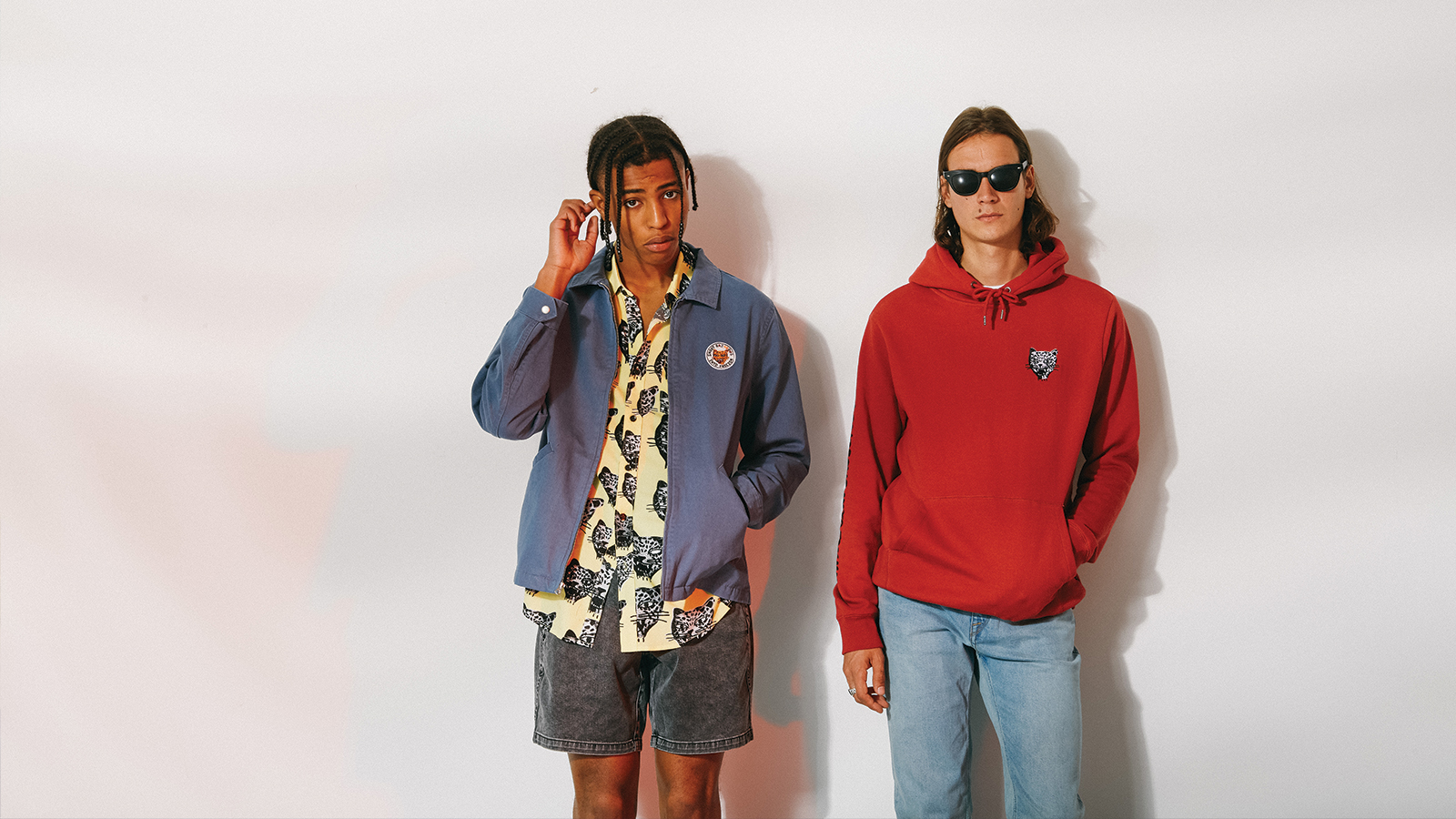 Volcom SS19 Men's Streetwear Preview
Retail Buyers Guide: Men's Streetwear FW19/20
Brand: Volcom
Interviewee:  Mathieu Santoni, Head Of Product Europe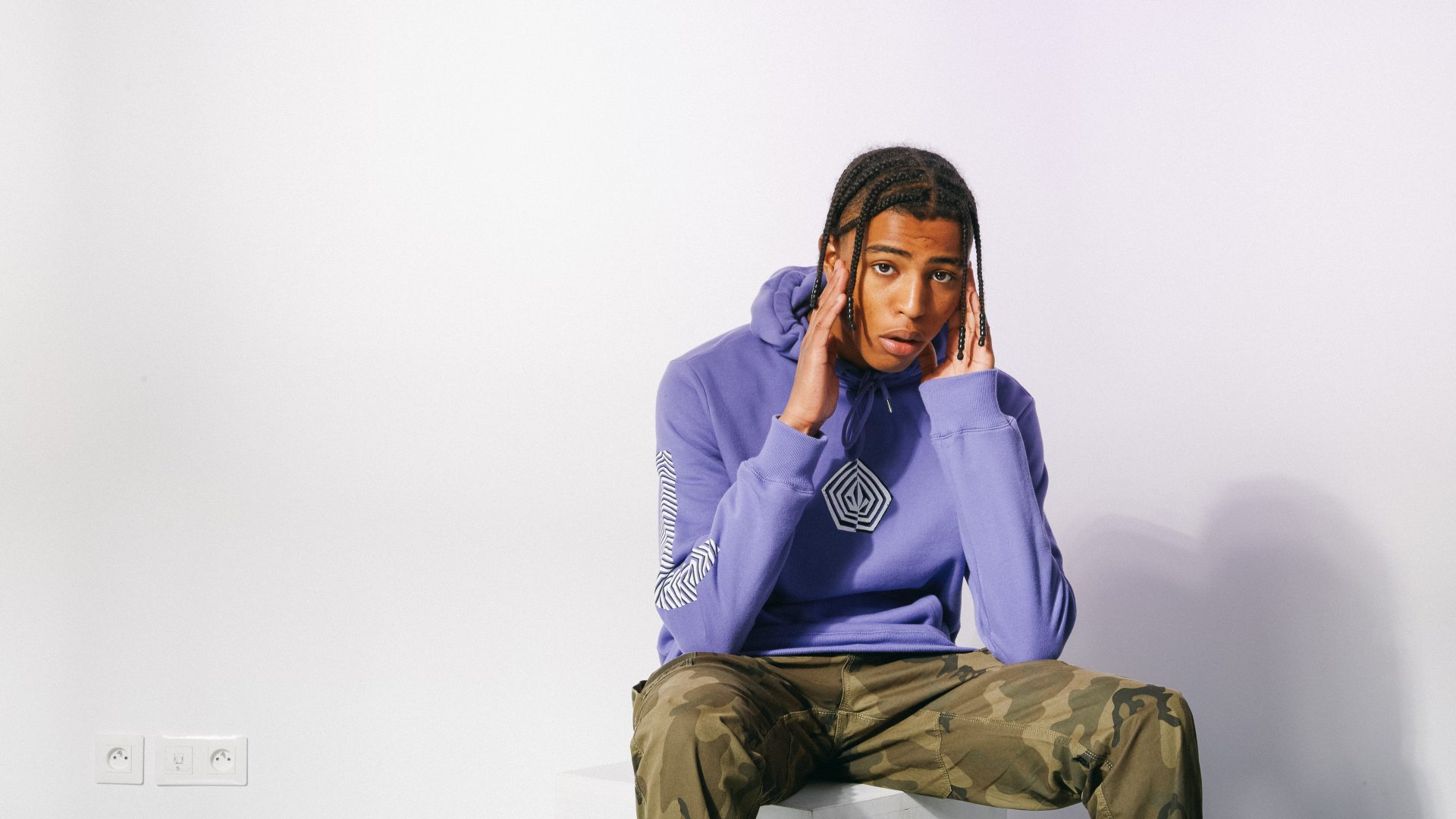 MARKET
Where do you see the state of the streetwear market in boardsports right now?
Again this year, this season, the streetwear market is important. We can see more and more brands, outside of the boardsport industry, coming into this market. We definitely need to continue in this way, elaborating our collections based around streetwear. In Europe, trend orientations are into the streets, the streetwear market has never been so high and a brand from boardports, which is not on trend will lose some market share.
What are your main price points for next season?
The main prices points are everywhere. No specific category, we need to have a price point in each category but we have focused our main price points into bottoms (denim, pants) but also in the most important category on a spring/summer seasons: tees.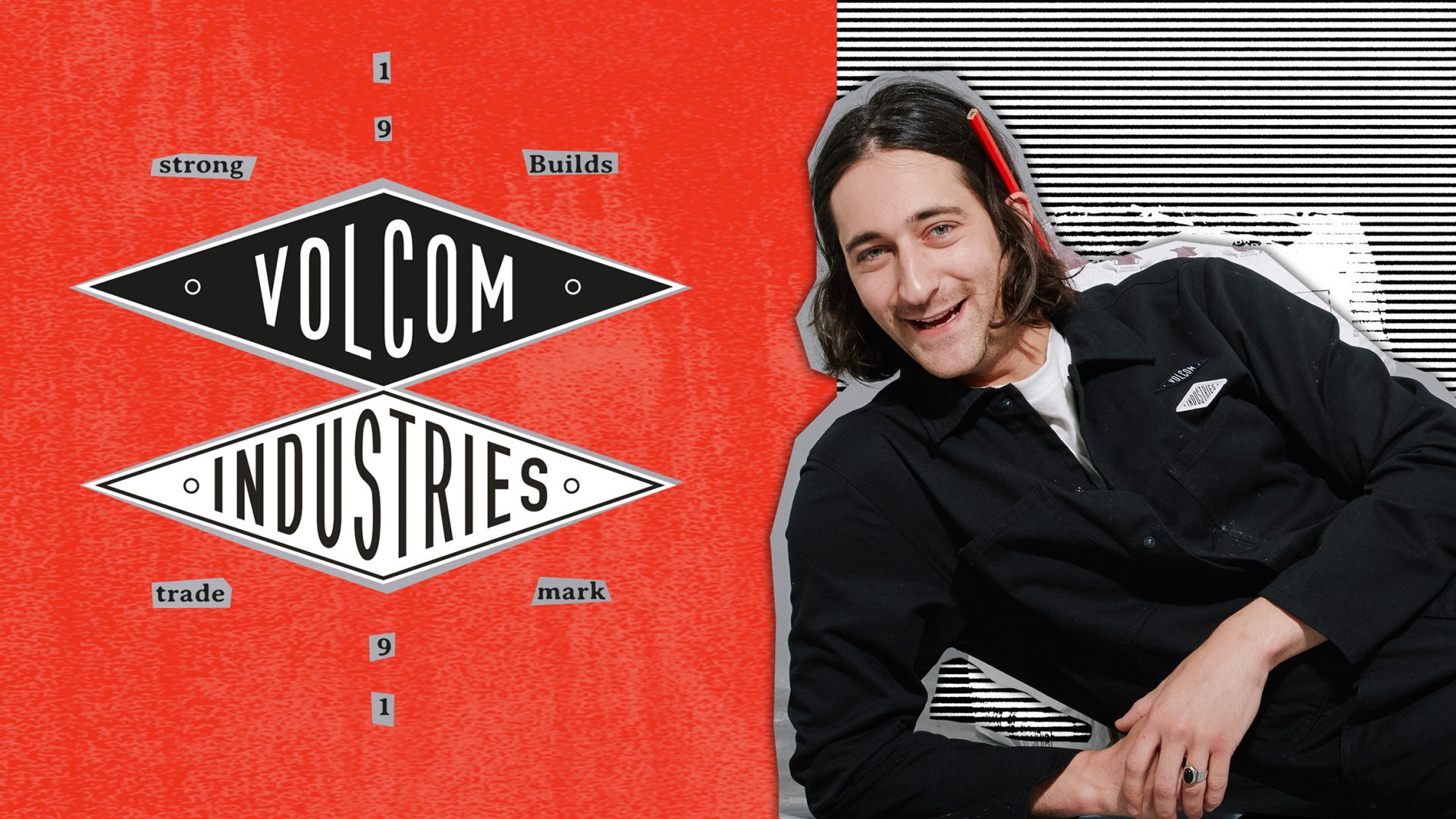 How are you segmenting your streetwear collection?
We actually have different capsules, pushes or basic products, but we don't want to split them into the market. The market is difficult for everyone and we cannot offer our collection to everyone. The market is still changing every season, which means a lot of new shops, websites and the trend is more and more street focused so based on that, we need to offer a good variety. But yes, our lines have some different segmentations, but not into the market.
MARKETING & STYLES
Amidst all the variety, are you seeing any dominant trends for SS2019?
In the continuity of what we have seen in last past seasons (and especially last Fall/winter), nineties sport influence is the trend. Not only with skateboards, but also with some other sports.
What are your main stories in terms of materials for 2019?
We're trying to develop more and more sustainable materials. Recycled polyester & organic cottons are our main fabrics orientation but also, 100% cotton, more natural fabrics (hemp in our boardshort collection)…
Which colours and graphics are on trend right now?
Pastel is definitely the main colour orientation. Not too bright, but keeping some flashy background, need to be washed, stoned. Red is also coming back because of the 90's. About the graphic, big logos, sleeve placement, corpo, words, always inspired by the 90's.
What are the main cuts and constructions?
Colour blocks are the trends. Whatever in which ways, you should have some colour blocking into your clothes.
How are fits evolving in tops, bottoms, jackets?
Larger & larger…
TECH / ECO
What are the technical features customers demand from boardsports streetwear?
For our jackets, we want our customers to be protected and feel warm. We're always using coating (high level) and we are indicating the rating into an inside label. We're using technical zippers and stoppers for our jackets and for our boardshort line, we see a big demand of light but technical fabrics (with 4ways stretch). Then, we have some technical features in each category (like our technical Volcom Stone Made Chino & Denim series).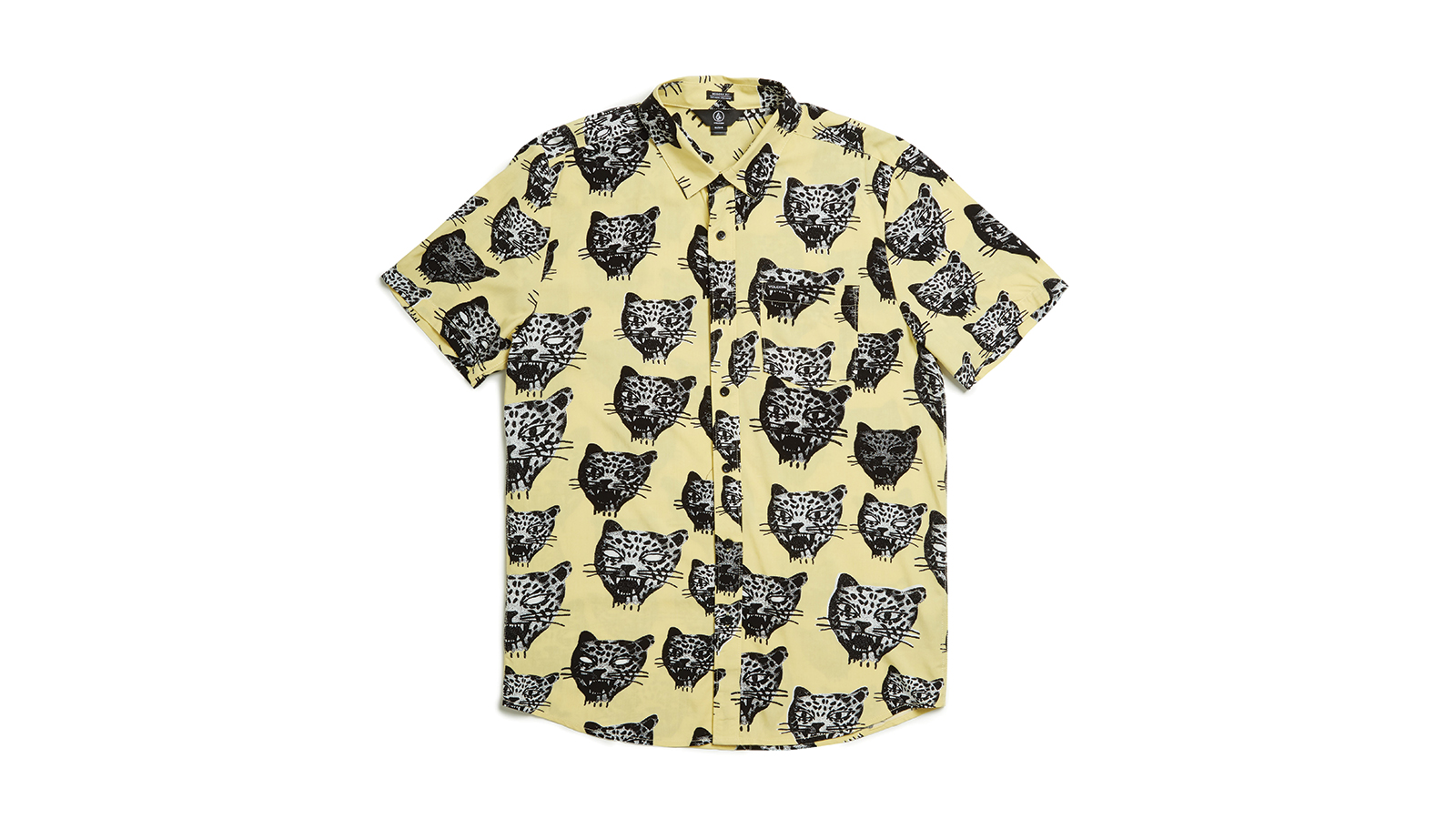 Which sustainable features are you the proudest of?
Our organic cotton & recycled polyester (Repreve) which are in our best sellers (even a small %).
BEST SELLERS
Please name and describe your 3 highlight pieces and items that retailers should definitely order.
Tees from our basic line made with 100% certified organic cotton.
Our new technical windbreaker.
Our European capsule.