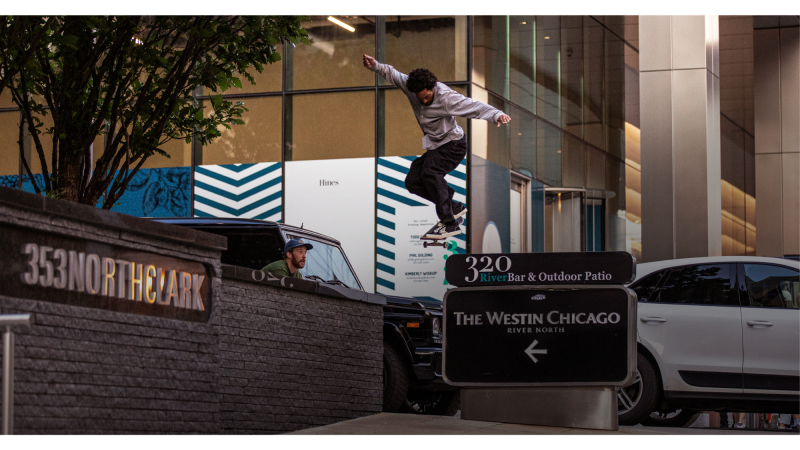 Cariuma SS24 Skate Footwear Preview
Retail Buyers Guide: Skate Footwear SS24 Retail Buyer's Guide
Brand: Cariuma
Interviewee: N/A
MARKET
How is the overall health of the European skate shoe market?
Based on our European distributors, we're seeing really positive growth in our skate shoes. This isn't necessarily representative of the overall market but could be an increase in interest in our brand and, in particular, purpose-driven brands. In general, many European footwear and fashion brands are trending towards sustainability, as European countries are leading the world in conversations about sustainability and shifting societal norms to accommodate our mounting climate crisis.
Consumers are much more concerned about the quality, ethical, and sustainable nature of the products they are purchasing. Because of the inflationary environment, people are also investing in things that last. It's part of our DNA to create quality skate shoes that are extremely durable, through the right materials and crafting techniques (e.g. reinforcement pieces, fully stitched outsoles).
Is the hard goods overstocking issue affecting skate shoes in any way?
We cannot see any direct impact in our shoes sales, especially due to our replenishing capabilities.
What are your main price points for next season?
Our core price point will be in the €89 – 98 range (e.g. our Catiba Pro, Naioca Pro, and Vallely pro models, to name a few). We're constantly pushing the envelope when it comes to the quality of materials, the construction, and end-to-end sustainability, including the sourcing of raw materials and supply chain management. These innovations and focused efforts are reflected in our new technical and premium models, such as the Uba Pro and the Vallely Premium Leather, priced at €139 and €149, respectively.
MARKETING
What is your collection theme and which stories are you telling to get customers stoked on skate shoes this season?
We don't follow a trend/theme approach in our seasons, we are always about merging ethics and performance together and we focus on balancing durability, style and comfort. We're steadfast in our dedication to creating future-classics that will always remain in style and be long-term partners to your feet – both in terms of performance and aesthetics.
The new additions to our collection will definitely get people stoked! Firstly, we're launching Kelvin Hoefler's signature model, the T20, in recognition of his medal at the Tokyo 2020 Olympics. The guy is so technical and pays attention to every detail, and his focus on creating this shoe was no exception. We're also launching our first-ever cupsole skate shoe, the Uba Pro, which is our most tech and comfortable shoe to date.
DESIGN
Are you favouring more simplistic silhouettes or tech-heavy profiles?
Our modus operandi is a classic silhouette coupled with innovative technical features geared for performance. In terms of aesthetics, we'll always stick with timeless, classic looks that are versatile. Customers are looking for meaningful products that last a long time, not just in terms of quality but also in terms of style. We're anti-fast-fashion and short-term trends, and our shoes are very aligned with this. However, we believe that great performance also requires innovation and technology, so skaters feel at home in shoes used while clearing a 10-stair gap but also on a Sunday stroll. Our shoes are packed with technical features but aesthetically designed as future classics.
Are you introducing any new tech in your shoes?
Our new cupsole skate shoe, the Uba Pro, is our first-ever cupsole shoe, the UBA Pro, it offers incredible amounts of comfort through increased cushioning, arch support, and heel support. It's a technical shoe that is meant for high-performance skating.
Is sustainability a focus for the coming season?
Sustainability is a focus for us across the board, forever. For every pair of sneakers purchased, we plant two trees in the Brazilian rainforest to directly aid in the restoration and preservation of these natural habitats. By partnering with local organizations and indigenous leaders, our mission benefits from invaluable insights – a deep understanding of climate, soil quality, and other environmental factors – and ensures maximum impact at each planting site. We also strive to be as sustainable as possible in our product development and manufacturing, opting for premium raw materials, in order to yield a smaller footprint and create high-quality sneakers that are built to last. Not to mention that we have been scored as one of the highest footwear companies by BCorp, and we are the only Skate Shoe brand BCorp certified.
BEST SELLERS/HERO PRODUCTS
● Naioca Pro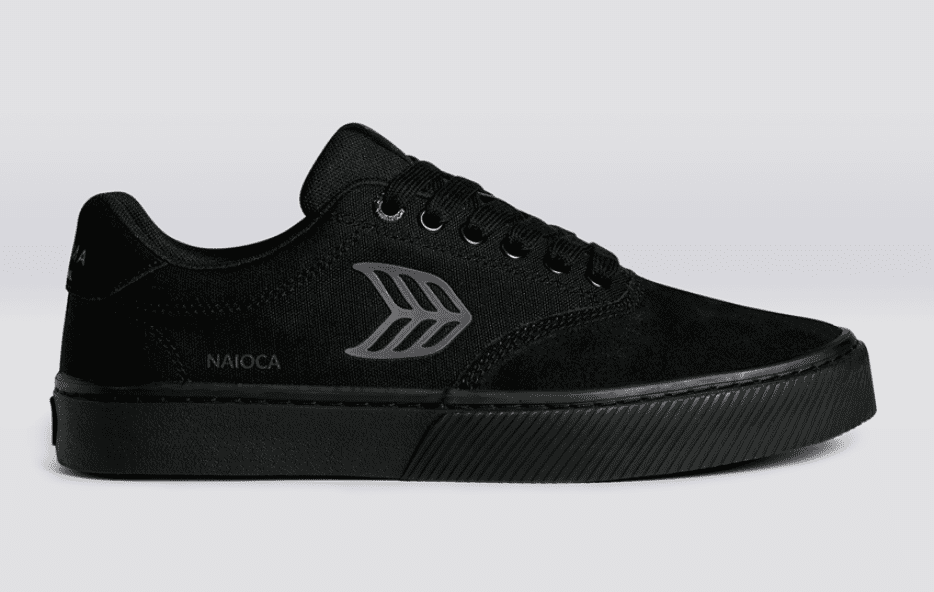 ● Catiba Pro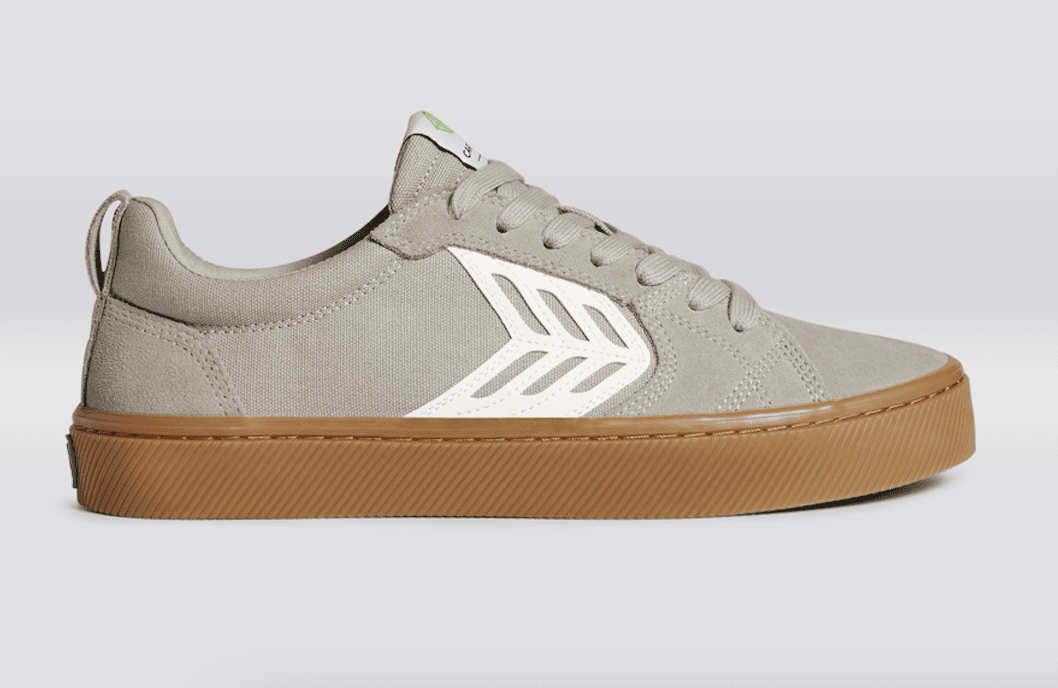 ● Uba Pro