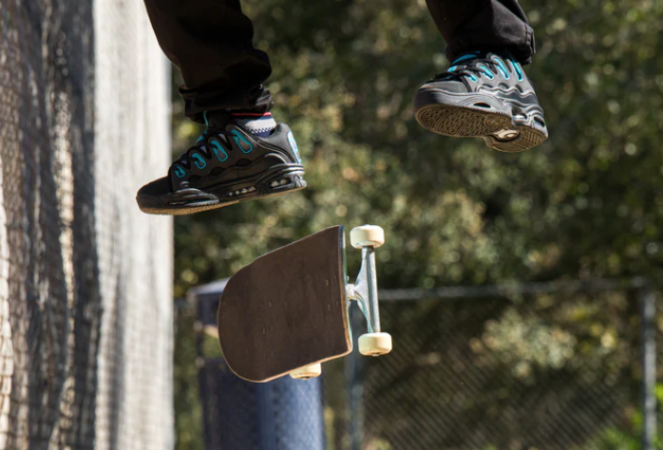 Osiris SS24 Skate Footwear Preview
Retail Buyers Guide: Skate Footwear SS24 Retail Buyer's Guide
Brand: Osiris
Interviewee: Brian Barber - General Manager
MARKET
How is the overall health of the European skate shoe market?
We have seen decent success with the resurgence of the D3. Inflation concerns are still abundant though.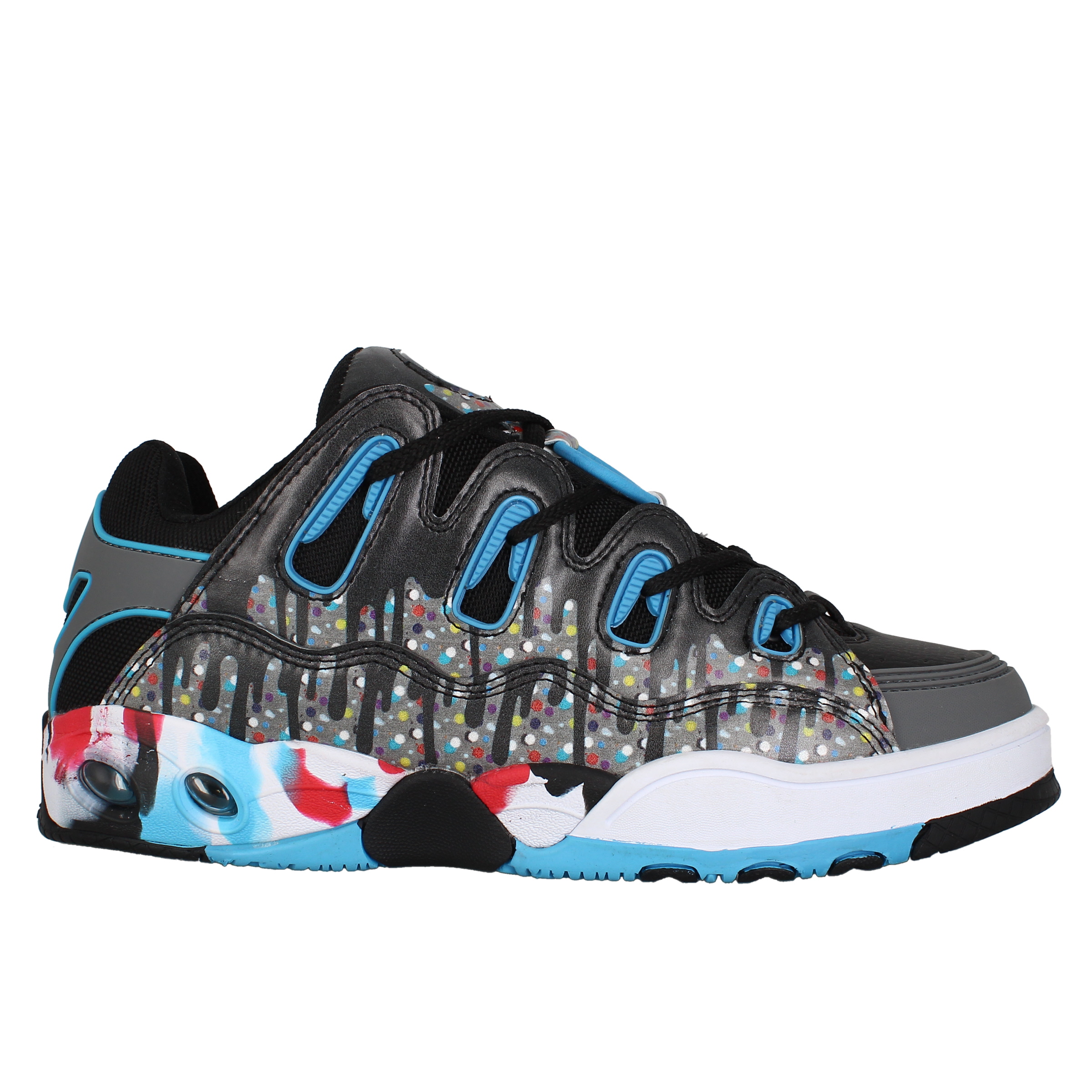 Is the hard goods overstocking issue affecting skate shoes in any way?
A little bit.
What are your main price points for next season?
Protocol and Relic
MARKETING
What is your collection theme and which stories are you telling to get customers stoked on skate shoes this season?
Our theme is bright and colorful with some great 2-tone color blocking solids.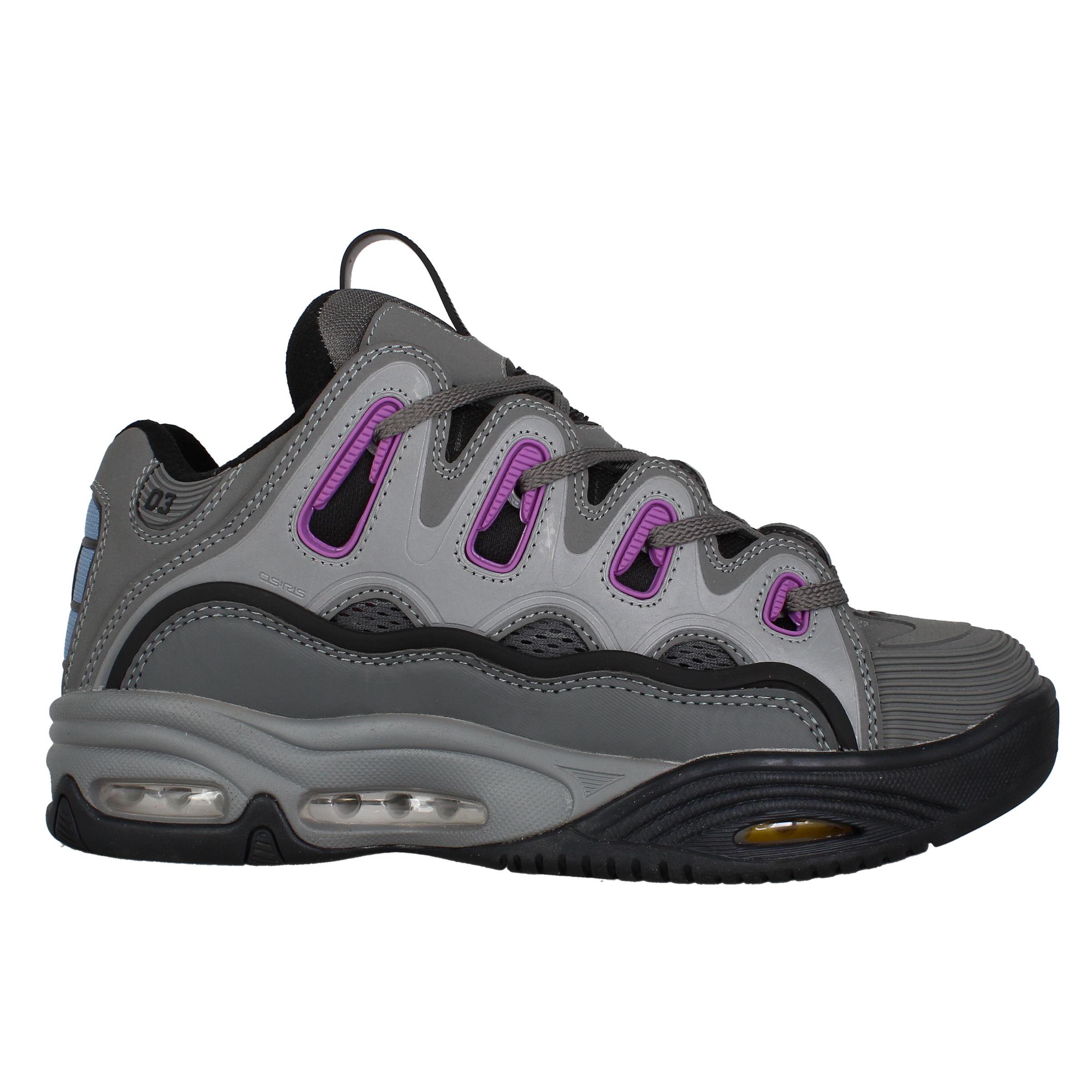 What general trends are you currently noticing in Europe?
For us it's the re-surgency of the flashback 90's chunky silhouettes such as the D3.
Are there any big collaborations to look forward to?
You'll just have to wait and see!
DESIGN
Are you favouring more simplistic silhouettes or tech-heavy profiles?
More tech heavy but keeping some colors simple with our High Tops.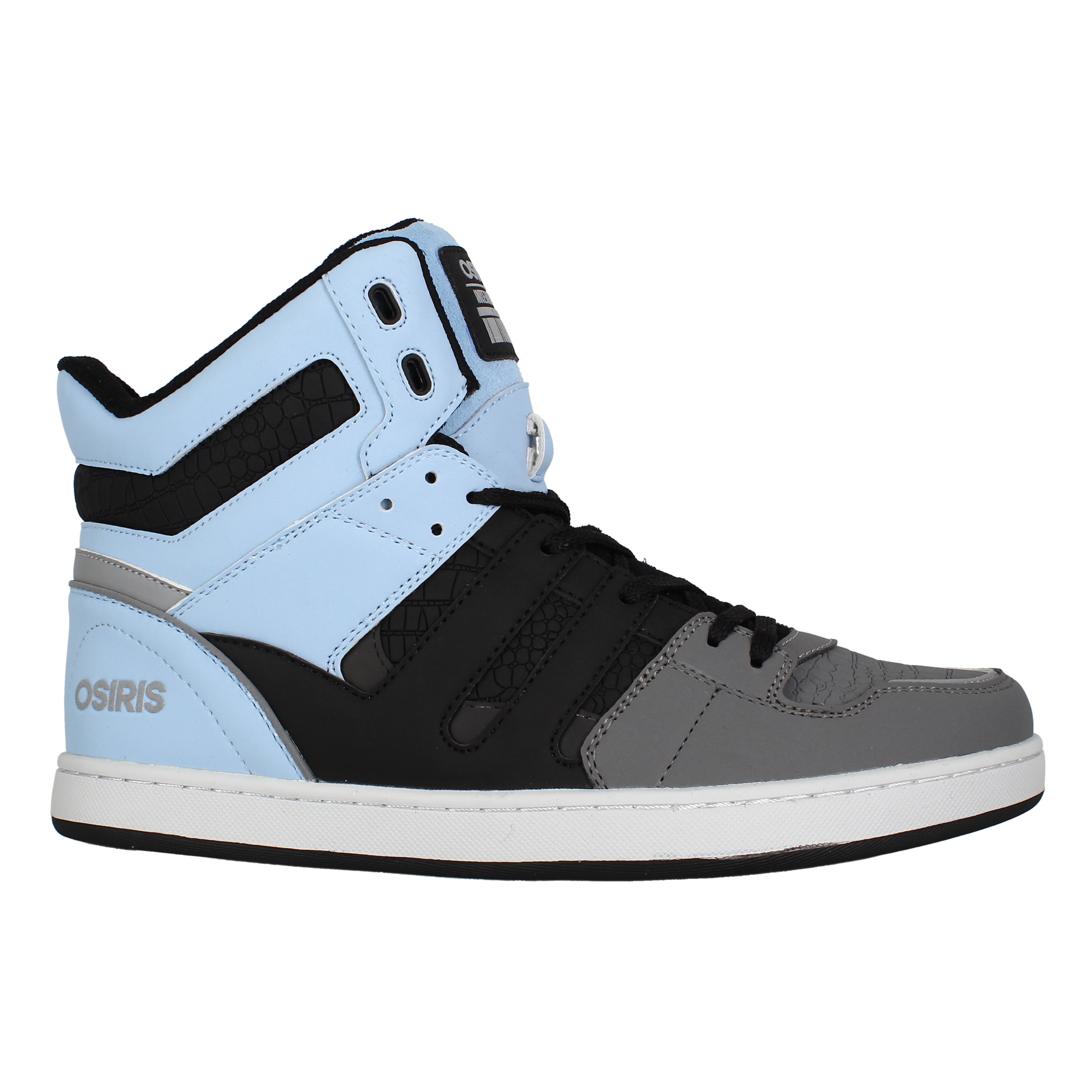 Are you introducing any new tech in your shoes?
Reinforced Strobel Board
Is sustainability a focus for the coming season?
We try to use as many sustainable materials when possible
What are the must have skate shoes for SS24?
D3 OG, D3 2001 and Peril!