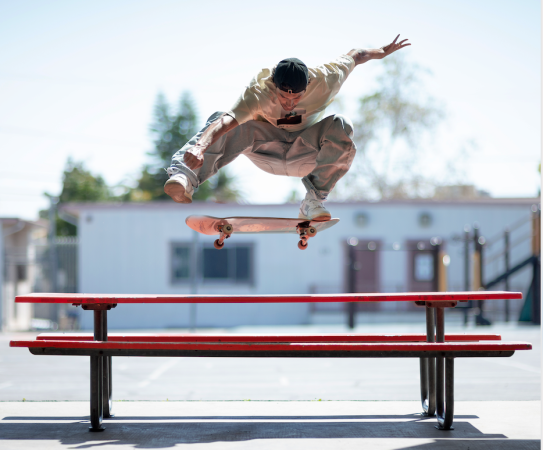 New Balance SS24 Skate Footwear Preview
Retail Buyers Guide: Skate Footwear SS24 Retail Buyer's Guide
Brand: New Balance
Interviewee: Dave Mackey - EMEA Brand Manager & Nick Pappas - Global Product Manager 
What is your collection theme and which stories are you telling to get customers stoked on skate shoes this season?
For S124, our big story is going to be an update to our team favorite NM440. We've gone back to the team and asked them what they love about the 440 and also what problems or issues they've had while wearing it. Based on their feedback we've updated the 440 to have a slightly taller toe cap, which moves the stitching out of the high wear areas, we've added tack down stitches on the eyerow in the Ollie zone, adjusted the last to have the shoe sit flatter and also round out the toe. Internally we've updated the foam in the midsole heel wedge to a more modern Abzorb and also changed to an EVA lasting board. Those internal changes coupled with a new Ortholite insert make for a much more comfortable and supportive underfoot experience without adding too much bulk. Finishing off the new 440v2, we've updated the quarter logo branding to match some of the more modern lifestyle models that have grown in popularity over the last few seasons. In addition to 440v2 we'll be doing some storytelling within our signature models, including the Tiago Lemos' 1010, Jamie Foys' 306, and Brandon Westgate's 508.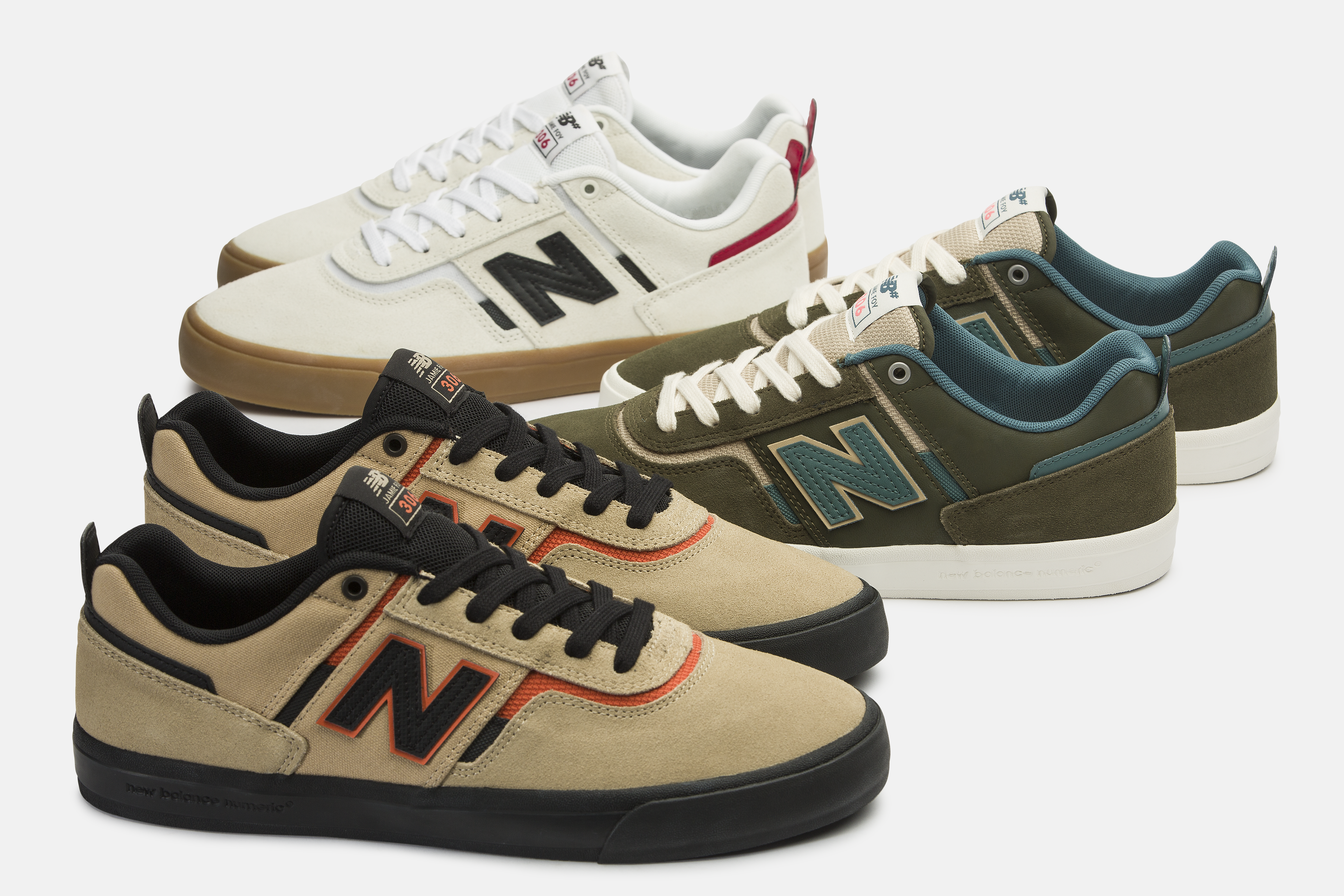 Are there any big collaborations to look forward to? 
In the second half of 2023 Numeric will be launching our first footwear product with newly signed Numeric athlete, Andrew Reynolds. Andrew has done a color and material story on our NM480 team model, a shoe pulled out of NB's historied basketball archive that's been updated to withstand all the abuses of skateboarding. We've also done a new project on Jamie Foys 306 model with his board sponsor, Deathwish that will be launching globally. We keep 2024 collabs under wraps until closer to the release date.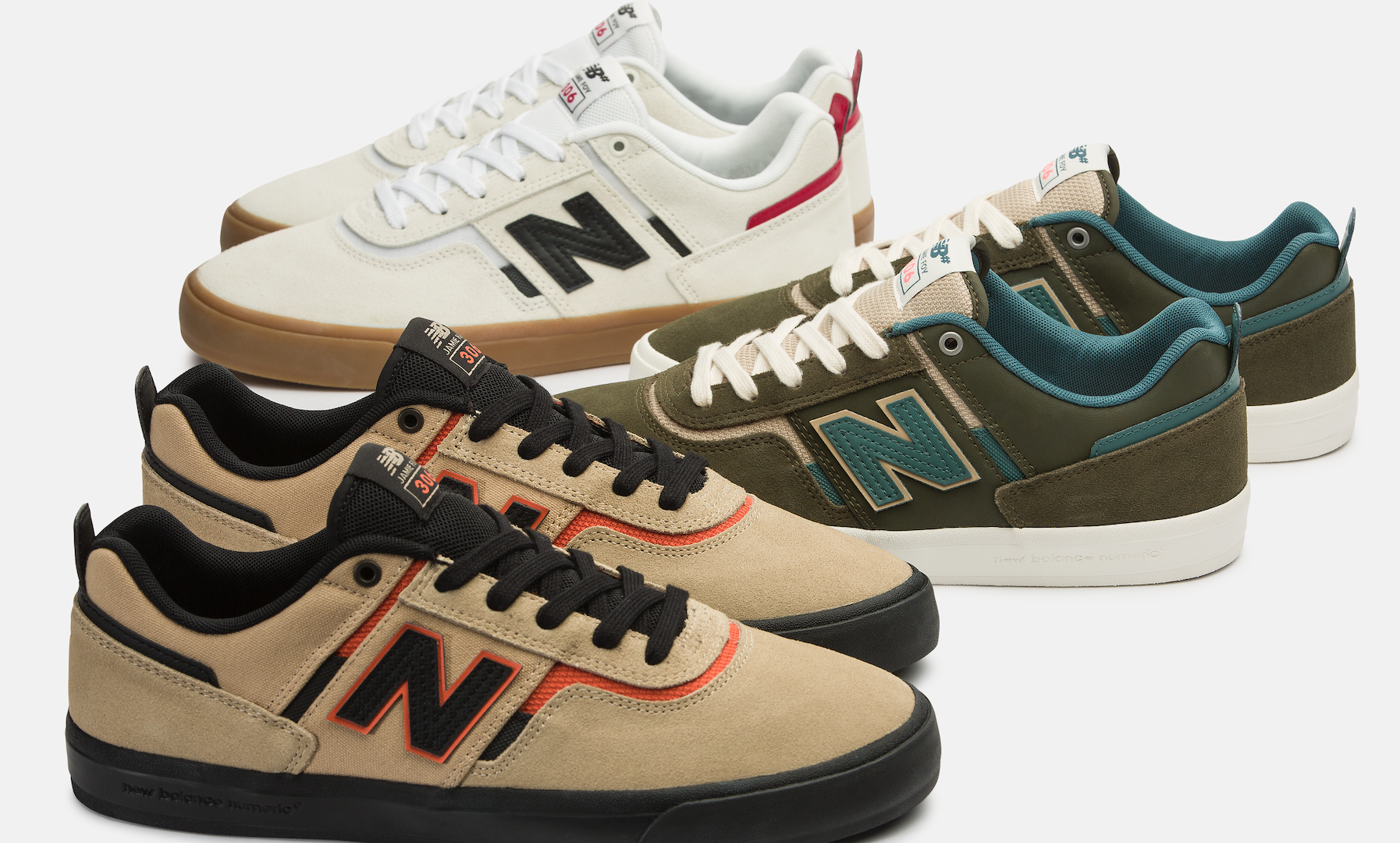 DESIGN
Are you favouring more simplistic silhouettes or tech-heavy profiles?
Our line is 50 / 50 vulc and cup and we tend to balance our 12 models over different price points and levels of tech. In general the lower the number the less tech but sometime the rules can't be entirely followed. Our most successful models are such as the Jamie Foy 306 and Tiago Lemos 1010 each bring a unique story telling technology. Even our simpler shoes like the 272 bring innovation with its unique vaulted heel design.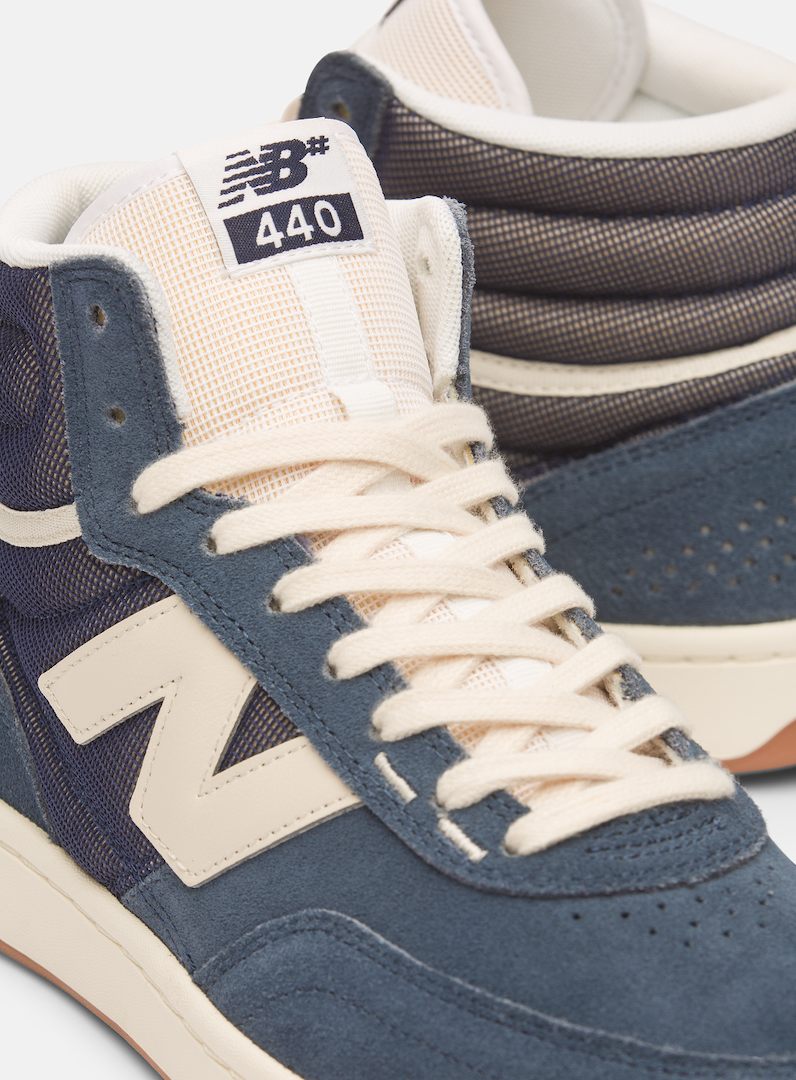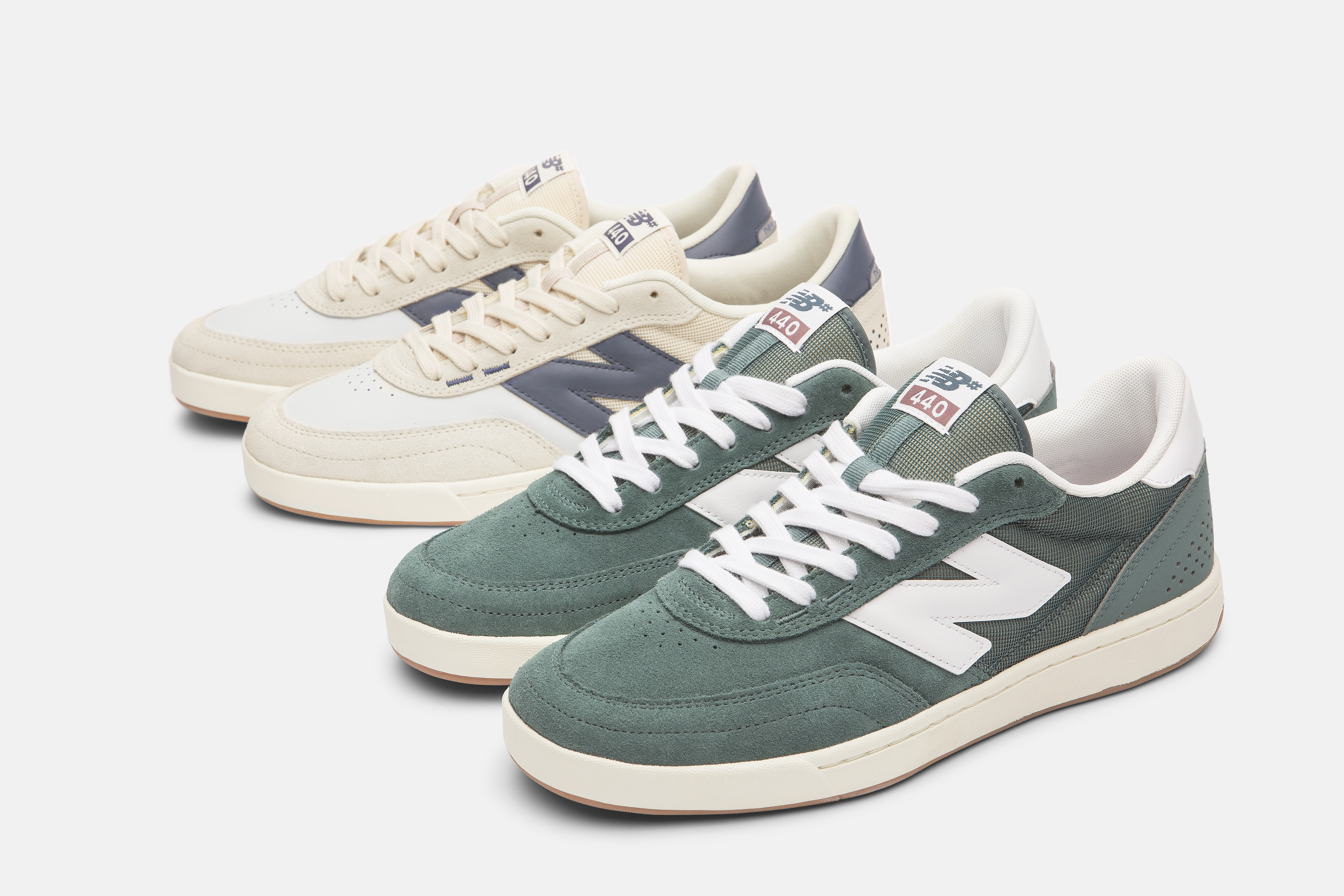 Are you introducing any new tech in your shoes?
Not in 2024 we continue to use our tried and tested materials, foam compounds etc but we are always striving for better so even in existing models we still continual seek improvements in fit, comfort and durability.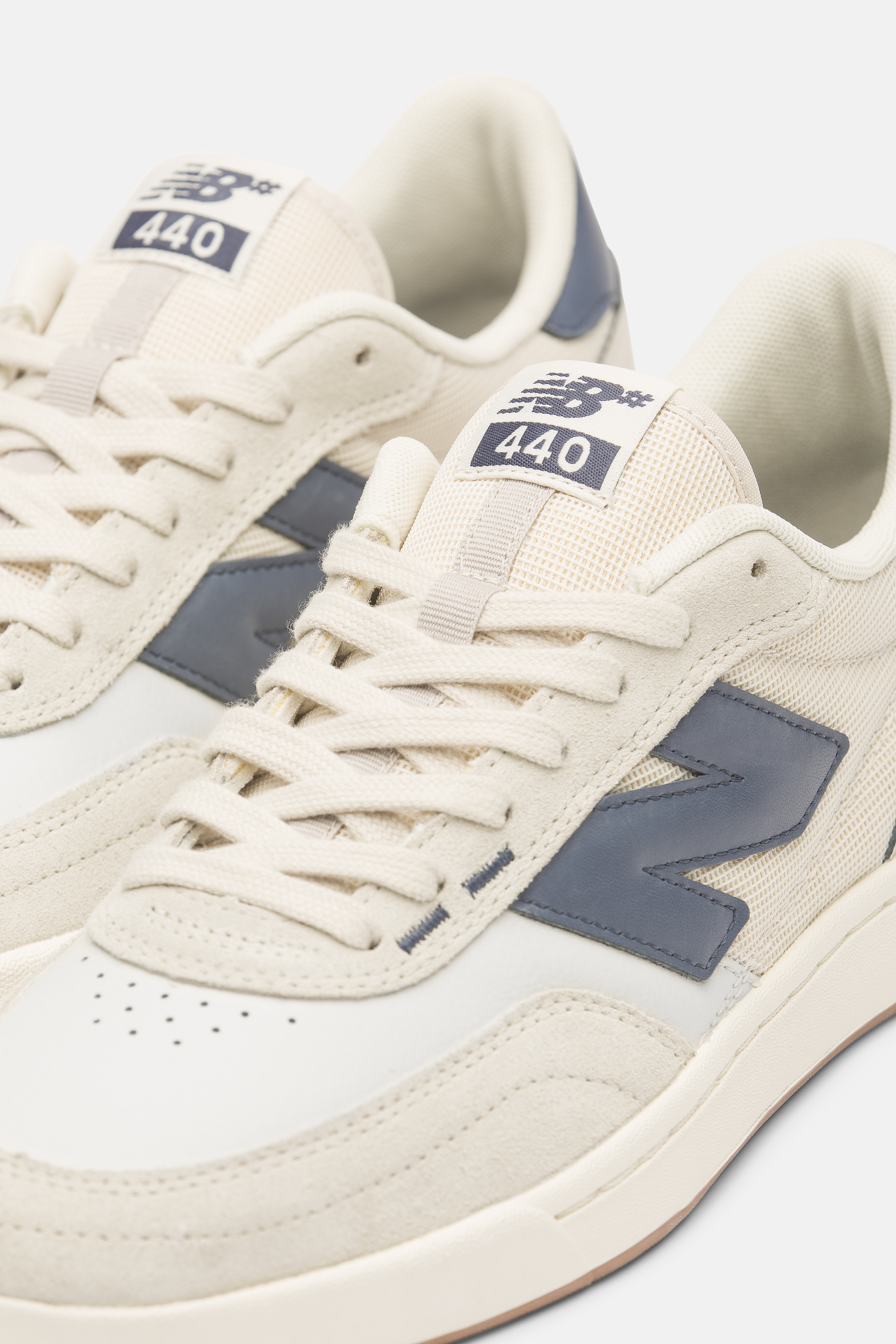 Is sustainability a focus for the coming season?
We have a broad sustainability effort across all of New Balance and we participate in approaching every material and process used to see if there is a sustainable alternative without compromising performance.
What are the must have skate shoes for SS24?
The new 440 our most popular team shoe gets even better with a version 2