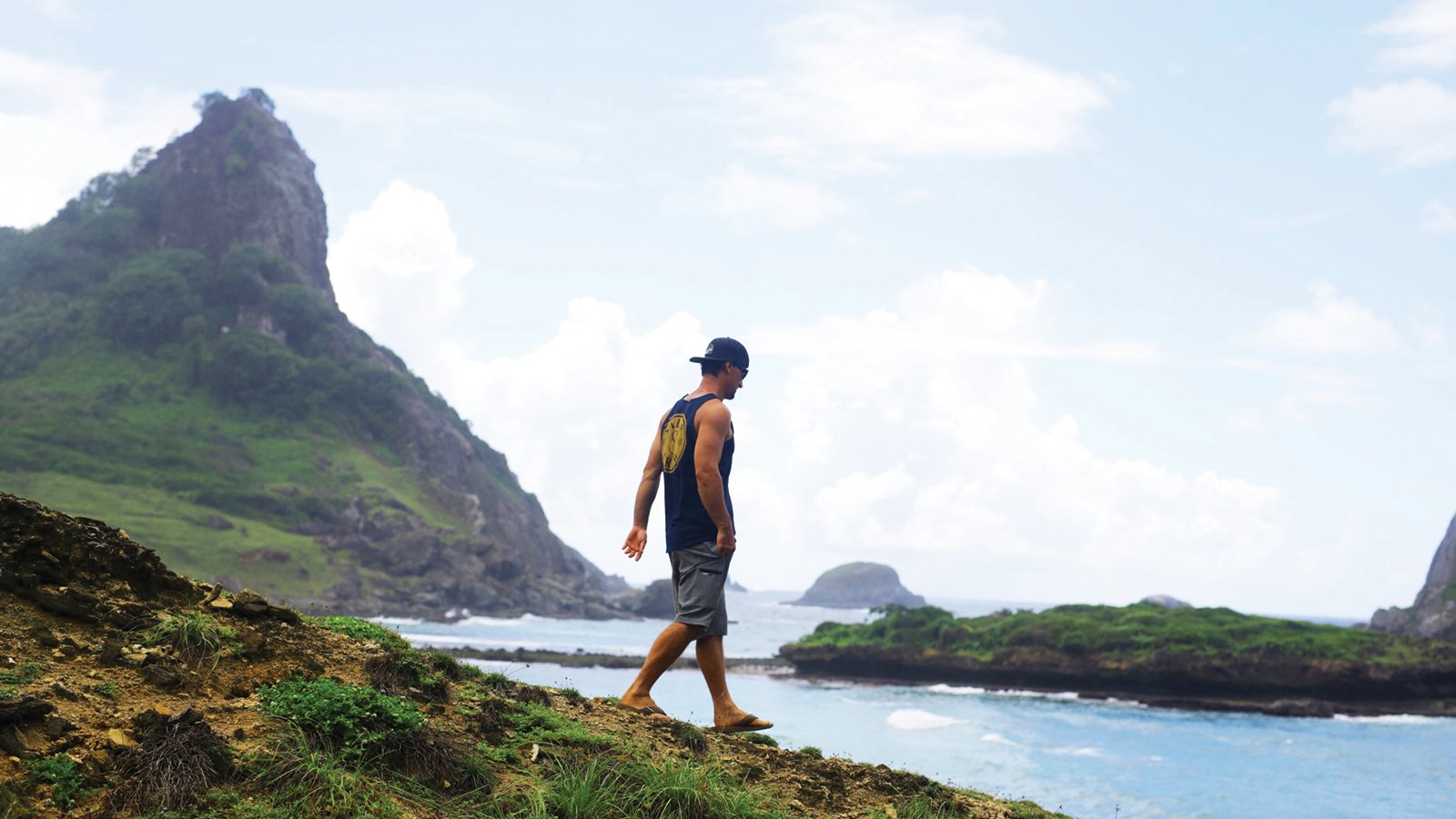 Cobian Hanging Shoes SS19 Preview
Retail Buyers Guide: Hanging Shoes SS19
Brand: Cobian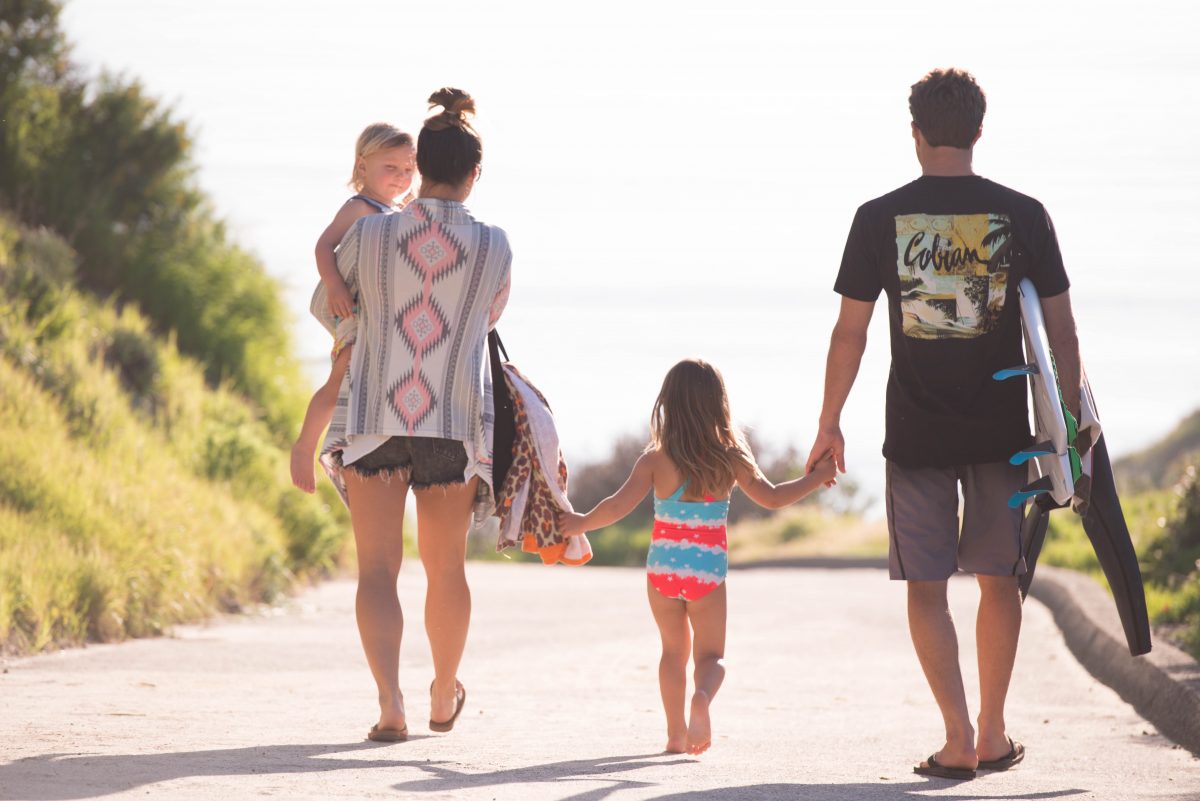 What are the key trends in this segment for 2019 and how are you serving this in your SS19 collection?
For men we have key styles that do really well for us, they are proven and been in the market for years. At Cobian, we are making sure that our key styles are up to customers' expectations regarding trend, colour and materials. The base DNA of these styles (i.e. The Draino, The Arv2, The Floater, etc…) have key elements that our customers love, so we ensure that they are able to have the comfort and support they need, with the style and trends they want.  We are using tan and clay colour updates with contrasting bases, we also have some great vegan leathers that we are using which have a rich leather look, but can get wet and are vegan-friendly.
For women, slide sandals, and athleisure are still huge trends in our segment. Our SS19 line covers these trends by adding new slide sandals like Melrose, Bahia and Koloa, in addition to our key styles in the Bounce Collection.
The Melrose slide features the same successful Leucadia footbed, that was developed from the foundation and up. We carefully selected footbed layers, EVA densities and formulas, to make sure it will not only look good but feel good.  The Melrose is certainly one of the most comfortable fashion slides in the market.
The Bahia and Koloa slides both feature anatomical footbeds, made with our unique Cobian EVA formula, and padded liner for additional comfort.
We also incorporated new materials and techniques, like vegan leather, faux-fur, and unique braids and woven uppers into our line.
Being comfortable is always trendy, and here at Cobian we strive to always deliver comfortable and stylish sandals, that meet our customers' expectations regarding their support and aesthetics needs.
What shapes/forms are most popular in your range?
Slides are big right now so we are excited to be bringing 2 new slide styles to the line. One of the styles is based off our ARV2 footbed, which is one of the top-selling styles of our line. This style came about via popular demand of our customers loving the ARV2 and wanting a slide option to make a trend relevant option. We also have a new style called the 101 and its anatomically moulded, lightweight sandal with major arch support. This is also a style that we have been requested to produce from our customers, we used a simple straight strap and simplistic design on the upper. This will be a main push for Cobian in Spring 19.
The Braided Bounce is a best seller in the women's category for a reason. This style is built with the perfect combination of braided upper in versatile and trendy colours, and the cushioning top-sole with full support that our customers love. Another very popular style is the Nias Bounce, that combines multiple density layers, full arch support with a simple slim strap for a classic style.
What manufacturing techniques are you working with?
We are utilizing the same proven process that Cobian has always used. We are adding some new technology in development such as 3D design and development for 3D printing in the development process. In manufacturing, Cobian has proven formulas and processes that ensure the quality in comfort which is a main DNA trait of the Cobian brand.
How do you ensure fit?
We have an extremely regimented lasting and tolerance crosscheck process in our production. Its added work and cost for our production team, but it's something our customers have appreciated about the brand, and have come to expect. It's one of the key traits that set Cobian apart from the other brands.
What materials are you using? Any innovations to talk about?
We have new EVA formulas that we are utilizing in the footbeds. The new styles called the Nuve has this new formula as the main focus of the style. 2018 and 2019 is the introduction of this formula footbed, and its something we will roll out through the line. The main trait is that it will reduce the "pack out" you see in other soft sandals, we have a good density ratio to prevent "pack out" for our current lines, but this would help take it to a new level, especially for the bigger guys in size 11,12, and 13 (US sizing).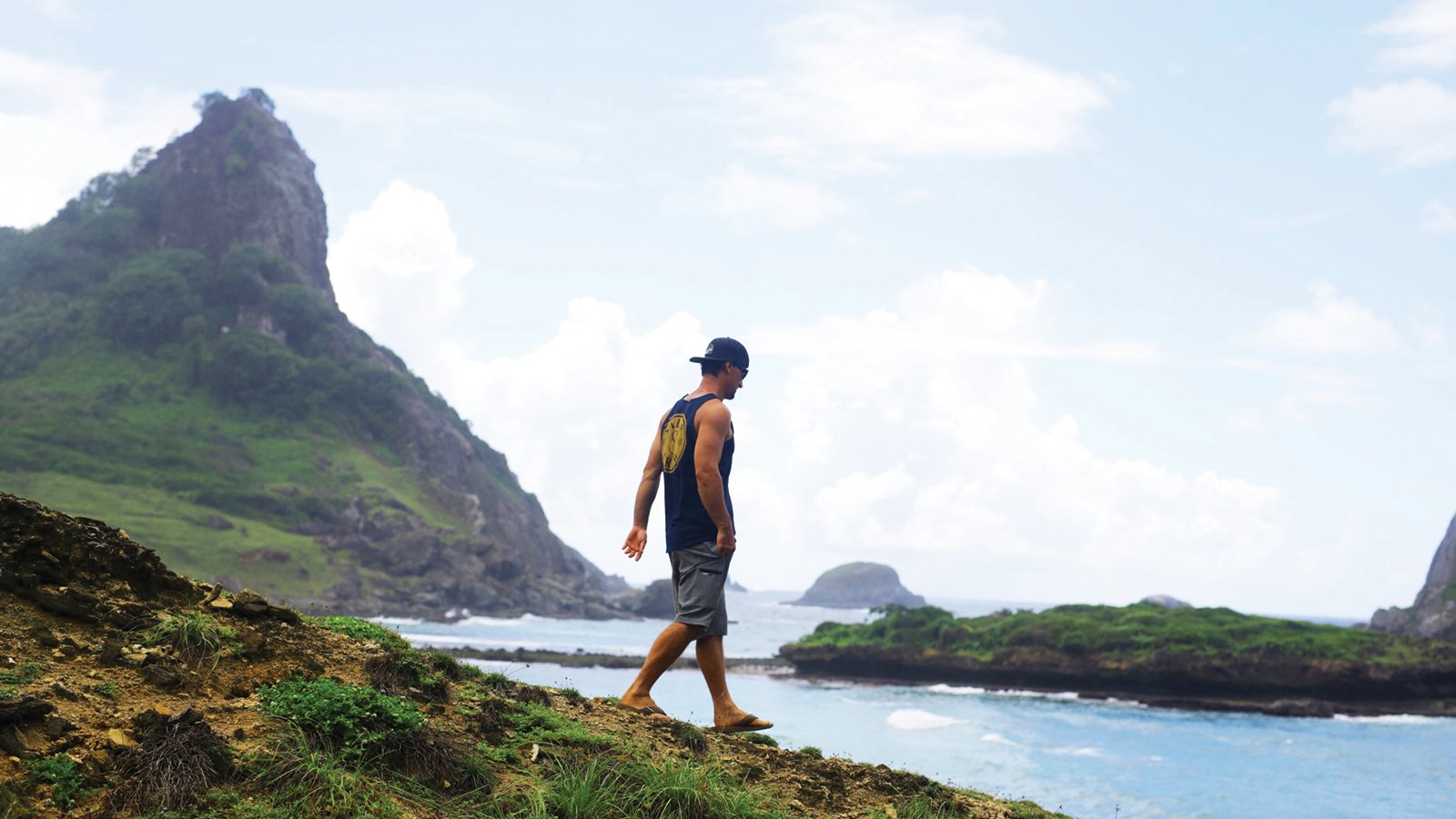 What about colour palettes and prints? Any crossovers from other parts of your range?
For Cobian brown and charcoal/black is key for us. We have some extra colours that we bring into the line such as Clay and Tan, but for us, we focus on making sure our brown/chocolate is rich looking and on trend with what shades of brown, chocolate and charcoal are in. We then update our pantone numbers accordingly. Depending on the year, you will see warmer browns and greys or cooler browns and greys. Our versions of these "typical" colours are in fact up to date and still trend relevant.
Our Spring 19 women's line brings more natural hues and earthy tones.
For the footbeds, we keep it simple by utilizing few shades of chocolate, black, warm browns and greys. For the uppers, we carefully selected a variety of earthy colours, in addition to our proven basic shades like black, chocolate, and cream, and incorporated some fun accent colours, including coral and turquoise. Blush and nude tones come strong this season, as these are easy to match colours.
Why should retailers stock your brand & your latest collection?
When given the same space as other brands, Cobian consistently sells as well or better. Our standards of quality and comfort make sure that the store can offer a comfort-focused footwear that is a great value at the same time. We don't spend the money on marketing that other brands do to hype the product, we put that money and effort directly into the product. This way we don't have to hype a product, we just have to communicate why the product is good enough to stand on its own.
What POS are you heeling retailers out with? Anything special to talk of in packaging/hangers?
Cobian innovated what we call the "hanger tie" which is the POP that is hanging between sandals on the specialized hanger we developed. This allows us to communicate the key aspects of the product itself, instead of just having the same small hangtag over and over on all product. Also, through the Every Step Matters™ Campaign that Cobian is continuing, our messaging and marking is all attached to Ambassadors involved in give back or nonprofit organizations that make a difference. This is the continued message and foundation for Cobian's marketing campaign.