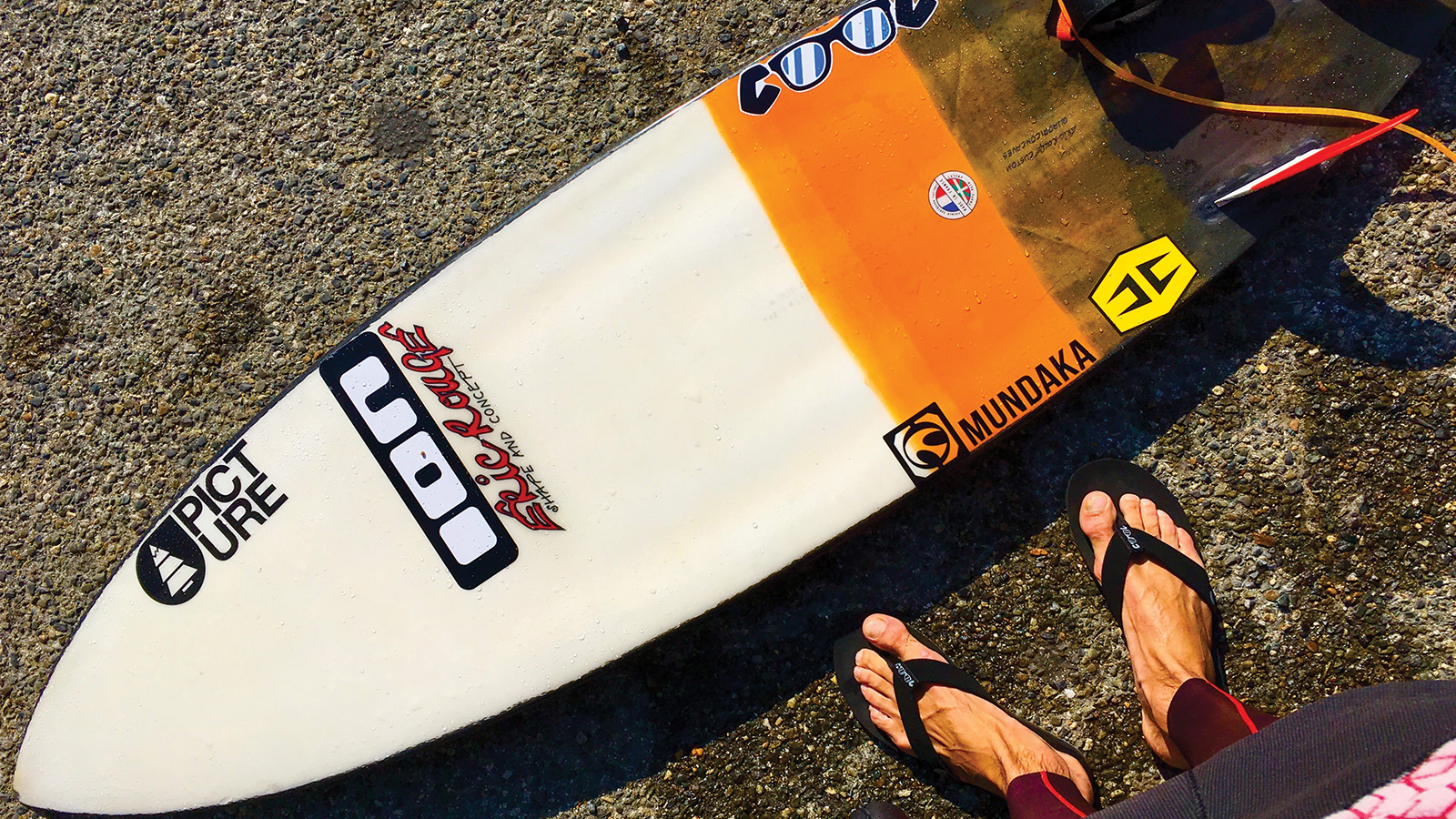 Cool Shoe Corp Hanging Shoes SS19 Preview
Retail Buyers Guide: Hanging Shoes SS19
Brand: Cool Shoe Corp.
Interviewee: Jeremy LAGROST, designer
What are the key trends in this segment for 2019 and how are you serving this in your SS19 collection?
For this collection, we focus on our roots, the Californian Spirit of the early 80's, the French beach culture, surf trip: patterns from all around the world (tropical, animal, camo, ikat…)
What shapes/forms are most popular in your range?
The Original product, a wide and rocking chair shapes, ideal to walk on every ground to reach the perfect surf spot. We have declined this model for the youth which is thinner with a new soft rubber strap. We also reintroduced the original wide shape in the women range with fresh prints.
What manufacturing techniques are you working with?
Each step is handmade in a factory and we make sure that everything is well made by a really good and detailed quality control.
How do you ensure fit?
We develop our own last to ensure the good fitting. Last come first !!!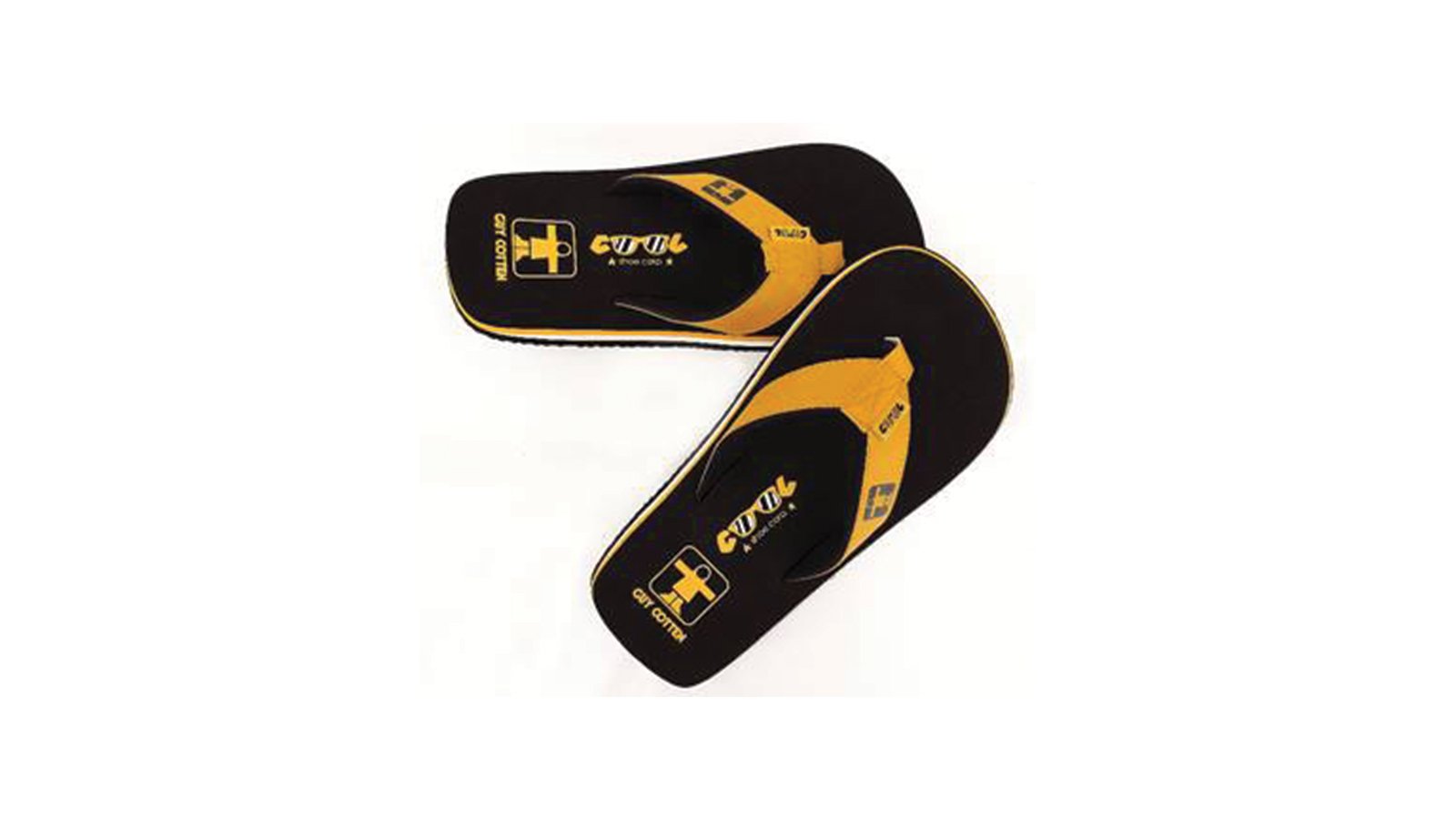 What materials are you using? Any innovations to talk about?
EVA, mixed rubber, various leather such as suede, nubuck or crazy horse and vegan leather, cork, bamboo, phylon, rubber and we team up with two other brands that provide us new material for our straps such as sailboat and Glentex.
What about colour palettes and prints? Any crossovers from other parts of your range?
Our classic colour range: black, brown, grey and any hue of blue that remind the ocean. We enhanced with flashes of colour, prints and original patterns. This year we also use a lot of natural colours close to the sand or earth tonal.
Why should retailers stock your brand & your latest collection?
We have been a flip-flop company since 1982. Flip flops are not an accessory for us but our main product. Our latest collection follows our roots and our knowledge in quality and comfort with modern print and materials. We have our main range with all the rocking chair shape that works really well, we also did a great work on our women collection, which have been rethink to be more close to our roots and we also have rework the baby range with a softer sole and a comfortable strap and very nice prints.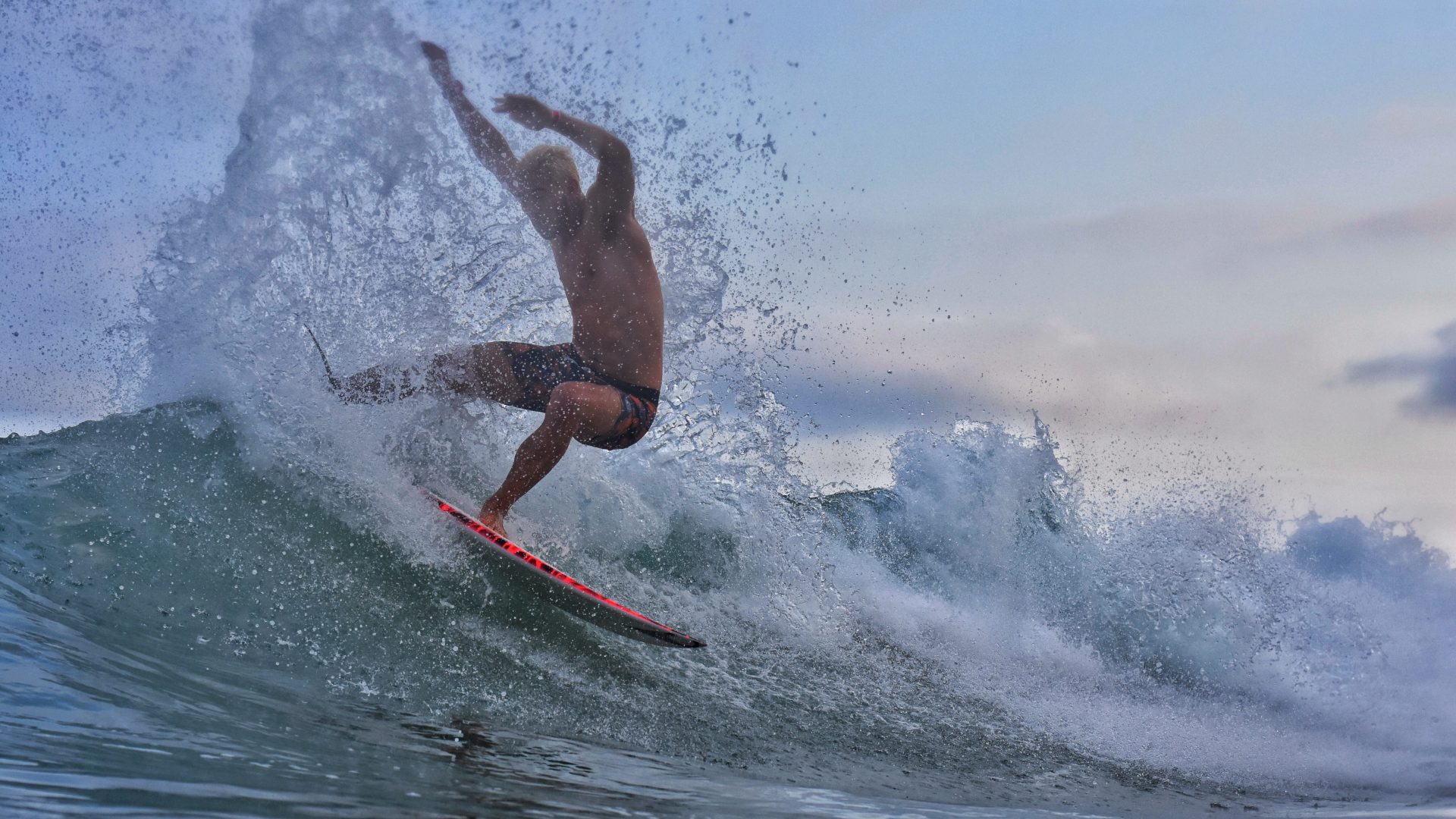 What POS are you heeling retailers out with? Anything special to talk of in packaging/hangers?
Each season we have a special POS pack with the visuals for the new collection. We also have several displays of different sizes:
A metal modular display: 150 pairs.
A cardboard display: 32 pairs.
And a smaller one for the kid's range: 32 pairs.
And a real replica of our Original Big Slaps of 55 cm
Please take us through two of the key products in your line.
This year we team up with Guy Cotten who dresses the professionals and the lovers of the sea for 50 years, they are famous for their Yellow raincoat in Glentex. So we develop a special model of our Original with this material on our straps. We also develop a new multi-layer EVA insole without glue, inspired by the surf pads. It provides a really big comfort for the foot after a rough surf session.