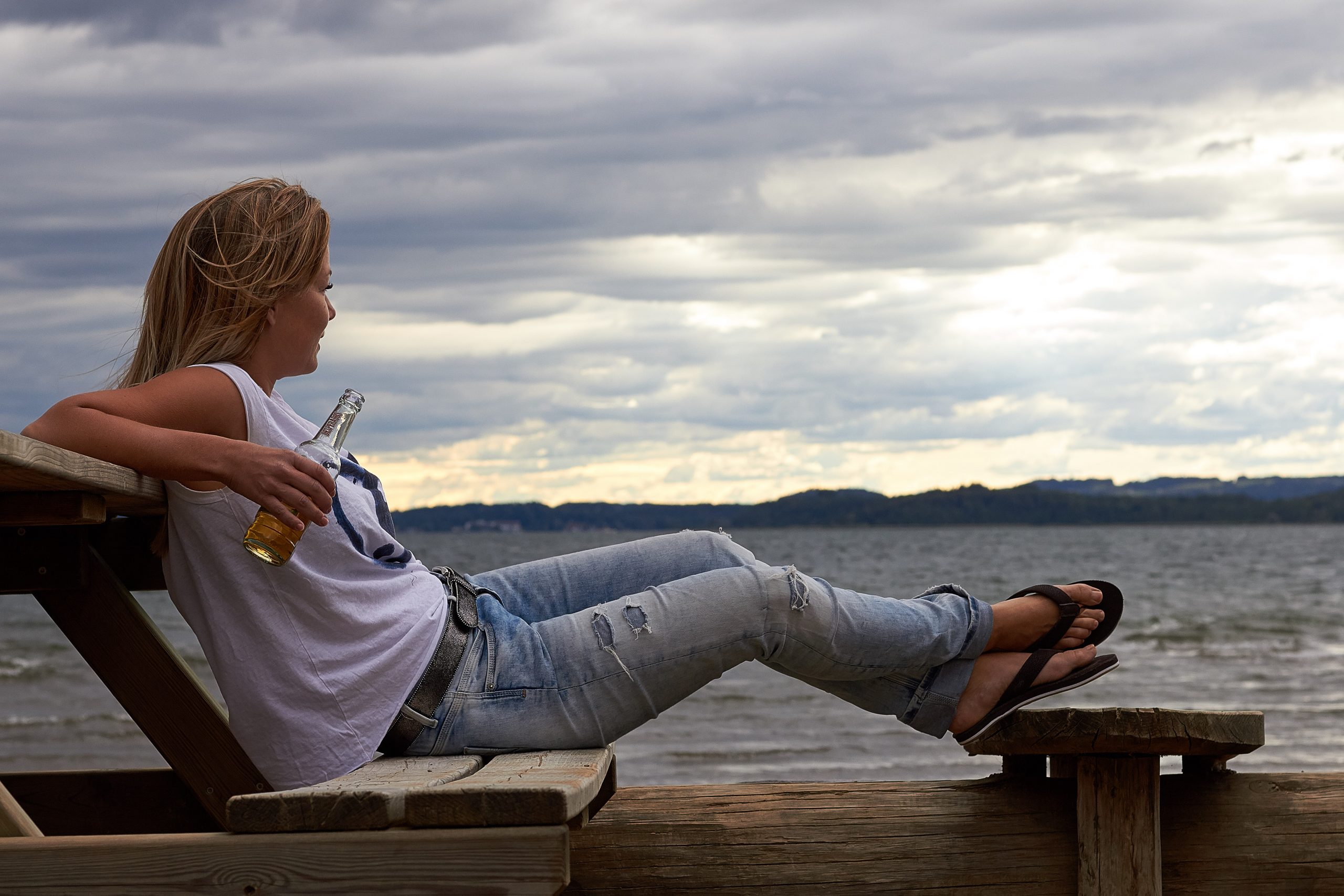 Mayori Hanging Shoes SS19 Preview
Retail Buyers Guide: Hanging Shoes SS19
Brand: MAYORI
Interviewee: BENJAMIN STECKERMEIER / OWNER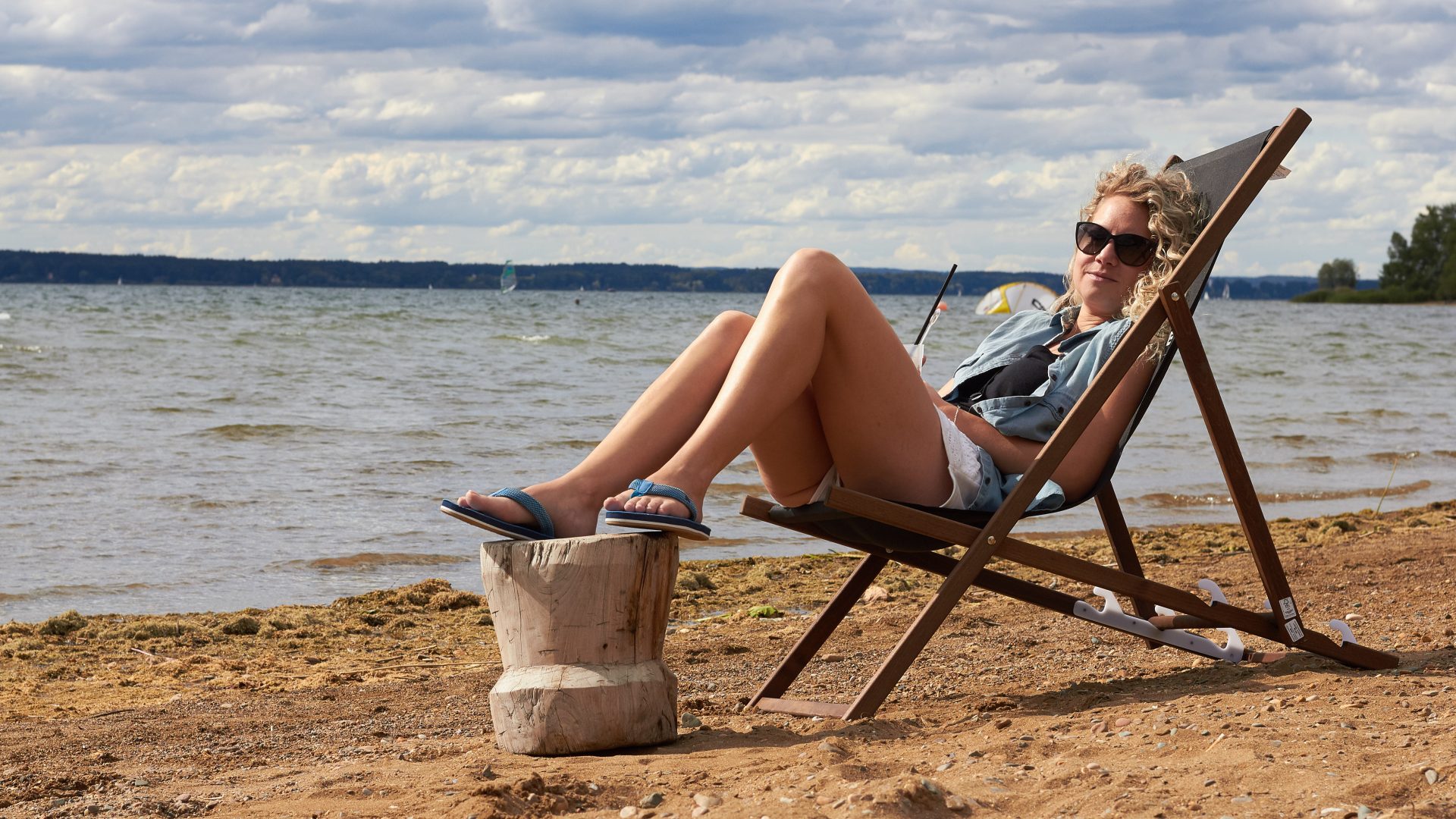 What are the key trends in this segment for 2019 and how are you serving this in your SS19 collection?
We see the key points for 2019, in look and lifestyle, recognition value and comfort. Anything goes. In contrast to the past years, there are currently no real trends. There are guidelines, or rather suggestions and guidelines. In addition, other influencing factors such as sustainability, ever-increasing environmental pollution, the vegetarian and vegan lifestyle, affinity to sports, the pleasure of travelling, etc. play a significant role. I think every brand has to draw the right points for itself from this multitude of developments and information to create its unique product. With this overall view, our creativity and the joy of our brand, we do our best to reflect all this in the new MAYORI collection.
What shapes/forms are most popular in your range?
Currently, we use three different shapes for our sandals. For women, we use a soft midsole with soft EVA, combined with a TPR outsole that is ideal due to its firmer consistency and lower abrasion. That ensures a comfortable, pleasant step while keeping the abrasion of the outsole as little as possible. In our men's shoes, we combine a PU midsole with a preformed footbed and an EVA outsole. The footbed offers ideal support. Unlike women's EVA, a different degree of hardness was used to optimise the material as an outsole and to minimise abrasion. For our slip-ons, we also use an EVA outsole to ensure lightness, flexibility and comfort.
What manufacturing techniques are you working with?
In the production of our shoes, we use what we call AGO machine, which is an abbreviation for "another great opportunity". The upper (sandal top) is glued to the midsole and outsole. This design makes the shoes particularly light and shape-retaining. For our slip-ons we use the STROBEL design. A textile insole is connected to the upper with a sturdy seam. This version makes the shoes extremely light, flexible and they have an exchangeable inner sole.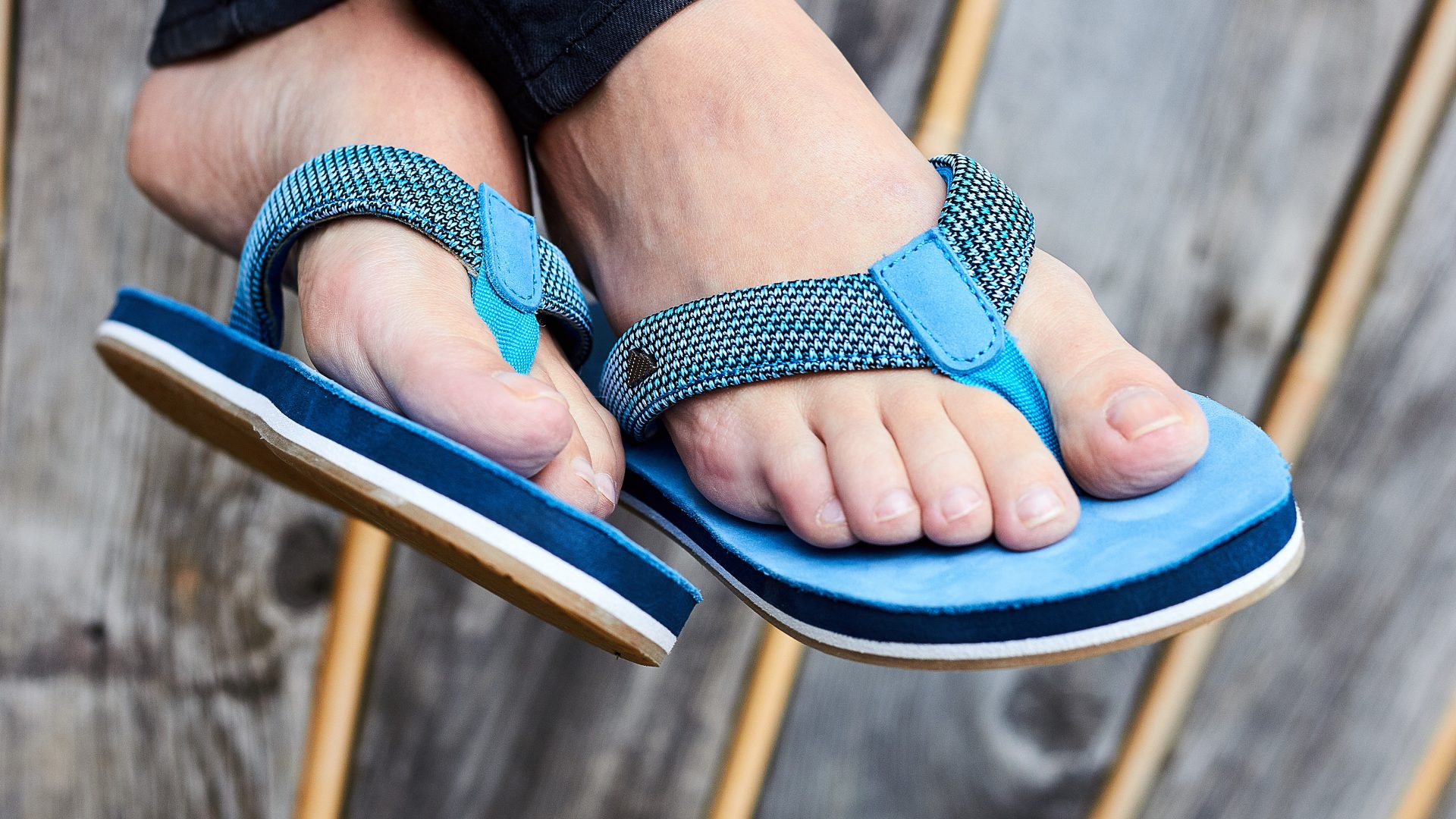 How do you ensure fit?
To guarantee a good fit, we have our mouldings manufactured in Italy. Here we pay particular attention to achieving the best possible fit. That is not easy, as sandals or toe grabs cannot be adjusted with shoelaces such as sneakers or lace-up shoes and each foot is different. Based on these considerations, we try to create the best possible silhouette and implement it on our fit.
What materials are you using? Any innovations to talk about?
We use a variety of materials and are always looking for new, exciting and innovative products. In our current collection, we mainly use leather, textile, linen, cork, but also neoprene. We have paid particular attention to the natural material cork, which has many unique properties. Besides its fantastic look, cork is anti-allergenic, absorbs sweat, is a natural material and belongs to the renewable raw materials. We have also added neoprene to our product range. We are sure that we can still create some exciting models here. The material is ideal for all activities near the water.
What about colour palettes and prints? Any crossovers from other parts of your range?
In our current collection for summer 2019 we have relied heavily on natural shades such as beige, nature, brown and olive. These are not only colours that perfectly match the beach and summer lifestyle, but can also be easily combined with numerous outfits. Of course, we always see colour as a perfect summer theme, and therefore a few eyecatchers should not be missing in our assortment. As the best things come in threes, we have included the colours of our brand logo in the collection and will continue to do so in the future. An important point for us is to use the materials for both men's and women's models in the design of the collection to achieve a uniform overall appearance. Embossed leathers, contrast seams, natural materials and various textile patterns can be found in the entire product range. We like to combine and you can and should see that.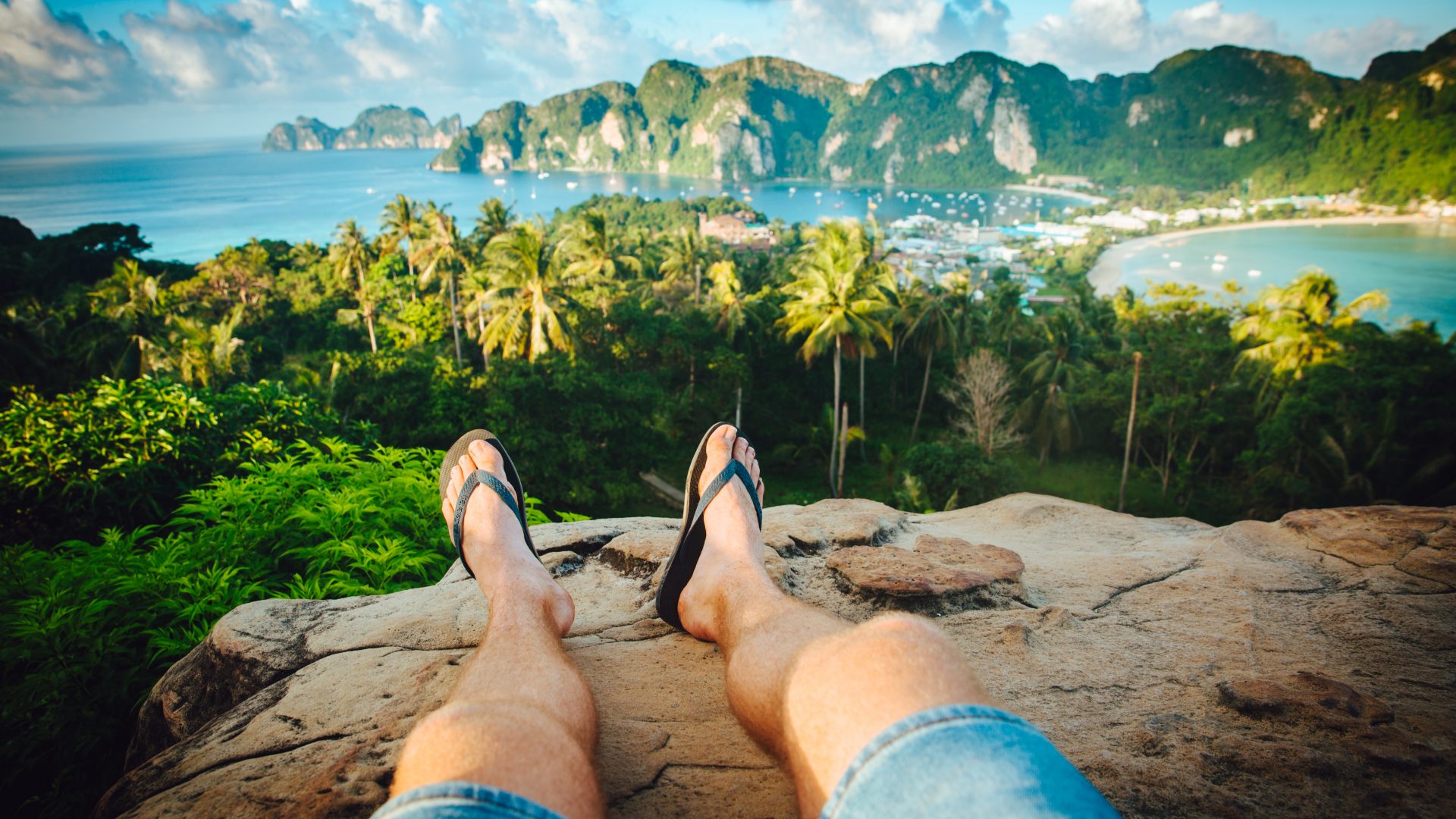 Why should retailers stock your brand & your latest collection?
We have noticed that more and more retailers and consumers are looking for something new. With the MAYORI brand, our products and the associated brand recognition, we try to make this possible and have always received positive feedback up to now. Besides the image component, we also want to offer a reasonable price/performance ratio. The small minimum order quantity, which is only six pairs per style and colour, makes it possible for our customers to take a not too big risk in the pre-order. Our associated NOS program offers you the opportunity to follow up on the bestsellers in the season and thus generate additional sales. We want our customers to retain the flexibility to be able to react to trends at short notice.
What POS are you heeling retailers out with? Anything special to talk of in packaging/hangers?
At the moment we are still working on POS products for our retailers, but we already have a few ideas in the box and are confident that we will be able to include something in the package for our customers by summer 2019. Currently, our shoes are "only" packed in boxes, but since most sandals are on the bar, one could almost say that they have a "special packaging".
Please take us through two of the key products in your line.
Men's Sandal – LEVI
Levi is one of our absolute eye-catchers among the men's sandals in the collection. The cork used in the upper and the insole provides a gorgeous look. The lining is made of textile and has been padded between the upper material and the lining to offer as much comfort as possible. As already mentioned in the shapes, the sole consists of a PU midsole with a preformed footbed and an EVA outsole. Between the toes are two bands that are bent outwards to prevent the edges from rubbing against the foot. On the outside, you will find a small application of our MAYORI logo.
Women's Sandal – LEKI
Leki belongs to the black and white combos of our collection for girls. We used textile in the upper and a matching Nubuck leather inner sole. The lining is padded in the same way as the men's models to offer as much comfort as possible. Besides, the EVA midsole and TPR outsole are colour-matched to the upper. Here, as well, there are two straps bent outwards to prevent the edges from rubbing against the foot. On the outside, you can find our MAYORI application in silver used.