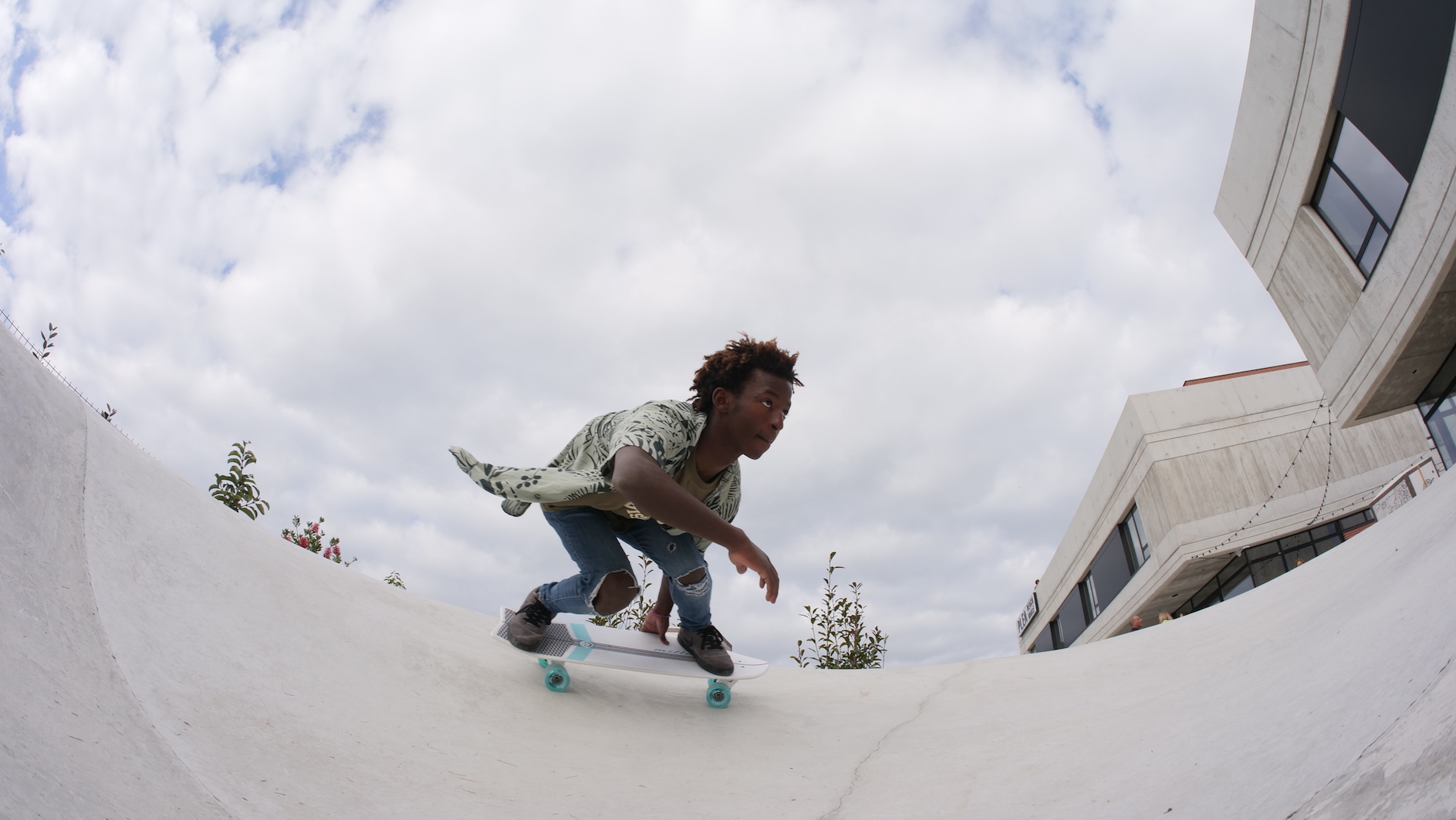 Miller Division SS20 Surfskate Preview
Retail Buyers Guide: Surfskate SS20
Brand: Miller Division 
Interviewee: Javier Cantera, International Business Manager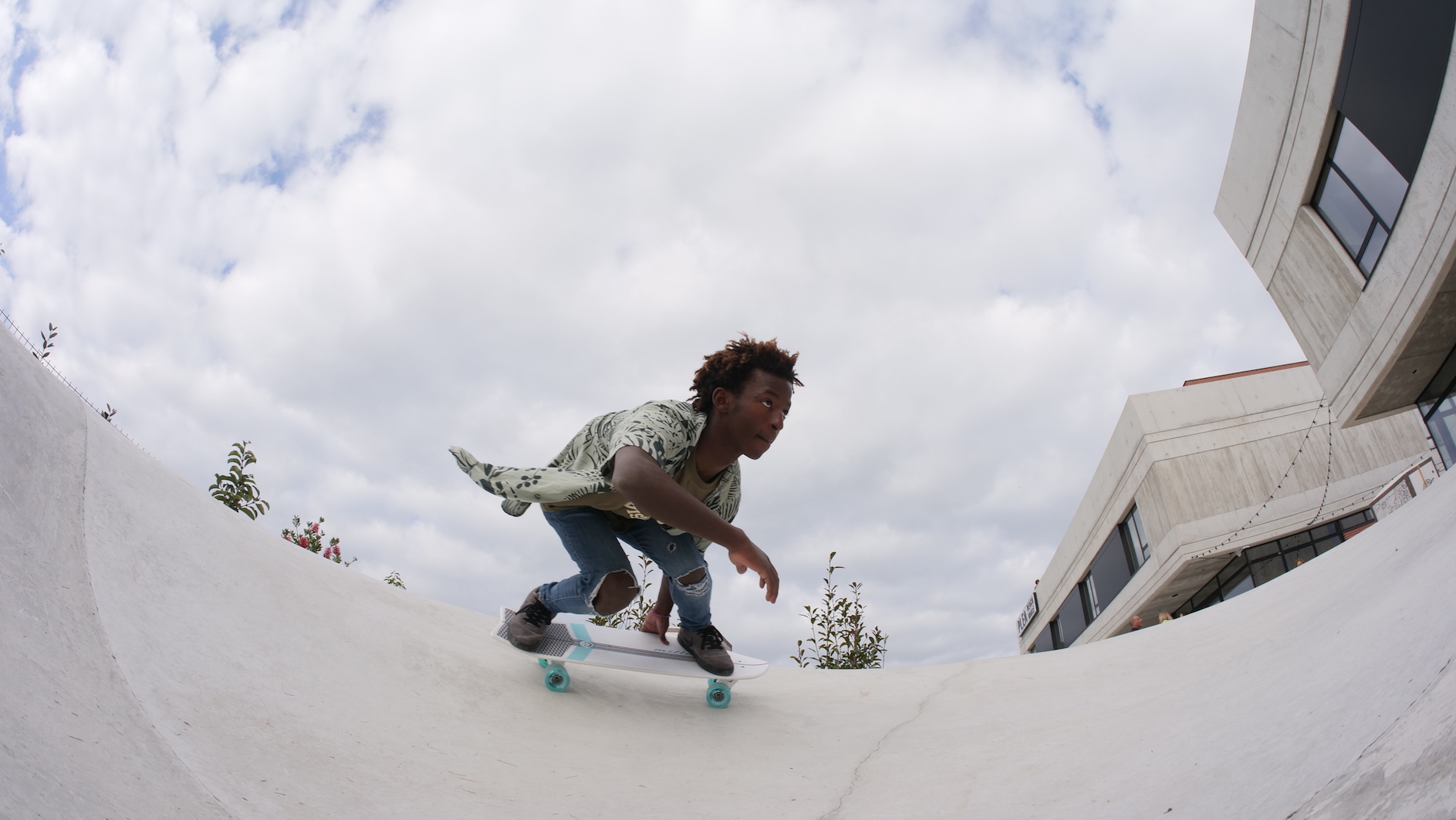 MARKET
What is the current relevance of surf skate on the cruiser and longboards market? And what kind of demand has your brand been experiencing in this category?
Surfing is part of Miller Division's DNA and it has been a major inspiration to all of our soft-wheel collections since our early beginnings. While longboards brought people to the shops and our rider Derek Blanquer has become the World Champion in downhill, our Cruisers were getting more and more popular and our SurfSkates were becoming the family rookie.
Our customers demanded a surf feel in their rides. We had all the ingredients and gave them the perfect blend: speed, power, flow, a great drive, sick turning trucks and premium quality materials at very competitive prices.
Stores in coastal areas were the first ones to demand the surfskates. Then their popularity expanded inland. Team Riders such as Sean Gunning, Marce Botín, Pablo Solar or  Alessandro De Martini, keep transferring their surf experience into our new shapes.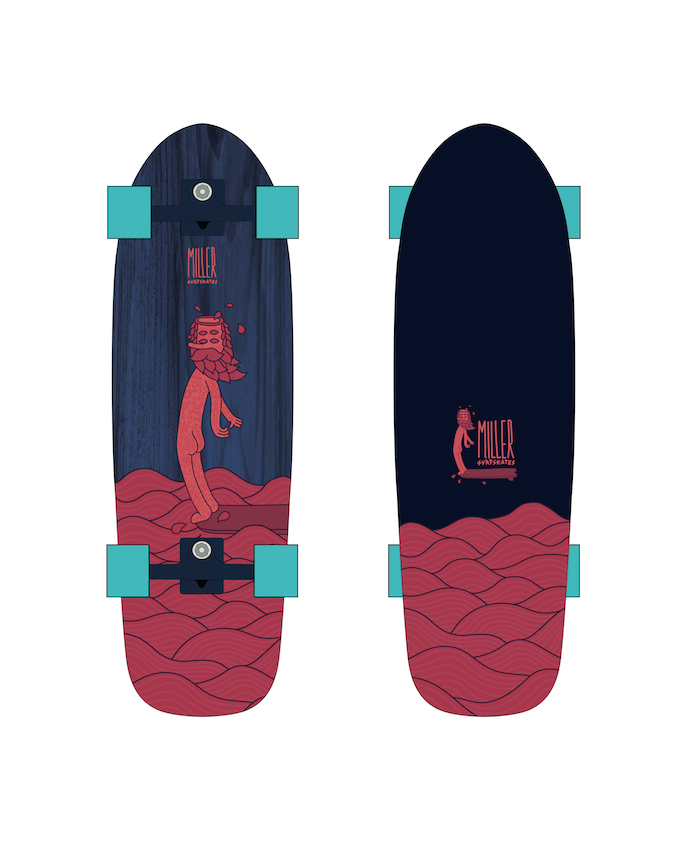 What kinds of customers does surf skate attract?
Miller Division surfskate customers fall mainly into the following 5 categories:
Longboarders: They already know how to properly slide with longer decks and big dimensions. Their new approach to find a progressive performance takes them to wider and shorter rides and a powerful drive.
Surfers: They want to keep surfing and get a real wave feel, speed and flow out of the water. A great way to train their snaps and turns finding a perfect alternative.
Skaters: The ones who travel with their Cruisers and want surfskate and want to increase they turning angle and spins. The progressive skaters who want to get the surf feeling.
Snowboarders: During the season they train with them, during the off-season they get the gliding feel and they love it.
Newcomers in Skateboarding: Taking the first steps with an easier going board.
How should retailers play this category?
Retailers should focus on what is a very versatile skateboard since it is a cruiser and a skate, it has more turning angle than a Longboard. It is also a perfect alternative to all others and because of its easy handling and the sensations it gives. It is the best choice if you want to enjoy quickly without demanding a high level of skateboarding.
BOARDS AND CONSTRUCTIONS
What is the trending deck shape in surf skate?
Decks should be wide. Miller decks go from 9" wide to cover the area of the front foot and most of the back foot. Since turns are made so close, it is quite convenient to have enough surface to support the feet and find a better grip. A wider tail bump for increased back foot leverage is also important in bowls and ramps. Small concaves give greater comfort and medium concaves more grip. We never do more than half concave. All the wood from all Miller decks are made of Canadian maple coming from Sustainable Managed Forests.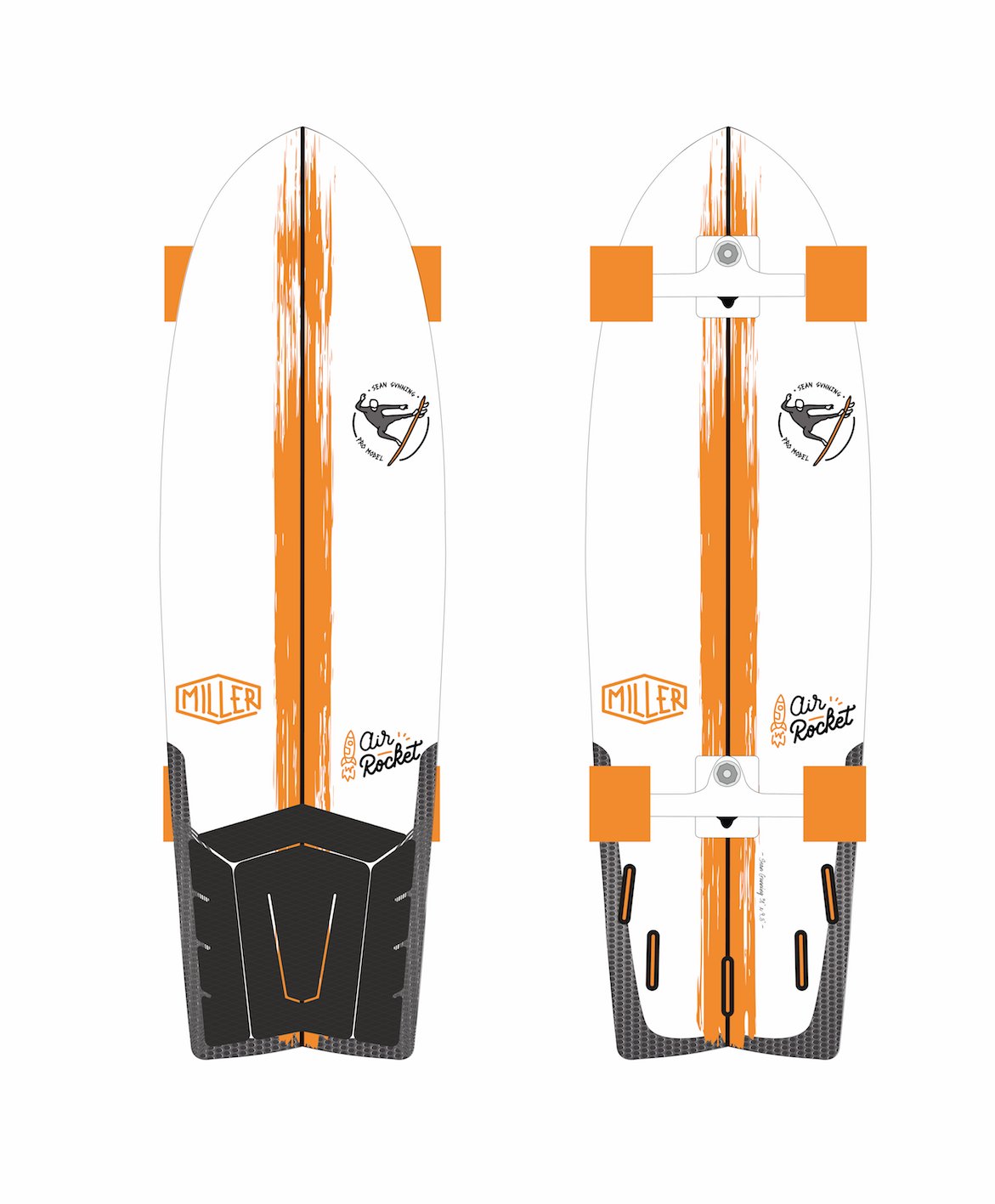 Does the category mainly revolve around completes?
Yes. We mostly sell complete surfskates as they come optimized after a strong effort to find the perfect match between different components. Our customers are demanding our suggestions and we give them the right shapes with the correct height between wheels and axle of the board, width alignment between board and wheels, the recommended size of length and width. We even have extra components such as hard/soft bushings for increasing turning angles or satisfying less weight riders.
Once the rider has experienced the original set-up, components can be easily replaced with a great criteria after hard use.
What special design features are boosting the surf skate trend?
In terms of graphic design our inspiration comes from our surf background. A blend of old-school and new-school styles, where palm trees, natural, exotic and colorful elements fill our collection.
In the technical part, harmony is sought between all components as I explained in the previous section. The sizes of our decks go between 29 "and 33". Wheels between 62mm and 70mm. Trucks with variation of wheelbase set up, in Miller this extra comes as standard. We also implemented small but useful changes for using them in skate parks.
TRUCKS AND HARDWARE
What kinds of trucks do skaters need for that surfy skate feeling?
There are systems in the market that have a complex combination of springs and bushings, to allow more amplitude of rotation. We tried them and found they were giving more problems and they were less stable than the standard we use.
Miller Division standard truck system (base, kingpin, bushing and axle) has an inverted geometry greater than that of the inverted longboard axes. The turn is amazingly closed and stable at the same time. Riders can go fast and safe, allowing maximum turn and spin. This system is great both for ramp and street, and suitable for performance or initiation levels. Therewith, our system won't give problems and neither take additional maintenance than any other conventional truck.
Miller trucks have evolved with the model (XRKP II). They now have a 12% more turn angle than its predecessor. We have incorporated 8 holes in its base to give up to 2.5cm of possibility of displacement of the wheel-base. We also added a set of extra soft bushings both in the complete surfskate and in the disassembled kit boxes. These features allow riders to achieve a more closed or open turn depending on their preferences or their weight.
Are you offering any accessories for surf skate? Perhaps anything to upgrade existing set-ups to a surf skate board?
Our kit XRKP II comes in a box with both front and tail trucks, two risers, hardware and extra set of bushings, so anyone could set up a surfskate with their own board.
BEST SELLERS
Please name and describe your 3 highlight pieces and items that retailers should definitely order.
PABLO SOLAR
KIRRA
MUNDAKA (and NEW MUNDAKA)