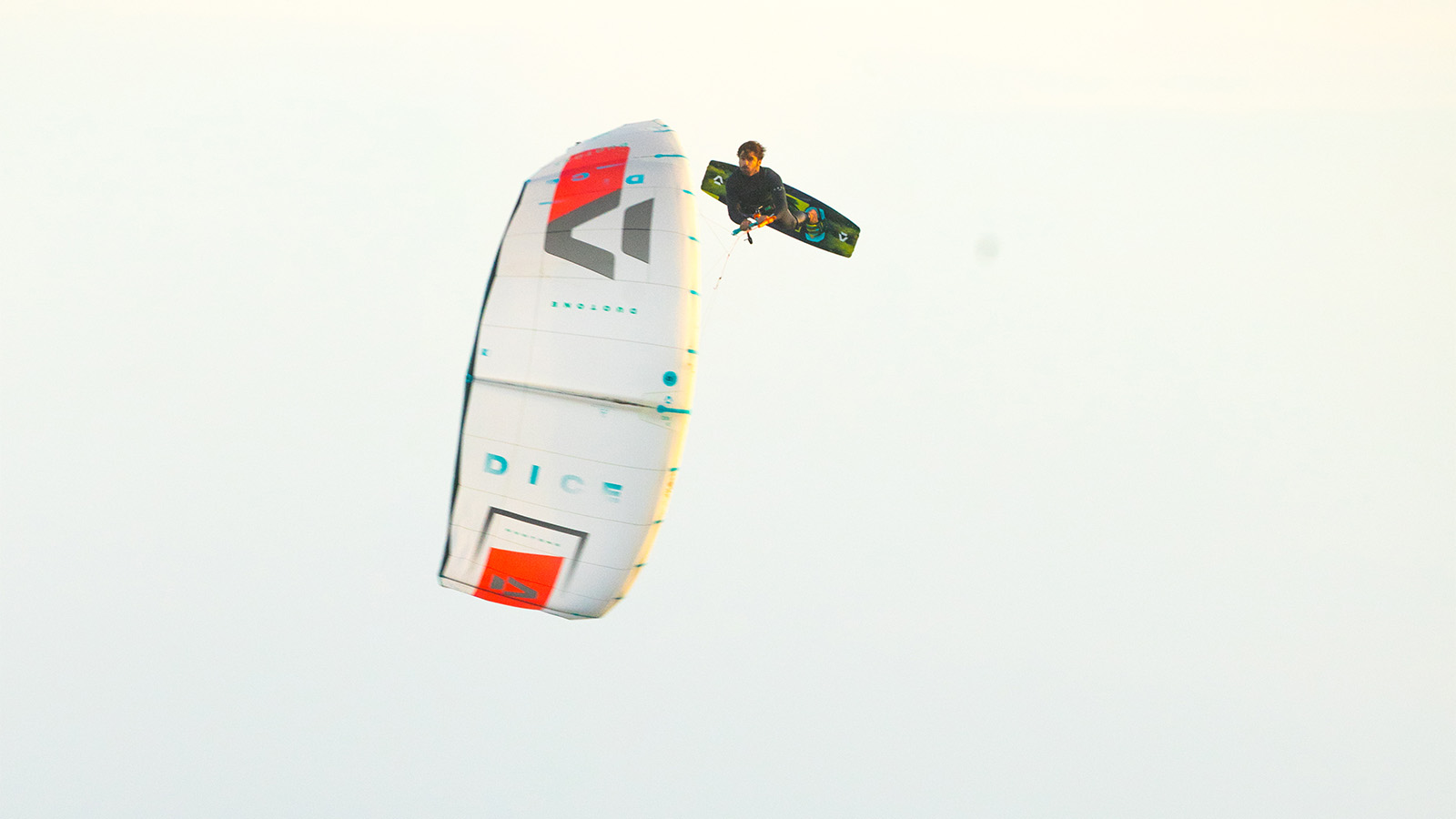 Duotone SS20 Kites
Retail Buyers Guide: Kites SS20
Brand: Duotone Kiteboarding
Interviewee:  Philipp Becker, Marketing & Communications Manager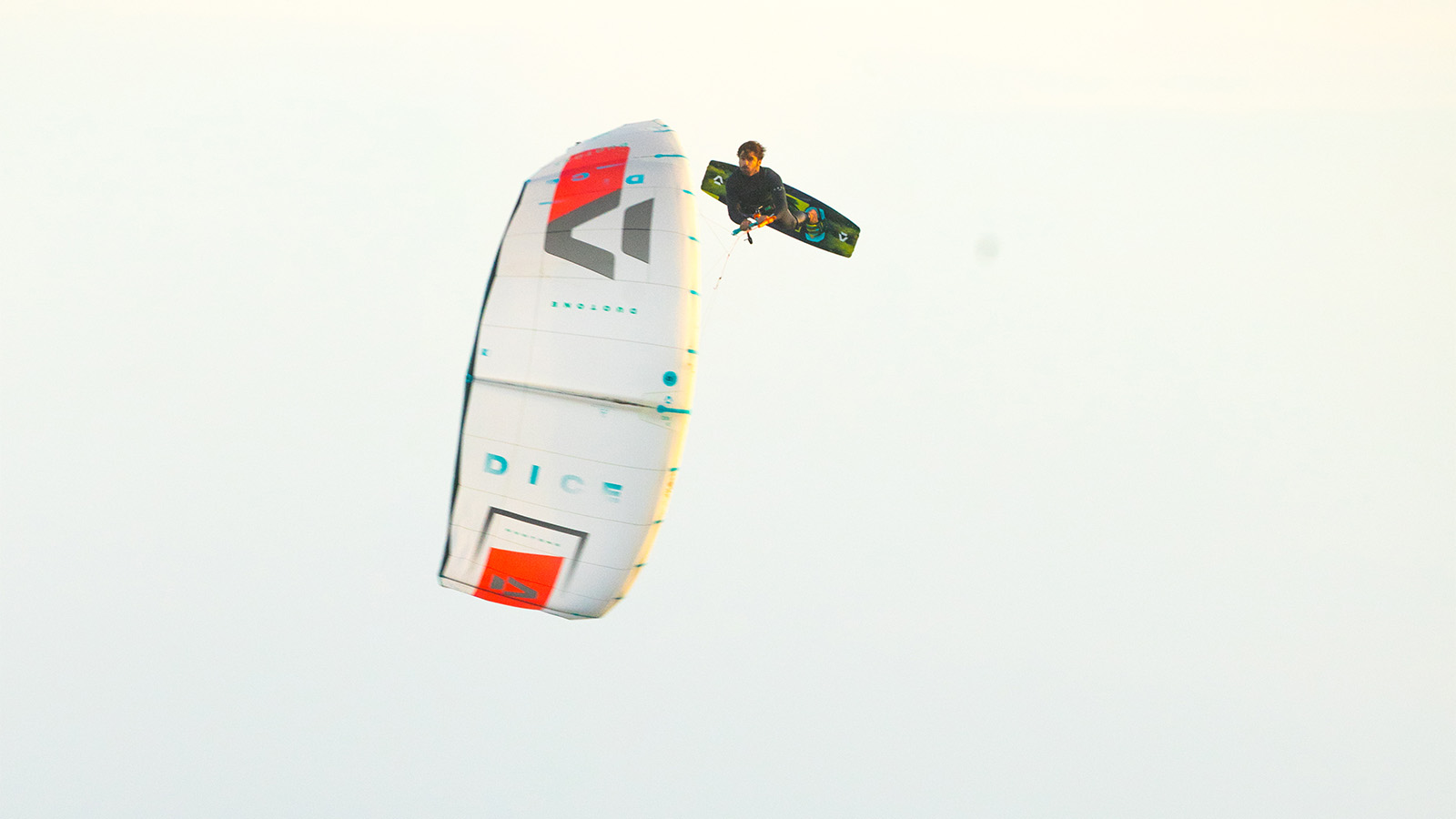 Current Trends.
What are the main trends for 2019 in the kite market, in terms of riding styles (freestyle, freeride, foil, wave…) and riding locations (ocean vs lakes, rivers, wave parks)? Where have you seen the biggest growth so far in 2019?  
The ongoing trends are probably still foiling, new is the direction of more surf, freestyle and freeride oriented foiling. The niche to ride obstacles is still there, although not growing. Wave riding and freeriding on twintips is very solid and the biggest piece of the cake. Schools are fully booked all over the world and new kitesurfers are made every day, kitesurfing still seems to be very attractive for newcomers.
Biggest growth in watersports is for sure at the new sport Wing Foiling. The Duotone Foil Wing sold 3.000 pieces so far. Apart from that, the whole foil freeride and surf direction is still growing and developing. Especially our surf board range is doing very well, especially the Pro boards, but hard to tell if the market here is growing or if it's simply because the boards are that good. 
Future Trends
What do you believe will be the main trends for 2020 in the kite market, in terms of riding styles (freestyle, freeride, foil, wave…) and riding locations (ocean vs. lakes, rivers, wave parks)? Where do you expect the biggest growth in 2020?
Freestyle with foils seems to become a thing, but regarding trends we try to create our owns and focus on new, lighter still durable materials, the Duotone light wind kite Juice is the perfect example. Available in 11, 13, 15 and 17, there's a light wind kite for any discipline and riders weight, from foiling to light wind freeriding on a twintip like the Ultra Spike Textreme.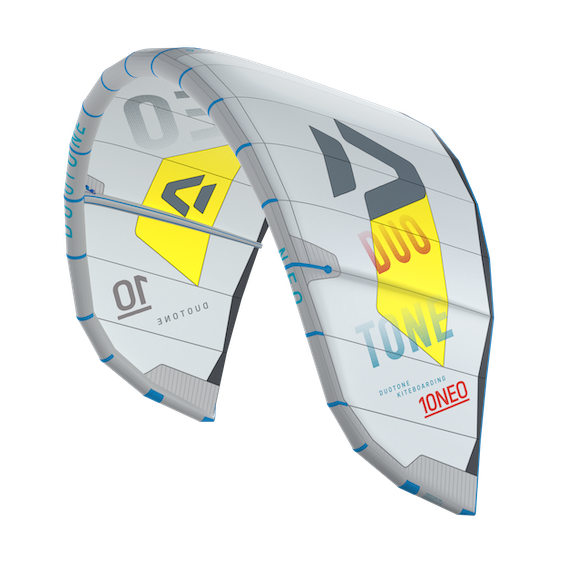 I hope it's still gonna be in freeride and surfing, as those are our biggest and most important markets. Like mentioned, kitesurfing luckily is still a very attractive, easy to learn and still trendy sport, new kitesurfers from young to not so young anymore are still coming into the sport. But percentage wise foiling and especially the freeride niche will still grow a lot.
Kite Technology
What was successful for you in 2019 in terms of product technology or changes in product you implemented? What is new for your kite construction and design for 2020? Are there any trends in terms of design, construction and materials that the entire industry seems to be progressing towards?
Due to their performance and the perfect segmentation for all disciplines, the Duotone Rebel, Neo, Dice and Evo sell quite equally. All of them are leading their segments and Duotone is the only brand who has the advantage of working with two very competitive kite designers, Ralf Grösel and Ken Winner. This leads to a healthy competition and to always be one step ahead. Trinity TX, the canopy material is unique and exclusive to Duotone, the best mix of dynamic and durability of canopy material.
The material of canopy and trailing edge was changed to materials with less weight, this makes the difference between the two materials less, the kite is more dynamic, lying at the beach it creates less flattering and no color marks. Also the trailing edge is now thinner.
Yes, kite materials are going to be even lighter, yet still at least as durable.
We're focusing on us and trying to develop every aspect of the sport constantly. Best examples are only this season the new lighter kite materials, a completely new boot, the new Pro Fish, a completely new ergonomic binding, the NTT ergo in four sizes, and still, fourth season on the market still ground breaking, the unique and exclusive Click Bar. Once you've tried one, you don't want anything else.
Sustainability
Are you using any eco materials or environmentally friendly processes in your kite construction?
Unfortunately we're forced to use not so environmentally friendly materials. We're constantly looking at new materials and also experimented with from plastics recycled canopy materials, unfortunately the material was more expensive and the durability less, so a nogo for the moment. Not to mention the overall balance with the raw plastic having to be shipped to Japan.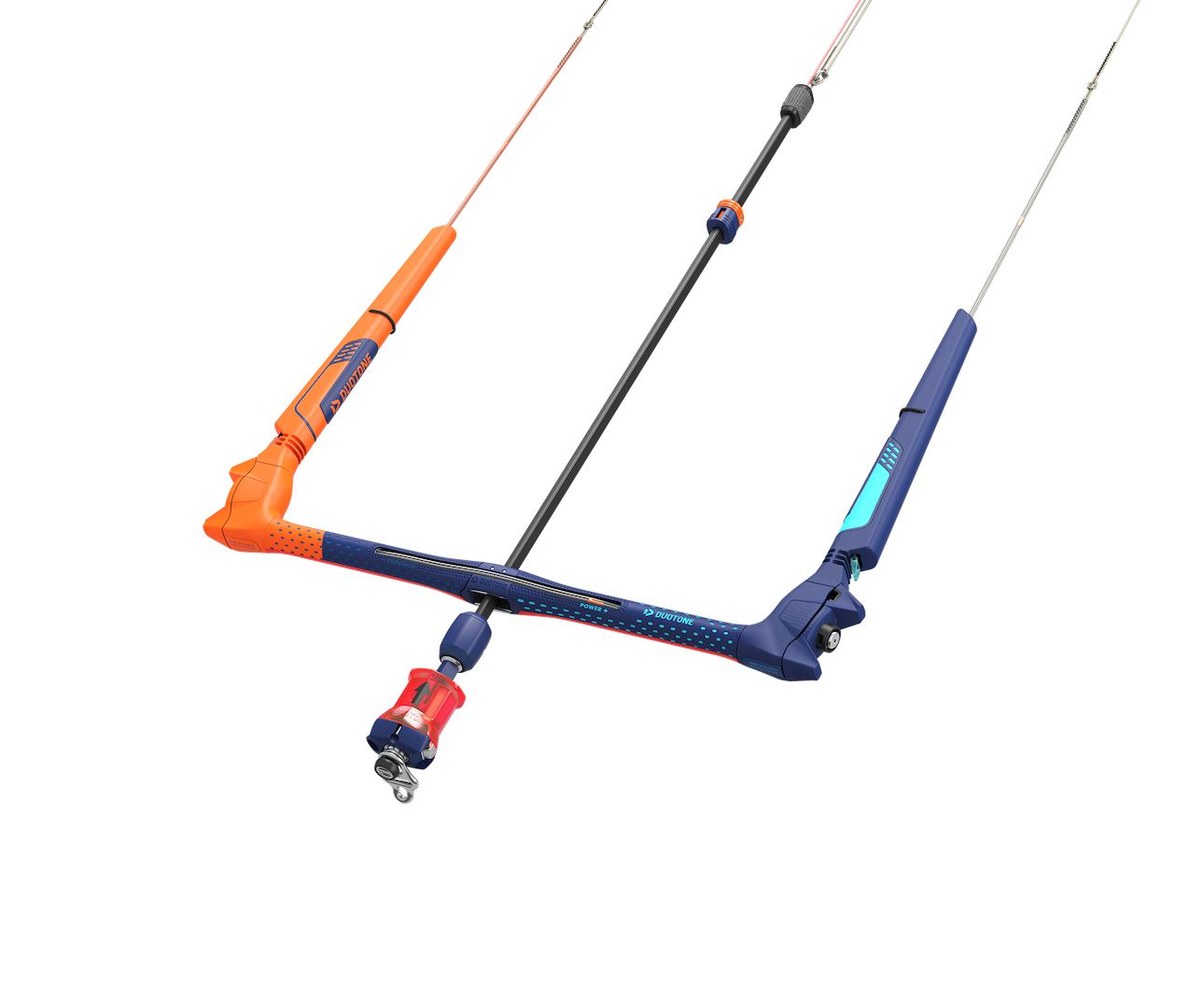 Aesthetics / Pro Riders
Any stand out new graphics or artwork collaborations? How important is it to your brand to have Pro Models and how much freedom do the pros have in terms of graphics? And in terms of design?
Our team riders are nearly not involved in graphic designs, but highly in the development of the products. Ideas like the Pro Voke from Airton Cozzolino or the 6 point connection of the Vegas inspired by Aaron Hadlow are just some examples. The Dice 2020 was all the way developed together with Lasse Walker.
Any idea for products is taken into consideration and many make it to their market debuts. Our team riders and designers are the key to the development of the sport, they are the most progressive thriving force.
 Retailer Help
How are you helping retailers sell your product and which method of help seems to be the most effective?
Like with boards: With most retailers we're having a long term relationship and trying to see it as a fair partner ship with a lot of trust, commitment and loyalty. We're creating a big family character in which customers, shops and riders want to be part of. Retailers are getting extra support due to special entry level packages, youth programs and last but not least, indirectly but effective due to our spare parts web shop. Customers have the spare part sent to the shop, the shop can offer incredible service, help to assemble the spare part and hopefully create new sales.
Key Products
Tell us about your 2 key products for 2020 and why you think they will be great sellers
The Dice built in cooperation with Lasse Walker is the outstanding kite this year. Due to the loss of pulleys it's even more direct and the ultimate sportive kite for progressed riders looking for a freeride/freestyle kite, a kite who even performs in waves, and thanks to Lasse, THE megaloop machine. The kite which surprises me the most nearly every single year is the Evo. In the range since ever and the very best allrounder of the range. Reliable, smooth, yet jumping super high and keeping the rider up for ages, everything with total control and confidence. 2020 all of this, with a little bit more hangtime, even better low end of the bigger sizes and suited even better for waves as the drift increased.