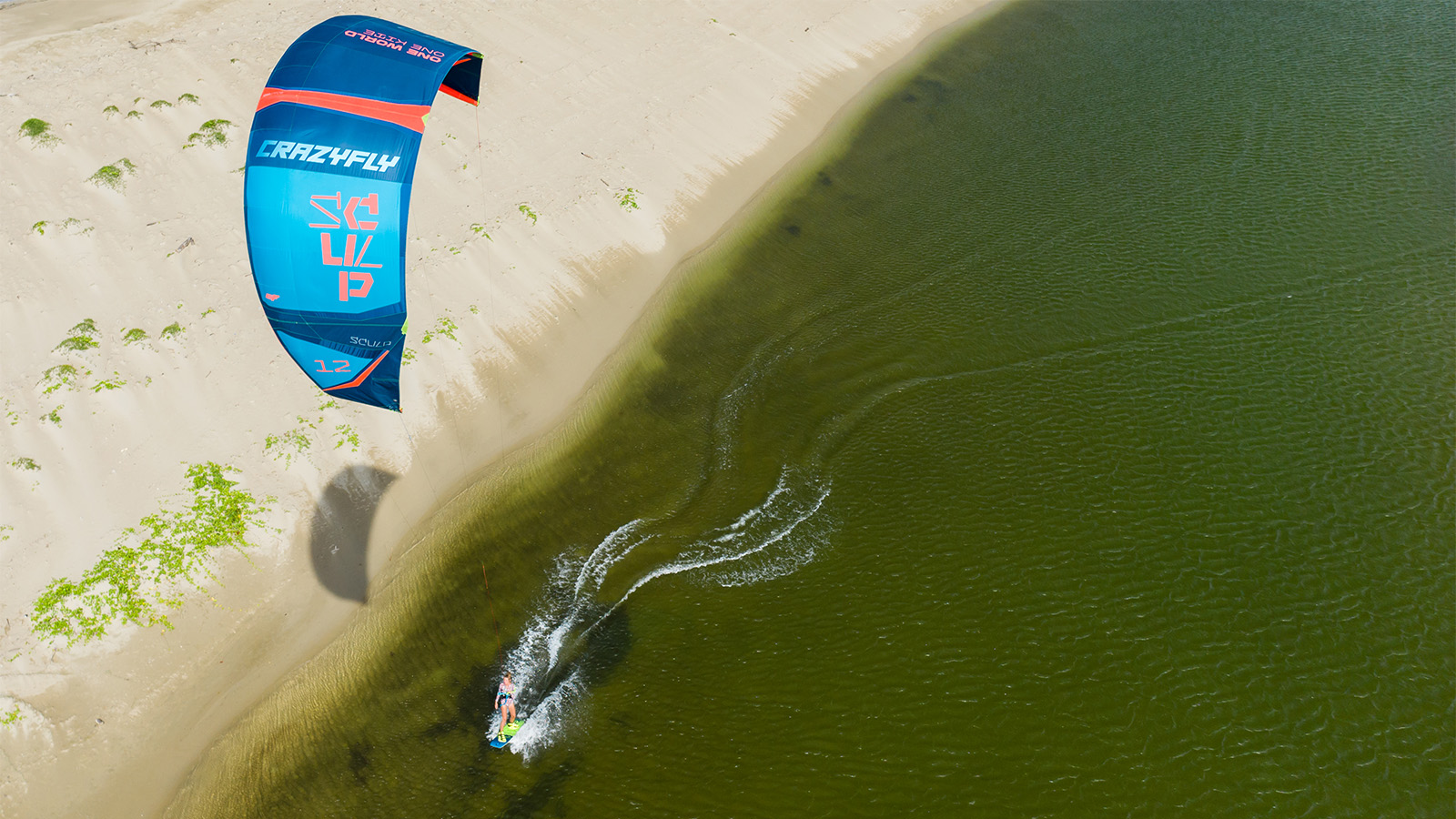 CrazyFly SS20 Kites
Retail Buyers Guide: Kites SS20
Brand: CrazyFly Kiteboarding  
Interviewee:  Juraj Bukovcak, Sales and marketing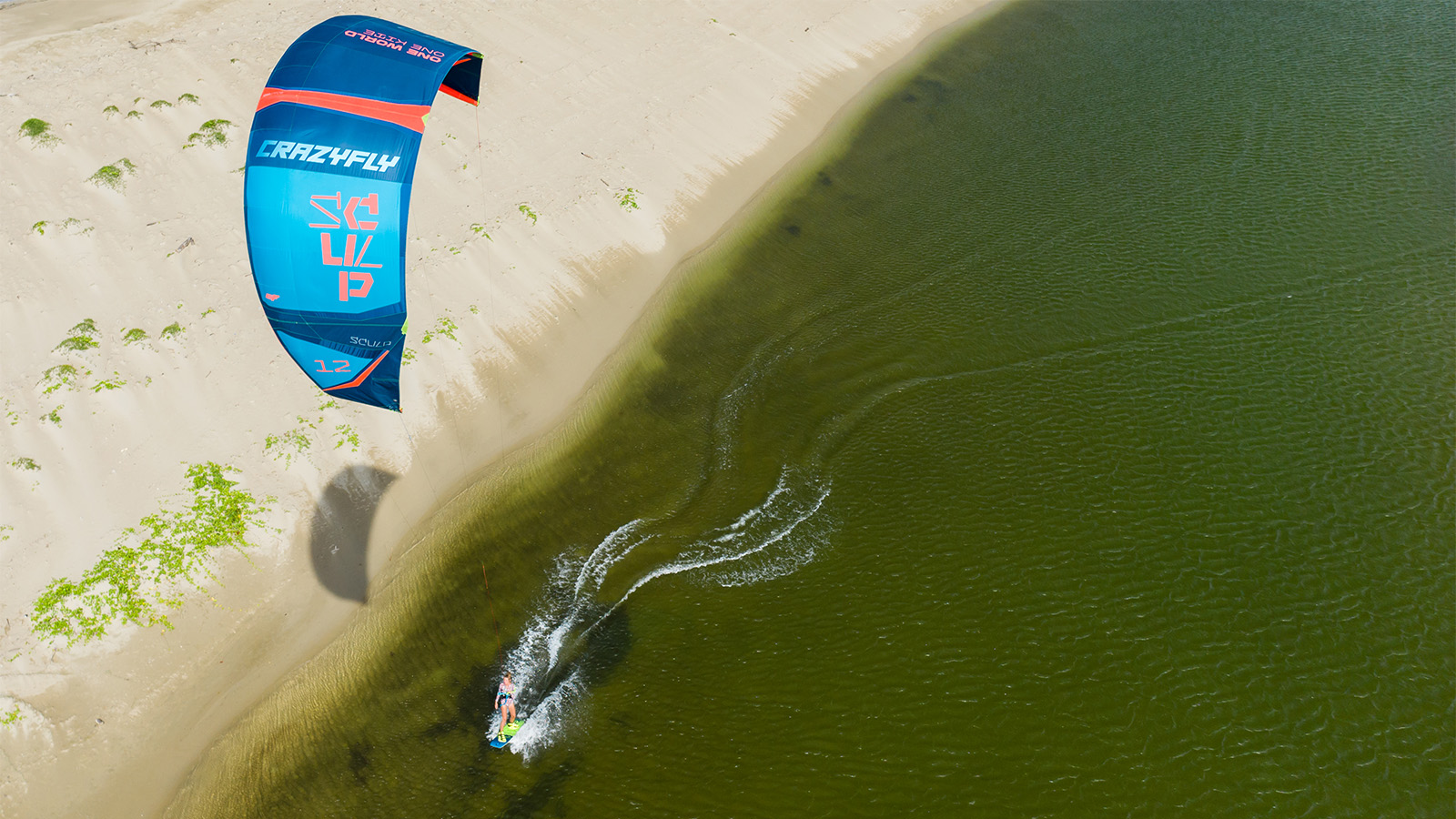 Current Trends
What are the main trends for 2019 in the kite market, in terms of riding styles (freestyle, freeride, foil, wave…) and riding locations (ocean vs lakes, rivers, wave parks)? Where have you seen the biggest growth so far in 2019?
Two biggest trends are foil and big air. From our knowledge most riders still ride on the sea.
Our brand new Hyper kite for big air got the biggest growth, while on the other hand, we have dropped our Tango kite (freestyle oriented) from the 2020 range. 
Future Trends
What do you believe will be the main trends for 2020 in the kite market, in terms of riding styles (freestyle, freeride, foil, wave…) and riding locations (ocean vs. lakes, rivers, wave parks)? Where do you expect the biggest growth in 2020?
We think the biggest growing segment are specialized low wind kites for foiling. This is followed by riders looking for big air kites.
In the EU.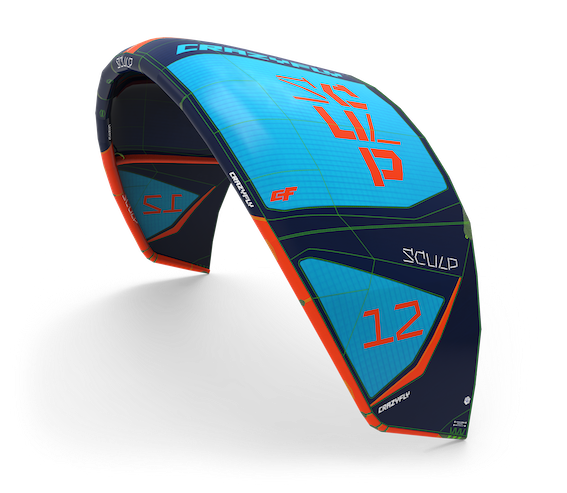 Kite Technology
What was successful for you in 2019 in terms of product technology or changes in product you implemented? What is new for your kite construction and design for 2020? Are you implementing new materials in your kite construction for 2020? Are there any trends in terms of design, construction and materials that the entire industry seems to be progressing towards?
The Hyper kite has had outstanding feedback thanks to its construction. We believe it has the most Dacron (heavy duty material) out of all kites while we kept the overall weight of the kite at market average level. The kite performs much better, thanks to this tech we call the Dacron Frame.
Triplex – triple rip stop was new in 2019 as well as the Dacron frame tech. We are keeping these for 2020 as they have been working well.
No, but we have new developments for 2021.
Yes, it seems that the industry is going towards lighter kites. Even though the weight should not really be the ultimate goal. The ultimate goal is re-launch ability of the kite from the water. Brand who will have kites which can relaunch in light wind will see success in sales of the foiling segment.
Aesthetics / Pro Riders
How important is it to your brand to have Pro Models and how much freedom do the pros have in terms of graphics? And in terms of design?
We only develop the kite shape with Pro riders. The rest is done by our design, construction and graphic profesionals.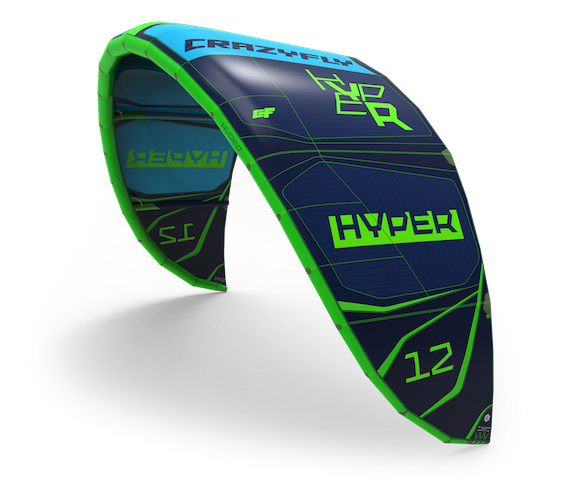 Key Products
Tell us about your 2 key products for 2020 and why you think they will be great sellers
Well, we now only have two kites in the range. The Sculp kite is a true allaround kite, very versatile between different riding styles. Sales have been growing, so hopefully this trend will continue.
The second kite is the Hyper for big air. Sales have been very good in the first year and as the industry is seeing a growth in big air kites, we expect the Hyper to grow even more in 2020.