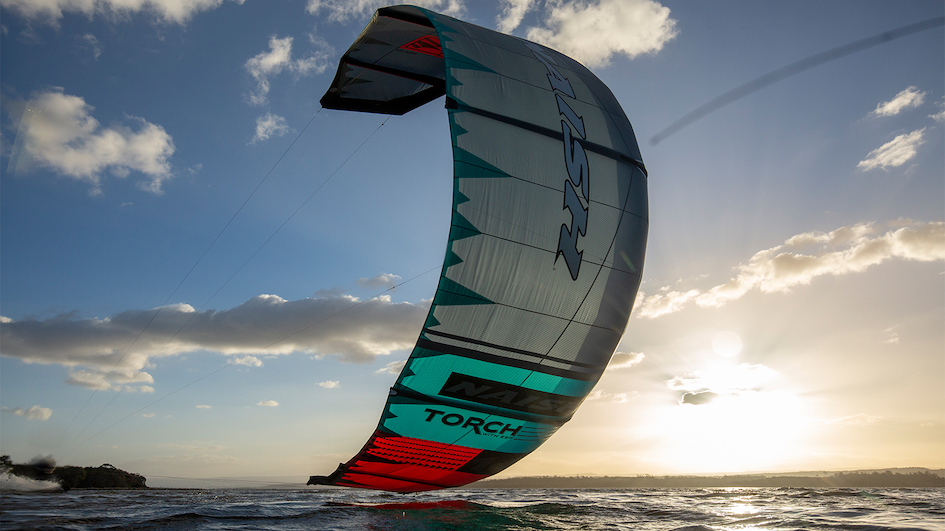 Naish SS20 Kites
Retail Buyers Guide: Kites SS20
Brand: Naish
Interviewee: Alex Tobutt, UK agent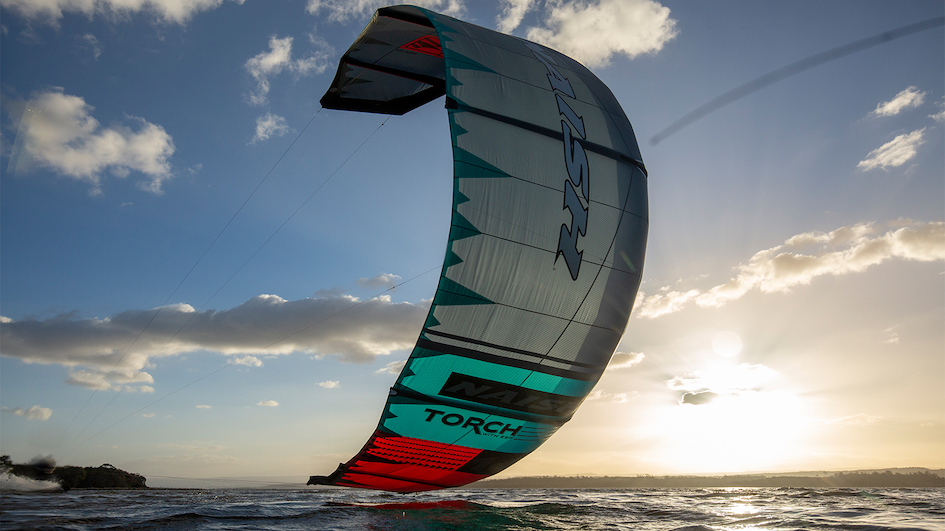 Current Trends
What are the main trends for 2019 in the kite market, in terms of riding styles (freestyle, freeride, foil, wave…) and riding locations (ocean vs lakes, rivers, wave parks)? Where have you seen the biggest growth so far in 2019?
99% of UK kitesurfing is on the Ocean as access to inland venues is extremely limited for kitesurfing. Foiling continues to attract many kitesurfers as a way to get on the water more and with the rise of Surf Foiling, SUP foiling and wing surfing customers are looking for multisport foils (Low aspect surf style foils) as they are accessible and can be used multi disciplin. The main freeride market has enjoyed the rise of WOO and the challenge of getting higher jumps.
Our Pivot kite is now seen as ticking the boxes for most people regardless of level or style. It is a do it all machine and most importantly is easy to use for everyone so you are always surprised with what you can achieve on it. 
Future Trends
What do you believe will be the main trends for 2020 in the kite market, in terms of riding styles (freestyle, freeride, foil, wave…) and riding locations (ocean vs. lakes, rivers, wave parks)? Where do you expect the biggest growth in 2020?
Freeride
 Kite Technology
What was successful for you in 2019 in terms of product technology or changes in product you implemented? What is new for your kite construction and design for 2020? Are there any trends in terms of design, construction and materials that the entire industry seems to be progressing towards?
Quad Tex material is a massive innovation to make a stronger kite and one that lasts longer.
New lock on valve and one pump system.
Lighter kites.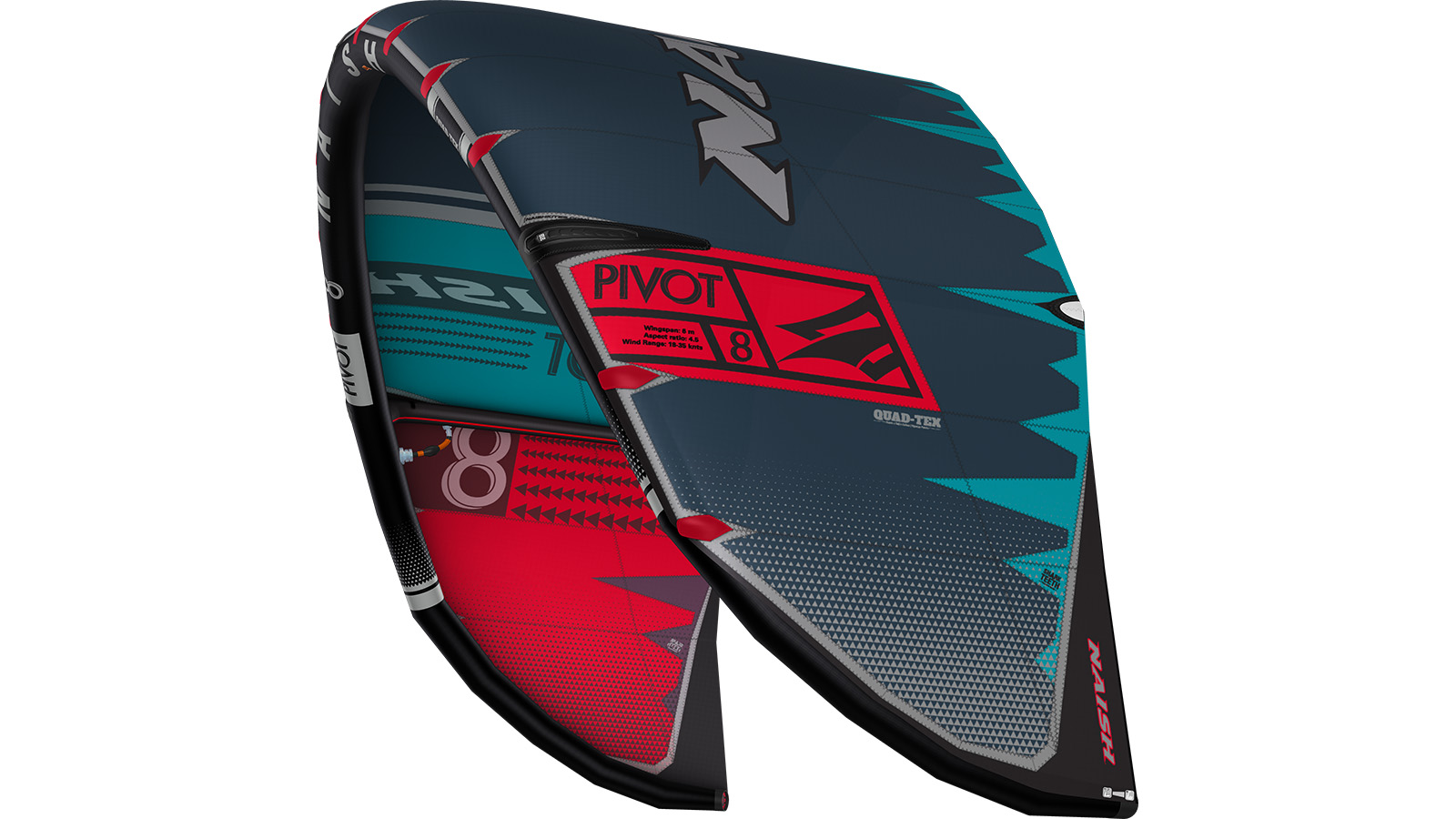 Aesthetics / Pro Riders
How important is it to your brand to have Pro Models and how much freedom do the pros have in terms of graphics? And in terms of design?
We have the KL Pro to specifically meet the requirements of Kevin Langeree who always rode the Monarch. The KL Pro just brings Kevins refinements to the Monarch so he can have the board just how he likes it. Many people respect Kevin and his riding style so with this board they can 'ride like Kevin'.
Key Products
Tell us about your 2 key products for 2020 and why you think they will be great sellers.
Hover Wakesurf directional board as it is multi use so is a one board solution for Wakefoil, Kitesurf Foil. Kite Surf Directional, Surf Foil if you are high level and small and wakesurf.  Switch twin tip as you get two boards for the price of one effectively. Ride one rail and have a 138cm edge, switch the biddings and ride the other rail and you have a 142.