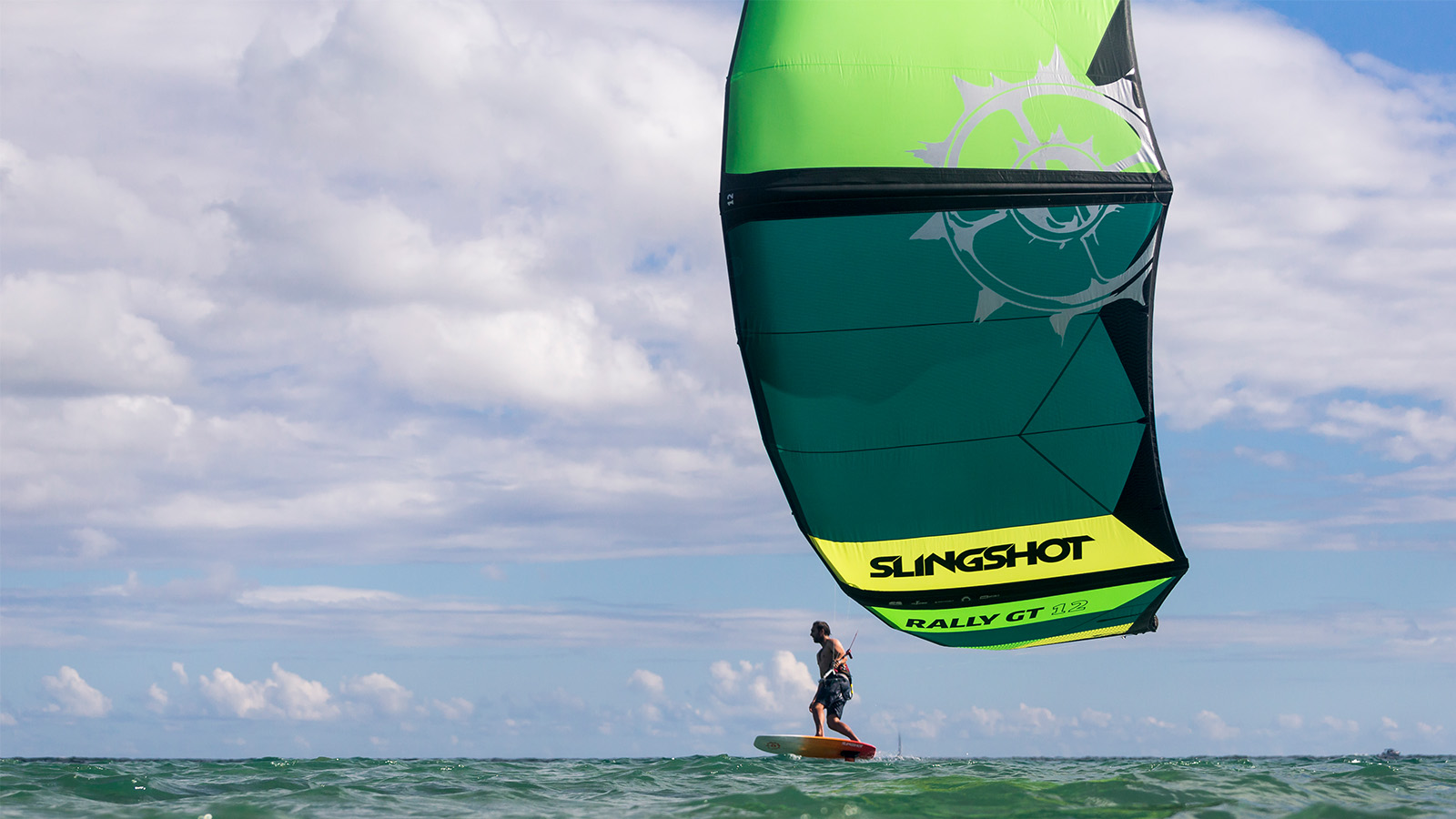 Slingshot SS20 Kites
Retail Buyers Guide: Kites SS20
Brand: Slingshot
Interviewee:  Alex Fox, Kite Brand Manager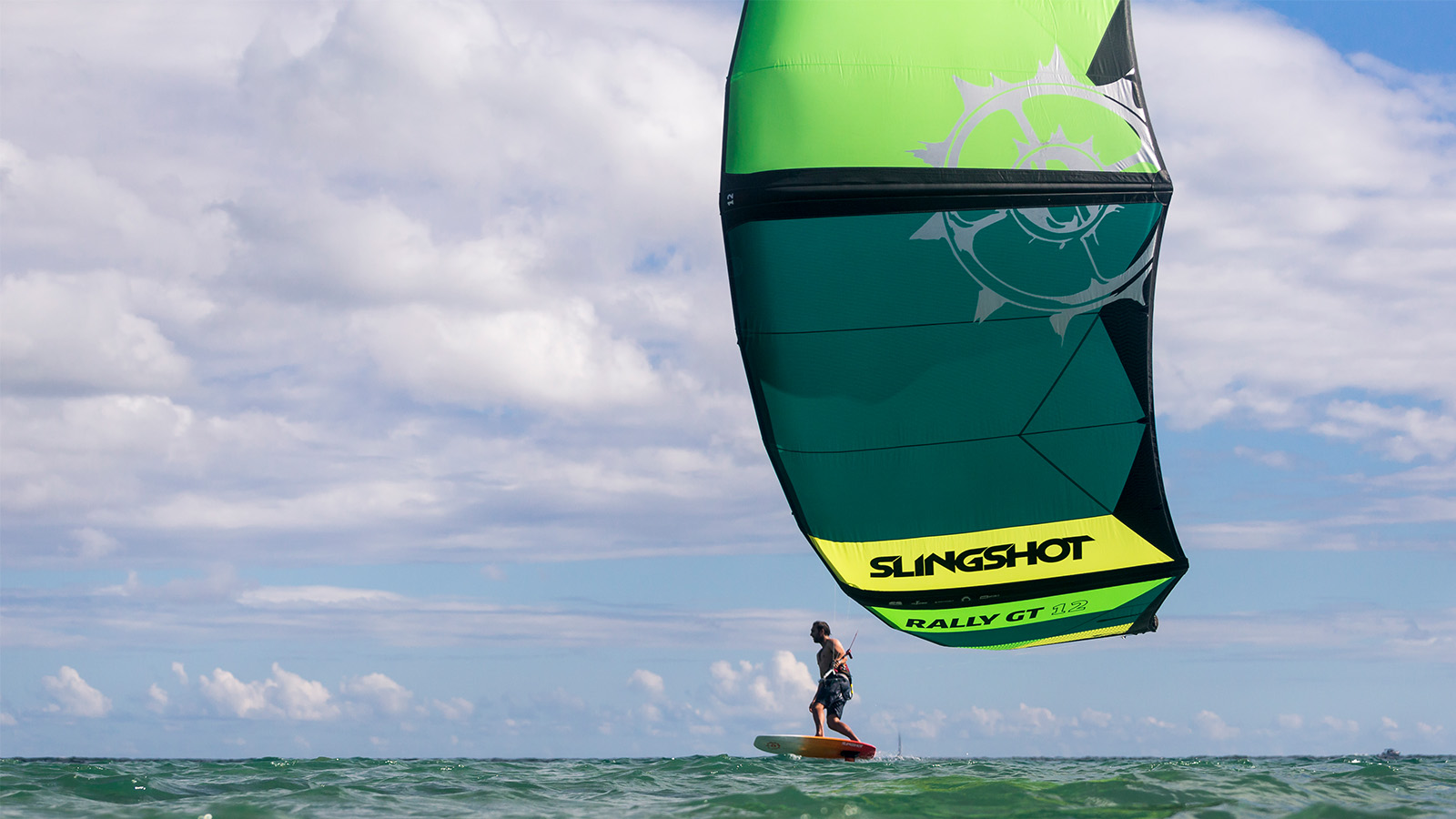 Current Trends
What are the main trends for 2019 in the kite market, in terms of riding styles (freestyle, freeride, foil, wave…) and riding locations (ocean vs lakes, rivers, wave parks)? Where have you seen the biggest growth so far in 2019?
The main trend in the kite market is gear specialization amongst riding styles. Now more than ever riders are looking for specific equipment tailored to the style of riding they love. Kiteboarding is one of the most expansive sports in the world with more riding styles than just about any other boardsport. On any given day you can see someone kiteboarding on a twin tip with straps, twin tip with boots, surfboard, skimboard, hydrofoil, hell even water skis. To really progress in each of those disciplines, riders can benefit from specialized gear. The consumer has been rewarding the brands who offer a variety of equipment.
The biggest growth has been in hydrofoiling. Foiling is opening up new conditions that previously couldn't be ridden and making the conditions that used to be really rough, really fun. Slingshot has the HoverGlide modular foil platform that is the most comprehensive foil line in 5 sport categories. We have seen monumental growth there.
Future Trends
What do you believe will be the main trends for 2020 in the kite market, in terms of riding styles (freestyle, freeride, foil, wave…) and riding locations (ocean vs. lakes, rivers, wave parks)? Where do you expect the biggest growth in 2020?
2020 will continue with more specialized equipment and more growth in the foil sector. Foil technology has improved so much largely because of us (haha) and has shown kiteboarders everywhere that foiling is fun, safe, and easier than ever to learn. Pretty soon every single kiteboarder will have a foil in their quiver. Boosting and big air will continue to see growth with events such as the Red Bull King of the Air providing one of the greatest spectator efforts that kiteboarding offers.
Kite Technology
What was successful for you in 2019 in terms of product technology or changes in product you implemented? What is new for your kite construction and design for 2020? Are there any trends in terms of design, construction and materials that the entire industry seems to be progressing towards?
By the end of 2019, Slingshot will have introduced 3 entirely NEW kites. It is the most in the industry. This has been huge for us and recently we were crowned Brand of the Year by the A.W.S.I. (Association of Winds Sports Industry) largely in part because of all our hard work and efforts. We introduced many new technologies on these kites but moreover it was the combined performance attributes of these kites and how well they work for their target audience has been the most special.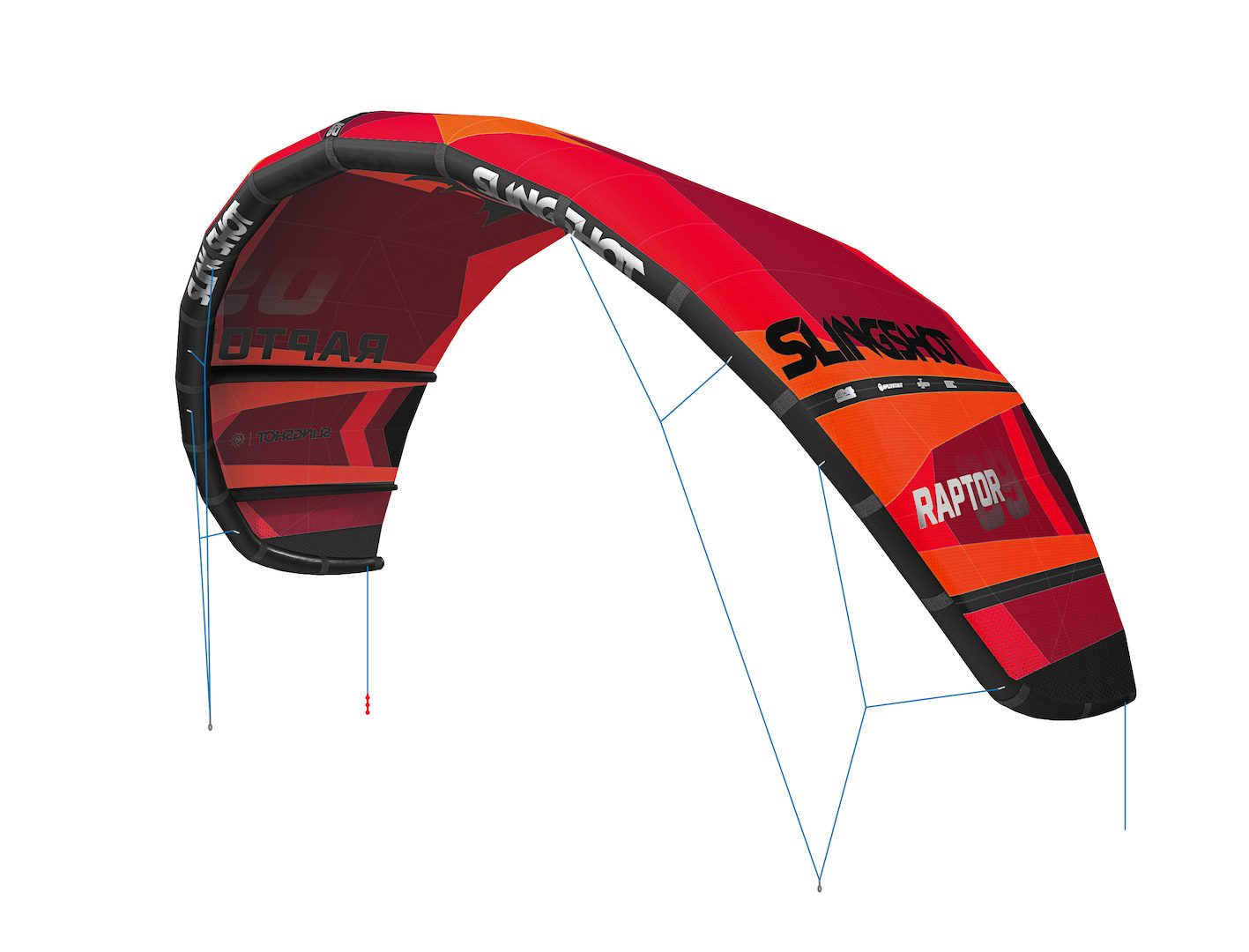 All of our 2020 model kites come with our 4×4 Canopy tech which is the stiffest and strongest canopy material on the market. This increases not only performance but also a kite's resale value.
Lighter weight materials and material science will be a huge trend and essentially the deciding factor in the consumers purchasing decisions in 2020. Some exciting stuff is coming.
Sustainability
Are you using any eco materials or environmentally friendly processes in your kite construction?
We try to be sustainable whenever we can. We made a large leap in eliminating some unnecessary plastic when it came to all of our surfboards, foilboards, and wakesurfers by using flexiHex cardboard packaging. This unique cardboard allows us to virtually eliminate plastic waste in that process which is amazing.
Aesthetics / Pro Riders
How important is it to your brand to have Pro Models and how much freedom do the pros have in terms of graphics? And in terms of design?
Slingshot appreciates it pro's and it's important, for sure, to get their input creatively and performance wise. We have two current pro models Sam Light's, Refraction, and Karolina Winkowska's, Karolina Pro. Both of these athletes have compete creative control over their boards. Sam has a great relationship with artist Carson Wiser who did his graphic for the 2020 model year and for the first-time female rider Karolina Winkowska used female graphic artist Asti Faivre to do her graphic. It's awesome to see the two of them pair up on an all-female graphic for an all-female board. GIRL POWER!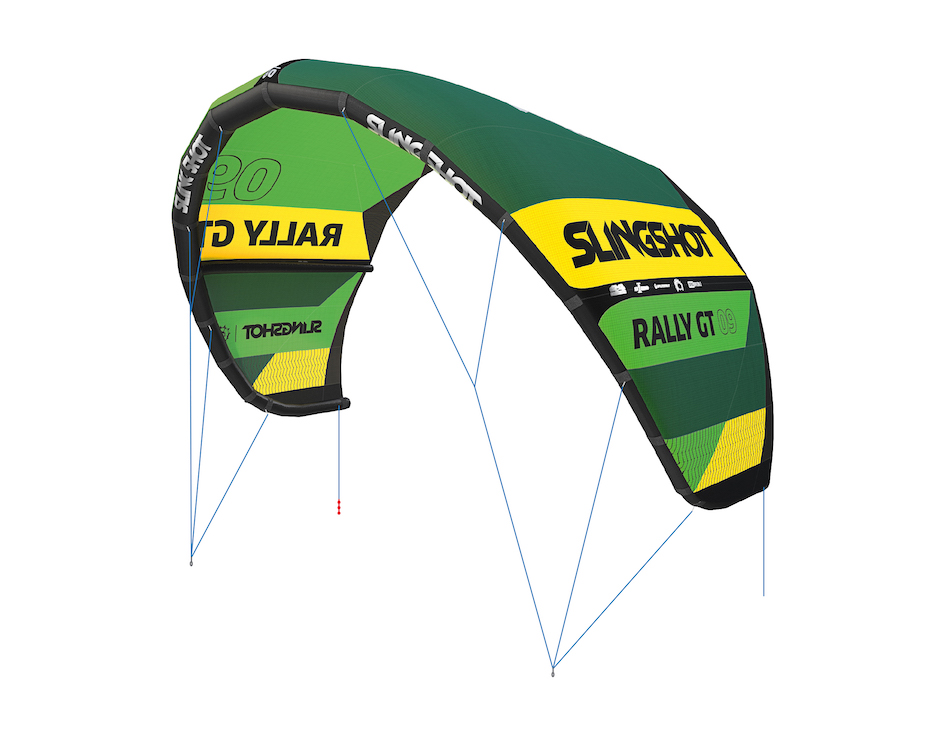 Retailer Help
How are you helping retailers sell your product and which method of help seems to be the most effective?
We have 3 full time customer service representatives to ensure that any assistance our retail partners need, they receive. The whole team kiteboards and is super knowledgeable about EVERY product we produce. They go above and beyond and quite honestly; we hear it time and time again that our Customer Service department is incredible and one of the largest reason's retailers continue to work with us year after year. They are the unsung heroes inside our company, and we can't thank them enough for their hard work!
Key Products
Tell us about your 2 key products for 2020 and why you think they will be great sellers
Look out for Slingshot to come to market with the biggest foil launch ever in late 2019 early 2020. It is going to revolutionize the foil industry in 5 sports once again. We will also have another new kite for 2020 that will round out the winter launch and be pretty polarizing. Coming very soon.