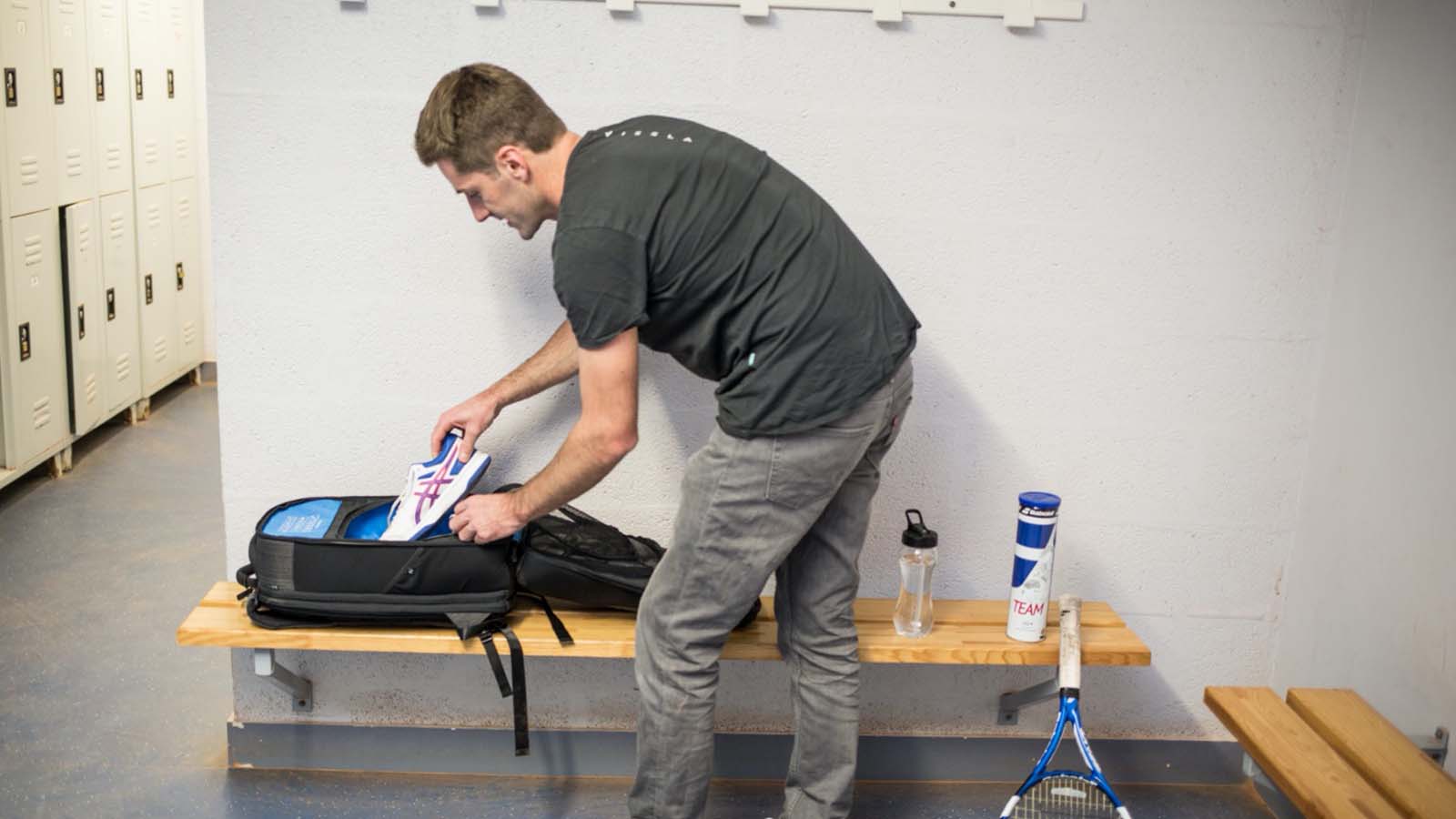 MUB S/S 2022 Lifestyle Backpacks Preview
Retail Buyers Guide: Lifestyle Backpacks S/S 2022 Retail Buyer's Guide
Brand: MUB
Interviewee: Frank Heissat
What are the main trends in the lifestyle backpack market?
Our positioning is very specific, blending the 3 dimensions of Travel, Business and Sport. We consider ourselves as a solution provider for business and sport nomads. As such we are purpose-driven more than fashion-driven, not truly lifestyle either. That said, we see more consumers looking for protection, connectivity, safety, and smart solutions to help their mobilities. In the wake of the COVID crisis, we witness the emergence of new work/life patterns (flex working, remote working..) and the acceleration of new modes of transportation (scooters, bikes, carpooling, train Vs plane…), all being potential opportunities for us, despite the deep negative impact of the pandemic on our business (due to travel limitations, gym closures…).
How are you segmenting your SS22 lifestyle backpack collection and what are the price points?
Our choice is to keep our collection is tight, and to not follow a seasonal pattern. We spend a lot of time designing, testing and fine-tuning a product before it goes live. So no pressure on the timing as our products has got a very long lifespan, which is also an advantage for the retailers. They don't have to deal with leftovers at the end of the season. The needs of the end-users is the starting point of our production process and the way we segment our collection. We think about what you need to carry with you for 1 day (Bilbao slim), 2 days (Biarritz medium or mini) or 3 days (Biarritz regular or Milady Puau), or for the weekend (Socoa weekender); and we get you covered with specific bags and accessories whatever the pace, whatever the place. No matter what, we always design our products with the 3 dimensions of mobility, business and sport in mind. Small accessories aside, our price points go from € 89 to € 259 RRP.
What were your best sellers in SS21?
The Biarritz Traveller remains our best seller and the staple of our collection. We'll keep evolving that style in the coming years as it does represent perfectly what MUB stands for.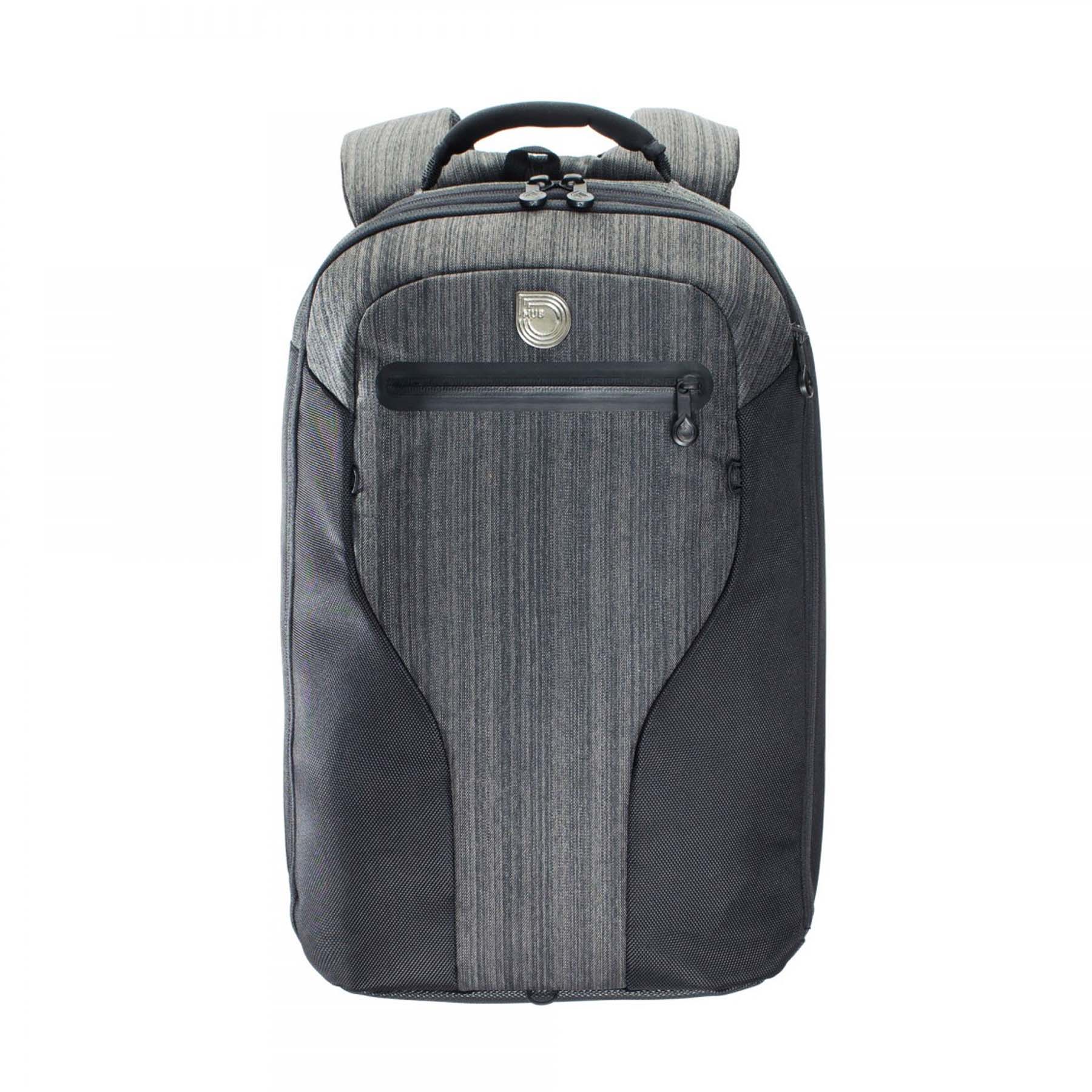 Where do you expect the biggest growth in SS22?
The rebound post-COVID is going to be the game-changer. The types of mobilities are going to change (also as the environmental challenge becomes more critical) but the people will commute again to meet with other people and to live true experiences. This is part of human nature. That rebound is going to affect positively all the markets, across genes, gender, channels or product categories. We need to keep innovating to provide the best solutions to answer the needs relating to these new mobilities and travel formats.
Has the pandemic travel and commuting restrictions affected your sales?
Honest answer: yes; it is no surprise as we target business and sport nomads. The travel limitations, the work from home or the gym closures have significantly affected our business. But we have taken that opportunity to rethink our back-office engine, to identify new business opportunities, and to brief new products accordingly.
What are the most important features in your SS22 lifestyle backpack collection?
Waterproofness and water resistance, reflectivity, perfect internal organization.
What colours and prints are you featuring in your SS22 collection?
Colours that stand the time. Our products are mostly functional, yet stylish, targeting the business and sporty people. Tone down colours are a better fit to show up in a formal meeting.
What are the themes, stories or collaborations in your SS22 collection? We are going to launch and support the following programmes:
MUBERs: to expand our community of users and to involve them in the design of our future products
WHOLESALE: although MUB is mainly a DNVB for now, we are considering building a wholesale channel to give more exposure and physical access to our products. We will work with a tight selection of retailers who target the same consumers and believe in our brand.
CORPORATE: we launch a special offer for companies who want to offer functional bags to their staff, and to please their customers with premium gifts. As we get out of the pandemic crisis, it is very important to reward the efforts of your partners with a useful and premium gift.
CUSTOM: we give the opportunity to customize our products with the company names and logos
OEM: we are planning to leverage our competencies to design, develop and manufacture bags and accessories for other brands. We are fortunate to have a leader in manufacturing as one of our shareholders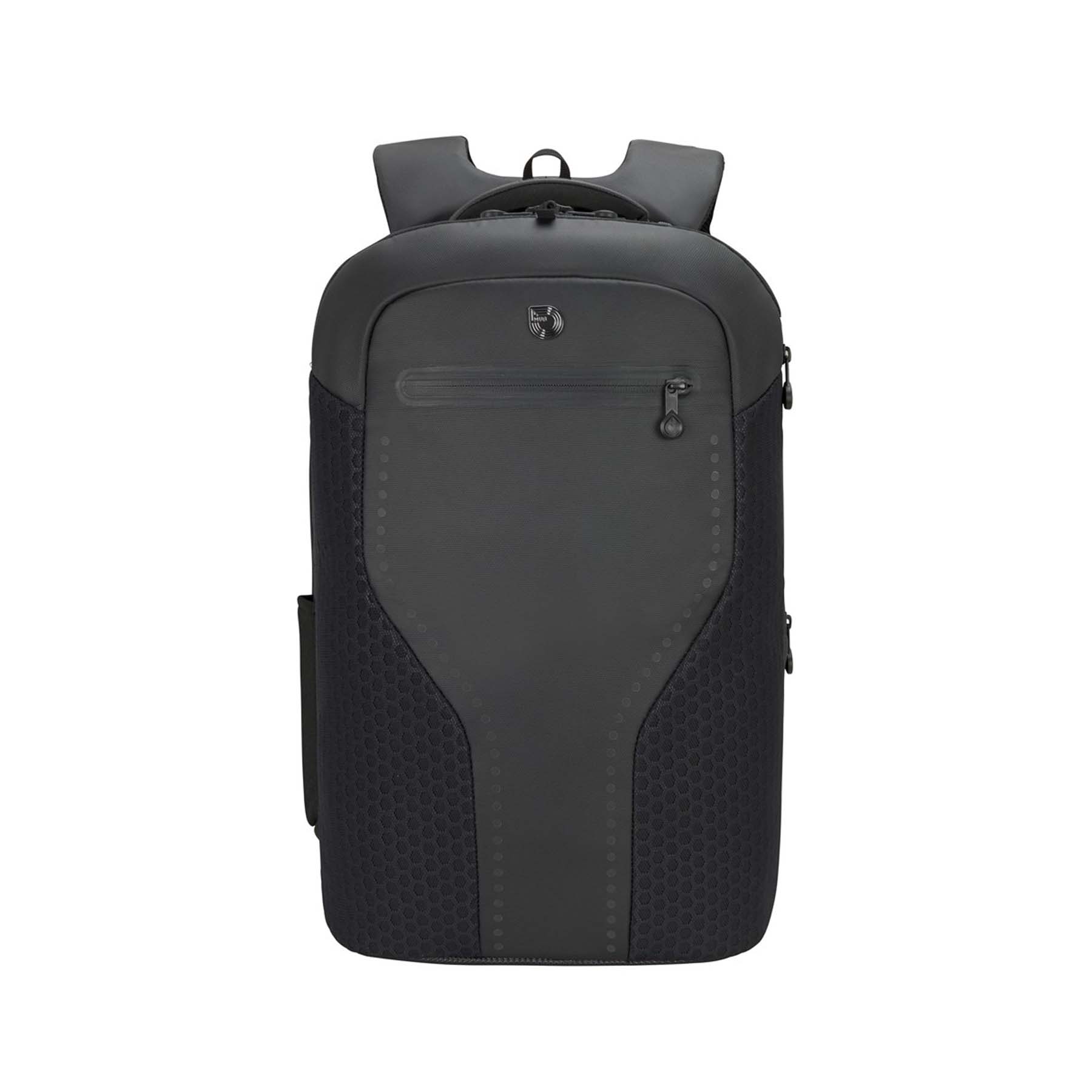 What materials are you using in your SS22 collection?
Only reliable materials. We can't let down our users while travelling around the World for business and leisure: YKK waterproof zippers, Paua system, 600D nylon, Fidlock technology, reflective print, Superior padding for computer and back protection…
What construction techniques are you using in your SS22 collection?
We carry over our top of the range model, The MILADY premium, using different techniques and fabrics such as the PAUA system to deliver much higher value compared to the traditional materials used on most of the bags available on the market: 8x impact resistance, 377x cut resistance, 2x abrasion resistance, 50x durable.
What efforts are you implementing towards sustainability?
Sustainability is now part of all our product briefs. Already the PAUA system fabric is 100% recyclable. Our manufacturing partner is fully on board and working on fabrics and constructions to make significant progress on that very critical topic. That said, not going after a fast fashion, producing reasonable quantities, and designing superior quality bags that the people keep for years, is probably equally important as the product itself. This is our belief in sustainability.
Have your retailers suffered the loss of sales due to the pandemic? If so, how have you addressed this issue?
MUB is mainly distributed through its own e-commerce platform for now in Europe. We are having a distribution agreement for APAC region, and some good retailers in Eastern Europe. The impact endured has been strongly correlated by the evolution of the pandemic and of the relating restrictions. China and the USA are booming again, while Europe is still in recovery mode. As MUB is not tied to a specific season, there is no overstock situation at retail; and we are ready to supply the demand when we are all back to normal.
How will you be supporting retailers with the SS22 sales?
We are maintaining sufficient stock to supply the demand. Our model is not fully based on prebooks. So we ensure a lot of flexibility to our retailers should they need products in the middle of the season. I am convinced that agility and a balanced risk/profit agreement is key for future business relationships between brands and retailers. This is key to our future distribution model.
Key Products:
1 BIARRITZ DELUXE TRAVELLER
The MUB DELUXE TRAVELLER has been designed to safely carry and separate your business and sportswear essentials for 1 to 3-day trips. Helping to protect the contents of your bag: water-resistant polyester, YKK zippers, 5 different compartments for professional documents, personal affairs, sportswear, a laptop, travel documents and a separate space for coins, keys, phone… MUB understands the strain of life in the fast lane. Special attention to lightweight and comfort thanks to the padded thermoformed back panel and the ergonomic shoulder straps to ensure a better weight balance and central load distribution. A checklist added to ensure you've got all of the essentials from boarding passes to passports – and everything in between. The DELUXE TRAVELLER comes in 3 volumes: 29L, 25L, and 14L.
2 MILADY PREMIUM
MUB is the outcome of an intense collaboration process. This is an elevated version of the BIARRITZ TRAVELLER. Collecting tons of input helped us design a bag packing more than 20 features, which makes it one of the best multi-functional backpacks of the market: PAUA system for superior durability, 100% recyclable, waterproof YKK zippers and welded seams, a tech kit case, fidlock to secure straps…to jump from a time zone to another.
3 BILBAO SLIM
The MUB BILBAO SLIM is the little brother of the BIARRITZ TRAVELLER. Specifically designed for daily commuting and 1-day trips, it is a very compact and convenient daypack for all purposes of daily life. Its inner design is simple, well organized and functional. 16L, two large compartments allow you to pack what you need for an active day at the office, in the transport, or at the gym. A special padded compartment at the back keeps your notebook (up to 15'') or tablet safe. The same large pocket on the top of the bag gives easy access to your phone, charger, keys or sunglasses. The BILBAO is your best everyday partner.