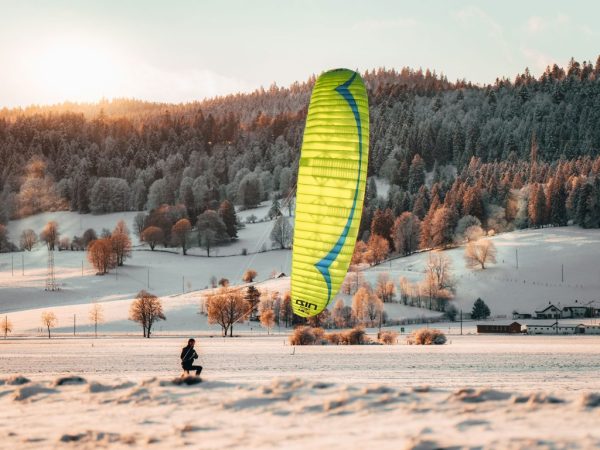 GIN 2023 Kiteboarding Preview
Retail Buyers Guide: Kiteboarding 2023 Retail Buyer's Guide
Brand: GIN Kites
Interviewee: N/A
What is the current trend / biggest demand in kiteboarding?
As a Swiss brand, we absolutely love witnessing the increasing number of snowkiters in our mountains. It is therefore important for us to keep putting a lot of effort in developing our snowkite products, like the Shaman and the Gin Ice Bar, which we keep improving years after years. More broadly speeking, we notice an appeal for new technologies that allow the riders to kite more with less wind and less effort, but that also allow them to go high and fast at the same time. In that sense, we truly believe the ram air kites and the hybrid kites have a bright future ahead.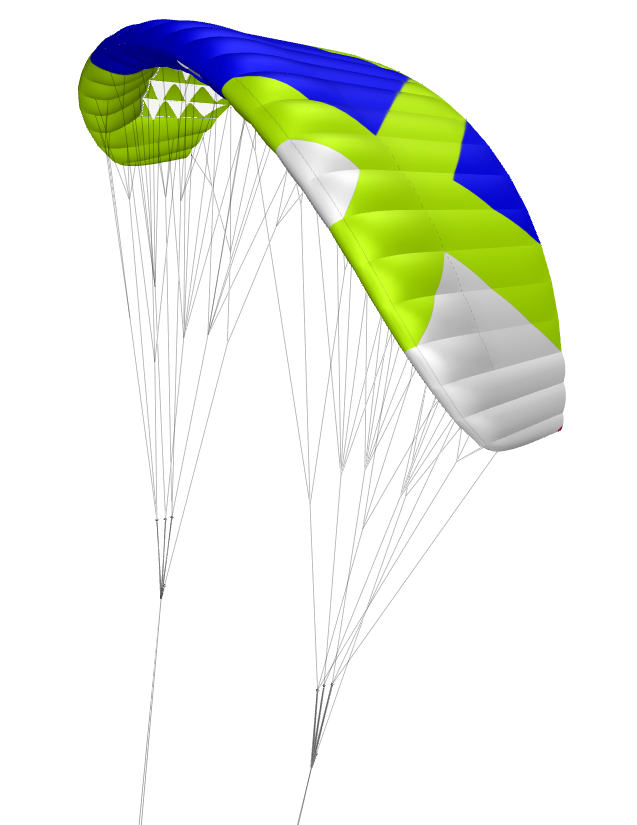 Where do you expect the biggest growth in 2023? 
In big air, we are seeing people pushing really hard, constantly jumping higher and getting more air-time with ram air kites, challenging every record ever established. Which is why, we believe that ram air kites are the next future evolution in big air. As a matter of fact, our Gin Instinct HB already has all the ingredients to reach high levels of performance. Aside from its progressive climb and good hang-time, the Instinct HB is easy on landing, as it feels like a paraglide in your hands. It has been designed for experienced riders, who want a kite that is fast, stable and responsive, facilitating big air skills in any conditions.The Instinct HB really shines when it comes to hang-time. A 15 second jump is within close reach of almost any average rider, and can last up to 30 seconds, which is clearly not conceivable with other kites. One of its ultimate benefits is to allow for amazing big air sessions with only 20-35 knots, while the real big air jumps usually don't happen with less than 40 knots. Leif Given – Gin rider: "My biggest jump recorded with the Gin Instinct HB was 24,3 meters. There is most certainly a huge potential to go higher for those who are brave enough to attempt to push the limits. "
Which of your kites have sold well in the last 6 months and why?
Overall, our best-seller kite in 2022 was definitely our freshly-launched Marabou 2. A wonder of technology that is both suitable for beginners and for experienced freeriders, easy to fly, powerful, easy to recover and forgiving on the window edge. The Instinct HB is also always a must, as it has an infinite amount of potential benefits for riders looking for a high-performance kite that can handle a variety of wind conditions, always offering excellent stability and control on the water. It is also in high demand for snowkite use. Speaking of snowkite, with the season in full spin, our Shaman 3.1 has been a hit for the last few weeks. A good omen for the next season and the release of the Shaman 4!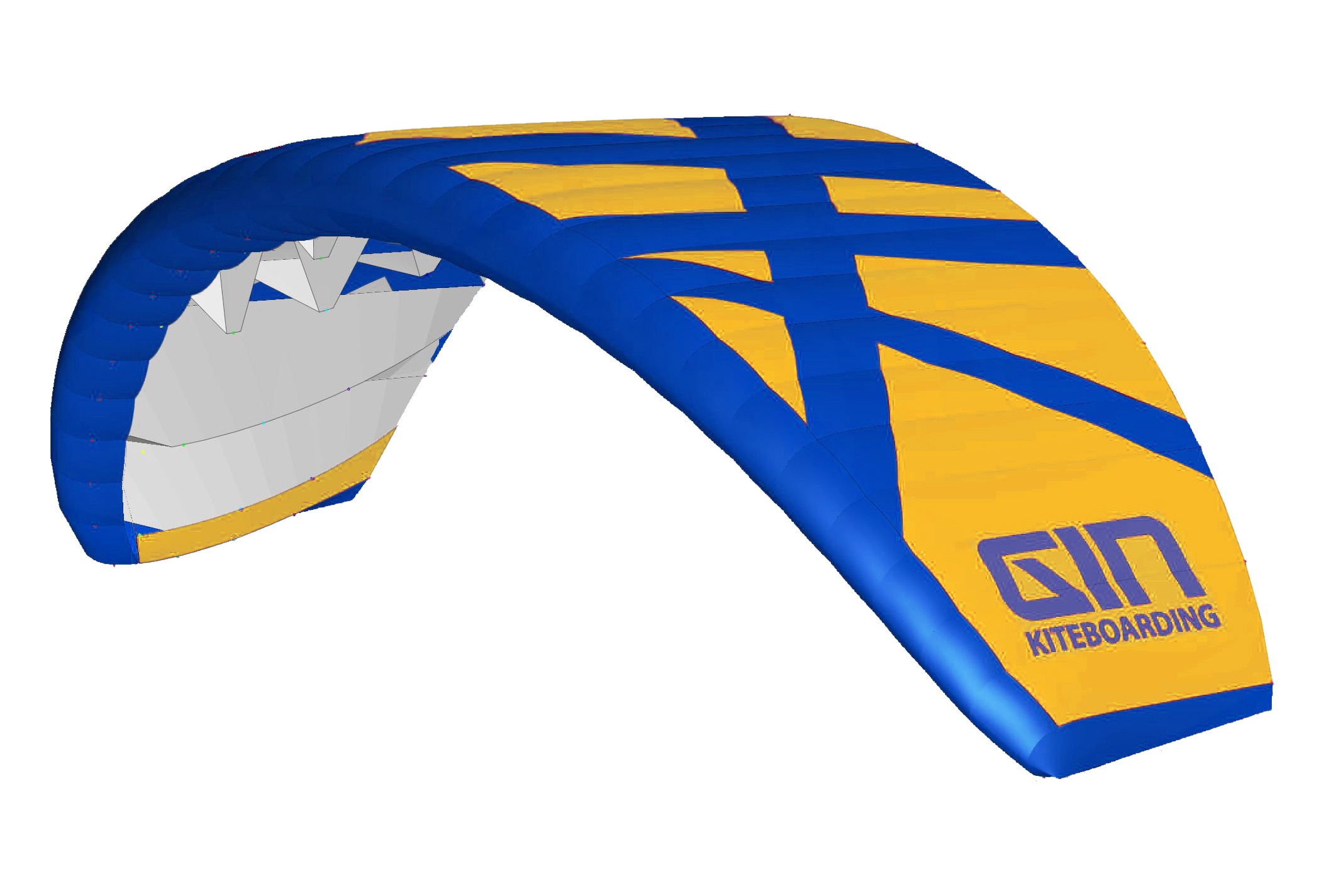 What are the industry trends in terms of kite design, construction and materials?
Nowadays, it is becoming more and more important for riders to go for lighter fabrics and high-technology products in order to up-level their performances and to last in the long run. Our main focus at Gin Kiteboarding is, and has always been on research and development. With a rich paragliding background, we know where to get our inspiration from in order to achieve the clients' desires. We constantly feature high-quality materials, the best manufacturing process, and a unique design that represents Gin at its best.
Have you introduced any new products / variations in-season? 
Our latest realease at Gin Kiteboarding was the Shaman 3.1, which is an evolution of the Shaman 3 with a new stronger and water-repellent fabric. It had become obvious for our design team as well as for our sales team, that snowkiters were looking for lighter kites that needed to be more resistant for their sessions. A single-skin kite like the Shaman already has the lightest construction, but those two additions make it an ultra-compact and extremely safe kite to take on any snowkite adventures.