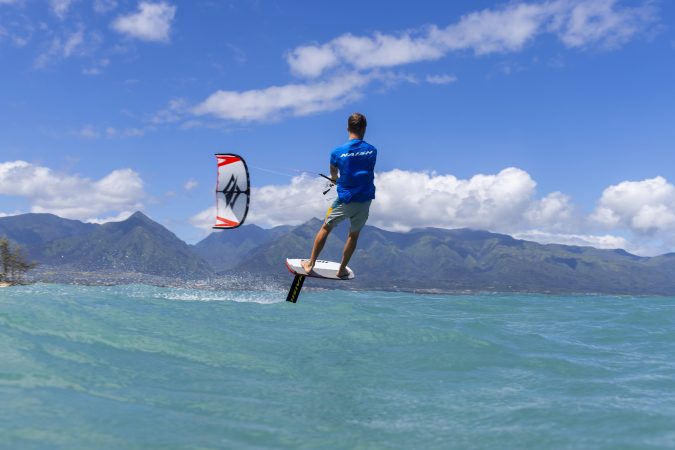 Naish 2023 Kiteboarding Preview
Retail Buyers Guide: Kiteboarding 2023 Retail Buyer's Guide
Brand: Naish
Interviewee: N/A
What is the current trend / biggest demand in kiteboarding?
At Naish our vision of the sport is versatility. We want to make products that help you make the most of every day, while also providing more specialized equipment for riders looking to focus further into one discipline. Right now the discipline of Big Air riding has taken off and is trending online and within communities. The demand for this has brought innovation in gear and the level of riding. We still see the broader picture though at Naish, and recognise that many kite communities still focus deeply on waveriding, foiling, freestyle and freeride, and we continue to listen to our customers as to what sells and what the people want. Another huge trend is the crossover of foiling between many sports. We see a lot of riders wanting to share their foil quiver over sports such as kiting, winging, prone foil, sup foil, dock start etc. Our modular foil system is perfect for such customer as we offer top of the line products for all sports, which can be easily interchanged and built upon to run the perfect quiver. Foil racing has also grown in popularity, as many countries have adopted it as an official discipline for Olympic qualification races. We see foiling as a super fun and easily accessible discipline that every kiter should be getting into. At Naish, we have a wide range of foiling products for all levels of riders to have a blast on foil! All in all, 2023 is shaping up nicely for kiteboarding enthusiasts across all disciplines. Big air riding continues to grow stronger than ever before and foil racing looks set to make a splash at the next Olympics – who knows what we'll see this year.
Where do you expect the biggest growth in 2023? 
In 2023, kiteboarding will continue to trend toward technical gear that provides user-friendly, familiar, and versatile options for riders. There will be a focus on one kite model that can perform well in multiple disciplines and styles, such as twin tips, surfboards, and foil boards. This will be combined with the integration of new materials which offer wider wind ranges and higher performance capabilities in each respective discipline. With this increased availability of high-performance gear, riders of all levels will be encouraged to push the boundaries when it comes to exploring the sport. Additionally, there may be an emphasis on introducing more technologically advanced kites which are able to adapt to changing wind conditions while riding. As the popularity of kiteboarding continues to increase in 2023, manufacturers may also look into developing recreational kites that provide an easier entry into the sport for beginners looking for a fun experience.
Which of your kites have sold well in the last 6 months and why?
Our kites are selling well for a variety of reasons. The Pivot has consistently been one of our best-selling kites due to its versatility and predictability. It is designed with the Power Lock Bridle which keeps the middle of the kite stable, increasing its wind range at the high end while still allowing for twists and turns. Additionally, it is easy to use, making it an ideal choice for riders in many disciplines such as freestyle, waves, and light winds. The Triad is also a great seller for us because of its large wind range and ease of use. Its lightweight but tough construction, paired with the luff strut for a smooth powerband, makes it particularly popular among wave riders, but it can also perform excellently in foiling and twin-tipping, making it ideal for all sorts of conditions. Additionally, its responsive yet forgiving nature makes it less intimidating to new riders while still ensuring reliable performance as they progress. Finally, our Boxer kite also proves to be a great seller because of its excellent performance when riding waves or foiling. It has a light feel that allows for precise handling yet provides enough stability for reliable flight paths even in choppy waters or strong winds. Furthermore, its lightweight construction ensures that users can stay airborne longer with less fatigue from carrying equipment around.
What are the industry trends in terms of kite design, construction, and materials?
The kite industry is seeing an influx of new design trends, as riders are pushing the boundaries of the sport in terms of performance. Recent advances in construction techniques have led to more efficient kite shapes and bridles. We have been working with dacron leading edge kites with bridling tuned to support the kites at the high end, achieving the performance top riders need at a great value. We have also been experimenting with new high performance materials and hope to hit the market with these soon. Overall, it's clear that the modern kite industry is continuing to push boundaries when it comes to kite design in order to create more revolutionary products for all levels of riders.
Which of your boards have sold well in the last 6 months and why?
In 2023, our boards will continue to be some of the most popular and sought-after in the industry. The Hero, Motion, and Drive are all selling exceptionally well, due to their versatility, quality construction, and reliable performance. The Hero is an all-around board that is easy to use in various water conditions and riders, The Motion is perfect for a true freeride experience as it gives riders a smooth ride. The Drive adds more liveliness with its construction. In addition, Traverse boards have increased in popularity due to their excellent performance, freeriding, and diving into waves and cutting through them with ease. These boards are considered top-of-the-line products thanks to their quality materials and craftsmanship which provide excellent durability and stability when riding. With these features combined, they are no doubt the best choice for an enjoyable riding experience that can meet any rider's needs.
What are the industry trends in terms of board design and construction?
In recent years, the industry has seen a trend toward new, innovative board designs and construction methods that are focused on providing the best performance with as little weight as possible. Naish is now incorporating materials like cross laminates of fiberglass and carbon strips to control flex and rocker into their boards in order to provide riders with maximum flexibility and durability. We have also been implementing Urethane cut into to manage flex control through the tips of our boards, as seen in the Motion. This kind of advanced design allows for higher levels of control when riding, as well as an improved overall experience surfing. Overall, this trend towards better board design is helping to increase the enjoyment of riding for pros and for all kinds of riders.
Have you introduced any new products/variations in-season?
New Monarch, Drive, and Hero bottom shaping.
Anything new in terms of sustainability?
Naish has implemented a range of sustainability measures in addition to reducing and eliminating plastics in packaging. This includes working with carbon-neutral factories as well as exploring renewable materials, while also advocating for a circular economy that reduces waste and encourages reusing and recycling materials. 
How are you helping retailers sell your product?
We are helping retailers sell our product in a variety of ways, such as by providing technical and marketing support. Our technical team is available to provide individualized assistance on any product-related inquiries. We also work with national importers to ensure that our products are available in multiple channels and markets. It seems that the most effective method for helping retailers sell our product is through face-to-face meetings as it allows us to build strong relationships with them, gain a deeper understanding of their needs and objectives, as well as discuss potential solutions tailored to their specific requirements. We are excited to be organizing face-to-face meetings with retailers this upcoming summer. 
What's your situation regarding stock and deliveries?
The production and deliveries are on schedule.  
 Best Sellers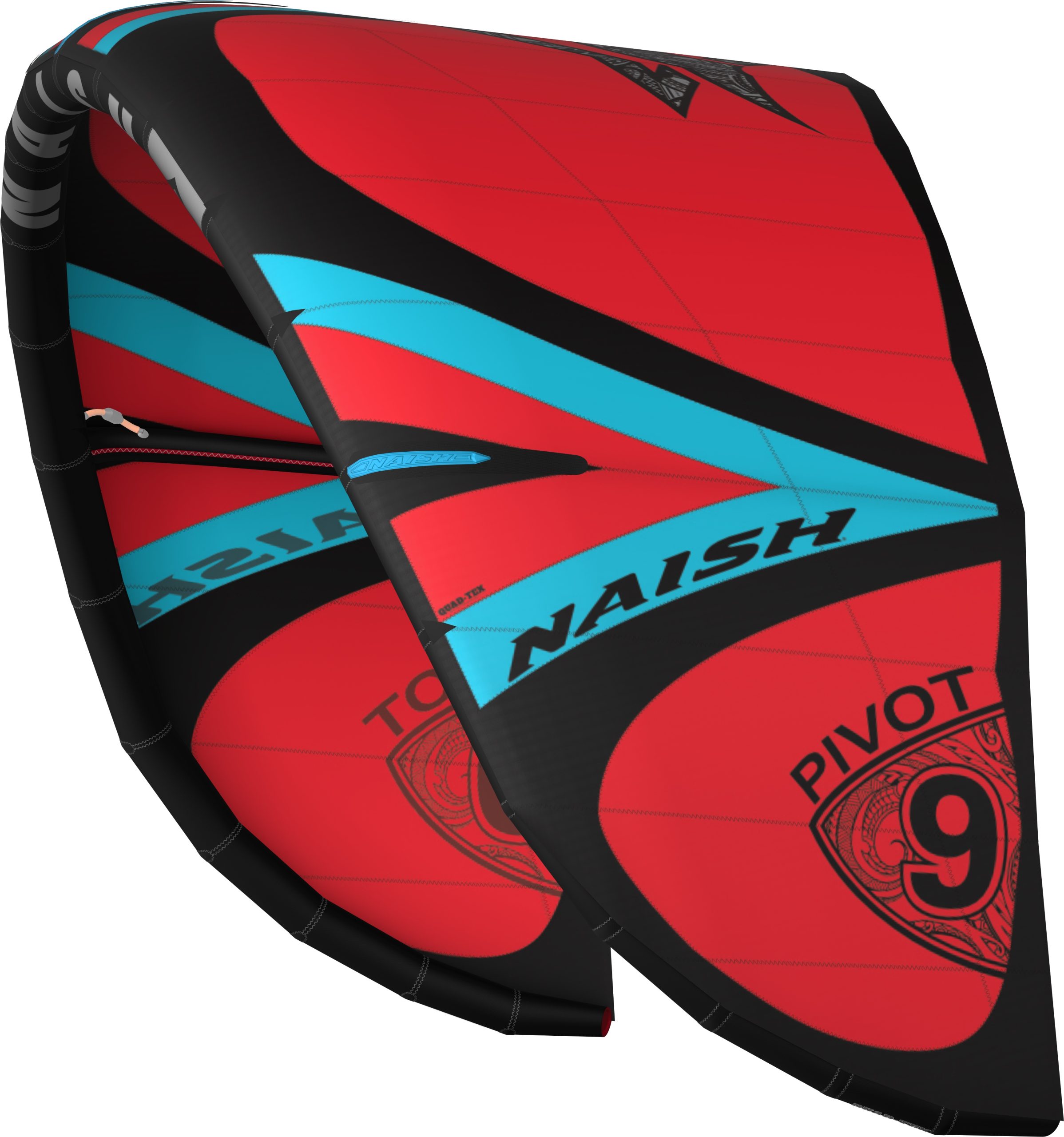 Pivot: A perfect alliance between design and quality, the Pivot provides just the right balance of performance and versatility. Two-time King of the Air Champion and 2021 Big Air Kite League winner, the Pivot continues to lead the charge in freeride, surf, foil, and big air disciplines. The Quad-Tex ripstop material is durable, delivering a lighter and more responsive kite. For additional reinforcement, we've added Dacron on the wingtips with a double ripstop design on the trailing edge. For those in search of an extra boost of adrenaline, the Pivot is the perfect kite.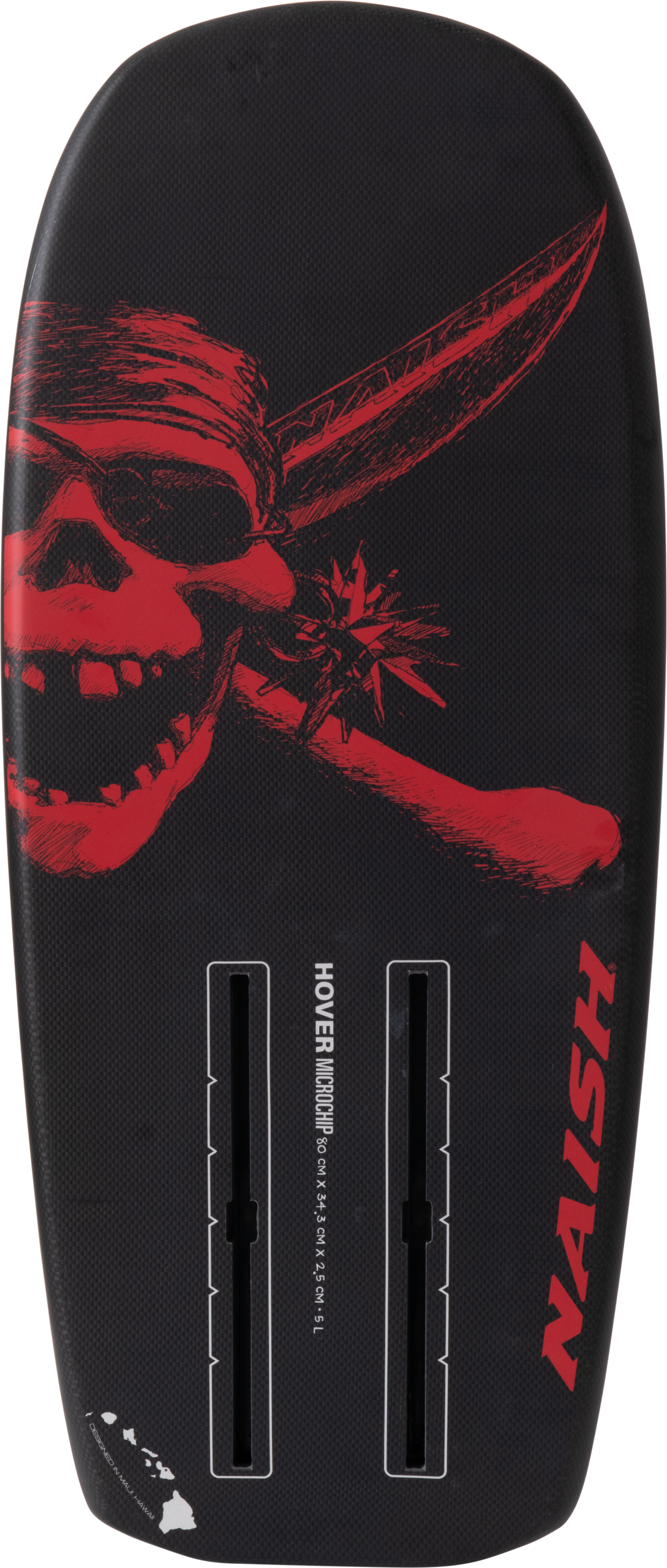 Microchip: Be one with your foil with the latest and greatest kite foil board, the Hover Kite Microchip. At 5 L and measuring just under a meter in length, the Hover Microchip provides the most direct connection to your foil possible. Offering superior control while pumping, ripping turns, and learning new maneuvers, the Microchip has a near-zero swing weight. Featuring a 3K carbon deck and bottom and an 80 kg PVC core, the board is ultra-lightweight and durable, giving you the confidence you need for every session. For riders looking for the most engaging and responsive ride, the Hover Microchip will be your new best friend on the water.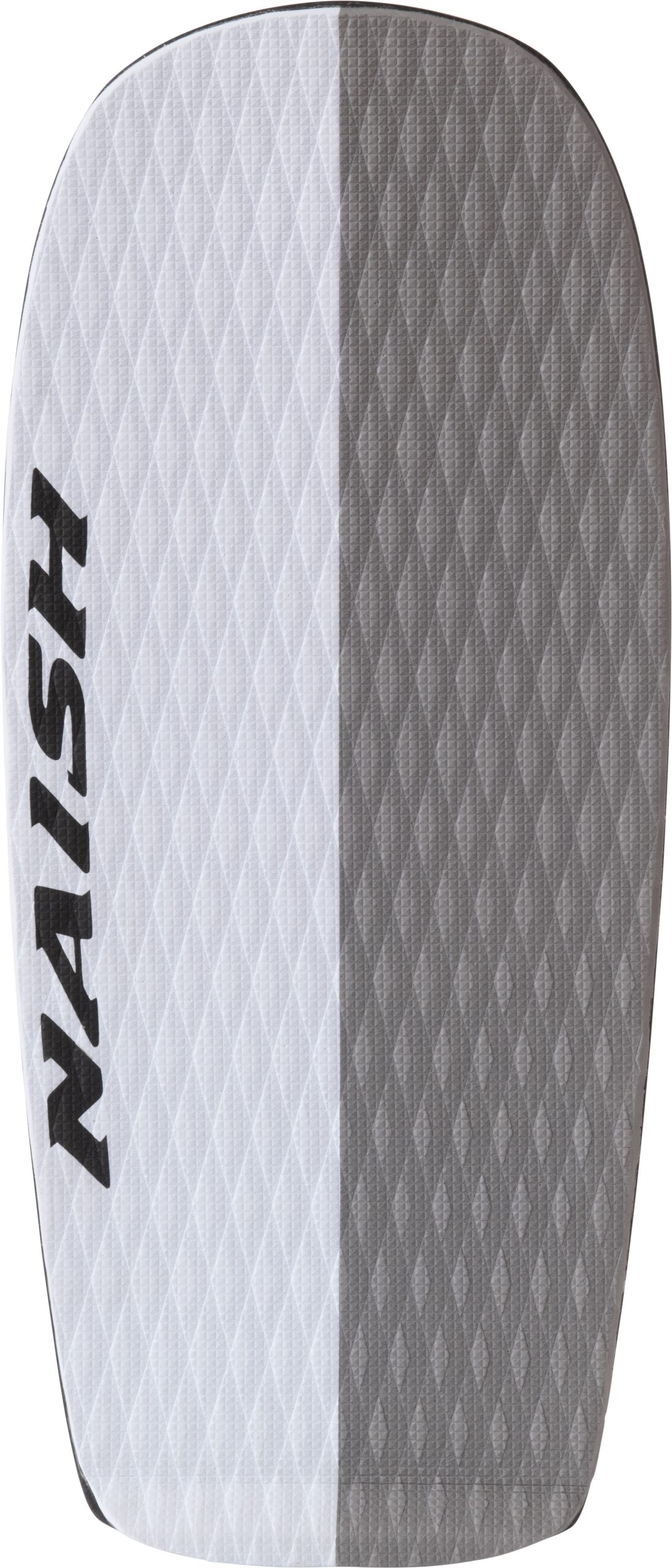 Drive: Feel the difference with the Drive. Based on the shape of the Motion, the Drive is a high-performance, 3K carbon board that offers incomparable flex and control. Whether you are looking to boost or cruise, the Drive's medium rocker and tapered rails allow for unmatched grip and a responsive feel underfoot. If you are looking for a super-light, high-performance freeride board, the Drive has quickly become the board of choice for everyone from intermediate cruisers to big air professionals.