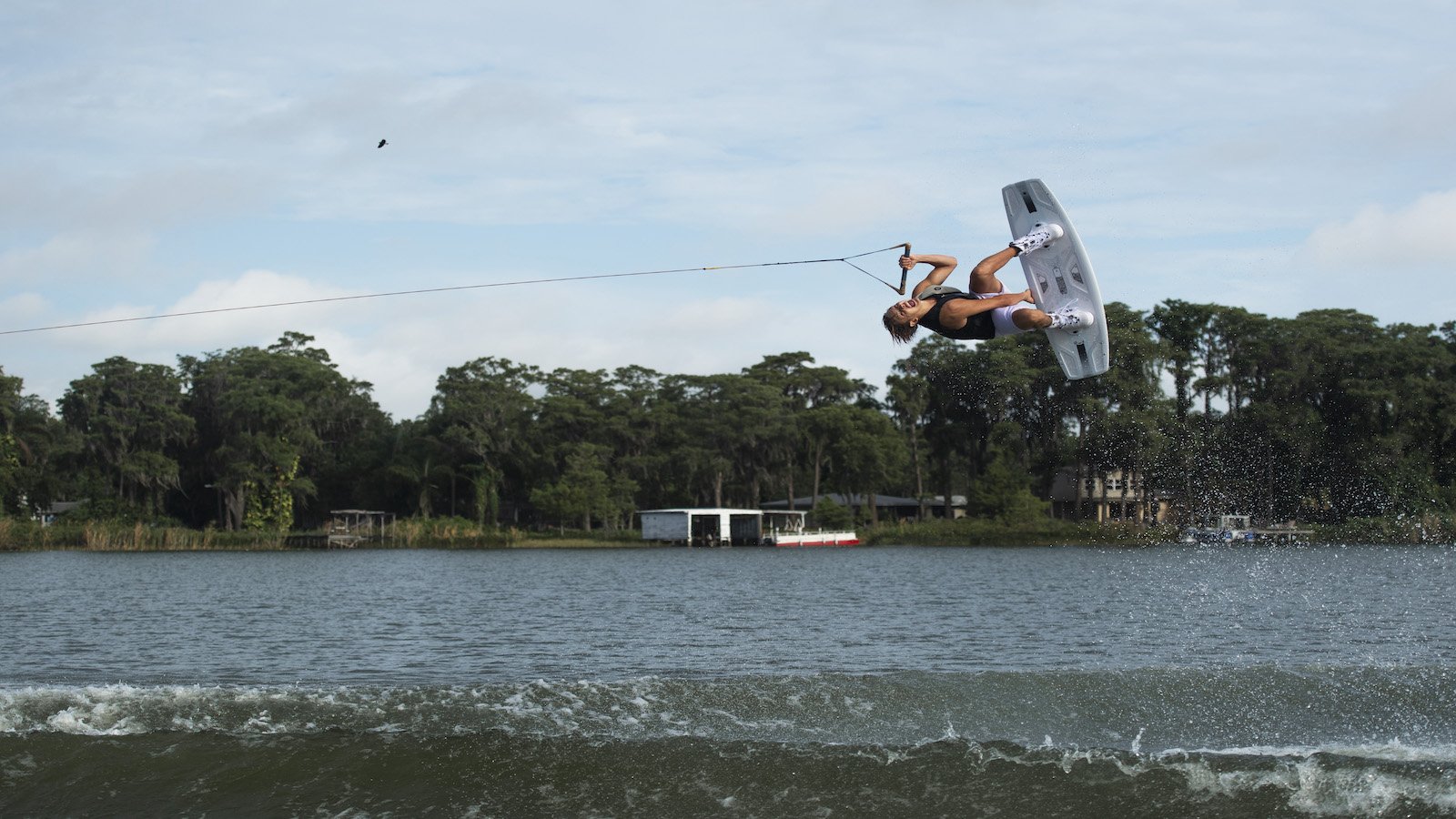 GoodBoards S/S 22 Wakeboard Hardgoods Preview
Retail Buyers Guide: Wakeboard Hardgoods S/S 22 Retail Buyer's Guide
Brand: Goodboards
Interviewee: Josef Holub, Founder
What are the most important learnings from 2021 that you will be taking into 2022? What changes can we expect for 2022?
For more and more customers, performance and durability are more important than just image; therefore, we are investing more money in to the products. We produce from premium materials in European handcraft.
What are the main trends coming up in 2022 in the wakeboard hardware market for boots/boards/bindings. Where do you expect the biggest growth in 2022?
New cables are being built and driving on the cable is easier and cheaper than behind the boat, therefore, we expect to see the biggest growth in cable boards.
What are some key strategies to support retailers and what would you like to see more of in 2022 in terms of retailer/distributor/brand relationship?We recommend and sell through our retailers; we organise tests with retailers often, and our team drivers also support the retailers in sales.
Sustainability has been a vital trend the last few years, how will this be carried on into 2022? Any new innovations, initiatives, changes in materials, etc.?
The most important things for sustainability are durable products and short transport routes. Compared to most other brands, we produce regionally in Europe and use premium materials that make our boards durable.
Best Sellers
Insane
This INSANE board is designed especially for air tricks and features. The somewhat smaller outline supplies the board with unbelievable manoeuvrability. With the help of a stiffened core and a completely new channel system your inverts are going to become a lot more controlled and therefore higher. Because of this core and channel combo it is also going to make those landings feel as though you were landing on a cloud. We have however not for-gotten about those beloved features. With a softer tip and tail those nose and tail presses are as easy falling on your ass.
Wipe
The Wipe is a playful park-junky in sizes: 138, 142, 146, 150, 154 and 160 cm. The robust construction with a thick base, a double-wood-core and strong ABS sidewalls means the board can take a beating and a long life expectancy. The wider shape allows for greater buoyancy and therefore guaranteed stability in those landings. The base is straight up flat, smooth and fast. The flex comes from the middle and gets softer towards the nose and tail giving the board a pure jibber feel.
Fortuna
We have completely revised the medium-hard Fortuna and made it a new star in the all-round sky. Beginners can make rapid progress very comfortably and top drivers benefit from the new, sophisticated features. The simple, summery design stands for a holiday feeling and the new outline for a smooth driving experience. Four slightly deeper channels under the binding provide easy guidance on the water and absolute safety when landing. The middle of the board, as well as the nose and tail are completely flat resulting in better gliding and pressing on the obstacles. The catch free edge is beveled which makes turning on the water surface and obstacles easier. New tricks can easier be tried out and perfected. Shredding with the new Fortuna provides a feeling of secure freedom – "Nothing is better than Fortuna."