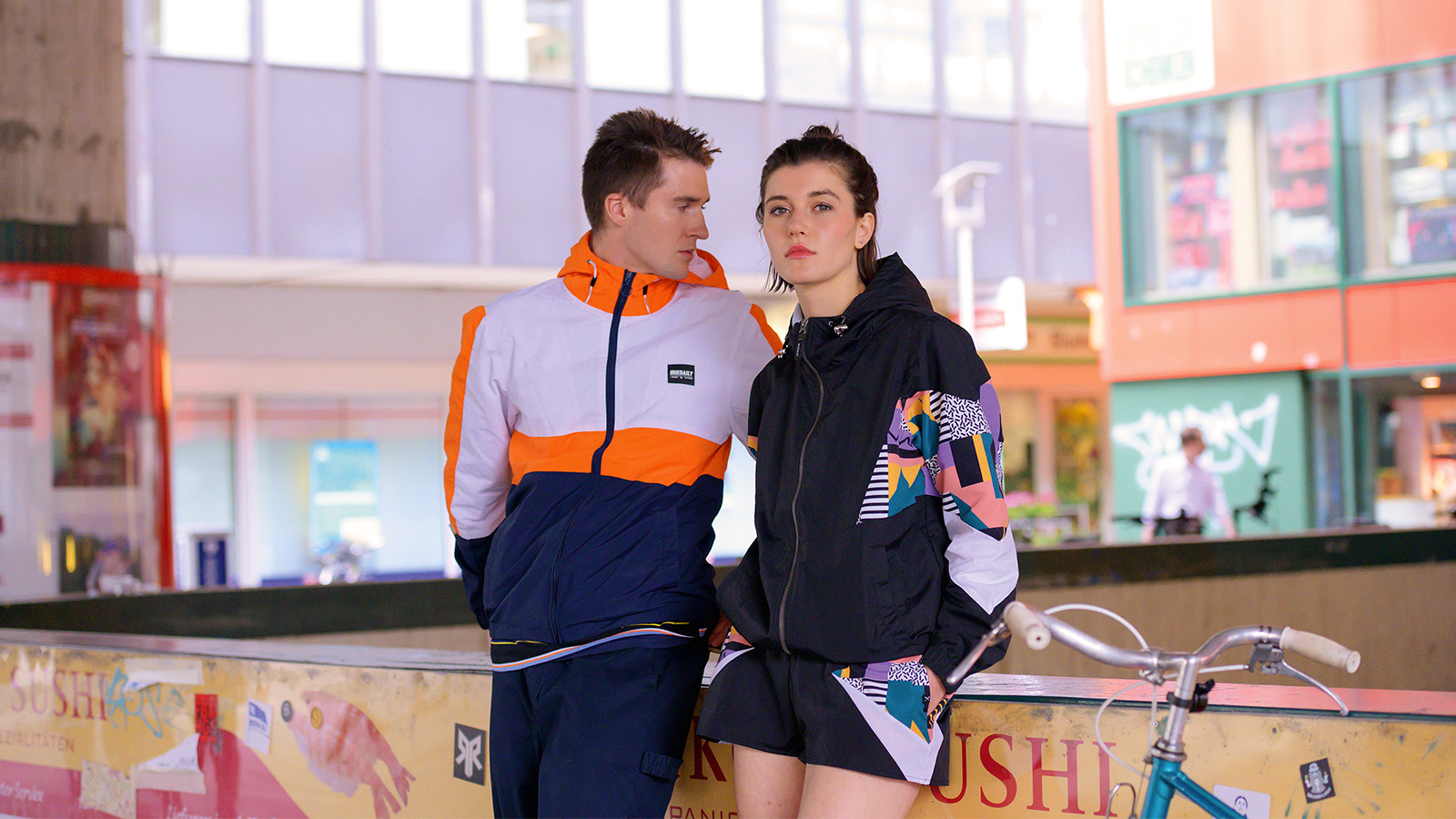 Irie Daily SS20 Women's Streetwear Preview
Retail Buyers Guide: Women's Streetwear SS20
Brand: Iriedaily
Interviewee:  Ines Schwitzky, Category Manager Womens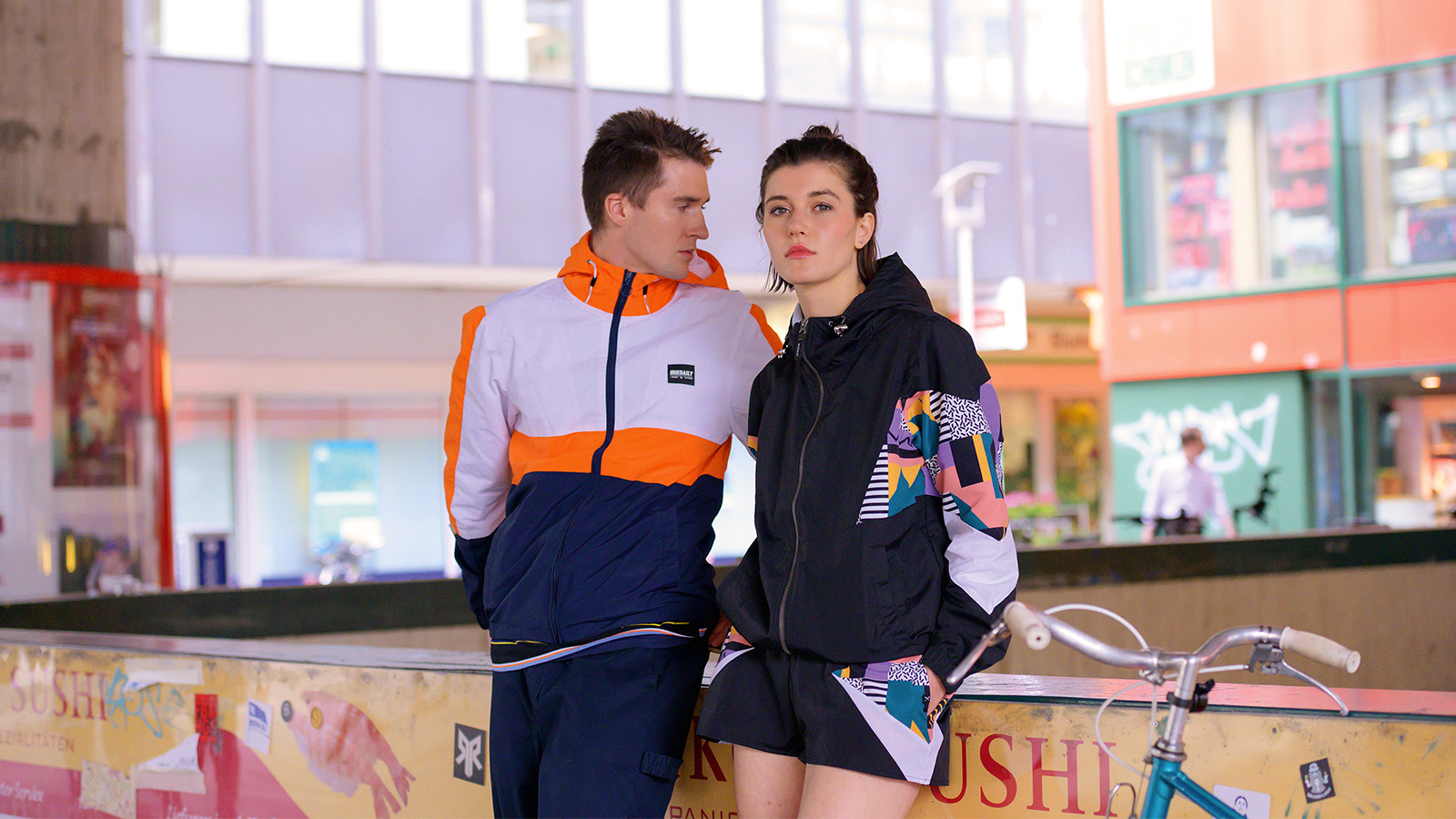 How is the Women's Street wear market and where do you see the development going?
The women's street wear market, especially in Europe, is very tough due to the fast fashion vertical retailers. In order to differentiate we are focusing, rather on fast fashion trends than on good quality, more timeless items and fair working conditions for the workers in the factories.
What are the major trends in the women's street wear market next Spring/Summer?
Functional, outdoor inspired clothing with a strong Ethno touch. Colorful Ethno Jaquard's and all over prints. 90's as inspiration for all over patterns and silhouettes. Genderless. Sustainability.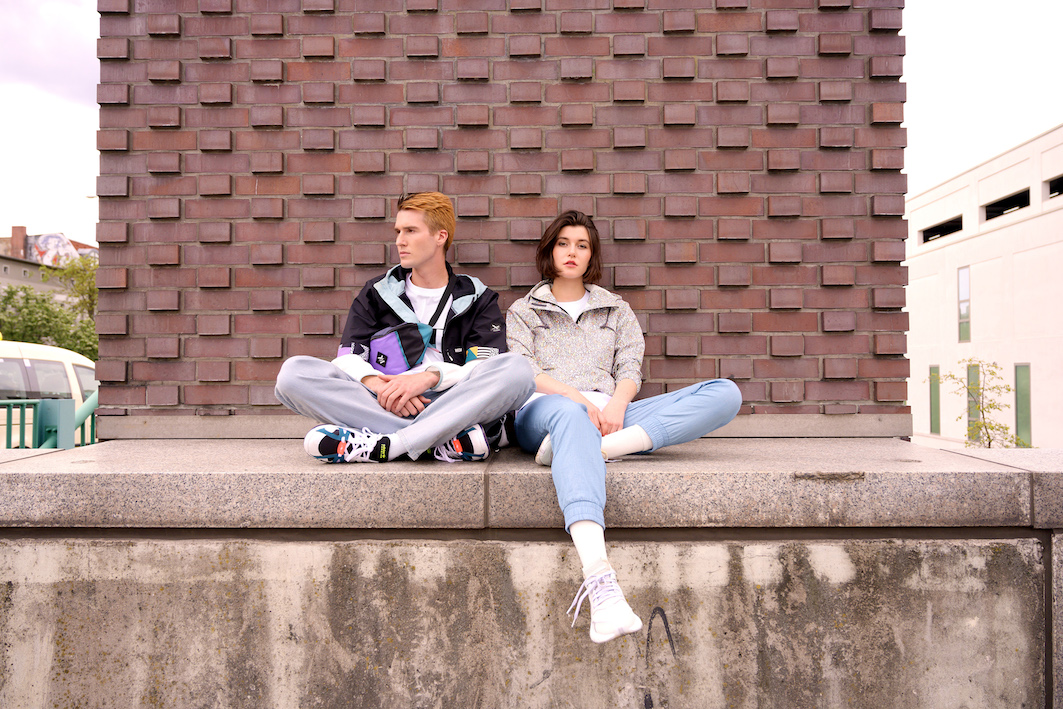 What colour palettes are you working with?
Mixture of bold colours like hot coral and azure with earth tones like khaki, camel and sand and pastels like peach pink, light blue and beryl green.
What about patterns &prints? Any collaboration?
90's inspired prints, crazy, colourful and bold on sporty silhouettes. Ethno patterns and Jaquards as well as ethno decorative tapes are a main feature on more outdoor inspired products.
Can you talk us through some of your key silhouettes?
Lightweight Windbreaker combined with comfortable sporty shorts or cargo pants and a cropped top are one of our key silhouettes.
What are your most important styles/models? Please name and describe 3 highlight items from yourSS20 collection.
La Palma Breaker in crazy colour pattern: Half zip, hooded breaker in a water-resistant, flexible Polyester with a 90's inspired all over print.
Streetz Short in black: Sporty nylon short with 90's inspired printed inserts.
Kiowi Jacket in azure: Light, water-repellent nylon jacket with Ethno inspired all over print on lower part and sleeves.
Iriefari Pant in camel: Super lightweight cotton pant with contrast seams and patch pockets.