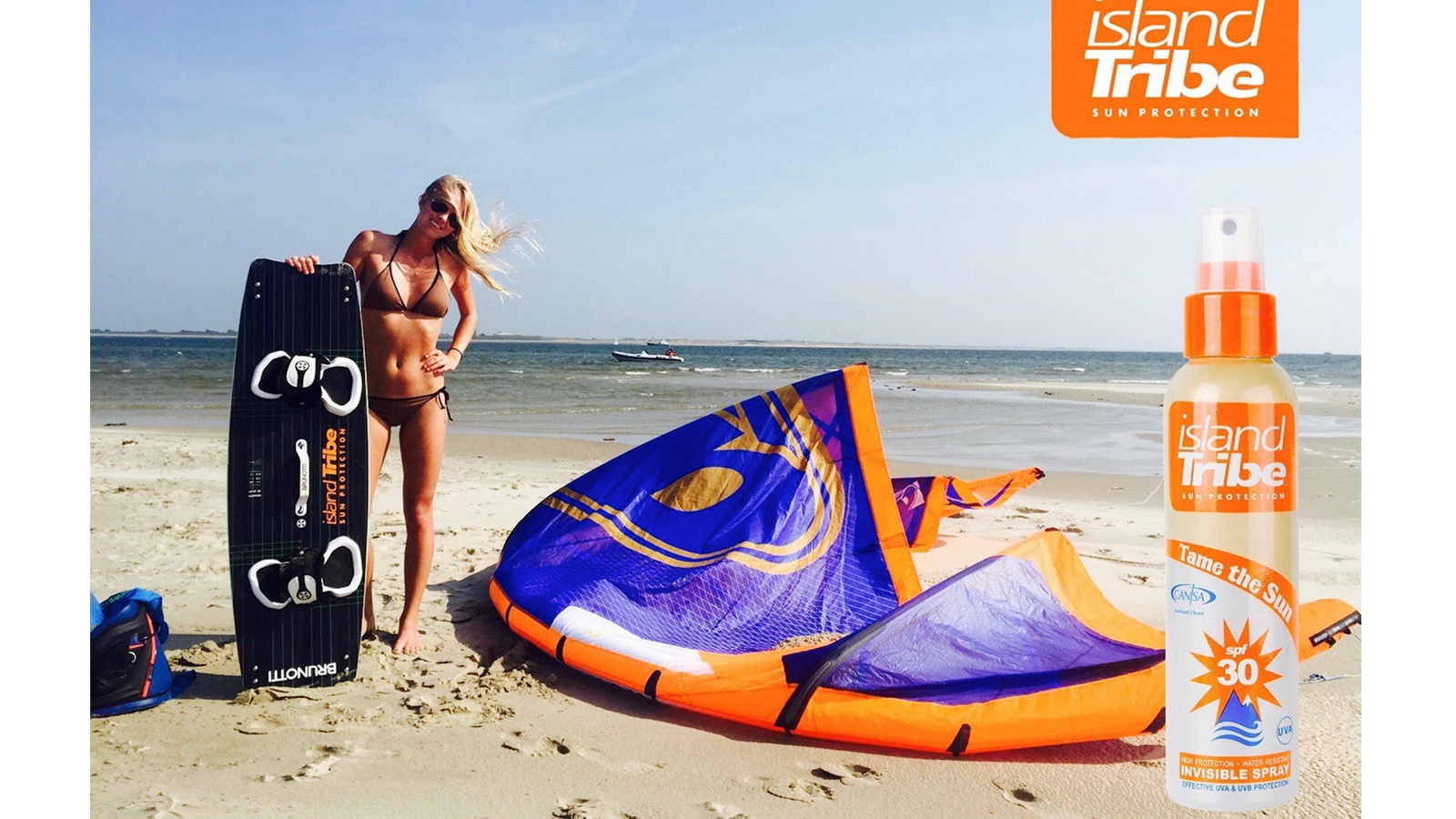 island Tribe Sun Cream 2018 Preview
Retail Buyers Guide: Sun Cream 2018
Brand: island Tribe
Interviewee:  Carlo van Kleef Owner island Tribe Europe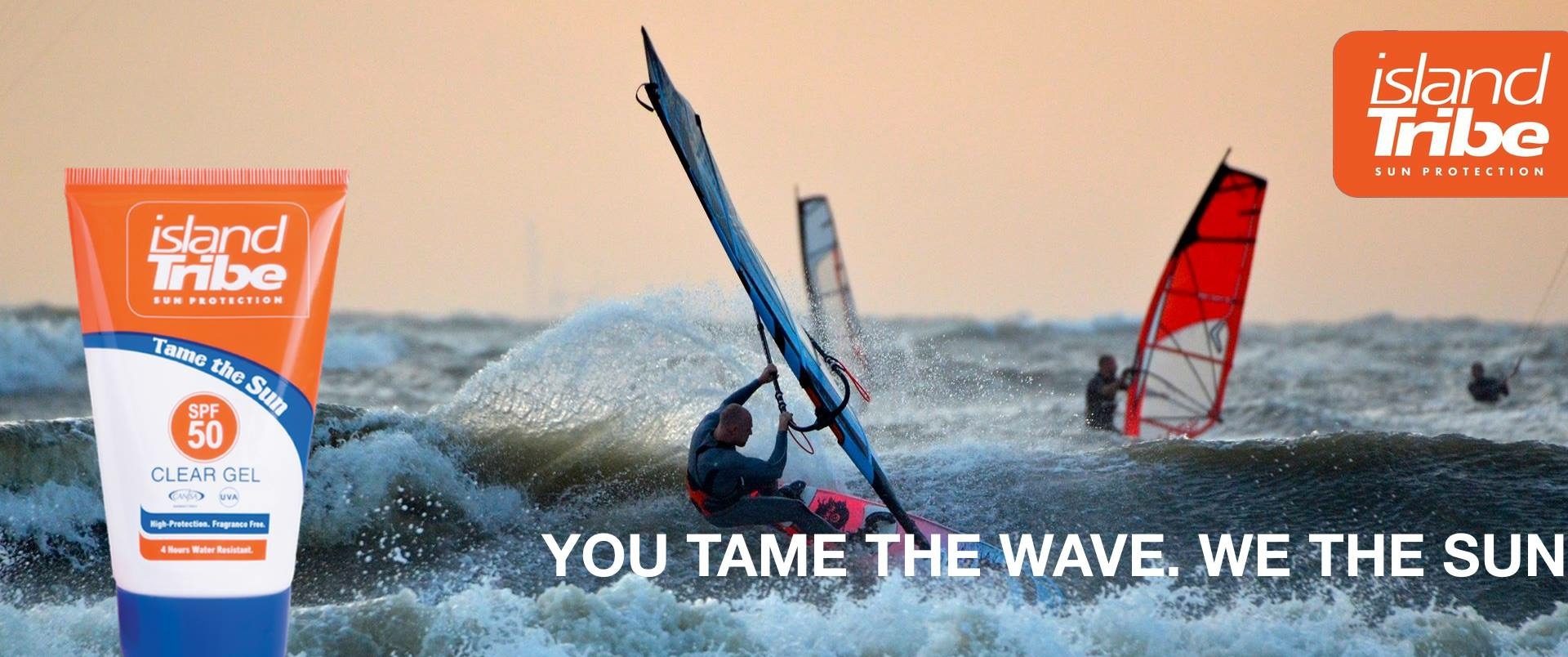 How does your sun cream directly appeal to those who partake in action sports?
Our clear gel doesn't sting your eyes when you're sweating or taking part in water-based activities. It also doesn't leave any white stripes on the skin.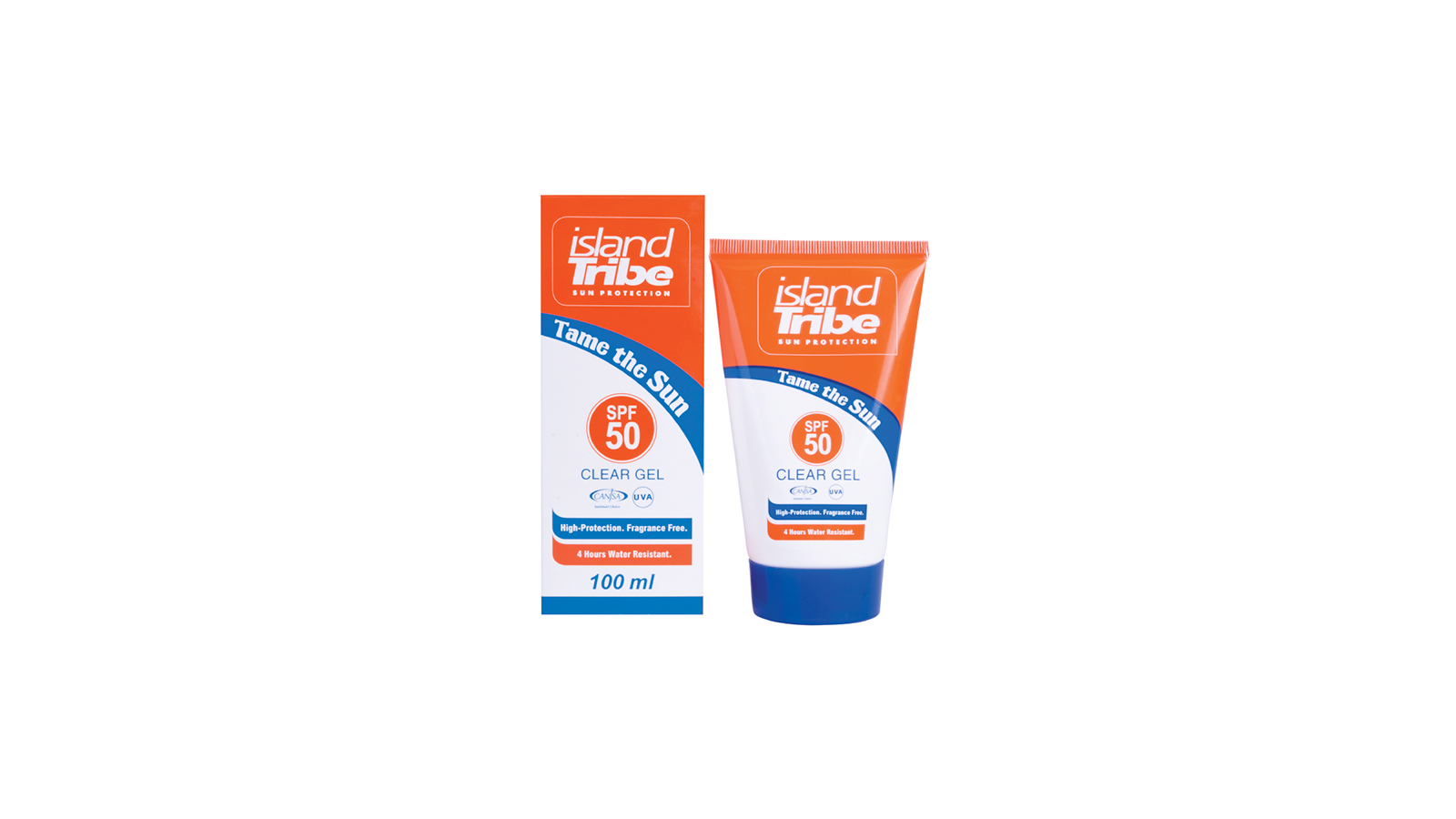 What materials are you using? Any innovations to talk about?
The SPF 50 clear gel products are reef safe and Oxybenzone free.
Any exciting marketing campaigns coming up for your product line?
The emphasis will be on the environment. No Oxybenzone and after 4 hours of water activity only 1% of the product remains in the water.
Why should retailers stock your brand & your latest collection?
Once the consumer uses it, they'll be a user for life.