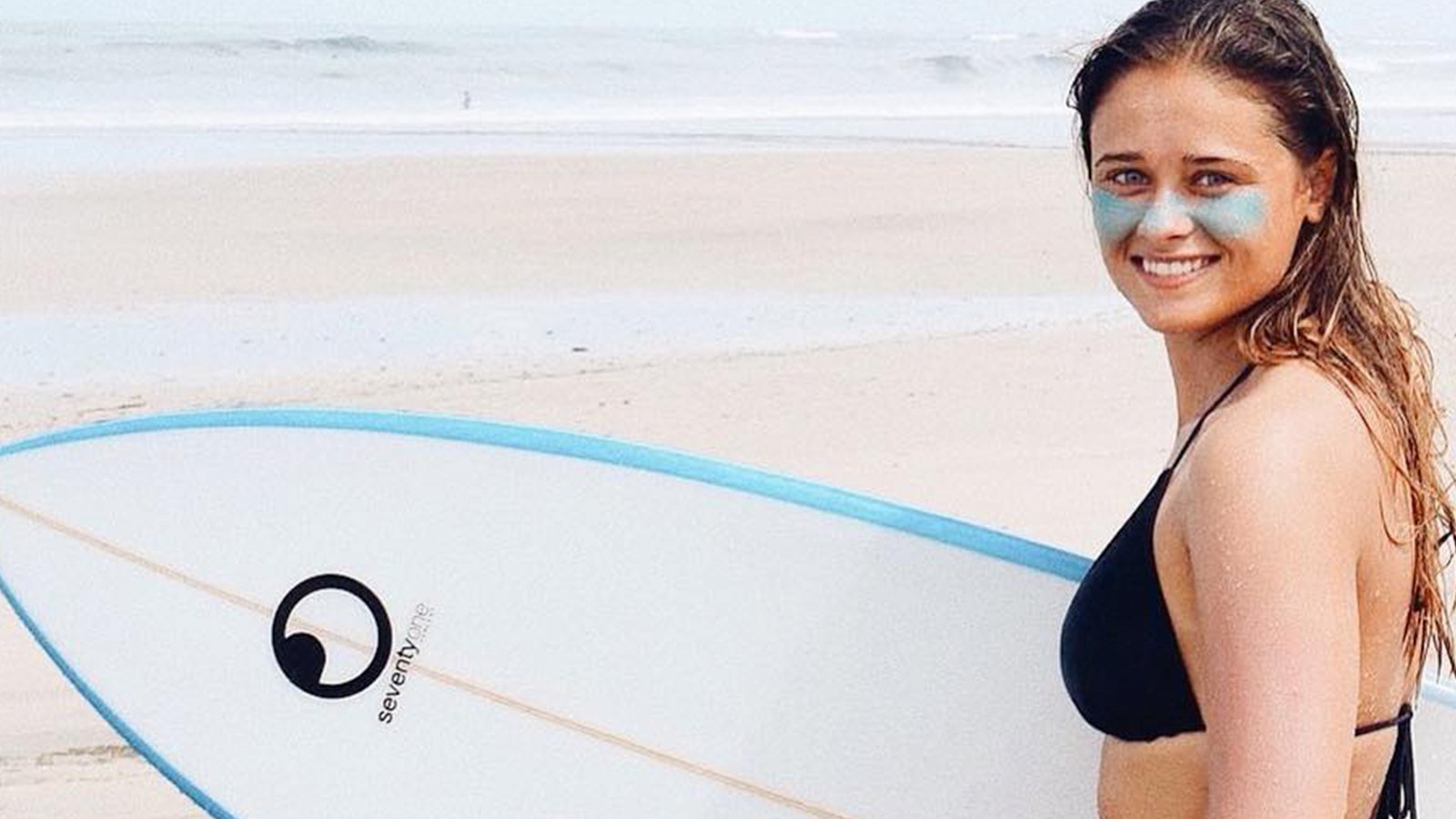 SeventyOne Percent Sun Cream 2018 Preview
Retail Buyers Guide: Sun Cream 2018
Brand: SEVENTYONE PERCENT
Interviewee:  Raphael Vannier – Co Founder-Marketing & Digital Branding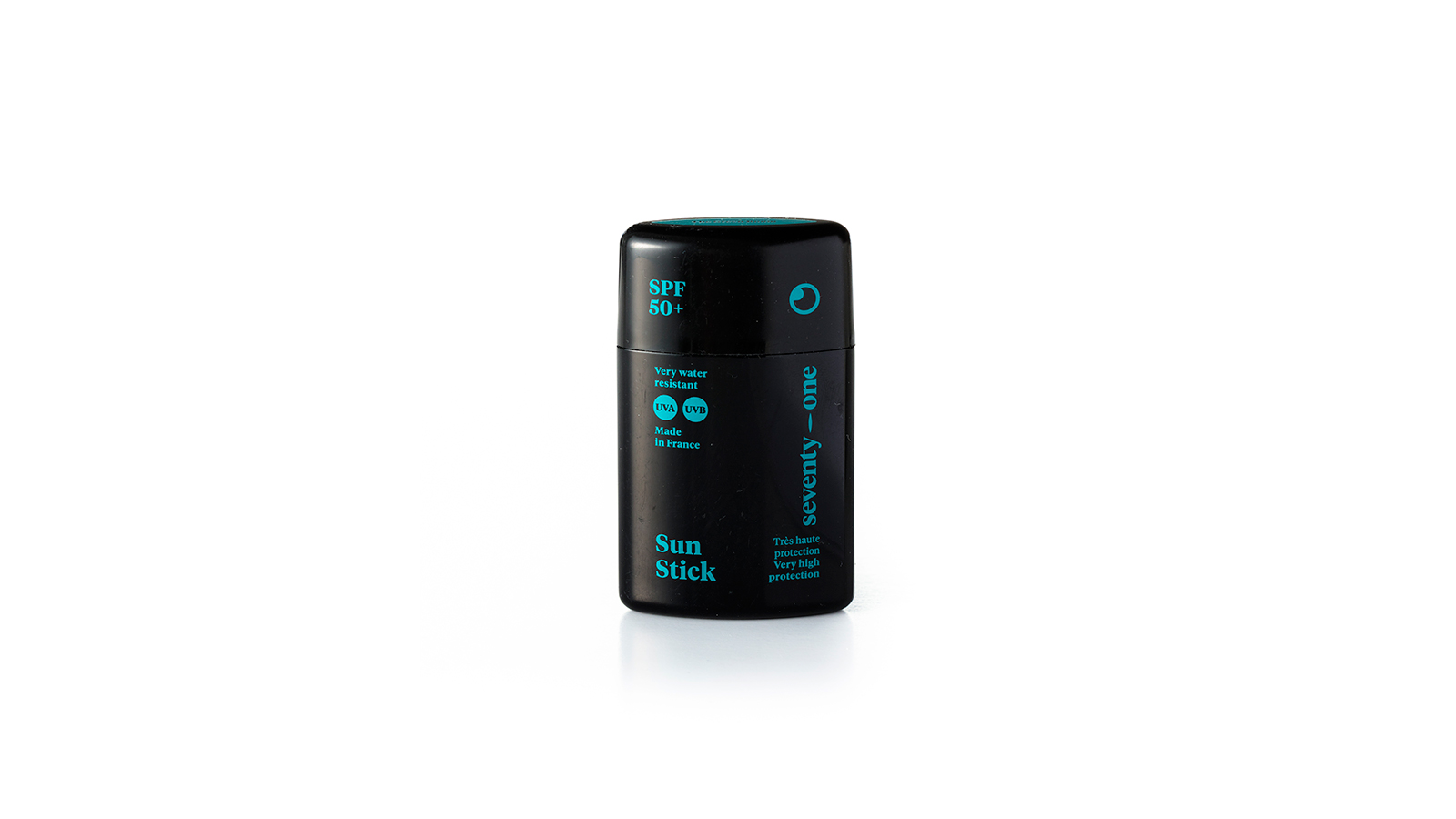 How does your sun cream directly appeal to those who partake in action sports?
In 2009, my friend Marc Levy and I founded SeventyOnePercent in Labenne near Hossegor. Started as a beauty brand that reflected our values: products designed by surfers for surfers, manufactured in France targeting skin care needs whilst respecting the environment and our beloved ocean.
Protection became the development motto, we created a new approach to beauty care associating efficiency with eco-responsibility beating off mainstream marketing benefits. We developed technical products to combine the fundamental values of respect for consumers and respect for the environment.
In that sense, we developed high-performance products that protect from the sun even under the most extreme conditions, as well as products that care for and maintain the lifespan of each users skin.
Technicity, authenticity, accessibility and made in France are our key values.
Thought and built by surfers is our signature.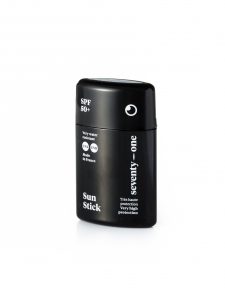 What materials are you using? Any innovations to talk about?
SeventyOne Percent's technological research partners and the team are focused on designing and developing a "no nasties" formulae respecting the core values of our community.
We aim to give the right answer to surfers and action sports lovers with natural ingredients and easy to use products.  We combine "green" high-tech and state-of-the art natural active ingredients with mineral filters, pushing the boundaries for the highest combination of technicity and modern cosmetics.
SeventyOne reshuffled it's whole identity and range of products in 2018 with a lot more than 95% natural products, using PCR (plastic made out of recycled milk bottles) for its packaging when possible today.
Any exciting marketing campaigns coming up for your product line?
SeventyOne Protects from sun, not from fun! To us, beauty business is boring and we really look forward to disrupting the way the beauty industry drives sun protection communication. Our high tech formulae are designed to enhance your outdoor activities and help its users to enjoy their time under the sun and even after … cause we are not just a sun care brand. SeventyOne Percent is a tech solution for your pleasure and serenity.
What other benefits, apart from sun protection, does your product offer?
We are opening the brand to a more holistic approach within the beauty business and already carry a few care & recovery products in our bundle.
Of course, we have some classics to become a business star soon…, and that is our 98% natural and all skin types moisturizing cream named THE FEEL GOOD.
But we also have in range The Second Skin, A papaya multi-purpose balm that prevents and repairs rashes,  also very efficient for bug and mosquito bites, that also protects and hydrates lips, while helping daily skin dryness heeling.
Why should retailers stock your brand & your latest collection?
Quiksilver and Rip Curl Europe trust us and have been supporting us since 2010. That means a lot to us and shall mean a lot to the market.
Day after day, we are reaching overseas markets to become a world citizens brand.
SeventyOne Percent is not a job, it's a dream we live! It's our baby! We breathe and care for it every other day with passion and concern.  Every other morning, we wake up wondering how much improvement can we bring to the brand and it's fans. From product to commercial attractiveness, delivering the best possible BtoC and BtoB experience.
The whole reshuffle of the brand and products portfolio is the result of our previous years of experience, many people and professional encounters, and a lot of hard work to get our new line, identity and organization to the market dreaming the scale up.
We are convinced that hard work combined with our dreams, makes the beauty brand that will make you experience the Endless Summer all year long … no matter where you are.
Furthermore, we have built up a great foundation for brand legitimacy. SeventyOne percent is at the crossroads of the Surfing Industry and the Beauty Business.
International iconic members and experts of both industries, riders and influencers, are at the centre of our supportive community.  They do it relentlessly for 10 years now, designing technological, financial and commercial alliances, transforming our efforts to achieve a successful leading brand of today and tomorrow.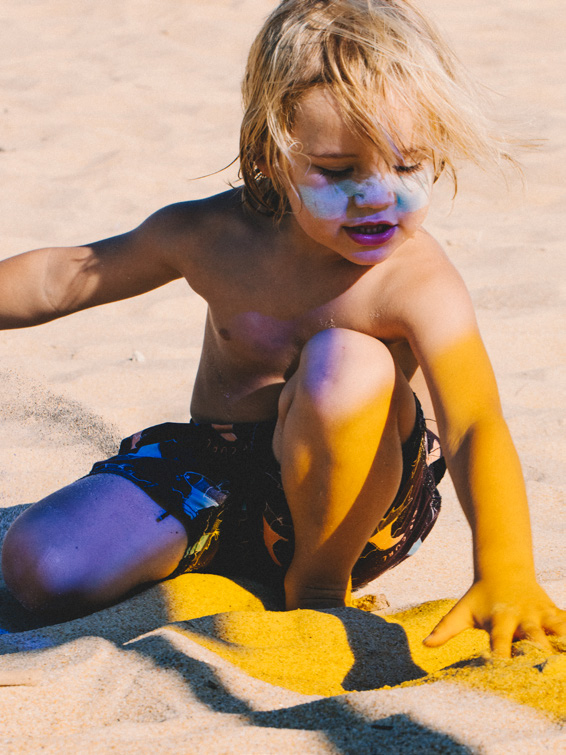 What POS are you helping retailers out with?
At SeventyOne Percent we are committed to supporting the worldwide surfing community. It is our passion for surfing that initiated our adventure. This very supportive community grows rapidly and we believe will keep on growing faster in unexpected territories sooner than later. In the meantime, consumer's purchasing habits are shifting rapidly due to global access to portability through digital technology and easier access to remote places where we should be able to bring our products.
Then, our business development strategy aims to match these shifts. An omnichannel distribution organisation naturally responds to these factors and it is our goal to achieve it in the coming years. From surf shops in remote surfing towns to more so-called surf cities around the coasts of the world, as well as broader cities where surfing has it's fans, Single surf shops, franchised brand shops, OTC pharma p.o.s in Tropical islands are our targets.
The Digital approach is a natural move for our business to accelerate the brand reach. We take the opportunity to invite you all to check our new website coming out in July 2018 as well as our Instagram daily posts to support and better understand our mission and values.
Last but not least we really believe that everyone is SeventyOne Percent
Please take us through two of the key products in your line.
The SUN STICK SPF50+ available in 8 different colours: Small in size, but big at heart!
Sun Stick SPF 50+ is the super high sun protection stick from SeventyOne for those sensitive areas of your face. The very high protection filters contained in its complete and water-resistant formula act as a barrier against UVA and UVB rays, and active antioxidants and moisturizers protect your skin in all conditions from the wind, salt water and cold when you're in the ocean or relaxing on the beach. Designed for those long surf sessions, you'll be stoked with its transparency or its colours and matt texture that won't drip into your eyes. Nomadic, compact and conveniently travel-friendly, you can take our sticks anywhere from Biarritz to Bali. Bon voyage!
THE ECO SUN SPRAY SPF50 + : 100% mineral filters
Eco Sun Spray SPF 50+ is the very high protection sunscreen for families and singles from Seventy
One. Its mineral filters respect the epidermis and the environment and make it an excellent barrier against UVA and UVB rays. Everyone, from pros to groms, will love its wide range of qualities: it doesn't run, doesn't sting your eyes, can be applied to wet skin and is water resistant so you can swim safely. Its milky in texture, in a super handy spray format, is easy to apply without making your hands greasy. You'll be addicted to its vanilla flower fragrance.