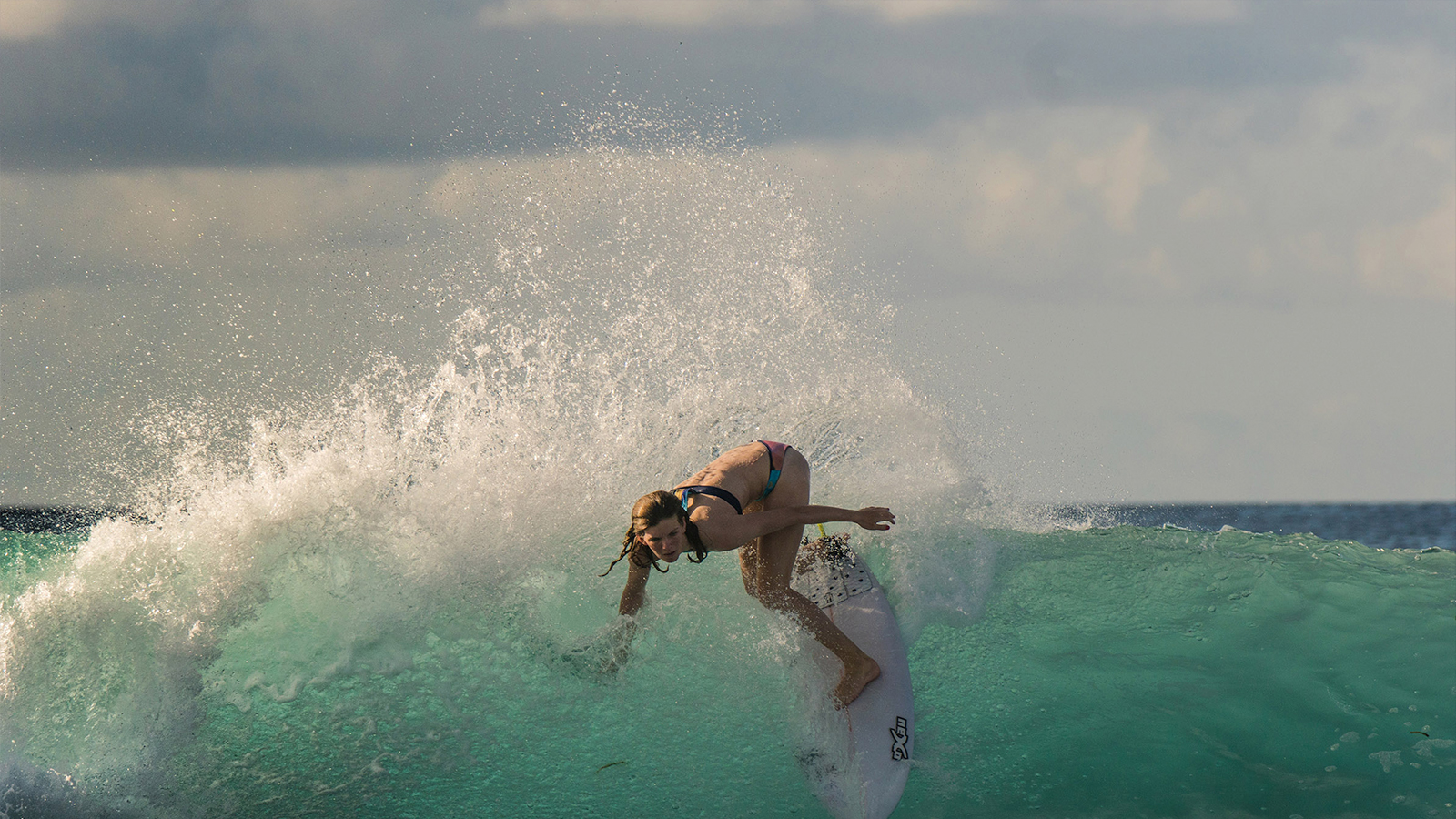 Swox Sun Cream 2018 Preview
Retail Buyers Guide: Sun Cream 2018
Brand: SWOX Surf Protection GmbH
Interviewee: Katharina Kestler, Head of PR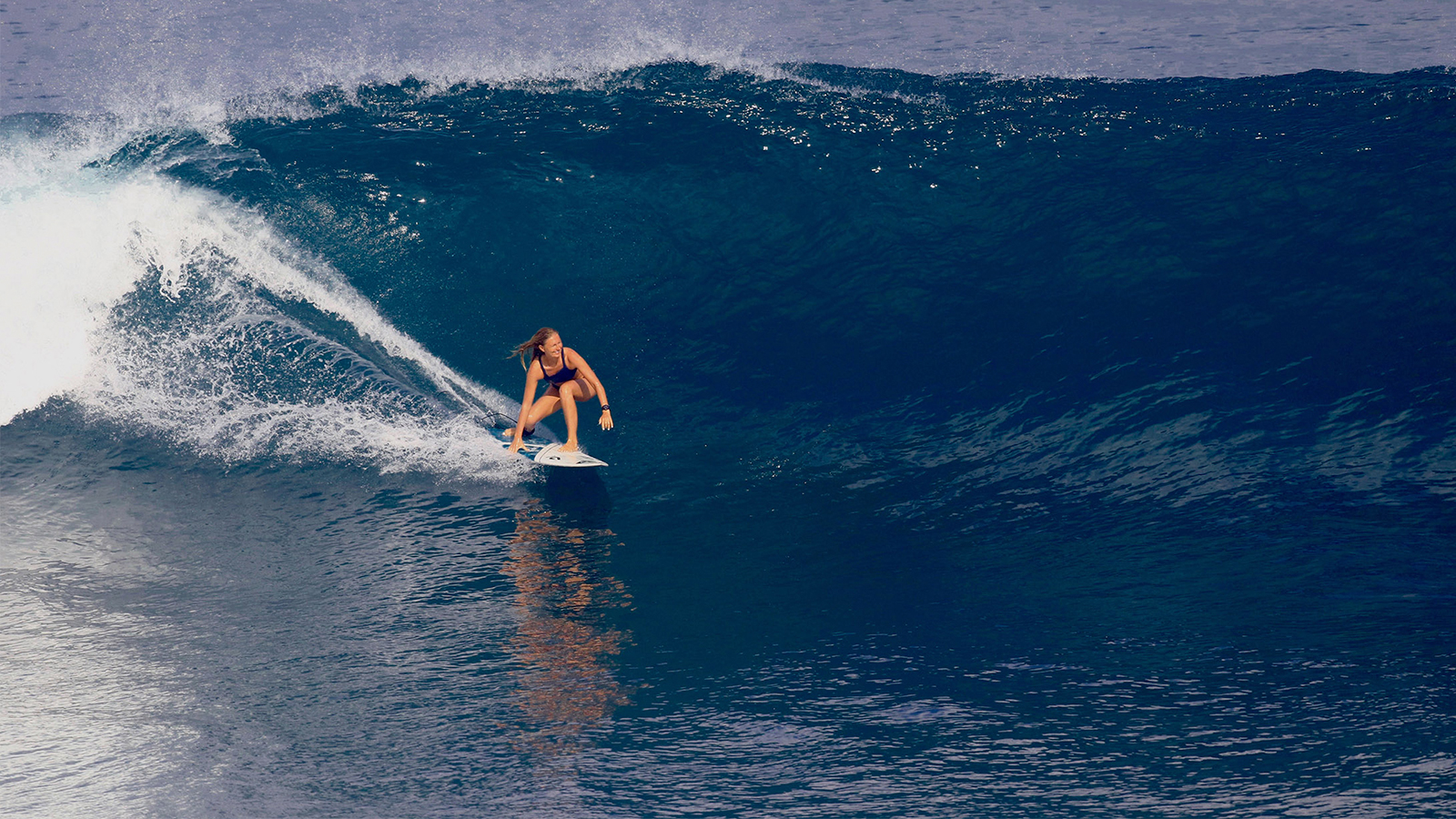 How does your sun cream directly appeal to those who partake in action sports?
For surfers, by surfers.
All SWOX products are designed by surfers for surfers and athletes subject to harsh sun conditions. Our products are exclusively manufactured in Germany and Switzerland.
Very, very, "very water resistant"
SWOX sunscreens are made for extended use in water. The terms "water resistant" and "very water resistant" are regulated by the European Personal Care Association, Colipa. Products can be labelled "water resistant" if at least half of their Sun Protection Factor (SPF) is still measurable after at least two 20-minute bathing sessions. "Very water resistant" products must retain at least half of their SPF after four 20-minute bathing sessions. Under these specifications, all SWOX products are very water resistant. Actually, they're far more water resistant than "very water resistant" – SWOX products exceed EU standards in order to provide the extreme protection required by surfers and riders.
As active people, we all know the stinging sensation of sunscreen running into our eyes from sweat and water. That's why SWOX products do not contain perfumes or eye-irritant substances.
Slippery hands from applying sunscreen can be counterproductive when you're pressing up on a surfboard or clutching a wakeboard or kiteboard handle. We've ensured that SWOX products absorb quickly into the skin and do not leave behind any greasy residues.
What materials are you using? Any innovations to talk about?
Surfers know the importance of a healthy body. Our skin is our largest organ. It's important to protect it from hazardous sun radiation and nurture it. It goes without saying that all SWOX products are dermatologically-approved and hypoallergenic. That means they do not contain any substances that can cause allergic reactions. SWOX sun protection does not contain any perfumes and is free from parabens––potential carcinogens which are often used as preservatives in cosmetic products.
The ocean is our favourite playground, and it's our duty as surfers to protect it. 14 000 tons of sunscreen enter the oceans every year. The common UV-filter oxybenzone weakens corals, making them more susceptible to viral infections and ultimately leading to coral bleaching. It is very important to us that all SWOX products do not contain oxybenzone.
To reduce the environmental impact of our packaging, we use "I'm GreenTM – Green Plastic" for our SWOX tubes. It is partially made from renewable, organic sugarcane ethanol. This not only reduces carbon emissions in the manufacturing stage but also captures and fixes CO2 from the atmosphere during production, reducing overall greenhouse gas emissions.
We are continually working to improve the sustainability of our products through close collaboration with companies driving innovations in renewable and sustainable materials and ingredients.
The SWOX Difference – an overview more than "very water resistant" no eye-irritants or greasy residues dermatologically approved, hypoallergenic, free from perfumes and parabens additional protection and nourishment from Vitamin E and ProVitamin B5 free from coral-bleaching oxybenzone eco-conscious packaging.
What other benefits, apart from sun protection, does your product offer?
SWOX is more than just a sunscreen – we are a community of athletes who share the same lifestyle and passion for our sport: Some of the world's best surfers, kitesurfers, windsurfers, runners and outdoor athletes choose SWOX for their daily training and competitive events.
Please take us through two of the key products in your line.
SWOX Sunscreen Lotion 30 & SWOX Sunscreen Lotion 50
SWOX Lotion products, available as SPF 30 and SPF 50, are easy to apply and absorb quickly into the skin. An oil-in-water emulsion formula, made up of micro-sized droplets of oil suspended in water, gives them their smooth and light consistency – making SWOX Lotion products easy to rub into the whole body.
SWOX Sunscreen Zinc 50 & SWOX Sunscreen Zinc 50 beige
The sun blocker, zinc, makes the SWOX Sunscreen Zinc 50 and Zinc 50 beige the perfect sunscreen for areas most vulnerable to long sun exposure, such as the nose, cheeks, and forehead; as well as often neglected areas, such as the ears and neck. The water-in-oil emulsion, made up of tiny water droplets suspended in oil, provides particularly long-lasting sun protection and moisturizes the skin. It's an essential for anyone planning to spend a lot of time in the water.
To ensure your skin gets a good dose of love, SWOX Zinc products contain nourishing vitamin E and provitamin B5. Vitamin E provides additional protection from the sun's harmful rays and even has a regenerating effect––that's why it's a common ingredient in wound healing ointments and scar creams. Provitamin B5 is known for its moisturising properties, which strengthen the skin's natural barrier and protect it from irritation and damage. Like vitamin E, provitamin B5 has a regenerative effect: it encourages wound healing, smoothes fine lines and wrinkles, soothes itching and painful burns, and reduces skin discolouration.
SWOX Sunscreen Zinc 50 beige contains a skin-coloured tint to match the colour of the face instead of leaving white streaks.